Introduction
At Situ, we understand the challenges insurance companies face when relocating multiple families who require temporary accommodation due to unexpected circumstances. We are global serviced accommodation specialists skilled in delivering customised solutions and ensuring a seamless experience for emergency housing needs. In this case study, we will delve into how Situ partnered with an insurance company to provide bespoke serviced accommodation for sixty-two families affected by structural damage in a Wembley apartment block, demonstrating our efficiency and effectiveness in addressing their unique needs.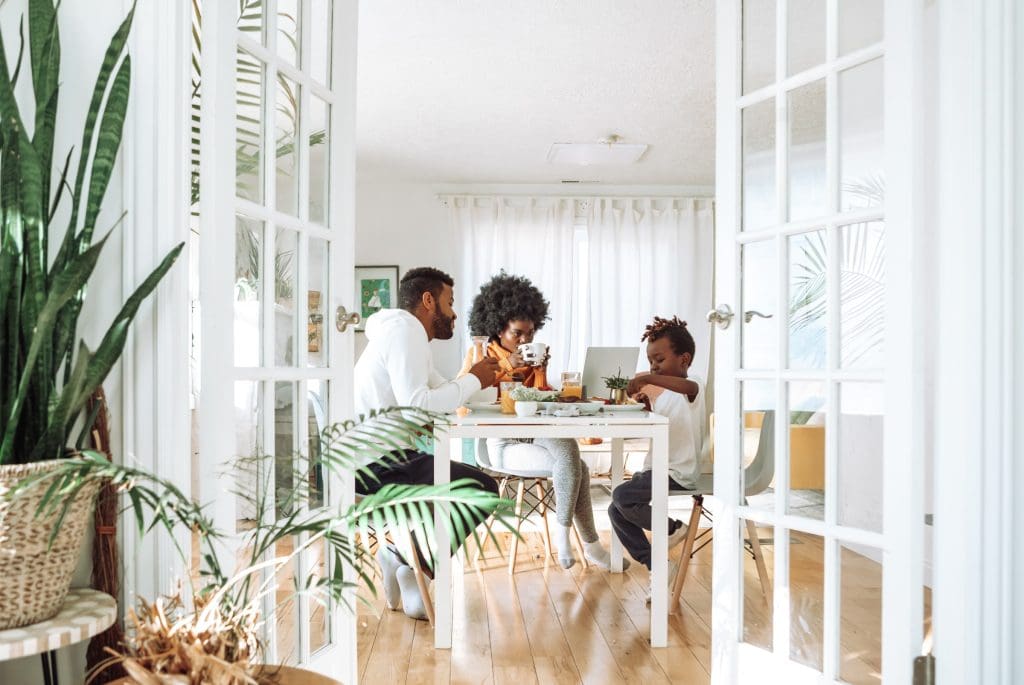 Challenge 1: Ensuring a Smooth Bulk Move in London
Relocating a significant number of families in a bustling city like London is never an easy task. When working on emergency housing projects, it becomes even more crucial to ensure that
the individuals being relocated do not face excessive disruption in their lives. At Situ, we understand the immense pressure these individuals and families experience when they must
leave their homes temporarily. This challenge is particularly significant for young families and the elderly, who require stability and familiarity during a time of transition. Situ's goal is to minimise the impact on their daily lives by ensuring that their new accommodation provides a similar commute time to work and school, preserving their routines, and minimising any major disruptions caused by the move.
Challenge 2: Overcoming Limited Availability of Serviced Accommodation in London
One of the major hurdles we faced in this project was the scarcity of available serviced accommodation options in this specific area of London. Securing suitable temporary housing
for a significant relocation like this proved to be a considerable challenge as the immediate market did not provide sufficient serviced accommodation to meet the needs of the insurance
company and the families affected by the structural damage in Wembley. However, at Situ, we thrive on finding innovative solutions even in the face of limited availability and got to work
right away.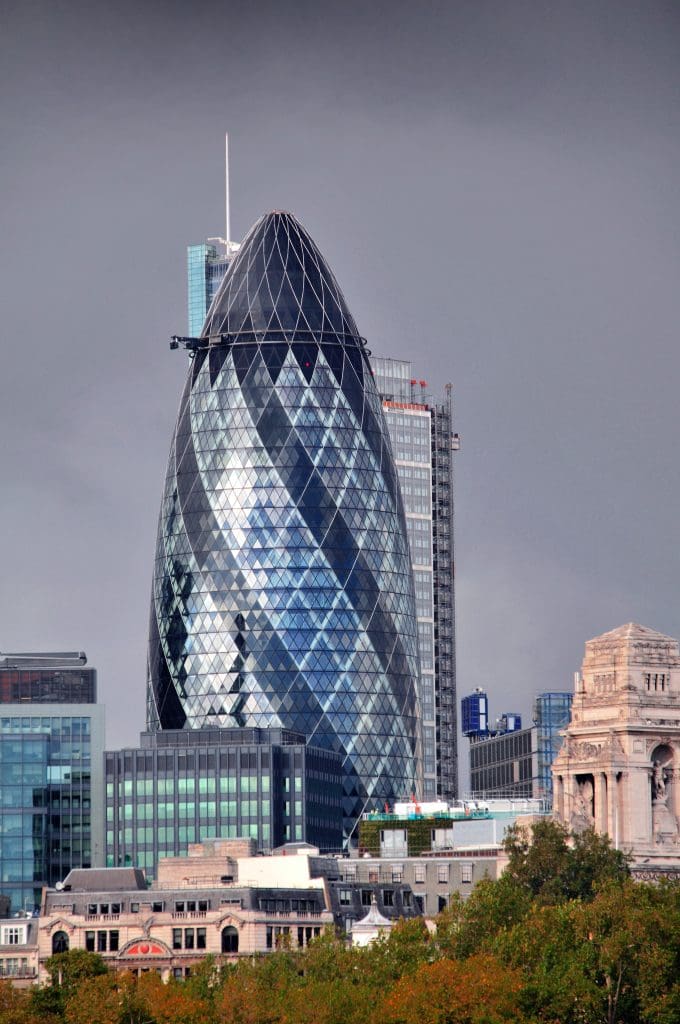 The Solution: Creating Tailored Accommodation
In response to the limited availability of serviced accommodation in the desired area, we decided to take a fully bespoke approach and create an accommodation solution where there was none before. Collaborating closely with our partner companies, we embarked on a mission to source suitable accommodation for the client. Given the magnitude of the relocation, involving multiple families for a minimum period of six months, we identified built-to-rent apartments as the option for the challenge.

Our dedicated team worked diligently to transform these apartments into fully serviced accommodation that met our ambitious standards. From furnishing the apartments with quality amenities to ensuring essential services such as housekeeping and maintenance, we left no stone unturned in creating a comfortable and convenient living environment for the relocated families.
Ensuring a Seamless Transition and Check-in Process
Once the temporary accommodation solution was established, our focus shifted towards ensuring a seamless transition for the relocated families. It was paramount to minimise any potential disruptions and make the check-in process as smooth as possible, considering the diverse needs of the families, including children and elderly residents.

We implemented a carefully planned, staggered move-in process, where we facilitated the check-in of approximately ten families a day over the course of several weeks. This meticulous
approach allowed us to allocate sufficient time and resources to each family, ensuring personalised attention and assistance throughout the check-in process.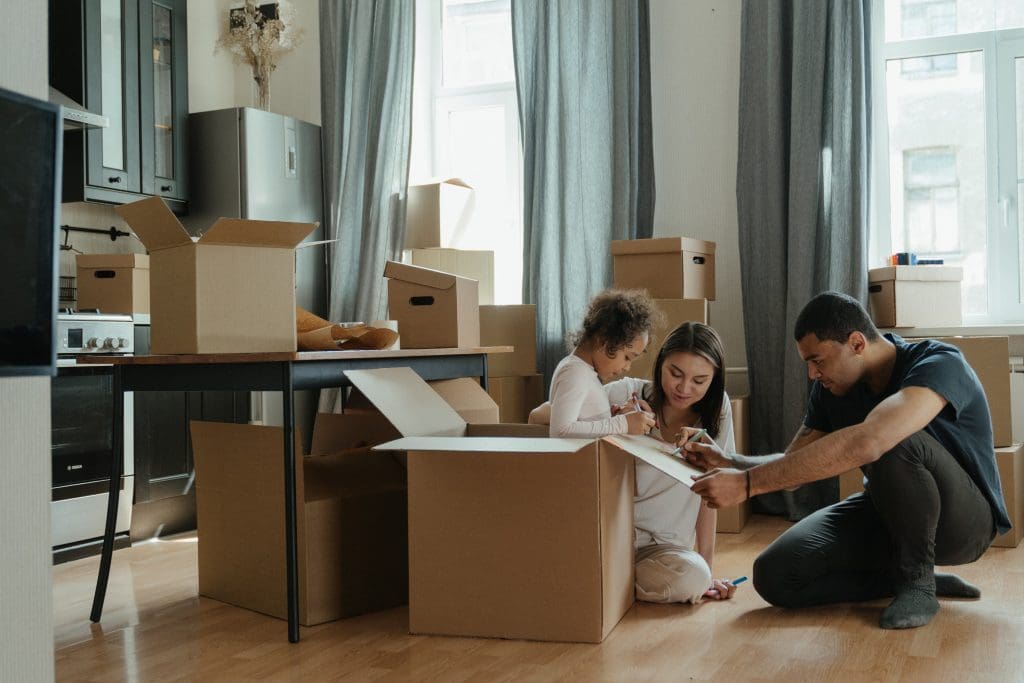 We understood the importance of empathy and patience, particularly when dealing with relocating families and elderly residents who may have required additional support during this transition. Our team went above and beyond to provide a warm and welcoming environment, addressing any concerns, and making the families feel at ease in their new surroundings.

This successful bulk move in Wembley highlights Situ's unparalleled ability to provide efficient, customised serviced accommodation solutions, even when initially there seems to be no solution in sight. Our achievement shows that we are a trusted and agile accommodation partner who can address the pain points of insurance businesses, enabling them to focus on
their core operations while entrusting their accommodation needs to our capable hands.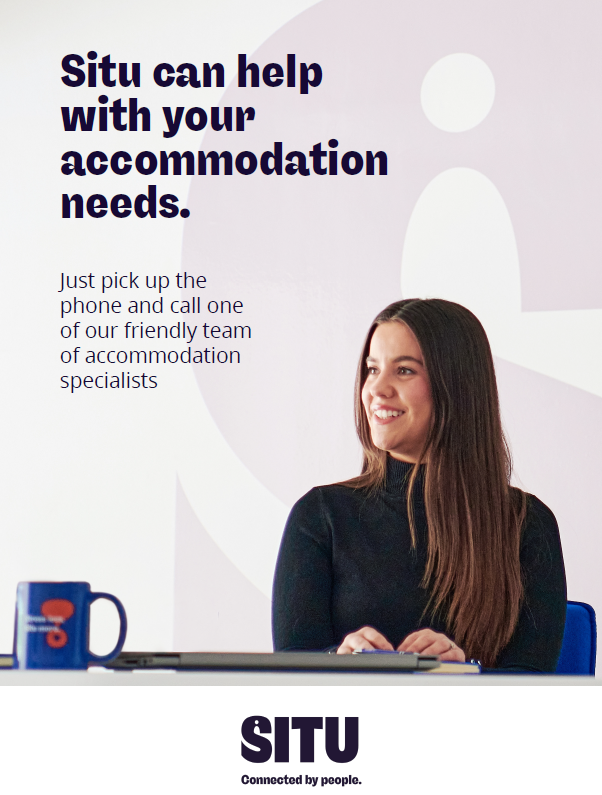 With our proven track record, Situ stands ready to assist insurance businesses in navigating the complexities of temporary accommodation, ensuring a seamless experience for their beneficiaries.
---
Do you need to relocate your people and families? Browse our selection of great accommodations worldwide on our website, and contact us at [email protected] or call our friendly team at +44 (0)1392 690 079.