Christmas in 2020 – How Will You Spend Christmas This Year?
It's Christmas in just over a week and it's going to be a bit of an unusual one. With COVID putting a block on the entirety of this year, it comes as no surprise that it would impact Christmas in 2020 too. However, UK Prime Minister Boris Johnson let in a glimmer of light, (depending on who you ask.)
On the 24th of November Boris announced, 'Christmas Bubbles.' These Christmas bubbles allow you to bubble up with two other households over a 5-day period from the 23rd of December until the 27th. These Christmas bubbles would be allowed to hug, spend the night and do things together, something we've all longed for since March.
Either way, to some people this Christmas bubble will be a huge relief and give them the opportunity to see and hug loved ones. But for others, it seems slightly dangerous and isn't a risk worth taking, instead these families will be opting to celebrate when the world is a little safer.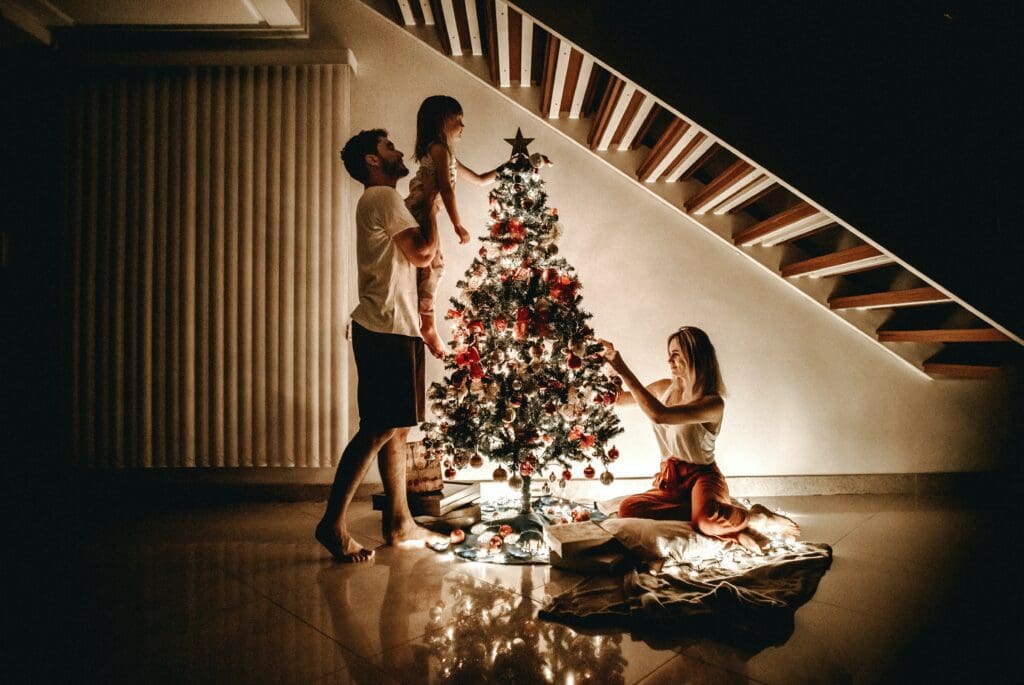 SEEING MY FAMILY – IS IT WORTH THE RISK?
There are pros and cons for Christmas in 2020. It has been a tough 10 months and for many of us family is hugely important especially at this time of year. Wouldn't It be great to share a laugh and talk about everything we've missed. It would do wonders for those who have really suffered from the loneliness and separation this year.
The Cons: With 3 households allowed to mix there Is the potential to put us back where we started. Without increased testing and by allowing a small break for potentially large groups, it could cause infections to rise. Which could mean we'd be starting 2021 in another lockdown.
Would we go ahead with this bubble scheme if there was evidence to prove it would be detrimental? With that being said, the vaccine has started being administered in the UK which is a huge relief.
WHO'S IN YOUR CHRISTMAS BUBBLE?
I spoke to a couple of my colleagues to see what their thoughts were on the Christmas Bubbles, how their Christmas has been impacted and what they'll be doing to celebrate Christmas in 2020 and surprisingly enough, their responses were all very similar.
One member of our team was planning on jetting off to Australia to celebrate the holidays with his family but instead, finds himself spending the holiday season at home and getting together with his family virtually. "The bubble is a nice idea, but I think we all have to accept that Christmas needs to be different this year until we can all be vaccinated, or all our hard work and all the voluntary isolation will be for nothing."
Another agreed that there seems to be a hole in their thinking. "I agree that the practicalities of the bubble system are flawed, as far I'm concerned, you're either doing it (lockdown) or you're not! It is what it is." Instead, this year, knowing that it's not safe to do so, he accepts that seeing everyone isn't an option. We already have plans to make up for all of this lost time when it's safer to do so.
A member of our HR department thinks that allowing houses to mix is a good thing after such a hard year but has concerns that people won't follow the rules and put us back in lockdown. "I'm lucky as I don't have to think about what households to mix with as we form 2 households but can imagine for larger families it will be hard to pick who to spend the time with."
KEEPING SAFE.
Overall, it appears people In the UK are more concerned with keeping their families safe and reducing the amount of people they come into contact with during the holidays for the safety of their family. I share concerns that people may flout these, very generous, rules because they simply can't choose who they want to bubble up with.
There was also the general feeling that certain groups have been overlooked other holidays have been ignored when considering the dates of the bubbles. "Our festive days are from the 30th – 2nd of January, meaning we are unable to celebrate our holiday with our families." Though there is a need for more diversity, she's unsure if the bubbles are a good idea. "I don't see how people will be able to pick which family members to form bubbles with and don't see it working successfully."
As much as we'd all love to go and see our families, some of us have decided it isn't a risk worth taking. The majority of our team opting to meet with only one other household such as parents or siblings, to minimise the risk but still make the most of the opportunity to see them again. I know I want nothing more than to give my parents a hug and I am glad that these bubbles have been put in place, though I am concerned as to what it could mean for 2021.
The ease in restrictions will bring a huge sigh of relief to many as they become able to hug their parents, their best friends, their grandparents – something we've all longed for the last 9 months. It will also bring a sense of normality back to a year that has been anything but normal.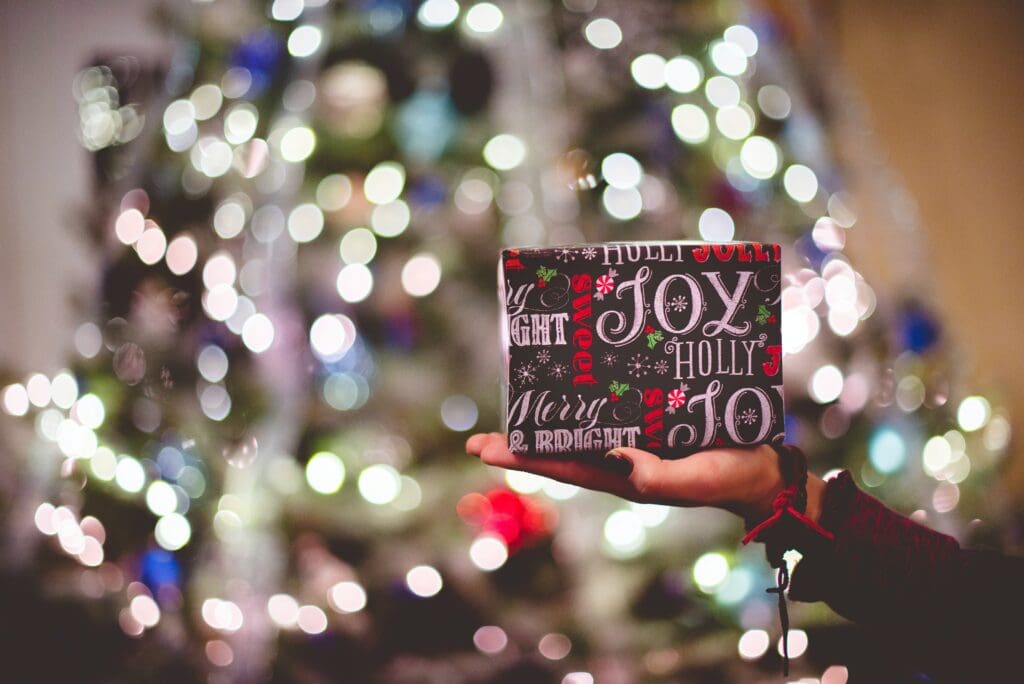 HOW WILL YOU BE SPENDING CHRISTMAS IN 2020?
How will you be celebrating the holidays this year? Will you be taking advantage of the break and getting the family together? Or will you be keeping it quiet and looking to the future where we can plan a proper Christmas gathering once we've all had the vaccine?
Soon we will be with our families again, soon we'll be able to hug our parents and take our grandparents out to dinner. Not yet, but soon.
If like SITU you are based in the UK you can find out more about the local restrictions in your area and more about Christmas in 2020 via the Governments advice here.