LGBTQ+ History Month is an annual event held in February to recognise and celebrate the contributions of lesbian, gay, bisexual, transgender (LGBT) and all people who identify with the broader spectrum of the community (Q+) throughout history.
The event provides a platform to raise awareness of the issues facing the LGBTQ+ community and to promote equality and diversity.
What are the origins of LGBTQ+ History Month?
The origins of LGBTQ+ History Month can be traced back to the United States in the 1990s when it was initially celebrated in October (and still is in the US).
In the UK, LGBTQ+ History Month was first celebrated in 2005. But it has had incredible growth in popularity and significance each year since then. The month-long event also includes a wide range of activities, including exhibitions, film screenings, talks, and workshops, which aim to raise awareness of LGBTQ+ history and promote LGBTQ+ equality.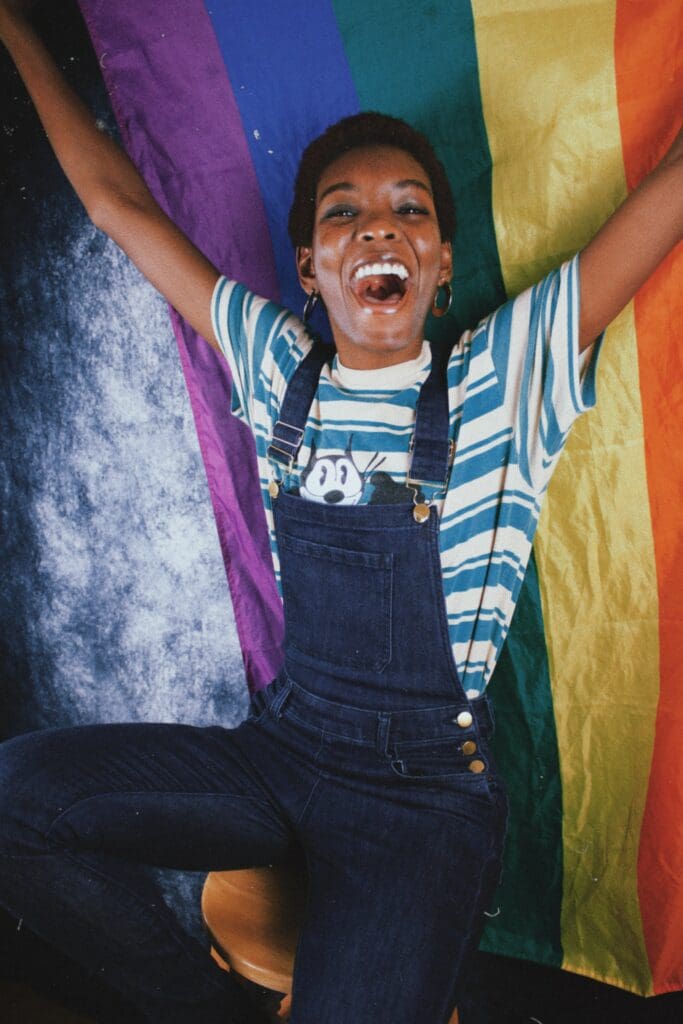 What do LGBT rights look like in the UK today?
LGBT rights in the UK have come a long way over the years. In 1967, homosexuality was partially decriminalised in England and Wales. The age of consent was equalised in 2000; before this change, an individual had to be 21 to give consent.
Since then, there have been a number of legal reforms and policy changes that have improved the rights and protections for LGBTQ+ people. Including the introduction of civil partnerships in 2004 and the legalization of same-sex marriage in 2014.
However, despite these advances, there are still many challenges facing the LGBTQ+ community. Discrimination, harassment, and hate crimes remain serious issues, particularly for transgender people. There is a lack of visibility and representation of LGBTQ+ people in many areas of society.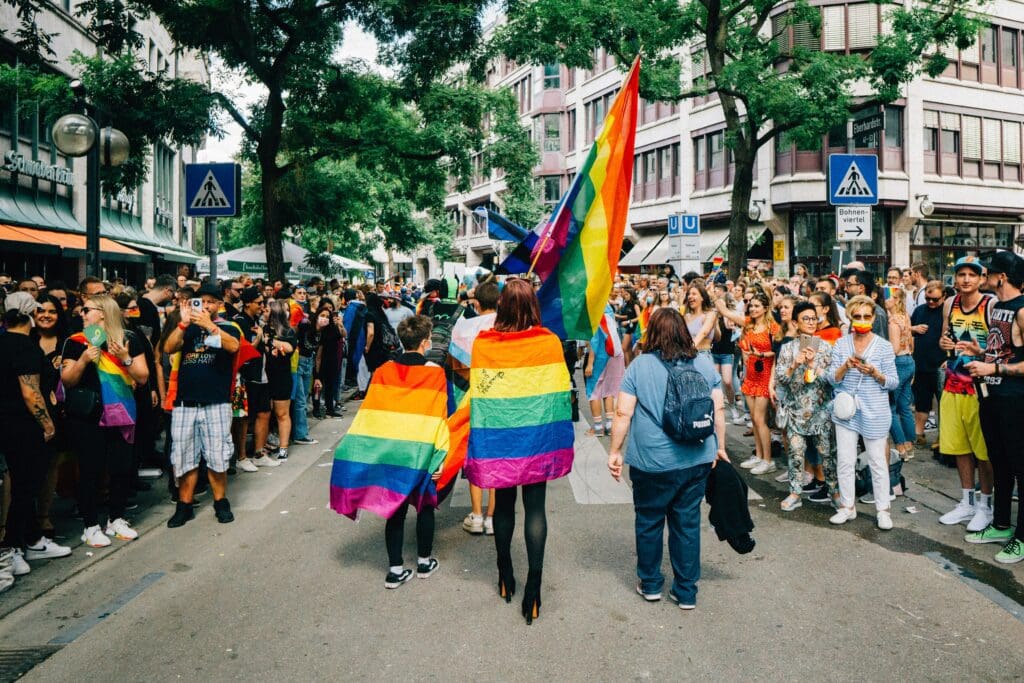 Why is this month important for Situ?
LGBTQ+ History Month provides an opportunity to celebrate the progress that has been made. While also acknowledging the work that still needs to be done to achieve full equality and acceptance for the LGBTQ+ community. It is an important reminder that everyone, regardless of their sexual orientation or gender identity, deserves to be treated with dignity and respect.
As Champions of Connection and a global business, recognising the diversity of all who identify within the LGBTQ+ community is essential. People connect us, that is what makes us Situ.
Great LGBTQ+ books to read:
The Queen's English: The LGBTQIA+ Dictionary of Lingo and Colloquial Phrases by Carol Davis – Dictionary
One Last Stop by Casey McQuiston – Fiction
Red, White and Royal Blue by Casey McQuiston – Fiction
The Honeys by Ryan La Sala – Thriller
Heartstopper – Graphic Novel
The 2000s Made Me Gay: Essays on Pop Culture by Grace Perry – Essay Collection
Sanctuary by V V James – Gothic Fiction
They Both Die at the End by Adam Silvera – Young Adult
The Seven Husbands of Evelyn Hugo – Historical Fiction