Amsterdam is a must-visit destination for many travellers, brimming with stunning architecture, captivating attractions, and classic European charm. With so much to see and do in the city, there's no shortage of unique experiences to be had. This makes it an ideal location for hosting impactful business events for both clients and teams alike. To assist you in finding the most suitable venues for your needs, let's explore some of the top options for hosting business events in Amsterdam!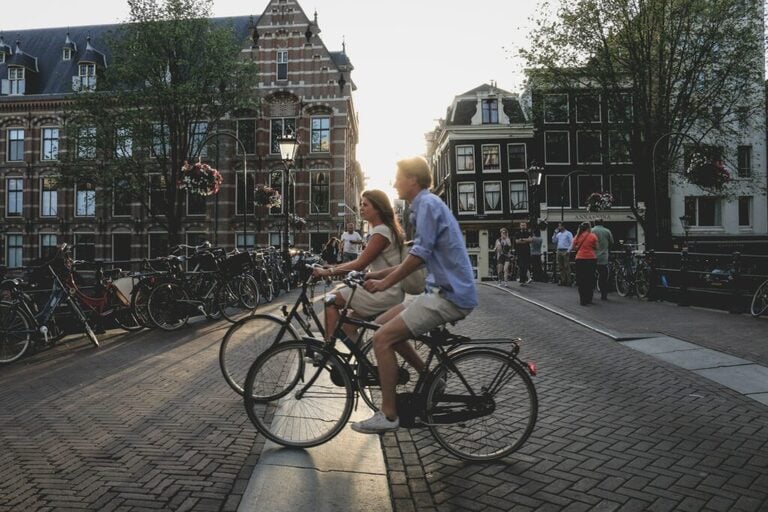 Artis Amsterdam Royal Zoo
ARTIS Amsterdam Royal Zoo is the oldest zoo in the Netherlands. Nestled in the heart of Amsterdam, it offers a unique and charming venue for meetings and events. With a rich history dating back to 1830, the zoo boasts a diverse range of animals and impressive historical architecture that is sure to enchant visitors, just as it did centuries ago
Come and explore the intersection of nature and culture at ARTIS, where past and present converge to create new stories every day. Bring your clients or teams along for a one-of-a-kind experience in this extraordinary setting!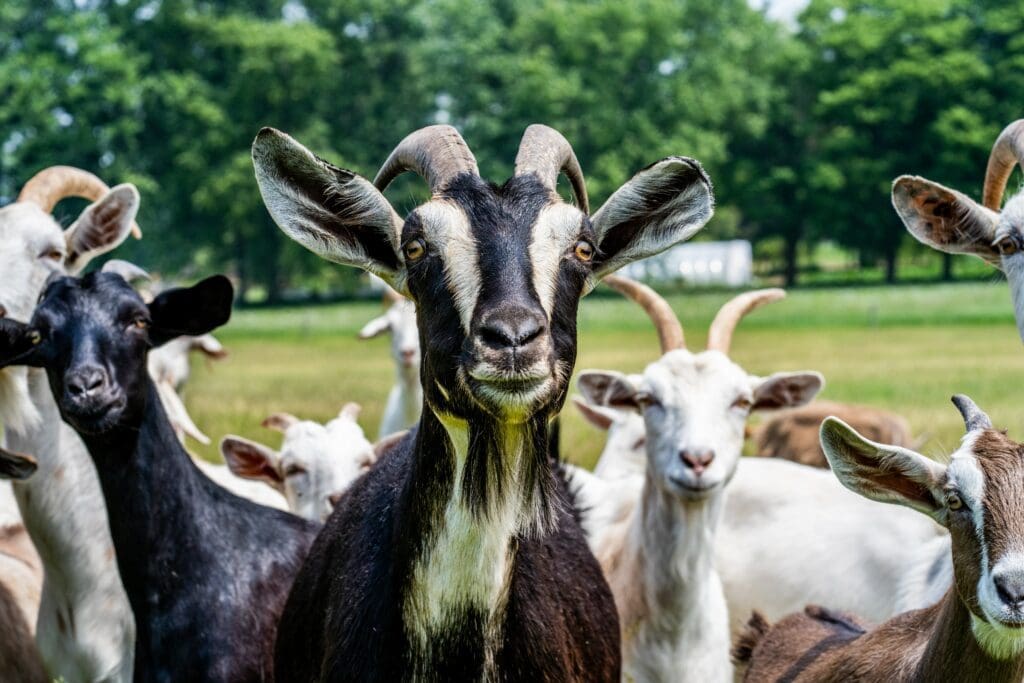 Capital C
Capital C is the new epicentre of Amsterdam's creative community, which was once the heart of the city's diamond trade. They support brands and creatives of all levels, championing creativity in all its forms.
The event venues and meeting rooms have been designed by twenty talented Dutch designers, resulting in spaces that exude creativity. From the Clock Tower's hundreds of ticking clocks to the stunning panoramic city views from the High Light. They know how to leave a lasting impression on guests. Whether you're planning a conference, exclusive dinner, award show, or product launch, the venues at Capital C are the perfect setting.
The building is an all-rounder, and that's why they created Capital C Concepts:
Capital C Connect (Virtual Studio)
Capital C Connect offers a set of virtual studios from which you can live stream your event. Whether from the spectacular dome on the roof, or spaces created by Dutch designers. Their ten flexible studios allow you to organise your event live, online, or both.
Building for a Day
Capital C understands that running a company means continuous rebuilding, from onboarding, to team development, networking, and strategy sessions. That's why they offer a whole new creative building where every room has its own purpose, and you can have it for a day or two!
The A'DAM Tower
Although it may appear brand new, this tower has been around since 1971 and served as the headquarters for Royal Dutch Shell. However, after undergoing a multi-million euro renovation, the A'DAM Tower emerged in early 2016 as one of the most exciting creative and nightlife destinations in Amsterdam. With its rooftop observation deck, chic boutique hotel, nightclub, and a variety of exceptional bars and restaurants – including a revolving restaurant on the 19th floor – the A'DAM Tower is truly a tower of many talents.
In addition to its many attractions, A'DAM is also a creative hub. Located between the tower's various offerings are the state-of-the-art offices of music companies ID&T, MassiveMusic, and Gibson, as well as a selection of young and innovative Amsterdam-based companies. This makes A'DAM an energetic centre where creativity can truly thrive.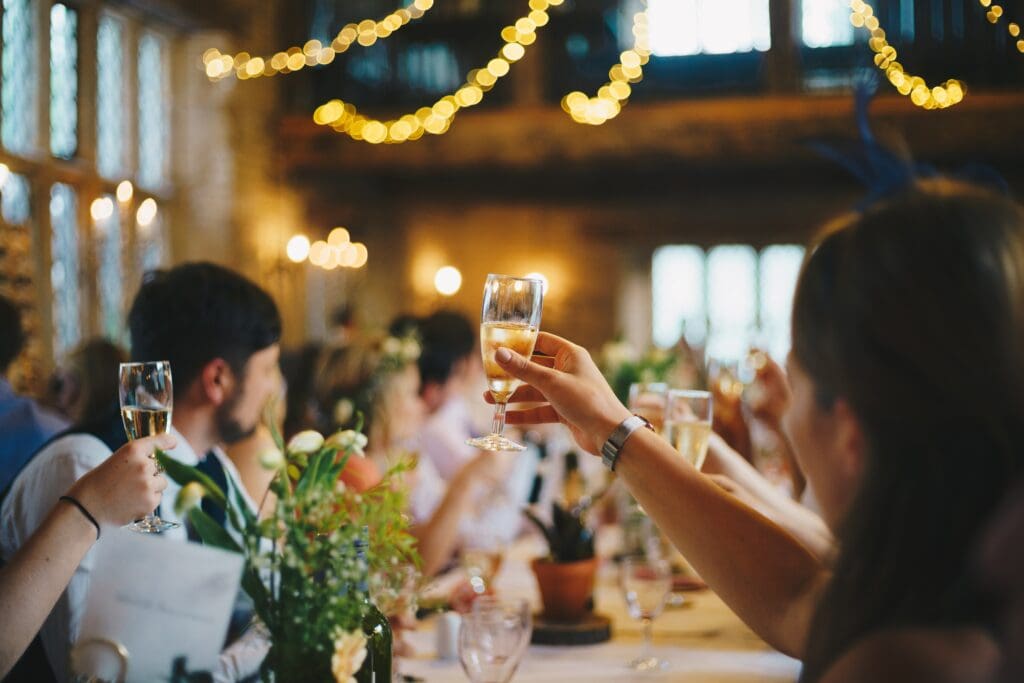 SugarCity Events
Looking for a raw and industrial venue for business events in Amsterdam? Look no further! Once a sugar factory, this unique location is just a stone's throw from Amsterdam and offers 10,000m2 of event space with endless possibilities. The high spaces with multiple floors, impressive atriums, and other original elements provide a stunning setting for various events.
SugarCity Events was once the oldest sugar factory in the Netherlands. Operating from 1863 to 1992 and owned by CSM Suiker. After undergoing redevelopment by the Cobraspen Group in 2002, it has been transformed into a unique event location while preserving the factory's character.
Sustainability has been a priority throughout the transformation, with an emphasis on preserving the original building and reusing existing materials.
SugarCity Events is easily accessible by car and public transport, with Halfweg-Zwanenburg station right outside the door and Amsterdam Airport Schiphol just a 15-minute drive away. Don't miss the chance to host your event at this unique and unforgettable venue!
Radisson Hotel & Suites Amsterdam South
Situated next to one of Amsterdam's popular recreational spaces, Radisson Hotel & Suites Amsterdam South is ideal if you're hosting business events in Amsterdam. It's also a great option if you're also looking for longer stays in the city.
Start your day with a stroll or bike ride along the canals before heading to the Middelpolder area. Their location offers easy accessibility to the Zuidas financial district, Schiphol Airport, and Amsterdam Zuid station, which is only 25 minutes away by train or tram. If you're driving, secure private parking is available on-site.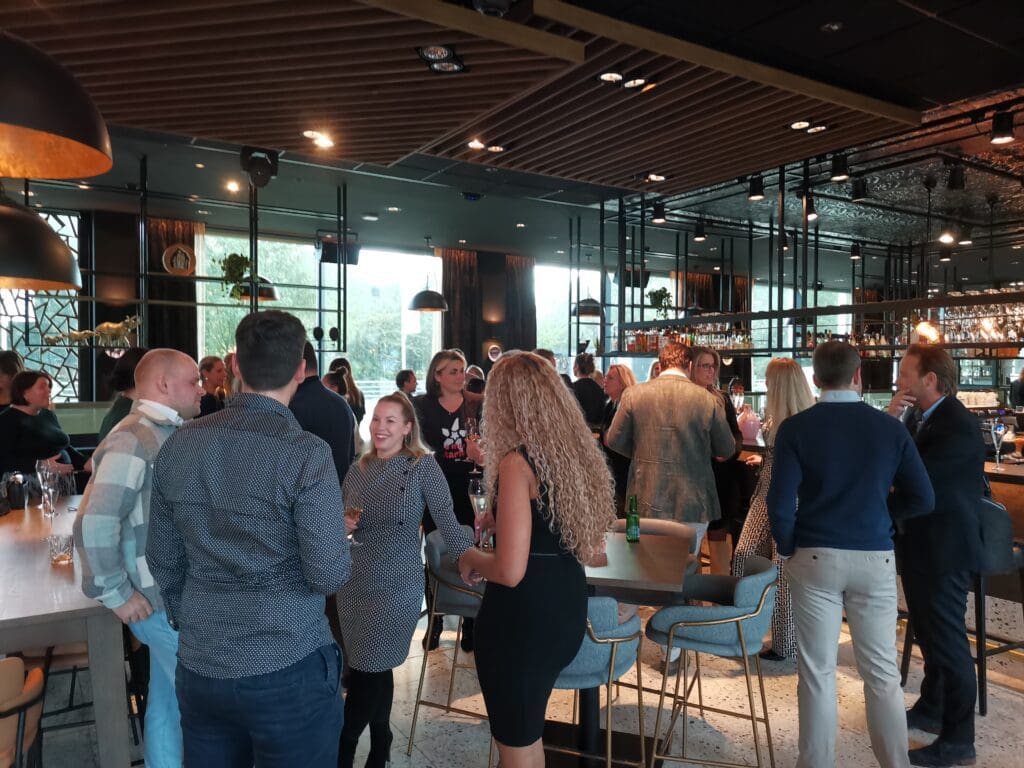 ---
For a hassle-free and comfortable stay in Amsterdam, consider booking one of our serviced apartments in the area. Our Situ team in the Benelux region is dedicated to ensuring that your needs are met throughout your visit. No booking request is too difficult for us to handle. Explore our website for more information, or get in touch with the team at [email protected] or call +44 (0)1392 690 079 to make your reservation.