Issues with Language and Culture for UK Expatriates Relocating to Portugal
This article comes courtesy of Luke at BiCortex Languages. Here he explores some of the potential issues and problems UK travellers might encounter when relocating to Portugal, with a focus on language, translations and culture.
Portugal's climate, wine and unspoilt beaches have long made it a prime destination for British holidaymakers and, in some cases, older Britons looking to retire in the sun.
But since the Brexit referendum in 2016, the number of British citizens of all ages and backgrounds looking to emigrate to Portugal has increased dramatically. According to one source, in the four years from the vote until October 2020, the number of British citizens registering to live in Portugal increased by a dramatic 111% from 19,384 to 40,827, as UK citizens rushed not to lose the multiple rights and freedoms associated with having a European Union passport.
The end of the transition period that followed the UK's withdrawal from the EU meant that from 1st January 2021, British citizens living in Portugal have started to face some extra bureaucracy associated with residency, employment and business, as well as complications when going about simple day-to-day tasks previously taken for granted.
However, some might argue that this is nothing compared to the deeply-entrenched culture of bureaucracy in Portugal, with one commentator describing living in Portugal as "an exercise in masochism" because of these difficulties.
Portuguese Language Lessons and Relocation
While there are many countries that are similar or worse than Portugal in this regard, those coming from the UK may be surprised by the excessive level of red tape as well as the slow pace with which things move over there.
Housing
In the UK tenants looking to rent an apartment typically have to do a credit check and provide a deposit before a contract is signed for an average period of 12 months. Guarantors are normally only required where the prospective tenant doesn't have a regular income (e.g. students). The notice period is normally one month for both parties.
In Portugal, tenants will need to provide copies of their wage slips and bank statements for the last three months, copies of their tax number, national ID and tax return from the previous year (or more) and they will find that irrespective of their credit history or income, in almost all cases they will also be required to provide a guarantor who is Portuguese and will consent to co-sign the tenancy agreement. For obvious reasons, finding someone prepared to take on that role can be a challenge for those from overseas. As if that's not enough, if the guarantor is married, then the guarantor's spouse will in many cases also be required to co-sign the contract (and provide accompanying documentation). Plus, tenants will need to provide a deposit and rent for one to two months upfront before moving in. Contracts are typically for two years or more, with three months' notice period.
Verdict: Portuguese system provides more security for tenants that manage to fulfil the many requirements, but the barriers to entry are high and it's inflexible.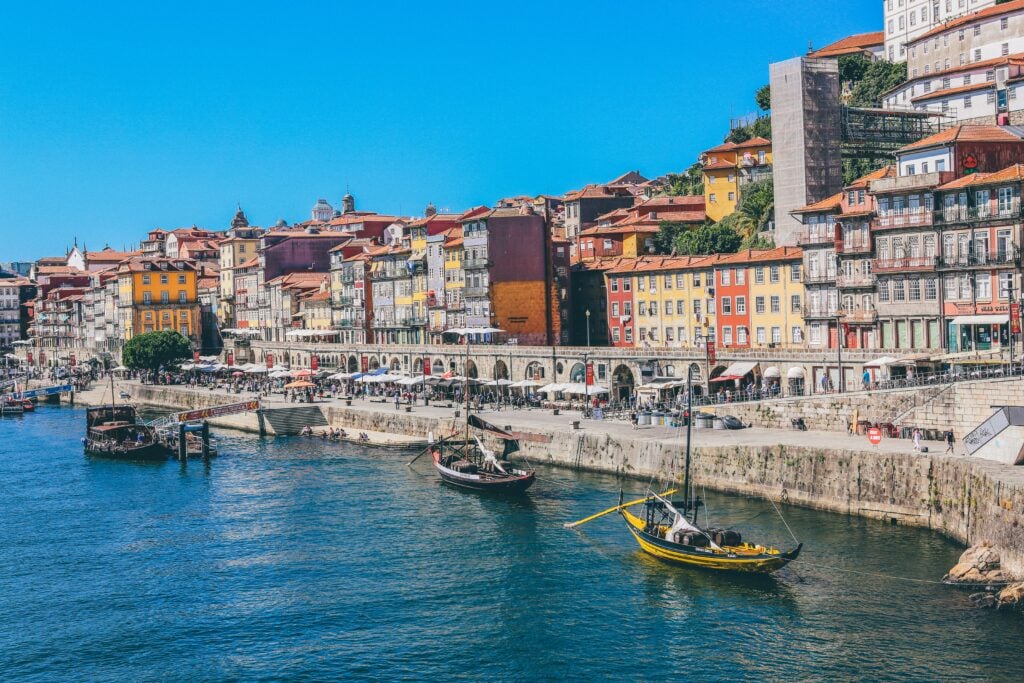 Driving License
In the UK getting your driving licence can be quite quick. A theory test can be studied for at home which focuses largely on road safety and signage. Practical lessons can be done intensively in parallel with the theory and there is a lot of competition in terms of supply.
In Portugal learners must first attend a long series of face-to-face theory lessons before can even get close to a driving wheel. The theory focuses not just on matters related to driving a car but also other more obscure, and some might say useless, items such as the specifics of the axle-bearing loads of lorries. Anyone studying for this test might well assume that it is actually designed for the candidate to fail. After a certain number of theory lessons have been completed the candidate may take lessons in a simulator and only then can they begin their actual practical lessons in a car.
Verdict: Portuguese system is time-consuming, expensive and in need of modernisation. It also hasn't resulted in better road safety than in the more straightforward system in the UK. The UK had 28.9 road deaths per 1m inhabitants in 2019, whereas Portugal sadly had 62.78.[1]
These kinds of matters can be tedious and frustrating to deal with, so it's wise to come prepared that things can take a lot more time and those who have access to relocation services provided by their employer would be wise to benefit from them where at all possible.
However, one of the best ways for the new arrival to help themselves not only to resolve administrative matters and also to integrate into the local culture is to learn the language.
Foreigners sometimes comment how different European Portuguese sounds from neighbouring Spanish, with some saying that it reminds them of Russian, due to the guttural sounds – and even those more familiar with Brazilian Portuguese with its more open vowels and slower, often more melodic intonation may be surprised by how different it sounds. However, these aspects shouldn't put the learner off.
Those who speak another Latin language will have a head start and there are also some similarities in certain vocabulary with English too. Many older people don't speak much English and will usually be very happy if the learner tries to speak a few words of Portuguese with them.
---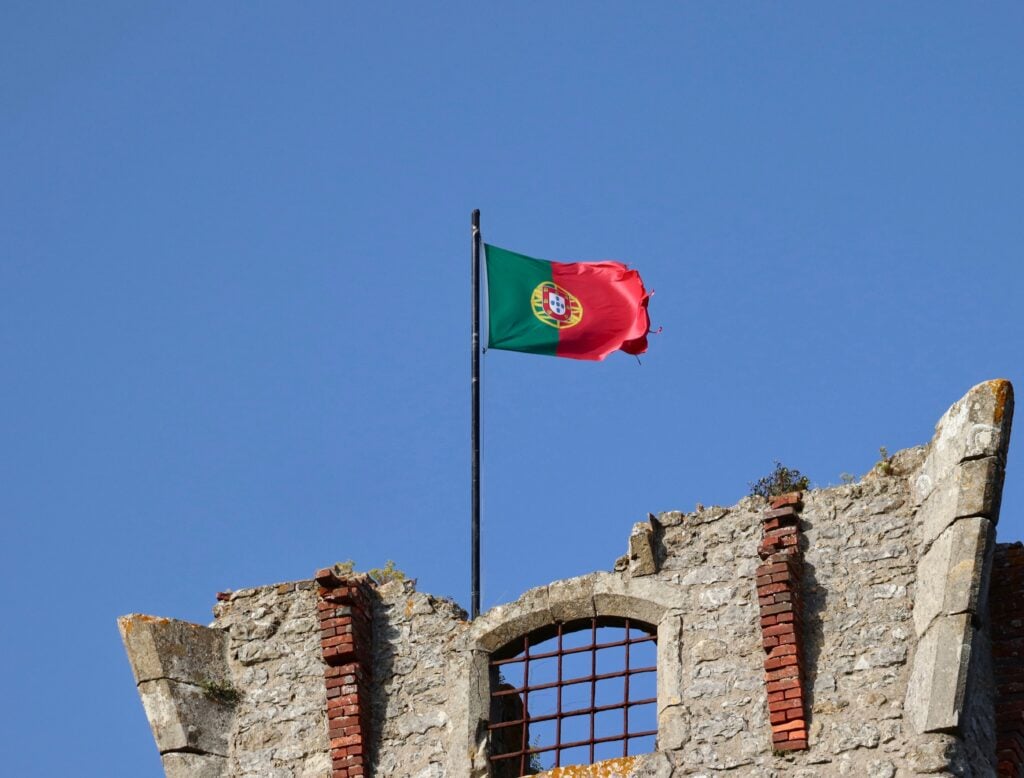 If you find yourself in Portugal for work, an extended stay or you are planning to relocate, SITU can help with our wide selection of serviced accommodation options. Take a look at our accommodation portfolio here!