Our team members' wellbeing is paramount; we have developed a range of ways to support the mental, financial and physical wellbeing of everyone who works for us.
They are based on our three core values. We are led by our heads and hearts, we focus on being enterprising souls, and we forever recognise the importance of being champions of connection.

Here are several ways we do this:
1. Supporting a Work-Life Fit
We understand the importance of how our work and personal lives need to fit with each other, more than just balance.
We always encourage open communication about individual needs and look for ways to adjust to this. By having an open-door policy and always looking at the best ways to support our team, we can ensure that everyone at Situ is respected, valued and championed in everything they do.
We continually strive to create an environment where our team members can personally and professionally succeed.
2. Short-Notice Annual Leave for those Quick Resets
We understand that everyone needs a break sometimes; burnout and stress are real issues that affect many of us. That's why we offer our team members the opportunity to take short-notice annual leave, enabling us to hit the reset button and return to work feeling refreshed and rejuvenated.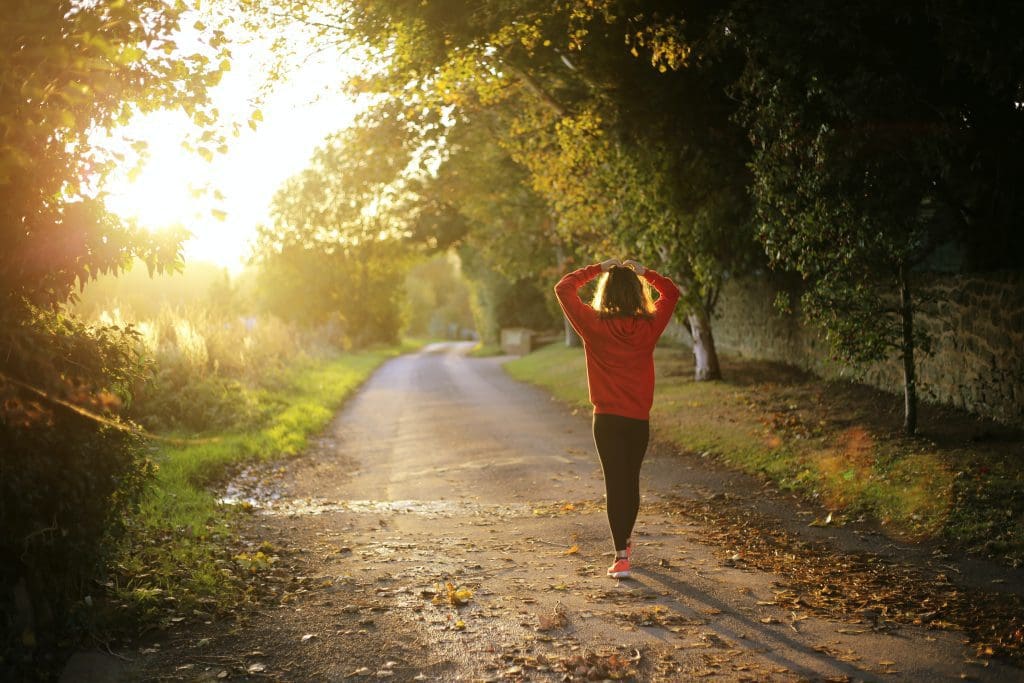 3. BeSitu: Our Wellbeing, Reward and Recognition Platform
Our bespoke intranet platform, BeSitu, is a treasure trove of resources designed to enhance mental, financial, and physical wellbeing.
From informative videos to healthful recipes, soothing soundscapes, and comprehensive health guides, BeSitu provides the tools we need to take control of our wellbeing in all its forms.
4. Employee Assistance Programme for 24 / 7 Confidential Support
In times of need, our team members can access our Employee Assistance Programme, offering 24 / 7 confidential support and expert advice.
Whether it's related to mental health or any other personal matter, our EAP is here to provide the help and advice we require.
5. Mental Health First Aiders: Our Companions in Wellbeing
Our dedicated Mental Health First Aiders are here to lend a listening ear or offer signposting guidance whenever needed.
They are trained to provide support and resources for mental health, ensuring we always have someone to turn to.
6. Wellbeing Coffee Mornings: Casual Conversations, Strong Connections
Our Mental Health First Aiders host a monthly Well-being Coffee Morning to continue our support to our team.
It is an open invitation to drop in virtually, grab a coffee, and chat about anything on our minds. It is an opportunity to connect with our colleagues and prioritise our well-being together.
7. Access to Private Healthcare and Free Counselling
Everyone deserves access to quality healthcare. That is why we provide our team members access to private healthcare and free counselling services.
8. Mental Health Resources and Workshops
Our dedicated mental health portal, located on our BeSitu platform, is a resource, information, and support hub. It's a space where we can explore self-help tools and find the help we need, emphasising our commitment to our mental well-being.
We have also hosted workshops in our Situ HQ to help our team understand how to support not only ourselves but each other.
---
Our initiatives represent our commitment to creating a positive and supportive work environment where everyone can thrive. We base these on our three core values, and they echo our brand of being #connectedbypeople.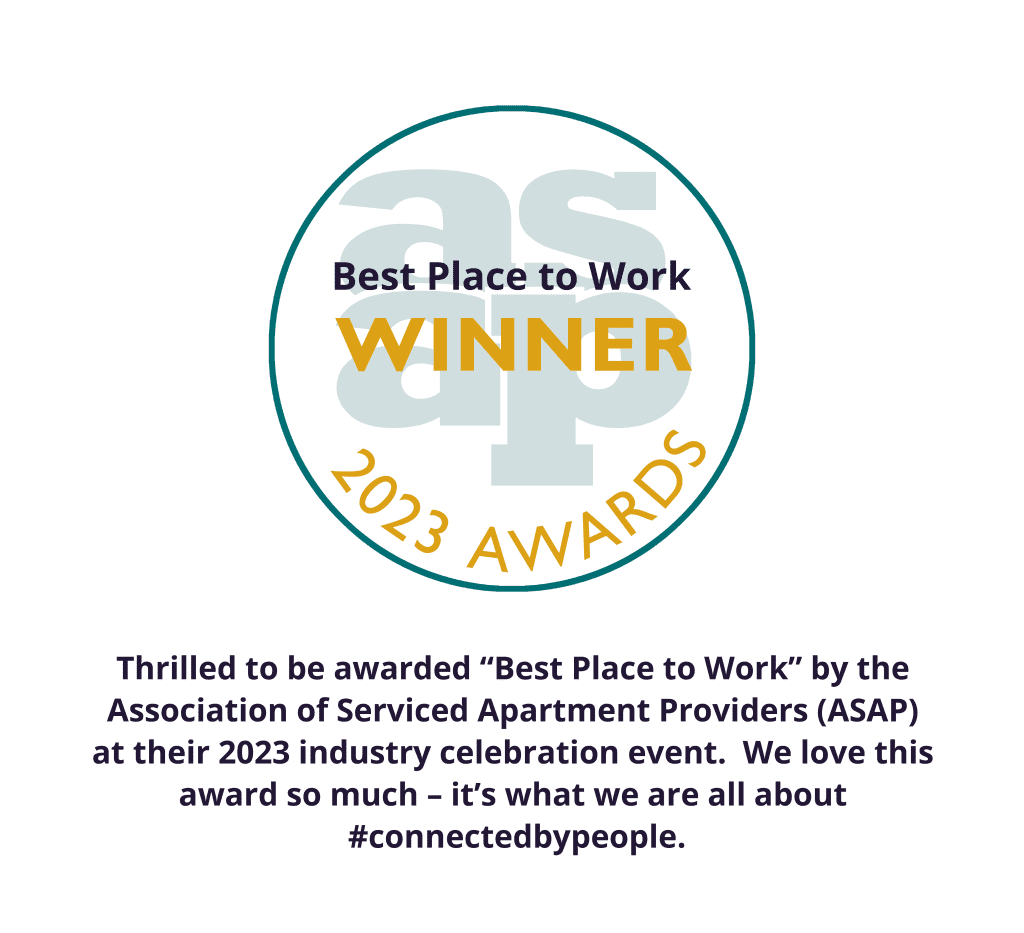 We are always finding ways to build a healthier and happier workplace. Our recent win in the ASAP awards for being a Great Place to Work recognises our efforts and commitment to the people that make us Situ.