As we navigate the demands of modern life, stress has become an all-too-common experience for many of us.
Stress can affect our mental, emotional, and physical health, and can be a result of anything from work pressures to personal responsibilities.
That's why stress awareness is so important. Here at Situ, we're committed to supporting the well-being of our team through various initiatives that align with our core values of being led by head and heart, being enterprising souls, as well as champions of connection.
Although awareness months, weeks, and days are fantastic opportunities to learn about and draw attention to important issue; stress and all mental health conditions can affect us at any time, all year round. Therefore we're committed to making mental health our priority every day.
---
Why Stress Awareness is Important
Stress can negatively impact our overall well-being, affecting our mental health, physical health, productivity, and relationships.
It can lead to burnout, anxiety, and other health issues if not addressed. By promoting stress awareness, we can better understand the signs and symptoms of stress and take proactive steps to manage it, both individually and as a company.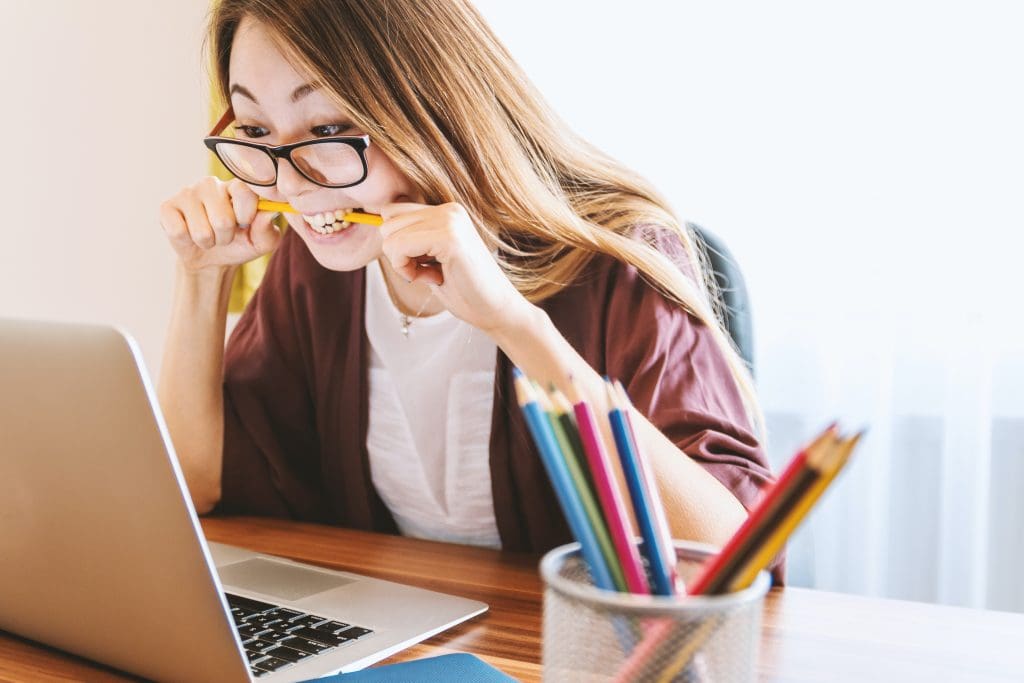 Tips on How to Relieve Stress
At Situ, we prioritise the well-being of our team and provide resources to help manage stress effectively. Here are some things that we recommend.
Utilising BeSitu: Our bespoke reward and recognition platform, BeSitu, offers a wide range of well-being services to our team. These include mindfulness exercises, soundscapes, fitness classes, and mental health resources through a well-being portal, as well as our 24/7 Employee Assistance Programme. The team can access these services to relax, recharge, and enhance their mental well-being.
Taking regular breaks: Everyone should take an hour-long break during the workday to relax and recharge. This could be a walk outside, a quick run with our Situ Run Club, reading with our Be More Book Club. Why not split a one-hour break into two thirty-minute breaks, or simply take time for self-care?
Having walking meetings: Do you sit in front of the computer every meeting? Here at Situ, we encourage walking meetings to take a break from our screens and stretch our legs. This can help to reduce stress and promote physical activity, however small.
Avoiding lunchtime meetings: At Situ, we try to avoid scheduling meetings during lunch hours whenever possible. We to ensure that our team has time to relax, recharge, and enjoy a proper break.
Acknowledging the importance of taking annual leave: Taking time off is crucial for managing stress and promoting a work-life fit. At Situ this year we increased our annual leave allowance to ensure that our teams enjoy quality time outside work. We have 35 days of annual leave each year (including Bank Holidays) and an additional day off for birthdays.
Having a re-set day: Annual leave at Situ includes two 'reset days' (also known as 'duvet days') per year. These are available for the days someone might need to rest, ultimately providing Situ'ers with the necessary space to prioritise their mental and physical well-being.
Work-Life Fit
Finding balance can be challenging in today's modern work environment, where technology has blurred the boundaries between our work life and our personal life.
A good 'work-life fit' is critical for helping to relieve those pressures. Work and everyday life need to fit around your schedule, and it needs to be the right fit.
Many people struggle to create a balance between work responsibilities, personal commitments, and self-care. This can often result in increased stress levels and burnout.
Achieving a healthy work-life fit is beneficial for several reasons, it:
reduces stress,
increases job satisfaction,
enhances work performance,
supports relationships, and
promotes work/ life Integration.
---
Being Champions of Connection
At Situ, we value connection and believe that fostering positive relationships is essential for managing stress and promoting well-being.
We encourage open communication and support networks, and promote team-building activities to foster a positive work environment and to enable Situ'ers to feel supported and connected.
Mental health is always a priority. We have recently appointed four Mental Health First Aiders in order to provide that essential and initial support to Situ'ers who may need help.
Stress awareness is vital for maintaining our well-being in today's fast-paced world, and here at Situ we understand the importance of a good work-life fit in promoting well-being and stress relief.