Valletta is gaining popularity as a business destination thanks to its unique charm and excellent location. But it's important to unwind as well as work – so what's there to do when your schedule allows some time off? Here's Situ's list of the 5 top things to do in Valletta on a business trip.
Valletta is the capital of Malta, a European state in the middle of the Mediterranean Sea. It's the smallest capital city in Europe with a mild climate and a well-paced lifestyle. Both these contribute to a high standard of living.
Malta's government aims to attract foreign investors who drive significant capital to the Maltese economy. As a result, Valletta is home to both new digital businesses and well-established relocated professionals.
Read on to discover the best of this small yet fun-filled city – we've only listed 5 top things to do in Valletta, but we're sure you'll find many more!
Dive into history
Spare some time in your tight schedule to enjoy a day out diving in Valletta. Malta offers unrivalled Mediterranean diving thanks to its unique seabed features, varied marine life, and numerous wrecks. Reefs, caves, shipwrecks, and underwater archaeological sites from Ancient Rome to World War II make every dive in Malta exciting and unique.
Discover glamorous Valletta
Enjoy a classy evening at the Manoel Theatre, which is also the National Theatre of Malta, and the seat of the Malta National Philharmonic Orchestra. The theatre was built in 1731 and is the third oldest in Europe. This small theatre showcases the opulence of the last years of the reign of the Order of Malta and was built when luxury and entertainment in Valletta were still new. Here you can still sit in magnificent wooden lodges decorated with gold leaf.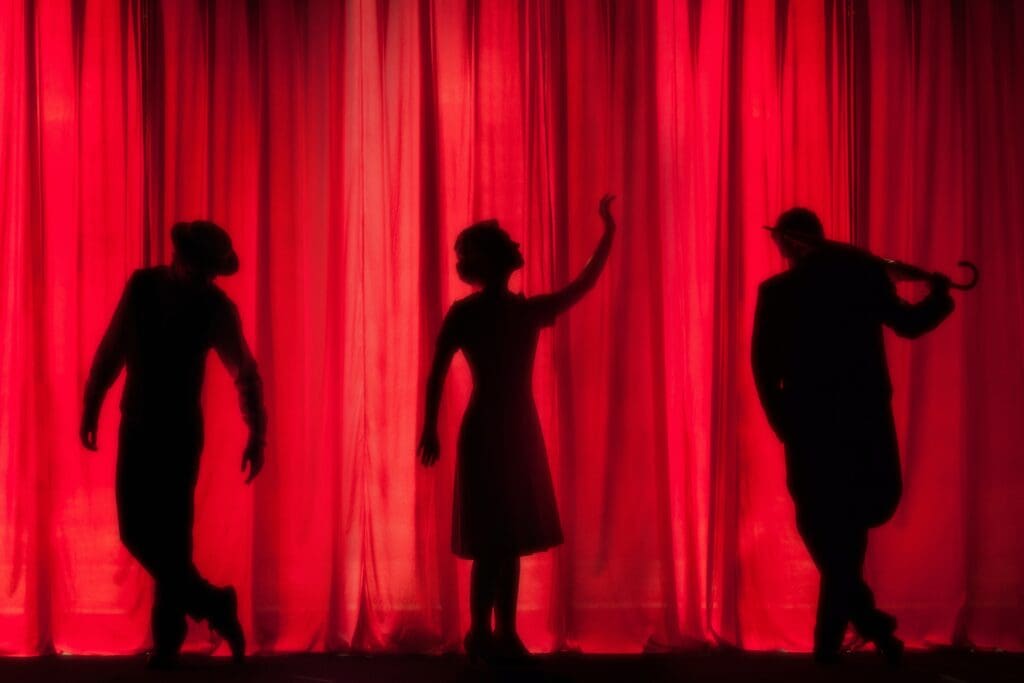 Malta hosts plenty of regular cultural events. These include the Summer Malta Arts Festival, the Valletta Baroque Festival, the Opera Festival, the Choir Festival, the International Jazz Festival, and the Electronic Music Festival.
Classical music is also popular in Malta – the organ concerts in Valletta's baroque churches are not to be missed. The city's historical squares are also often the scene of symphony concerts and amazing opera performances.
You could even sneak in some celeb-spotting while on a business trip to Valletta. Malta has recently become a popular film and TV destination in Europe. Such Hollywood blockbusters as Gladiator, Troy, and even the popular Game of Thrones saga were filmed here.
Explore on foot or by sea
Get a change of scene and trek one of the seven hiking trails that start near Valletta. These are suitable for all levels of fitness and cater to both small and larger groups. You're likely to enjoy the local history as much as the unique thematic routes around the picturesque windmills and watchtowers
Or why not explore Valletta by sea? Sea cruises are immensely popular here, especially since clients can choose from a wide variety of boats and yachts.
Enjoy Valletta's sparkling nightlife
You must sample the vibrant nightlife in Valletta while you are here! There are plenty of lively clubs and bars to choose from. DJs often bring their shows to Valletta, and there are lots of live bands and concerts. Or if it's a weekday, take colleagues to an up-market bar to unwind with some cocktails.
Malta's unique wines are also not to be missed. These are special and made only for local consumption. Arrange a team trip to one of Valletta's major wineries and sign up for a wine-tasting tour. Depending on the season, you can observe the entire production cycle or visit a museum that charts the history of the region's wines.
Soak up Valletta's story
Explore the eventful history of Valletta through its museums and public gardens. Learn about the history of the Order of Malta at the Grandmaster's Palace or find out about the turbulent past of the Mediterranean at Valletta's many war museums.
Do visit the Hastings Gardens to appreciate the scale and beauty of Valletta's fortifications. The fortress walls are 16 metres high and 6 metres wide and offer breathtaking views of Marsamxett Harbour, Fort Manoel, and Fort Tigné.
Or you can add a new twist to your business trip to Valletta and visit one of the popular escape quests. Knight-themed escapes and scavenger quests are great fun for a group of colleagues and are unique to Malta.
Another place you must visit is the Toy Museum of Valletta, which is a delight for everyone. This exhibition of toys dates back to the last century and occupies three floors. The highlight of the exhibition is its unusual collection of toy cars. These are miniature models that copy the original cars in every detail.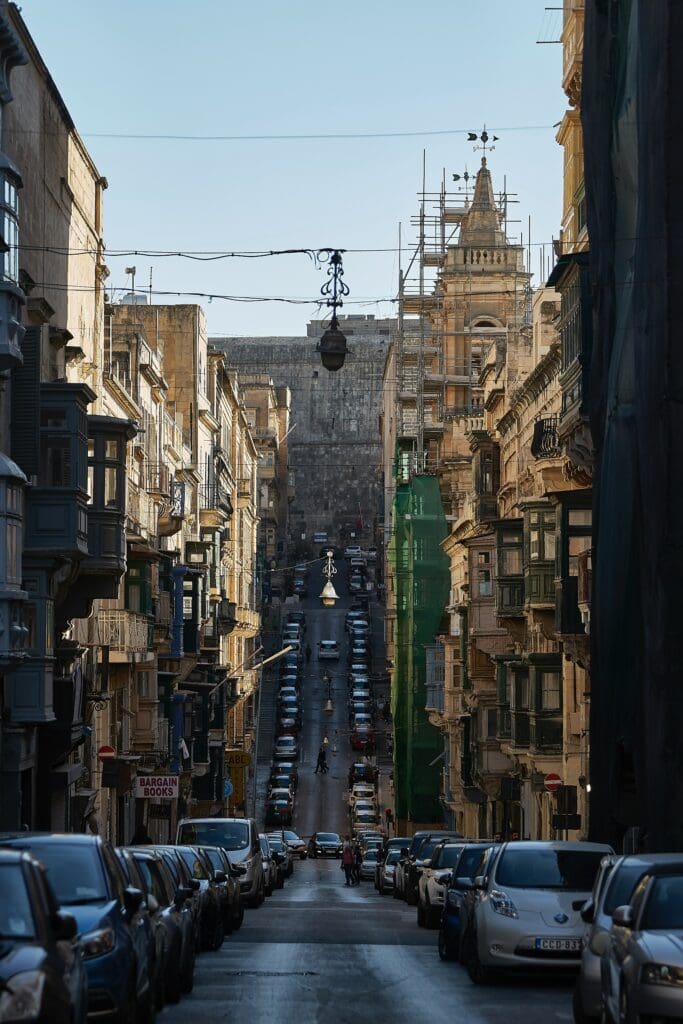 ---
So, there you have our pick of 5 top things to do in Valletta on a business trip. But you'll also need somewhere great to stay while you're here! Browse our site and pick a great serviced apartment in Valletta, or call and speak to one of the friendly Situ team.