Must-see Sights in Amsterdam – A Short Trip Guide
Work and Play Guide – Must-see in Amsterdam
How to combine your business trip with sightseeing
Combining business trip with some sightseeing is not an easy job. Between meetings, presentations and networking it is very hard to find some time to see the city. People who travel a lot will agree that even if you are visiting the city for work, it is still good to be able to see at least the main bits. So for all of you frequent flyers, here are our tips for must-see sights in Amsterdam. Even if you only have a couple of hours to spare, they're worth a trip.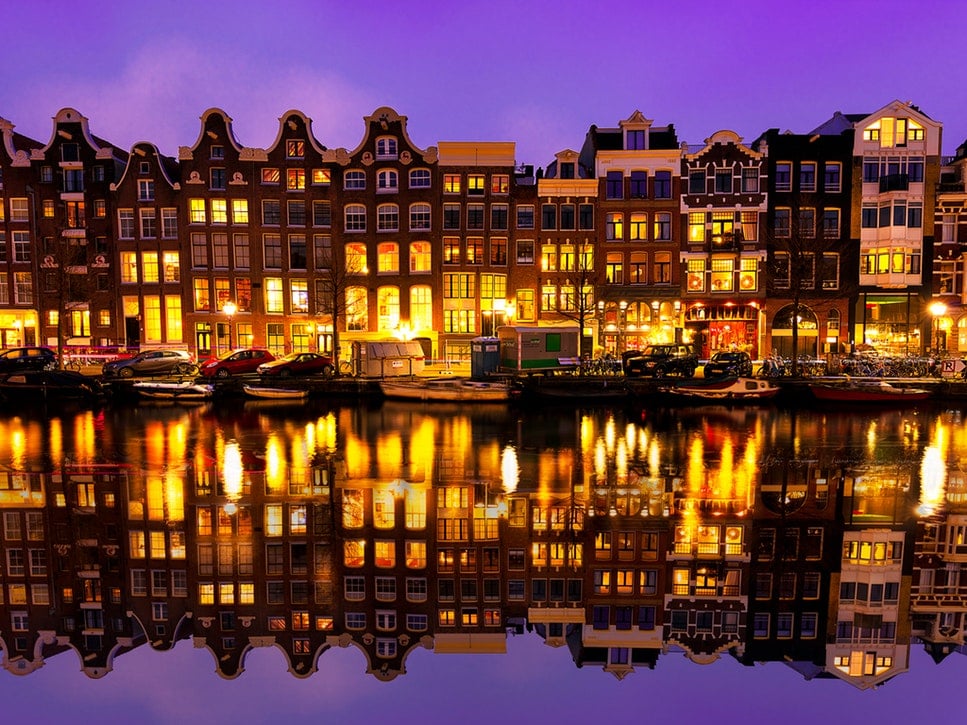 1. You will not have time for ALL of the museums
Amsterdam has a Museum Square and yes, you got it right, this is where the three major museums of the city are situated. However, those who often visit museums will agree that visiting one is extremely time-consuming. It might seem like a good idea to go to Museum Square and visit them all, but even one full day will not be enough.
We recommend you pick one and we would suggest the Van Gogh museum. Take a look at the creative masterpieces of this iconic artist and what's not to love about his 'Sunflowers' painting. By only visiting one museum, you will be able to take a lot more in than if you try and visit them all and not take anything in.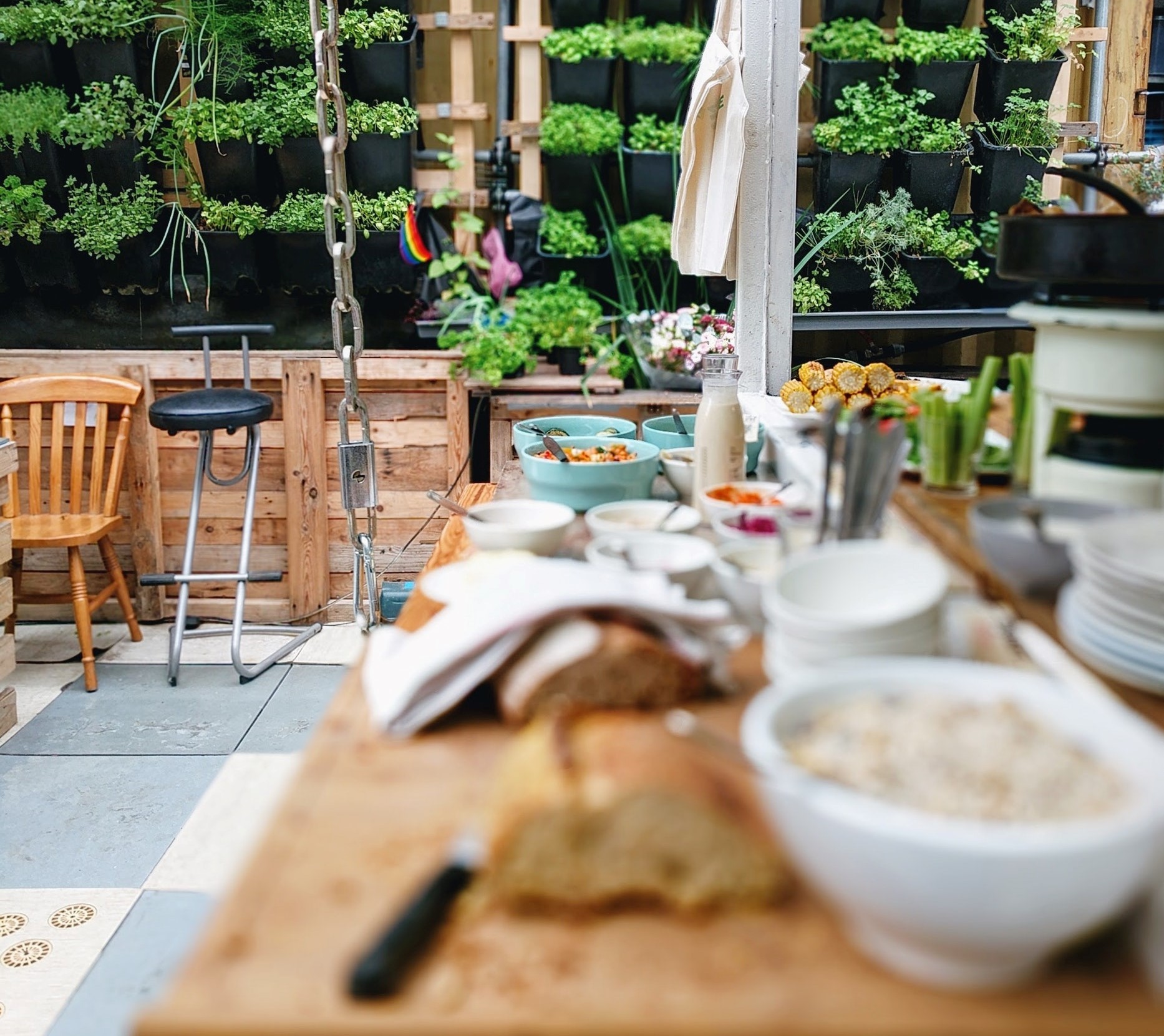 2. Fit your business lunch/dinner around sightseeing
If it is a business trip, you are most likely to have at least one meal with your business partners. So tell them to arrange the meal in Foodhallen –  this place is what the name implies – a food hall! It is an indoor food market, with various vendors serving delicious food. This can be a good way to fit in business and sightseeing together.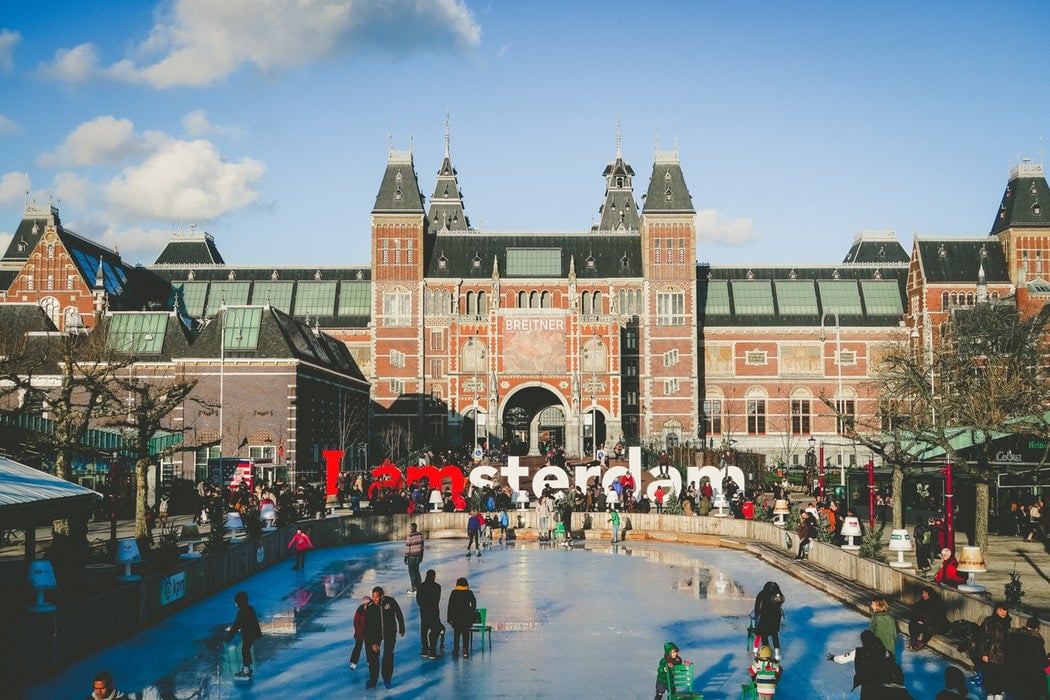 3. Sorry to be so obvious but – take a walk
There are so many beautiful canals to see in the city but with your busy schedules, it might be hard to get them all in. Chances are if you walk to and from your meetings, you'll see many beautiful canals. But here are three we don't think you should miss – Herengracht, Prinsengracht, Keizersgracht.
They are all surrounded by beautiful period buildings, the ones that make Amsterdam so famous, constructed in the 17th century during the Dutch Golden Age. After all, Amsterdam canals are UNESCO heritage sites and you can always explore them on foot after your busy day is done and you're walking back to your serviced apartment.
We hope these tips will help you get some sightseeing in during your next short stay in Amsterdam. If you get a chance to visit the famous I AMSTERDAM letters, why not post it on social and tag SITU.
We hope you have a lovely trip!