Business Travel and Serviced Accommodation News
As well as striving to make the serviced accommodation booking experience effortless for travellers across the globe, SITU also believes in bringing you the most up-to-date information on the serviced accommodation and corporate travel sectors.
Here you have access to a 'Business Travel and Serviced Accommodation News Hub', constantly full of the latest global news, keeping you connected with our ever-changing industry.
We like to be aware of what's happening around the world every day, and we're sure you do too, so we always keep on the look-out for new industry updates so you don't have to!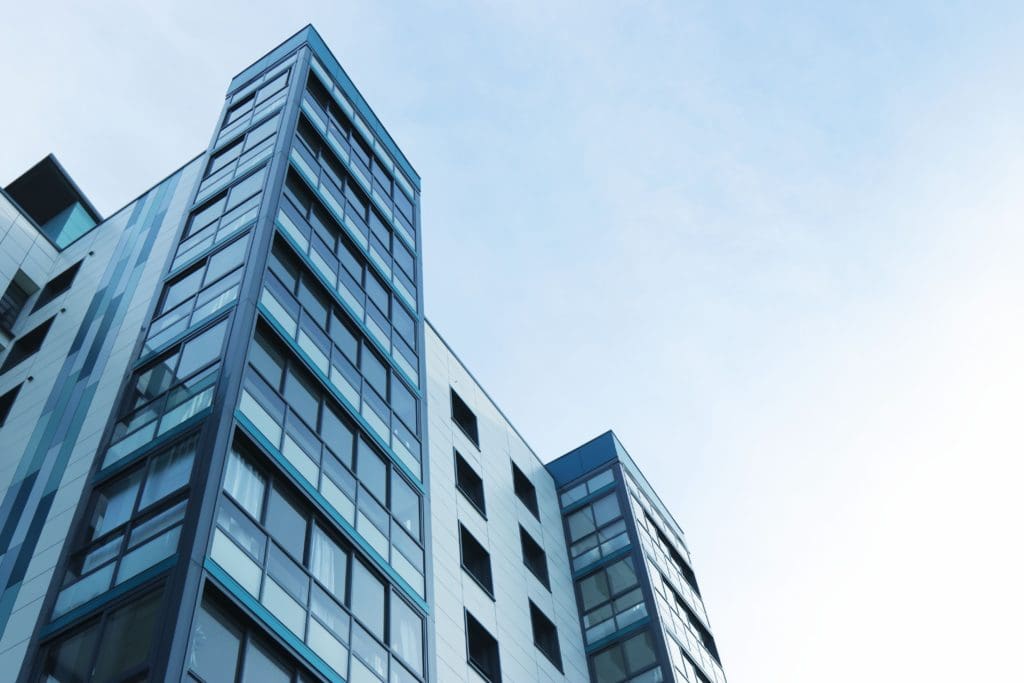 LATEST UPDATES
According to a survey by the Global Business Travel Association, nearly half of airlines and hotels say bookings for corporate travel are up.
As the starting point of the Covid-19 outbreak, Asia-Pacific was the first region to see its travel industry decimated. 
The extension of the five per cent VAT rate for the UK hospitality sector for an additional six months up to the end of September 2021 is good news for businesses in the sector as it will cover the much important summer season.
Bill Gates set off a debate in the aviation industry when he predicted last year that more than 50% of business travel would permanently disappear after the COVID-19 pandemic, as companies work from home.
TRAVEL NEWS
---
South Korea is negotiating quarantine-free travel bubble agreements with other countries and plans to launch a mobile travel pass to store Covid-19 test certificates.
Travellers who turn up at an airport without a form which states the reason for their trip face fines of £200, the UK government has announced.
The BTA has outlined its guidance for the future of corporate travel, stating that 80% of business travel execs indicate that health and safety will be pivotal for the return of travel.
Corporate travel in the Middle East and Africa, on the whole, fared better than the rest of the global regions, and the region could see better recovery than other parts of the world.
SERVICED ACCOMMODATION NEWS
---
Slater Street Apartments, an aparthotel in Liverpool city centre, has been brought to the market with an asking price of £1.5 million for the freehold going concerned.
After 17 years at the helm of the serviced apartment business, George Westwell will retire from his role as Chief Executive on the 5th of March.
Nikal and Media Invest Entertainment will submit a plan for the first phase of Blackpool Central development, with proposals including space for serviced apartments.
IHG Hotels and Resorts is expanding its portfolio in the Indian market by launching its global long-stay brand, Staybridge Suites in the country.
---