With travel and tourism industries re-opening, the question on people's mind now is; how can I travel around Europe?
In this week's SITU blog, with the help of government sources and the web platform 'Re-open EU', we look to refresh people's mind over the regulations in place across Europe right now. We hope that travellers will then be able to make well-informed decisions on how to manage continuing travel risks.
What are the rules for non-EU citizens? Who can still enter Europe countries?
How am I able to travel into Europe?
Should I expect to self-isolate or put in quarantine upon travel around Europe?
How freely can I travel around European countries?
1. What are the rules for non-EU citizens?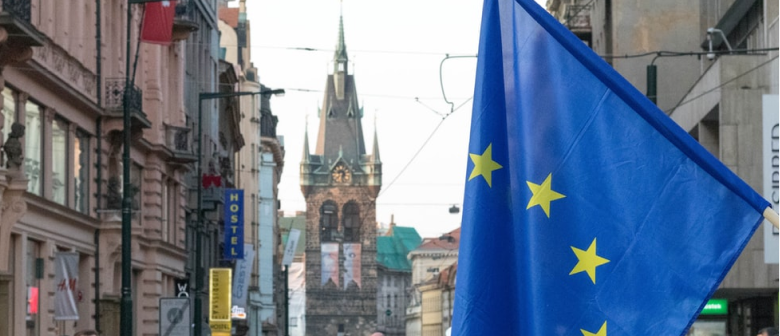 EU member states have had no choice over the last few months but to ban non-essential travel through their borders. However, since June 30th the restrictions have been loosened.
Talks are underway to decide which non-EU countries' citizens will be allowed to resume travel around Europe, based on their health situation and containment capabilities. Residents of countries such as Canada, Japan, New Zealand and Australia and many more are expected to be able to travel non-essentially into the EU this month.
However, travellers were already exempt from the restrictions if;
They were an EU citizen returning home.
They were a non-EU citizen who was a long-term resident of the EU.
It was essential e.g. humanitarian reasons, they were a frontier worker or healthcare professional, or had involvement in transit or goods haulage.
It is worth visiting the European Commission website to find out more about the specifics regarding travel restrictions in place across the EU.
2. How am I able to travel into Europe?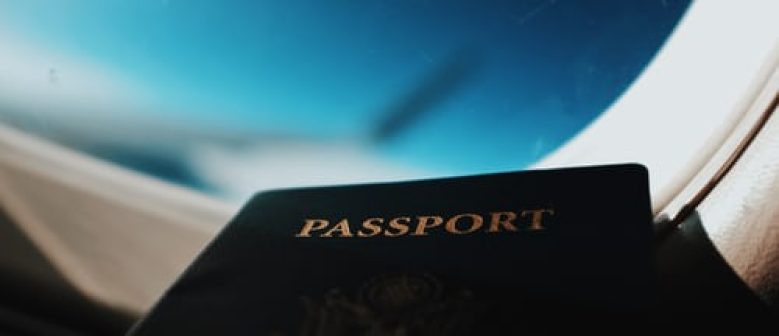 If travellers are in line with EU border restrictions they can enter much of central and southern Europe via road vehicles, train or plane. This is the case for Germany, France, Italy, Switzerland, Hungary, Belgium, with some of the coastal nations also allowing access via sea transportation.
There are some countries, however, who have slightly stricter rules when it comes to crossing their borders. For instance, Portugal and Finland are inaccessible by train with their rail movements currently suspended and limited respectively. Greece is only allowing arrivals by land through the Bulgarian border, and although Denmark's borders are closed to non-Danish citizens, foreigners are still able to enter via any mode of transport belongs as they have the purpose of staying in their own summerhouse in the country.
3. Should I expect to self-isolate or be put in quarantine upon travel around Europe?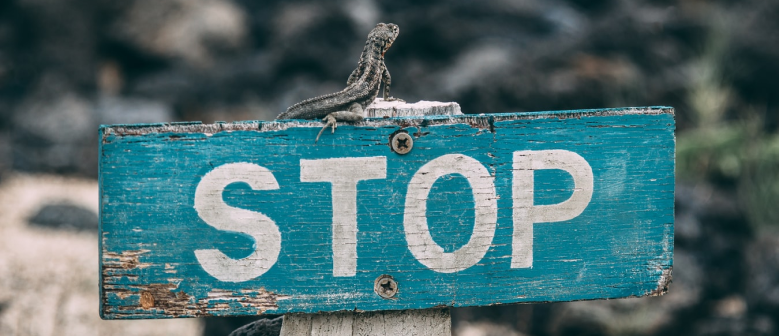 You'll find that European countries are quite varied in their approach to quarantine or isolation procedure. Again, baring in mind EU non-essential travel regulations, Belgium, Finland, Italy, Lithuania, Luxembourg, Spain and Sweden are all accessible without becoming subject to mandatory quarantine.
For nations such as Estonia or Latvia, travellers through their borders will be assessed based upon the number of COVID cases in their home country.
The procedure is slightly stricter in Greece and Czechia. These countries are both conducting tests and requesting negative tests upon arrival. For almost 80% of EU countries, however, entrees from other EU countries will not require medical approval.
It is important to remember that the UK's position in all this differs across certain countries. The UK government's 'air bridges' scheme will mean people can travel between the UK and EU countries without having to quarantine on arrival. Fifteen countries are thought to have agreed to this, including France, Spain, Germany, Belgium, Norway, but confirmation is expected soon.
4. How freely can I travel around Europe?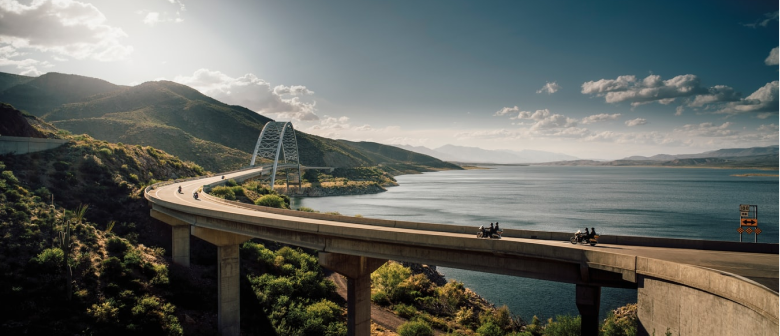 Once travellers have entered a European country, typically they have a lot of freedom in terms of movement. This is the case for almost all European countries. France and Italy are slight exceptions, with restrictions regarding their overseas territory.
It is likely though that excessive movement will be frowned upon, wherever you go. It seems only Portugal, Ireland and Finland have official regulations in place to minimise such long-distance travel.
---
SITU wishes to keep you as updated as possible with regard to travel and the coronavirus. Yet, we are aware such information is rapidly changing.
For any further information regarding the impact of COVID-19 across these European countries, and the many more I have not talked about, be sure to follow the links below;
Foreign Travel Advice across Europe: https://www.gov.uk/foreign-travel-advice
European Commission (Re-open EU): https://reopen.europa.eu/en
Or, for any extra guidance on how the coronavirus affects you, follow these links below;
NHS: https://www.nhs.uk/conditions/coronavirus-covid-19/
Gov: https://www.gov.uk/guidance/coronavirus-covid-19-information-for-the-public
We appreciate there is still a requirement for essential travel. Rather than risk the health of those who need to be away from home we would like to offer access to our extensive network of serviced apartments.
Call (0)1392 690 079 today or visit our website to find out more about how we can help you find the find serviced accommodation.