There's so much to experience in Sofia that it's hard to choose just five fun things to do! Sofia is a gem of a city located at the foot of the beautiful Vitosha mountain and is one of Europe's oldest capitals. Sofia is in the west of Bulgaria and is a lively metropolitan city with a rich 2000-year history. Bulgaria itself is in southeast Europe with a coastline along the Black Sea, just a short flight from other European countries such as Greece and Italy.
And it's just this location that makes Sofia such an up-and-coming city for relocation. Remote-working global nomads are choosing to set up base here, not to mention those who relocate to Bulgaria for business and to take advantage of all that the city has to offer.
Visit Aleksander Nevsky Cathedral
Start your trip by admiring the serene architecture of the Aleksander Nevski Cathedral with its golden domes, mosaics, and beautiful interiors decorated with murals. This stunning cathedral is an important symbol of Sofia and of Bulgaria itself. The cathedral was built in memory of the Russian soldiers who died fighting for Bulgaria's independence in the Russo-Turkish War from 1877-1878. There are daily services and visitors are welcome.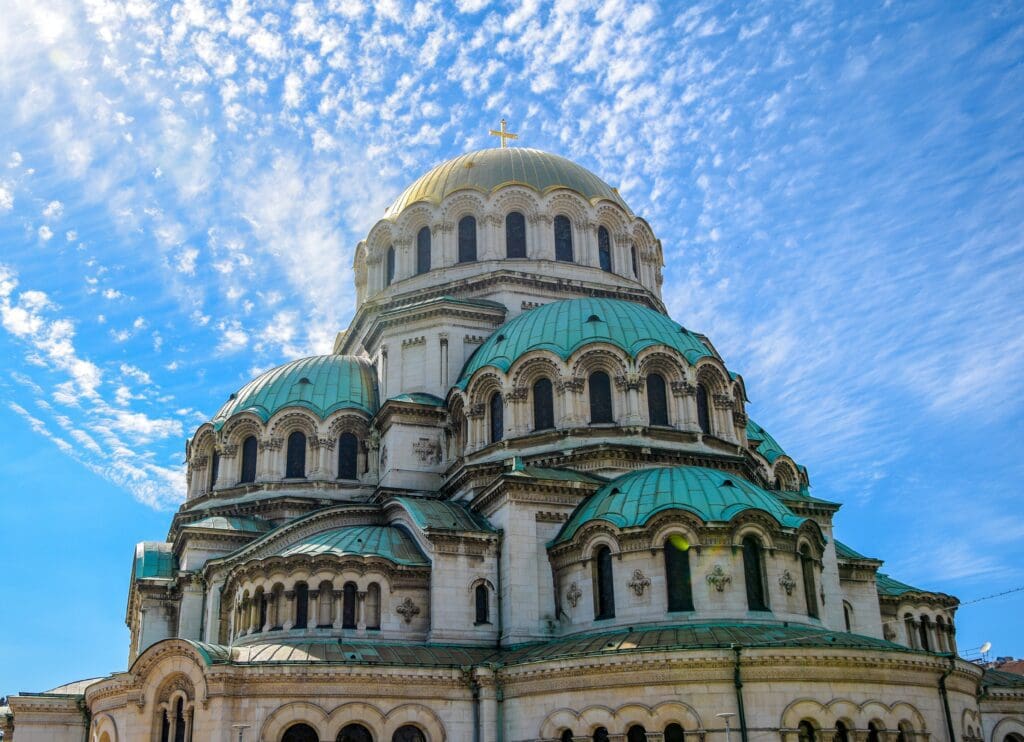 Stroll down Vitosha Boulevard
Next, stroll down Vitosha Boulevard, the main street in the centre of Sofia under the stunning backdrop of Vitosha mountain. This is the principal commercial street in the city, lined with designer boutiques, restaurants and bars. Other important buildings located here include The National Palace of Culture and The Palace of the Courts. It's great for strolling, shopping and eating and is pedestrian-friendly, dotted with green areas, kiosks, benches and fountains.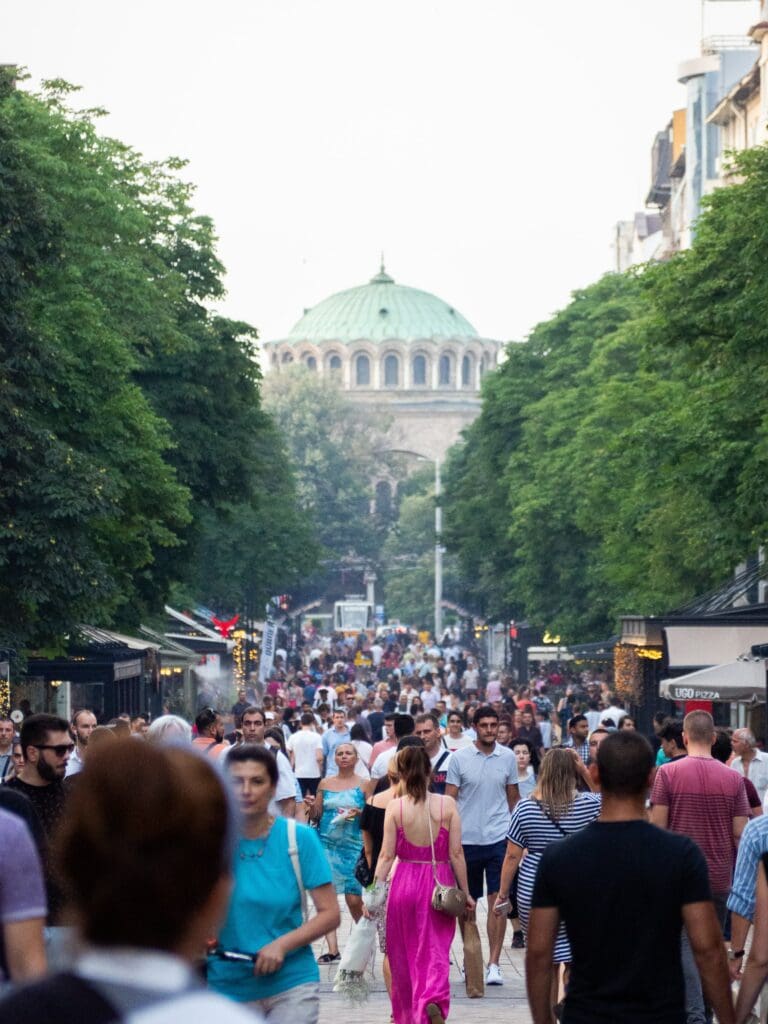 Indulge in Bulgarian cuisine
When choosing a list of five fun things to do in Sofia, it was impossible to leave out the local food! Bulgaria's rich history and location is reflected in the many cultural influences on its food. Many dishes are similar to Middle Eastern, Turkish, Serbian and Greek cuisine, but made in a distinctive Bulgarian way.
So what are some typical dishes you can find in Sofia? Perhaps one of the most popular is the versatile snack banitza, a pastry filled with apples, cheese, spinach, or pumpkin. For breakfast Bulgarians add milk and bake it with butter, cheese, and eggs for a hearty breakfast accompanied by Bulgarian coffee.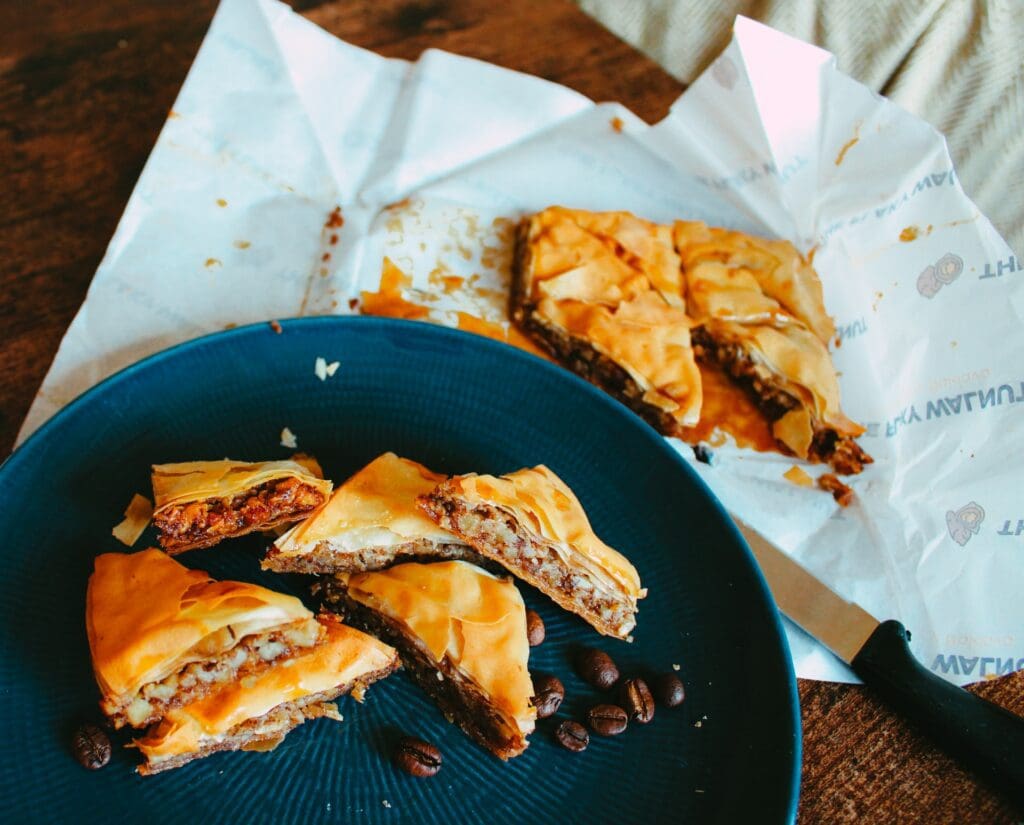 Or you could try the national dish, shopksa salad which has the same colours as the Bulgarian flag. You can make this yourself from chopped tomatoes and cucumber, red and green peppers, green onions, then sprinkled with cheese. Bulgarians serve this with a shot of rakia, the national spirit.
Don't forget to try stuffed vine leaves, sarmi, filled with rice, onions and spices. At Christmas sarmi is filled with rice, raisins and chopped walnuts. Vegans and vegetarians also have range of foods to try, with local restaurants devising great menus in recent years.
Climb Vitosha mountain
If you want something more strenuous, you could hike up beautiful Vitosha mountain and along the forest trails. Try starting at Boyana Church where you can choose from different routes according to difficulty. You can even go by chair-lift to the top and hike down. Visit the Boyana lake and waterfall, or just hike in the forests and enjoy the breath-taking views.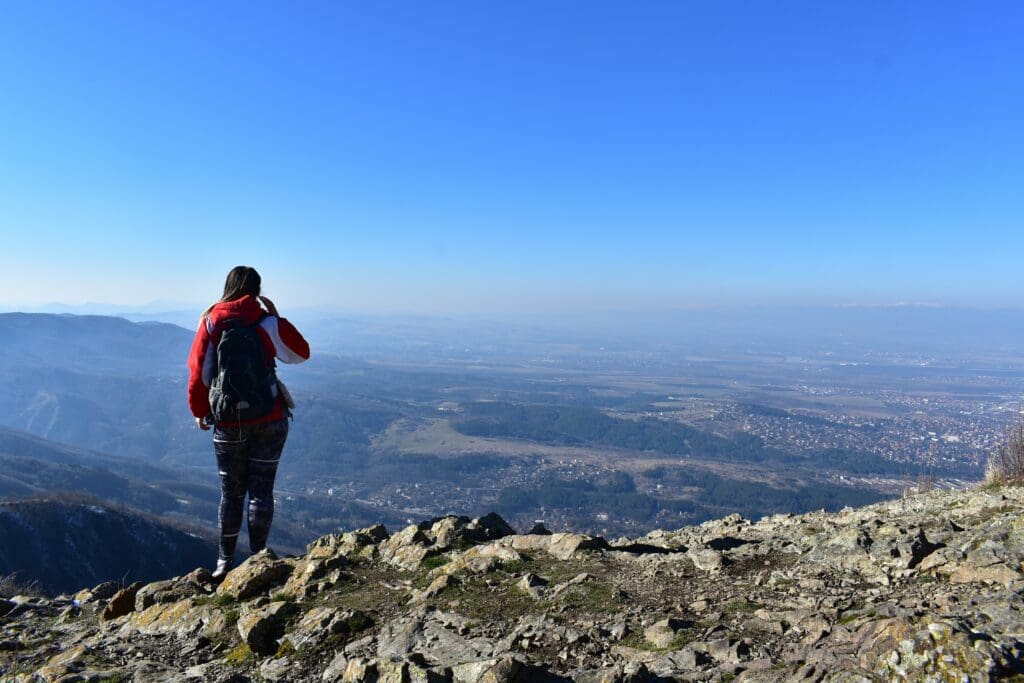 Visit the Sofia History Museum
Or why not travel back in time and pay a visit to the Sofia History Museum? The museum is housed in the city's historic Central Mineral Baths that operated from 1913 to1986. The museum charts the 6000 year life of the city with exhibits on Sofia's history right through to modern times, and has a variety of interesting artefacts. The building itself is magnificent and is easy to find on Banski Square.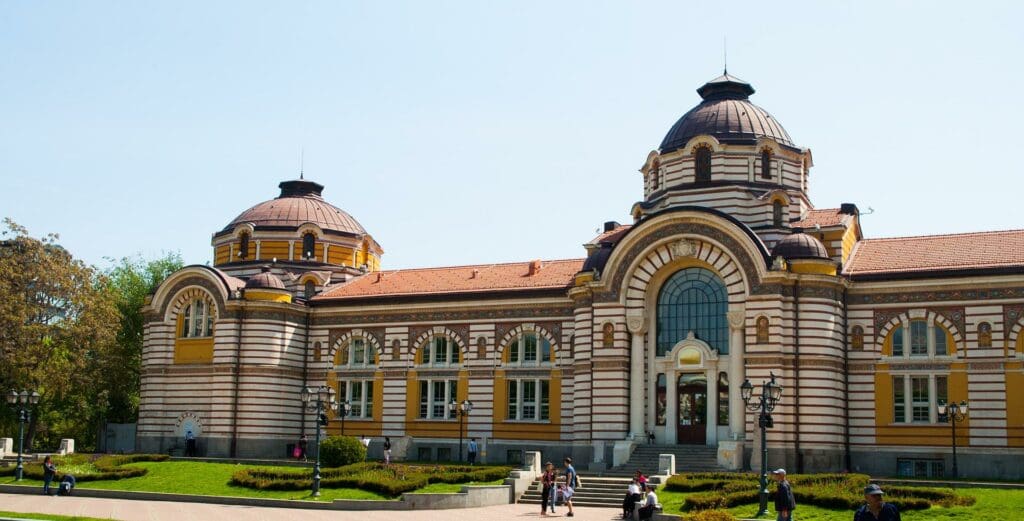 So there we have five fun things to do in Sofia – although there's so much more to experience. If you find yourself travelling here, do check out Situ's serviced apartments in Sofia and make yourself a real home-from-home in this fascinating city.