How Serviced Accommodation is Keeping Essential Workers Safe.
Lots of things have changed this past year which has meant that serviced accommodation has had to adapt. As a result of the pandemic, they have had more visibility due to the benefits that they provide.
Last year and currently, essential workers are still allowed to travel for business, but hotels and similar accommodation options were forced to close. For the people who often used these options while working away, they were forced to look elsewhere. This is when serviced accommodation stepped forward.
Serviced accommodation offers the safest way to stay for several reasons. It acts as a home away from home with all of the same facilities and home comforts, although some benefits such as cleaning services and gyms might not available right now.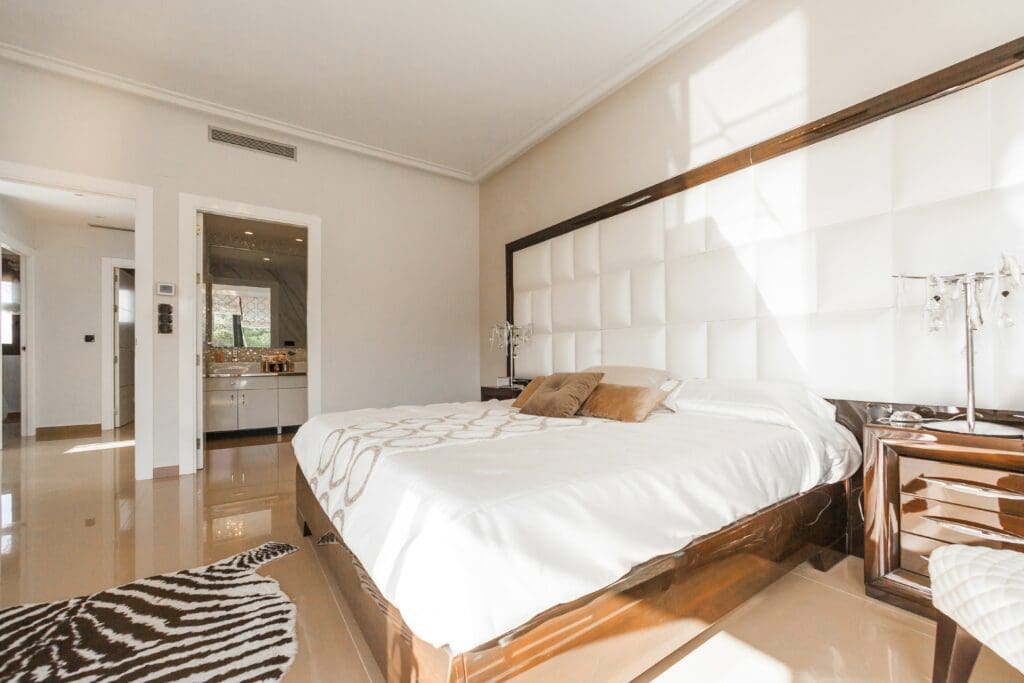 PLENTY OF ROOM
Serviced accommodation has a lot more space than can be found in most hotel rooms. The large space will give you enough room to work and relax for an extended period of time. It also means a good space to exercise in and isolate should there be the need.
During lockdowns, having a large space to stay would help improve your physical and mental wellbeing.
SPACE TO WORK
Our serviced apartments come equipped with a dedicated workspace. Each comes with a nice working area where you can comfortably work from home. Not only are there dedicated workspaces but all apartments have a strong and stable internet connection and TV. Should you need a big screen for a conference call, you'll have all you need.
The strong internet connection will not only make working from your serviced apartment easier, but it will also allow you to connect with friends and colleagues without poor connectivity.
STAY AS LONG AS YOU NEED
With our serviced accommodation, you can stay as long as you need. With the current climate and lockdowns being extended, rules often changing and the potential need for isolation, there is always the opportunity to extend your stay should you find yourself in this situation.
We will do all we can to keep you in the same serviced apartment, but should this not be possible, we will relocate you to another one.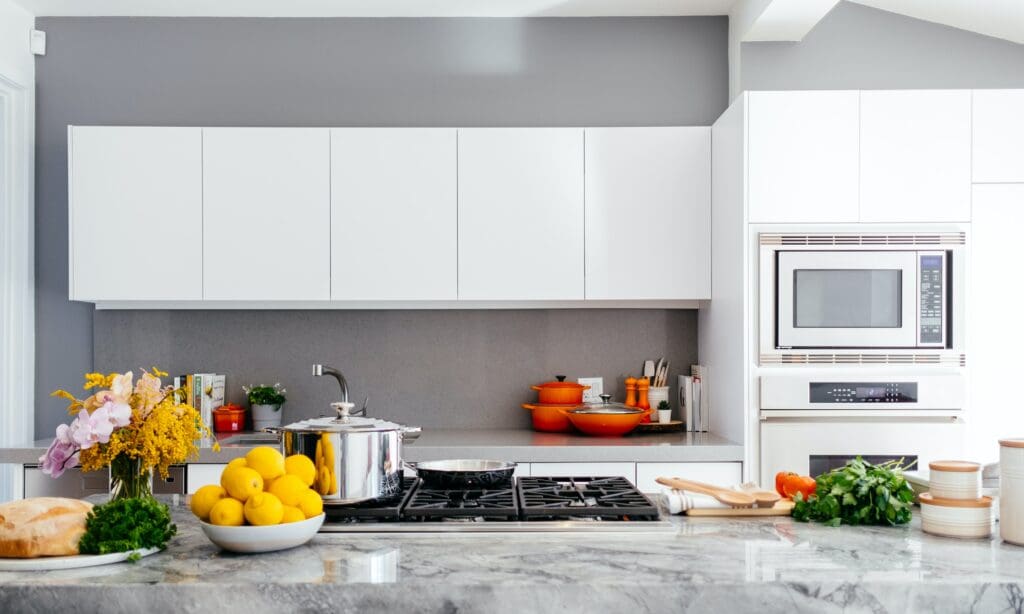 USE YOUR OWN FACILITIES
There is no need to go to the laundromat or the need to find somewhere to eat, which is a good thing considering all restaurants are takeaway only. Our serviced apartments come with a fully equipped kitchen, providing you with everything you'd need to cook a nice homemade dinner.
Our apartments also have their own washing and drying facilities, allowing you to keep your clothes clean and yourself safe.
24 HOUR SUPPORT
With serviced accommodation comes 24-hour support, 7 days a week. Should you find yourself with any problems relating to your apartment, there will always be someone to pick up the phone and help resolve the problem quickly.
STAY SAFE WHEREVER YOU ARE
Wherever you might find yourself travelling like many other essential workers, SITU will have you covered. With a wide variety of serviced accommodation available in the UK, we will be able to find you the perfect place to keep you safe and feeling at home.
Serviced accommodation has become a lot more visible over the last year as an unfortunate side-effect to the pandemic. Mainly due to the safety and protection they provide for those essential workers. Serviced accommodation is the perfect solution for keeping yourself safe, protecting others and allowing you to keep working.
These benefits will stop you feeling trapped inside a small room and will give you the option to work and live comfortably. This is all while having access to all of the facilities you'll need to stay and work while feeling at home.
We understand the need for the essential travel during the pandemic and SITU would like to offer our wide range of serviced accommodation. If you are in need of somewhere safe to stay during your essential travel, we have an extensive network of serviced apartments throughout the UK.
Call (0)1392 690 079 today or visit our website to find out more about how we can help you find the right serviced accommodation for you.
-/-
EXTRA GUIDANCE
NHS: https://www.nhs.uk/conditions/coronavirus-covid-19/
Gov: https://www.gov.uk/guidance/coronavirus-covid-19-information-for-the-public
If you are one of the many essential workers and are in need of somewhere safe to stay as part of your travel, we have an extensive network of serviced apartments throughout the UK
Call (0)1392 690 079 today or visit our website to find out more about how we can help you find the right serviced accommodation for you.