UK Mandatory Quarantine for Overseas Travel Arrivals.
Possible changes to the isolation rules, what does it all mean for people travelling to the UK?
At the time of writing, the rules for people arriving in the UK from overseas state that travellers must still self-isolate for 10 days. This means that on arrival you must travel without deviation directly to the address listed on your arrival card and remain there. If that address is a hotel then there is a very real chance you will be spending the next 10 days confined to a single room.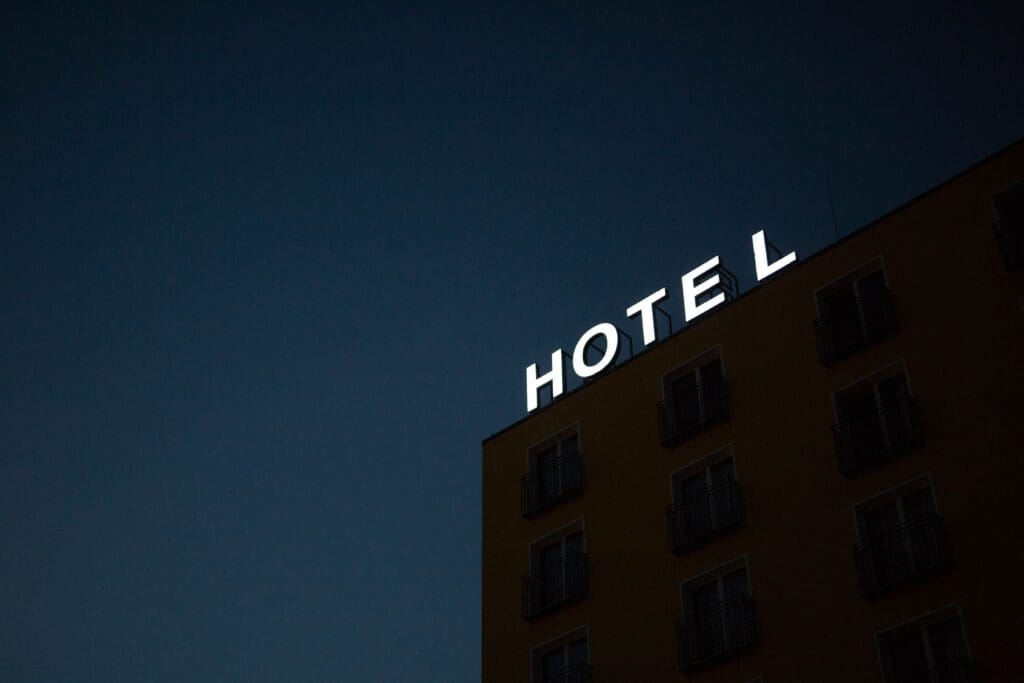 WHAT IS BEING PROPOSED?
Parliament is considering (or by the time you read this may have enforced) an "Australian style" mandatory quarantine for all UK arrivals.
WHAT DOES THAT MEAN?
While this will certainly influence essential travel, there are several different scenarios ranging in likelihood from probable to unlikely. The unlikely and yet still possible scenario involves all arrivals. Both UK and non-UK residents are to be escorted directly to a nearby hotel where they would stay at their own expense, confined for up to 14 days.
In Australia this has meant strict confinement, with food and drink provided by the facility and no leaving for any reason including exercise. While it is rumoured that both Priti Patel and Matt Hancock are pushing for mandatory quarantine, with daily arrivals to the UK still sitting at around 10,000, it is unlikely to be a practical solution.
A slightly more likely scenario would involve arrivals from countries designated to be "High Risk" to become subject to mandatory quarantine while the remaining arrivals would still need to self-isolate.
HOW LIKELY IS THIS?
We can only speculate, but with the UK pushing forward with an accelerated vaccination schedule and early indications that the current lockdown measures are having a positive effect, it is likely that the government will announce increased measures in order to speed the transition from lockdown to a more open UK.
10 DAYS OR 14 DAYS?
There are still conflicting messages regarding the length of any isolation. The current UK government advice still indicates that it should be 10 days.
CAN TRAVELLERS CHOOSE WHERE TO ISOLATE?
At the time of writing, yes, and with the arrival numbers mentioned earlier, it is unlikely to be practical for widespread enforced hotel stays. Given the choice, many travellers are opting to spend their enforced isolation in a serviced apartment where space and facilities are far more conducive to maintaining better mental health and wellbeing.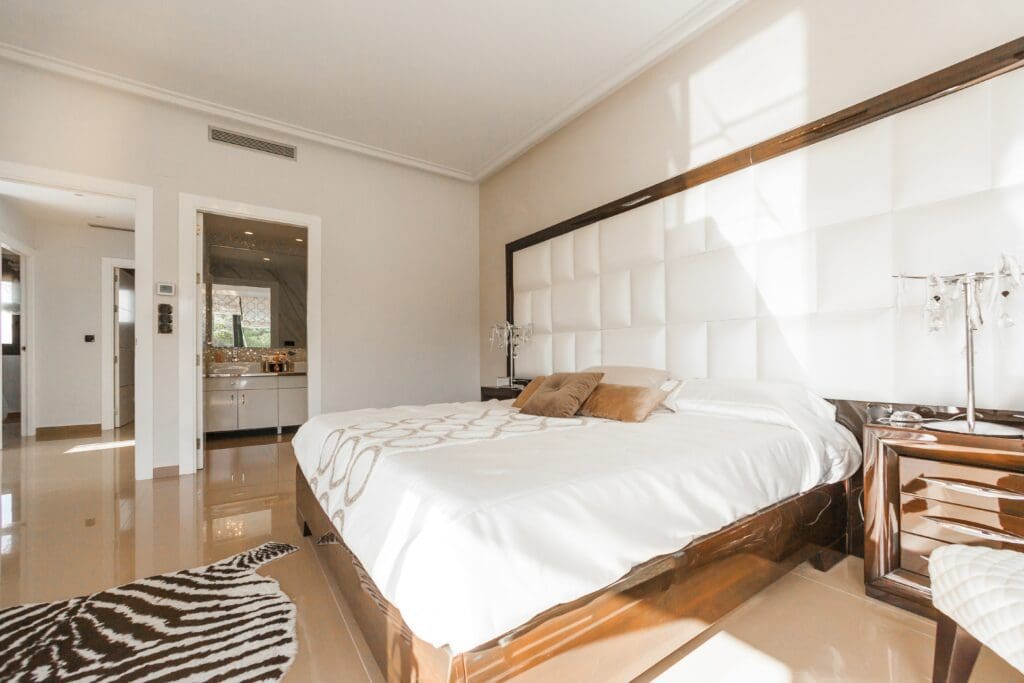 HOW CAN TRAVELLERS FIND SUITABLE ACCOMMODATION TO ISOLATE IN?
Platforms such as SITU.co.uk provide a wide range of suitable properties within a short distance of all UK arrival locations. Due to these proposed changes and an increase in demand, it is advisable to secure your preferred accommodation sooner rather than later as the most convenient locations will be the first to reach capacity.
WHERE CAN TRAVELLERS FIND THE LATEST AND MOST ACCURATE INFORMATION REGARDING UK RULES FOR TRAVEL?
All relevant information including the latest advice for travellers can be found via the link below.
https://www.gov.uk/guidance/travel-advice-novel-coronavirus
If you have any questions or concerns regarding accommodation during your stay please feel free to visit the SITU website or contact one of our team.