Are you relocating to Leeds, or visiting for a business trip and want to know more about the famous city before arriving? Well, you've come to the right place, because here are ten facts about Leeds we think you should know!
Facts About Leeds
1. Britain's oldest aeroplane was built in Leeds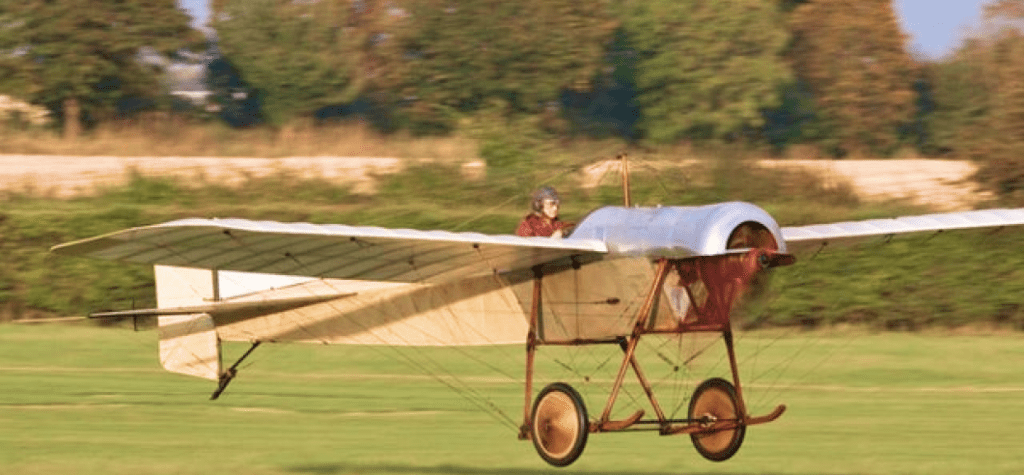 Nowadays, we often take flying for granted, with the number of flights taking off in the past years reaching new heights.
Rewind over a century ago, however, and you'll find that Britain's first aeroplane was actually built in Leeds. The Blackburn Type D monoplane emerged in 1912 and is currently exhibited at the Shuttleworth Collection Museum in Bedfordshire.
2. Leeds Castle is NOT in Leeds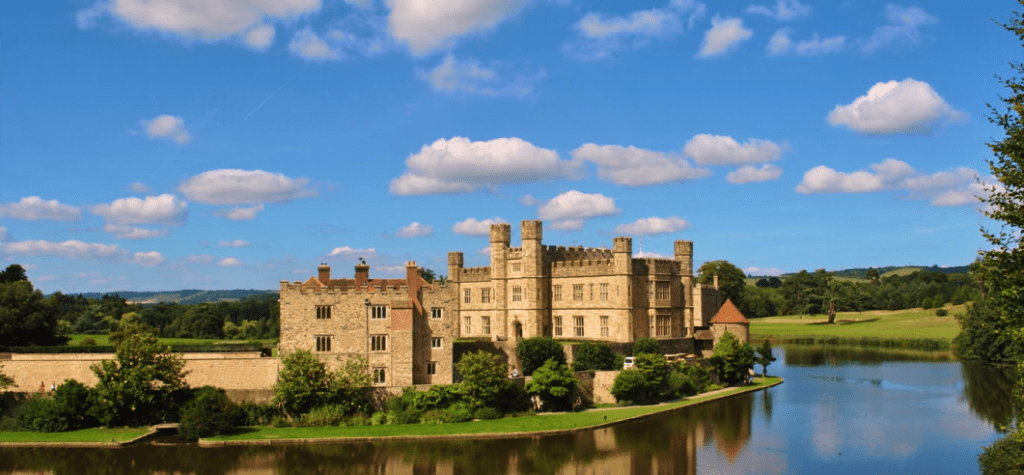 You'll find that when you Google 'Leeds Castle', the most related search term is 'Is Leeds Castle not in Leeds?'
And the answer to that question is, No it isn't. The castle is in Kent, just a few miles east of Maidstone! Fear not though, another fact about Leeds is that there are many other historic attractions you could visit instead, such as Kirkstall Abbey and the Temple Newsam.
3. It was the first city to have a motorway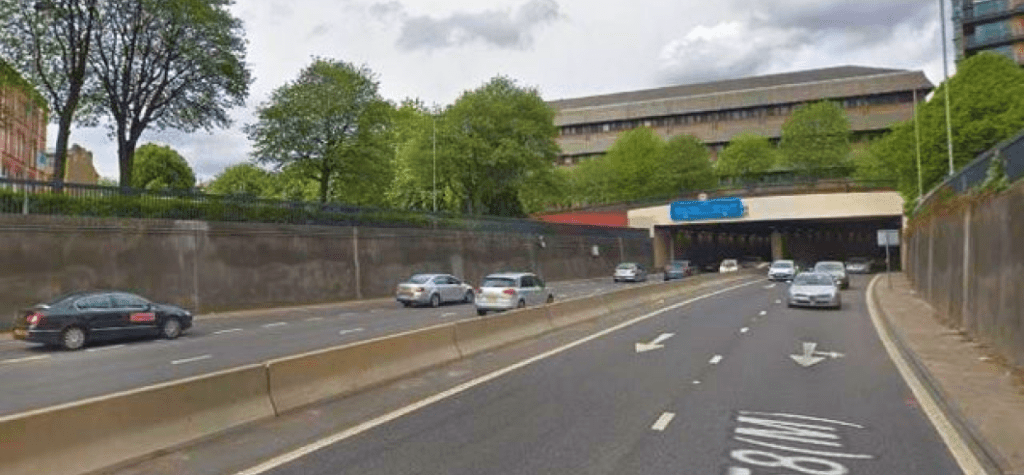 Not only did the first aircraft take off in Leeds, but it was also the first urban area to have a motorway.
The A58 now functions as a vital part of the Leeds Inner Ring Road (near the University of Leeds), but back when it was first opened in 1964 the road came under dispute for the number of homes and buildings which were sacrificed as a result.
4. Home of Europe's Oldest Caribbean Festival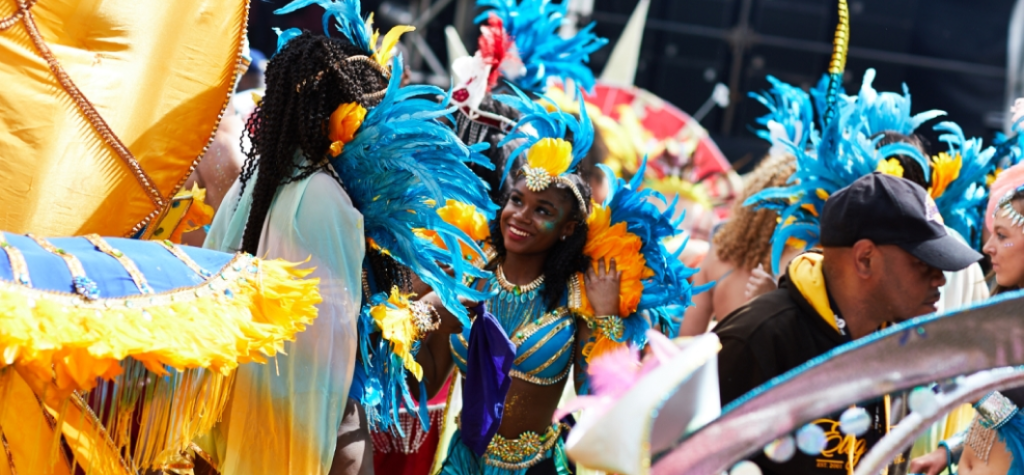 Caribbean carnivals take place all year round in the UK now! However, it's the Leeds carnival which is dubbed the most authentic since it is Europe's longest-running West Indian carnival, starting back in 1967.
Known as both the Leeds West Indian Carnival and the Chapletown Carnival, this celebration of Caribbean culture takes place every August bank holiday weekend in Leeds city centre. Booking stays in Leeds serviced accommodation is popular around this time with many tourists looking to enjoy a great mixture of classic Caribbean food and entertainment.
5. Leeds has the only remaining gas-lit cinema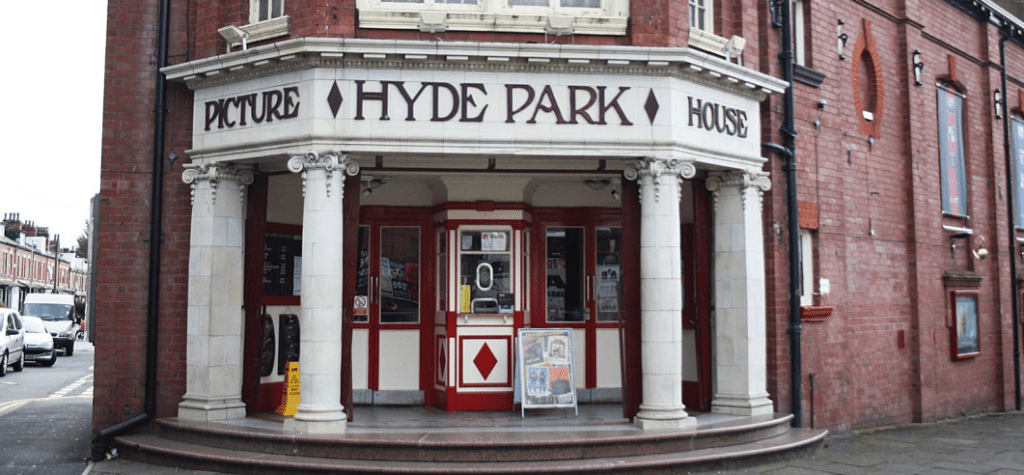 I'm sure you're amongst the approximate 170 million people who go to the cinemas in the UK each year, but Leeds has a cinema unlike any other.
One of the most well-know facts about Leeds is that The Hyde Park Picture House is the only gas-lit cinema worldwide. The Grade II listed building really is something to behold, so when you're in the city be sure to give it a visit!
6. Roundhay Park is one of Europe's biggest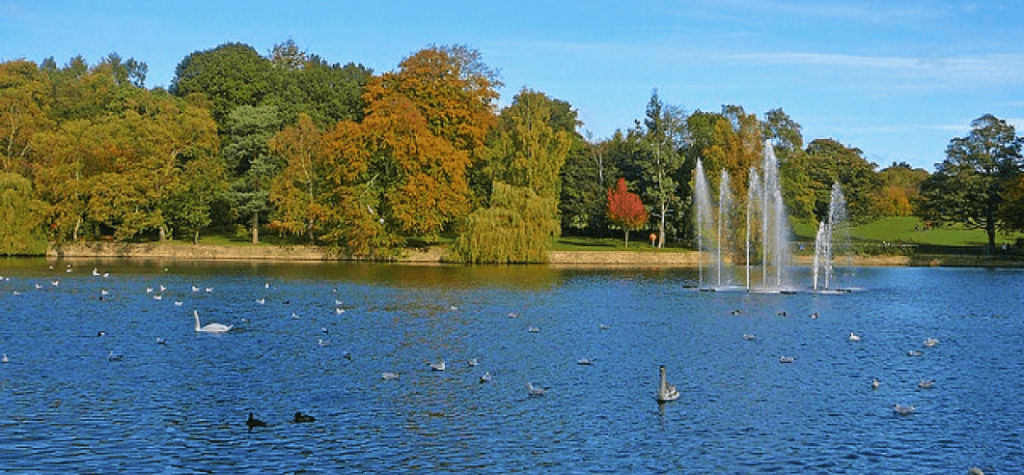 No great major city is complete without a beautiful park to enjoy the countryside.
Leeds is home to the picturesque Roundhay Park, which also happens to be one of Europe's largest, covering over 700 acres of lovely green space.
7. UK's Tallest Maypole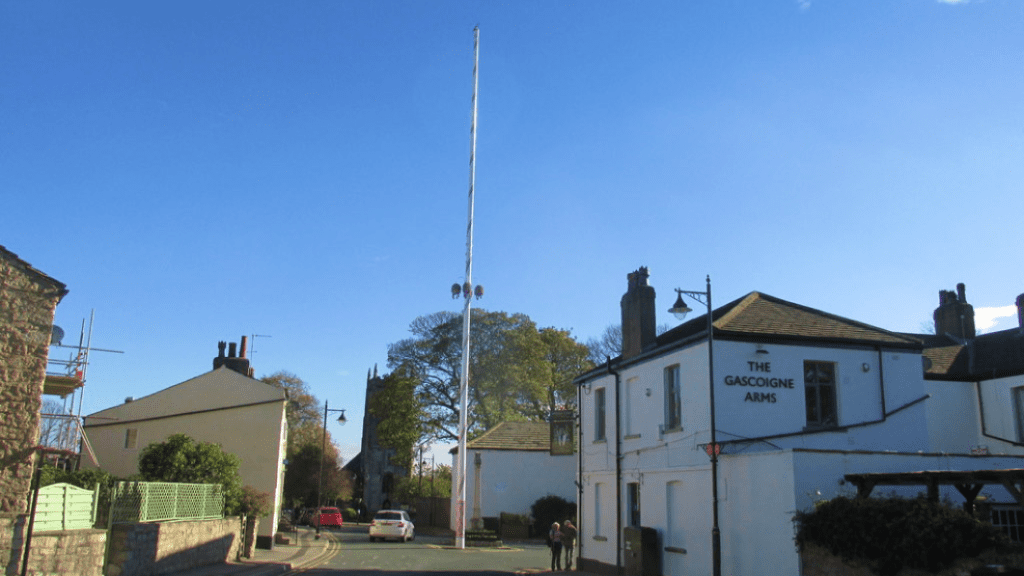 Cities are not defined by their maypoles as much these days, but Leeds' is really hard to miss, standing at a huge 86 feet tall in the village of Barwick-in-Elmet.
Leeds' maypole is the tallest in the UK and stands as the centrepiece of the local festival which takes place three times a year.
8. Trinity Leeds covers one million square feet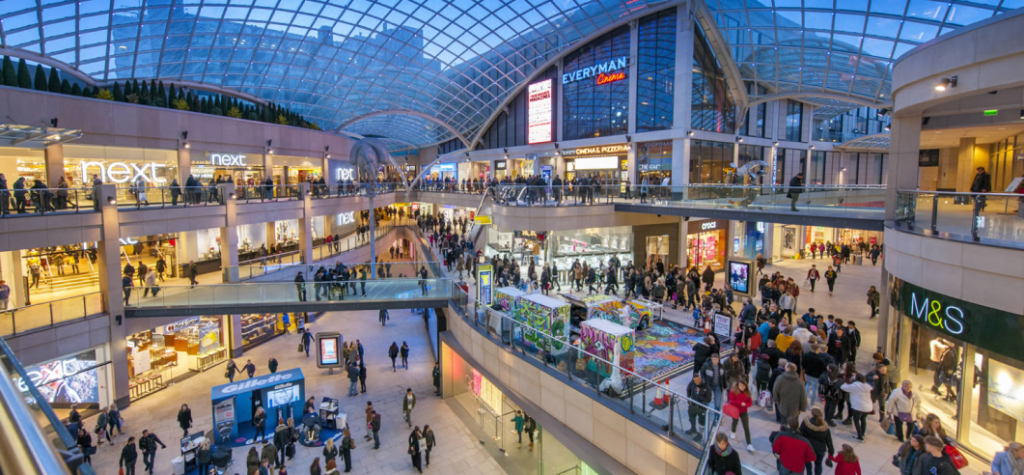 When it comes to shopping in Leeds, the go-to place is the huge Trinity Leeds shopping centre!
130,000 visited the centre on the day it opened back in 2013. It covers one million square feet of retail space, which consists of 120 shops, all opposite the Holy Trinity Church.
9. Leeds is a 'Top Ten Green City'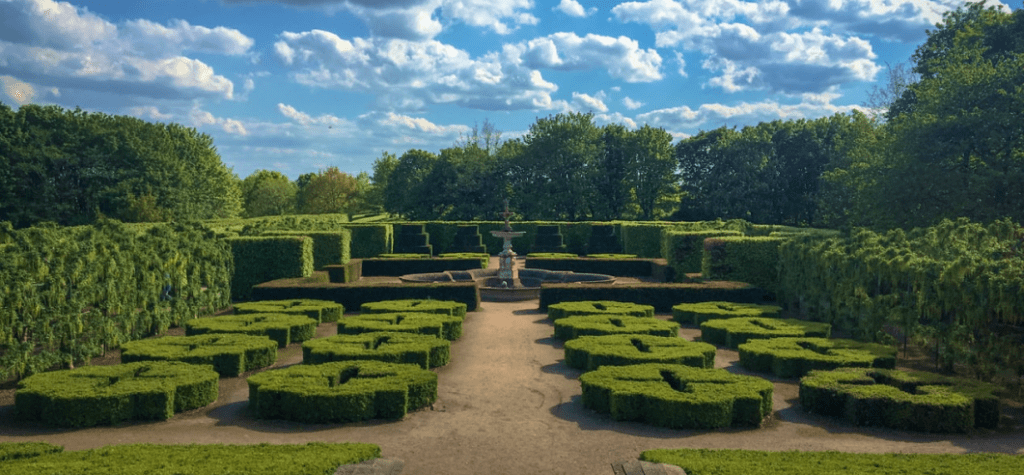 Not only does Leeds stand tall in terms of its economy, rich history and the number of iconic attractions it has, but the city also performs well in terms of eco-friendliness.
Based on factors such as air quality, green space, electric vehicle charging points and pollution, Leeds is one of the top ten greenest cities in the UK. This was surely helped by the fact that two-thirds of the city is rural.
10. UK's Fastest Growing City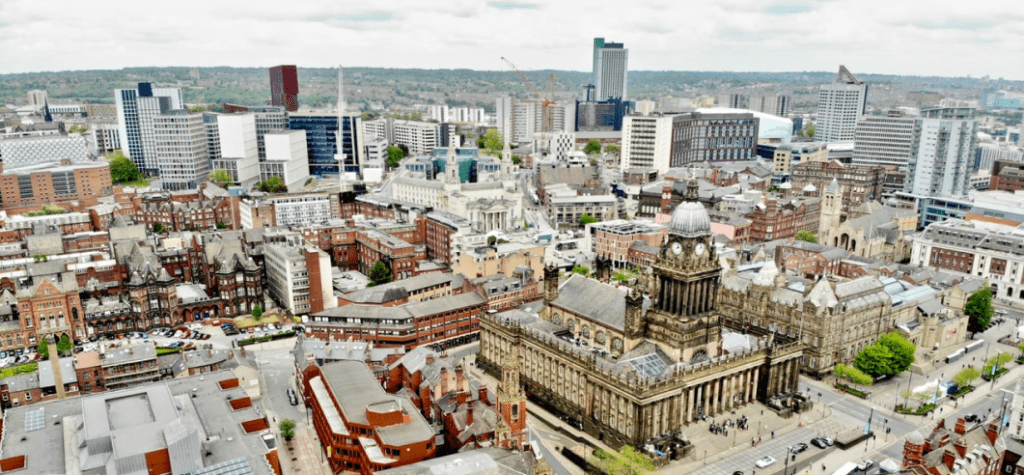 And finally, one of the most important facts about Leeds is that it is one of the economically fastest-growing cities in the UK!
With an incredibly diversified economy that is forecast to grow by over 20% in the next decade, now is surely the best time ever to travel to Leeds, whether you are relocating there or visiting temporarily for business.
---
We appreciate there is still a requirement for essential travel. So, rather than risk the health of those who need to be away from home we would like to offer access to our extensive network of serviced apartments across Leeds and throughout the UK.
Call (0)1392 690 079 today or visit our website to find out more about how we can help you find the right serviced accommodation for you.