LOCKDOWNS IN EUROPE THE INDUSTRY UPDATE
The news sources keep us actively updated on the restrictions in our own countries. We also hear a lot about the main developments in Europe and the states, but it is hard to know exactly how businesses and daily lives were affected abroad.
With many industries having to place the trade on hold, some feel the weight of the pandemic more than the others. Travel and hospitality are clearly one of those affected more. While SITU continues to deliver accommodation to its clients, we decided to get in touch to our amazing supply chain around the world, ask how it feels being where they are and what are the differences in each country.
Italy and Belgium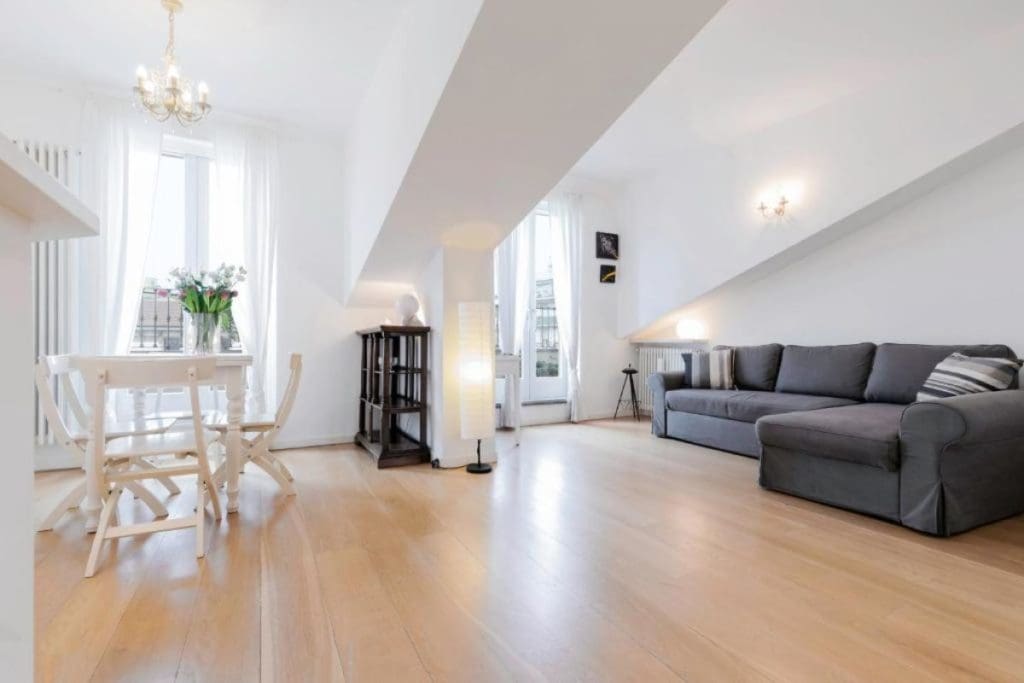 As you might have heard from the news, Italy seems to be nearing its plateau with the infection rate slowly going down. "The situation here is now starting improving." – tells us, Daniele Gradilia, from Milan Retreats. Despite the obvious cancellations, it seems like Milan Retreats are keeping positive, hoping to turn the corner soon. With the business still operational, they are hoping to receive more long-stay reservations once the restrictions lift, but even now there were some bookings from people how could not leave the country or needed to stay in Milan for work.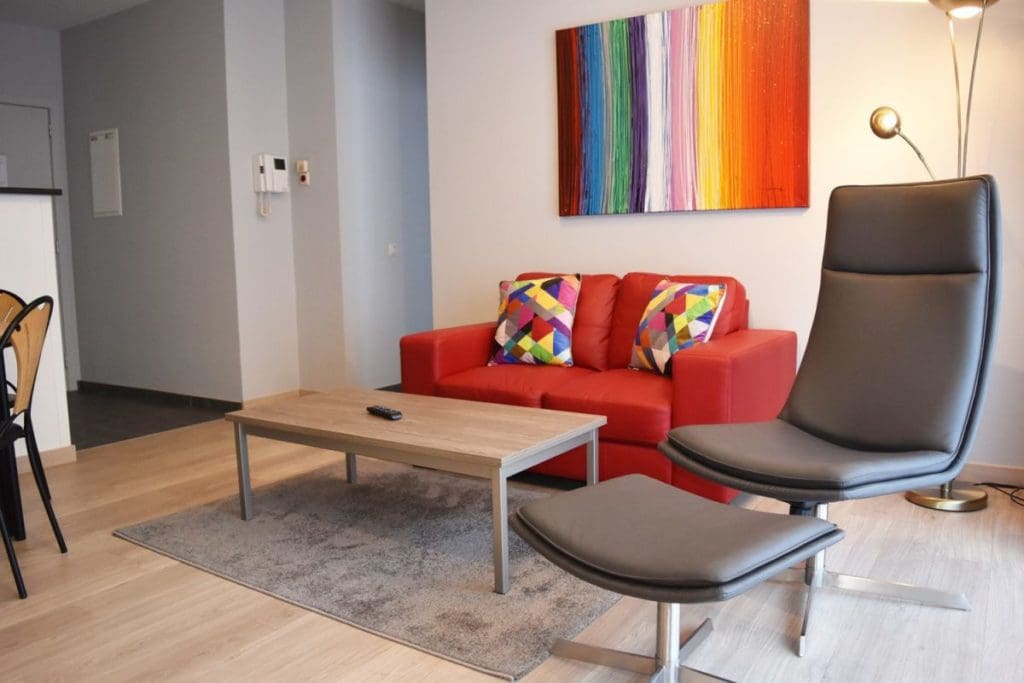 Belgium still is not in full quarantine as of the beginning of April. But people are not allowed to leave the home unless it is an absolute necessity, tells us Fries Van Den Broeck from BBF Serviced Apartments. With the travel on halt and the offices closed the business continues to work, but they can feel the change. Interestingly enough, they have noticed their guests favouring a single bedroom apartment instead of 2 and 3 bedrooms during the lockdown.
Finland and Switzerland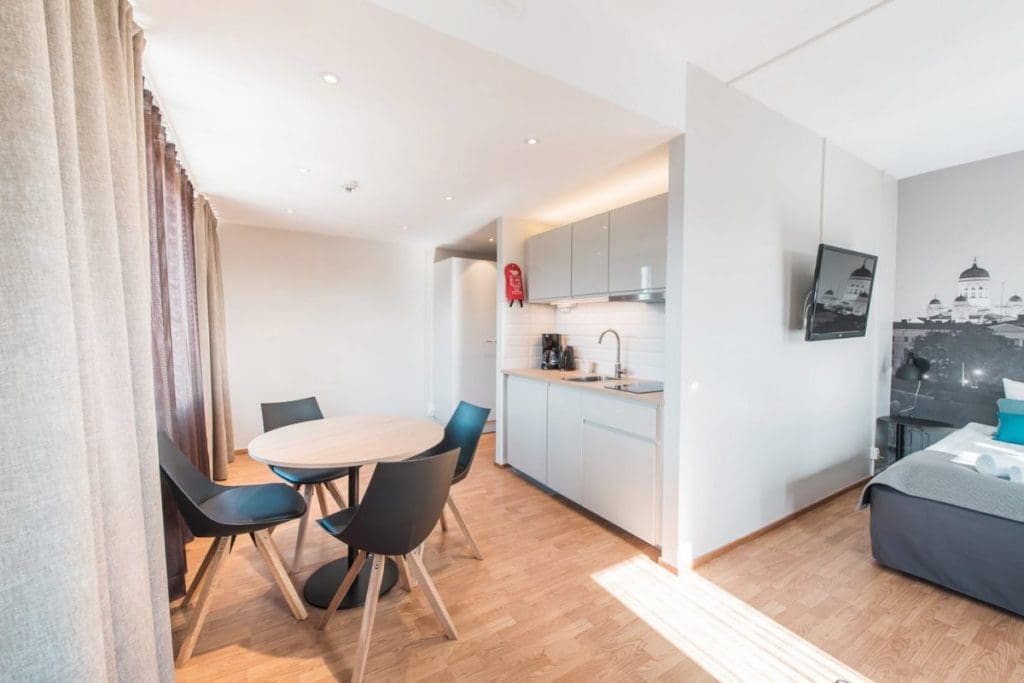 The situation is not dissimilar in the nordic countries. Finland is in full lockdown as Rajnish Kumar from Forenom tells us. However, the company is remaining fully operational, working from home and performing essential job related to quarantine cases. Some guests have self-isolated in their apartments. It is interesting to note that, Forenom has found that existing guests under the current market have more negotiating power as the housing market, in general, was badly hit.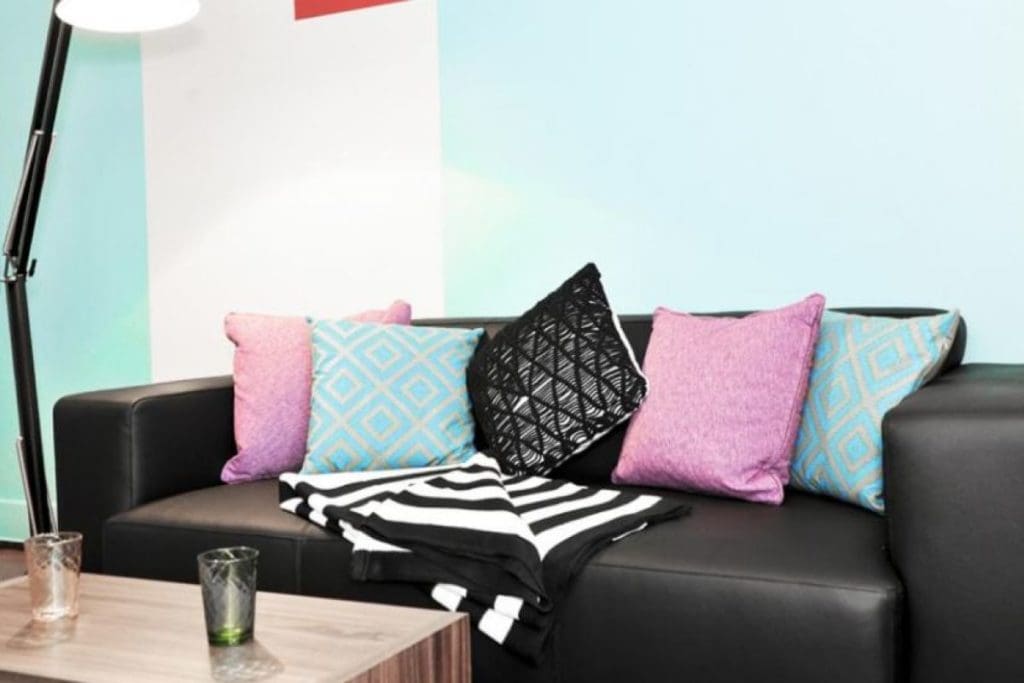 Felizitas Senfft von Pilsach from Nest Switzerland has also given us an update. "With Borders closed and the public life shut down we are using the low vacancy to renovate our units so that we're ready when everything starts to normalize."
Conclusion
It is still very early to talk about when the effected countries will start to reopen. The UK has not yet entered its peak, but Spain and Italy seem to be coming out of it. Even when the peak ends, society needs to continue isolating. This will help to avoid a second wave and therefore a second peak. However, it seems like after a few months of extra measurements life should very slowly start going back to the new normal and some travel restrictions will be lifted.
SITU remains fully operational, providing housing for essential travellers and will keep you updated on how the industry is coping elsewhere.
For more tips on how to work from home read this blog. And here's our update on the situation in the UK. Or, for any extra guidance on how the coronavirus affects you, follow these links below;
NHS: https://www.nhs.uk/conditions/coronavirus-covid-19/
Gov: https://www.gov.uk/guidance/coronavirus-covid-19-information-for-the-public
We appreciate there is still a requirement for essential travel and rather than risk the health of those who need to be away from home we would like to offer access to our extensive network of serviced apartments throughout the UK.