SITU Accreditations and Awards
Read the full list of SITU's awards and accreditations. We are proud of our accomplishments and always strive to achieve more.
Professional and Industry Accreditations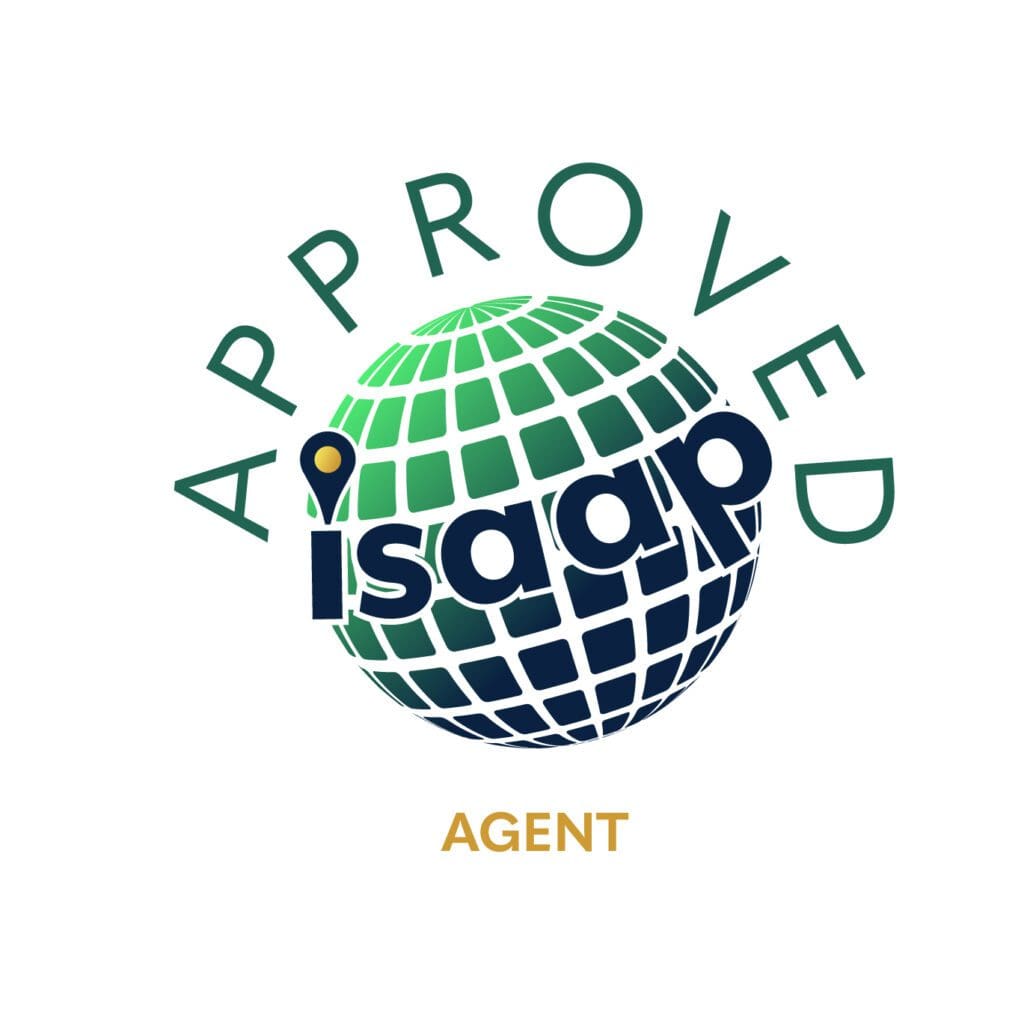 SITU is proud to hold ISAAP's Approved Agent Accreditation.  The ISAAP accreditation seal provides reassurance of accommodation safety, cleanliness and quality to the consumer.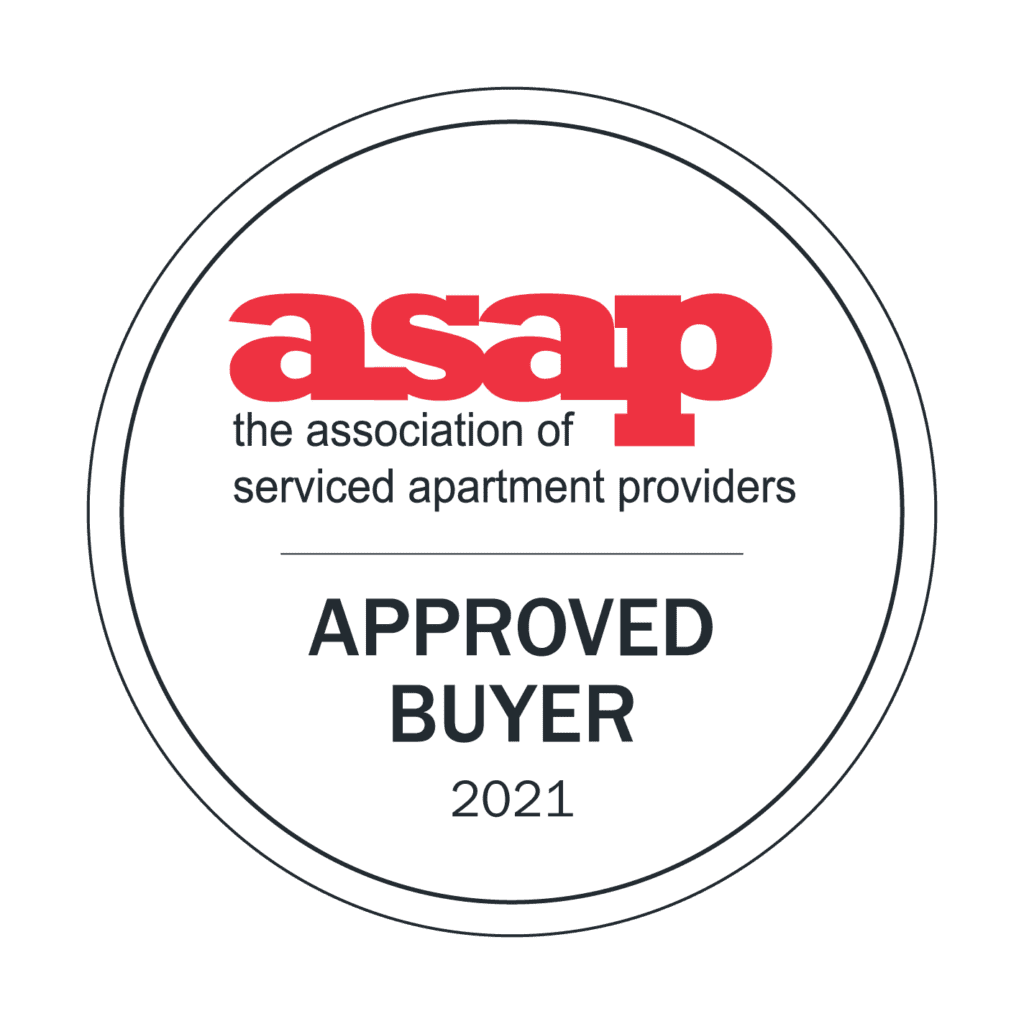 SITU is an affiliated member of the European Relocation Association (EuRA), a professional industry body for relocation providers and affiliated services.

HBBA accreditation is given to champions of the best practice, ethical working and sound commercial judgment.

We are a proud member of ARP, the professional body for relocation who represent Corporate Relocation Specialists, Property Finders and a range of other members who provide specialist relocation services.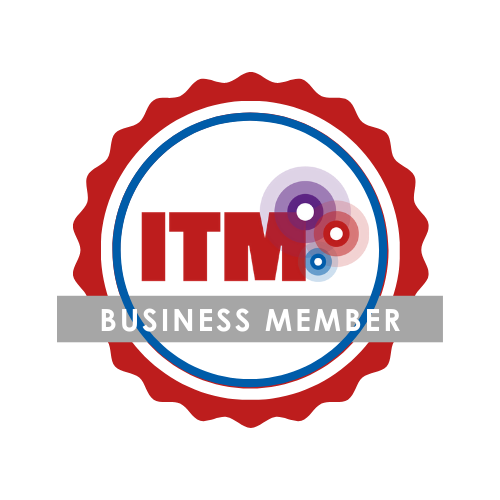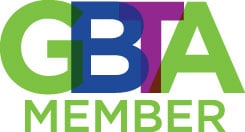 SITU are proud to be a Global Business Travel Association (GBTA) member, allowing us access to a leading source of business travel knowledge worldwide.


Our membership with Luxembourg-based company POG means belonging to a community of Human Resources professionals.
---
Partnerships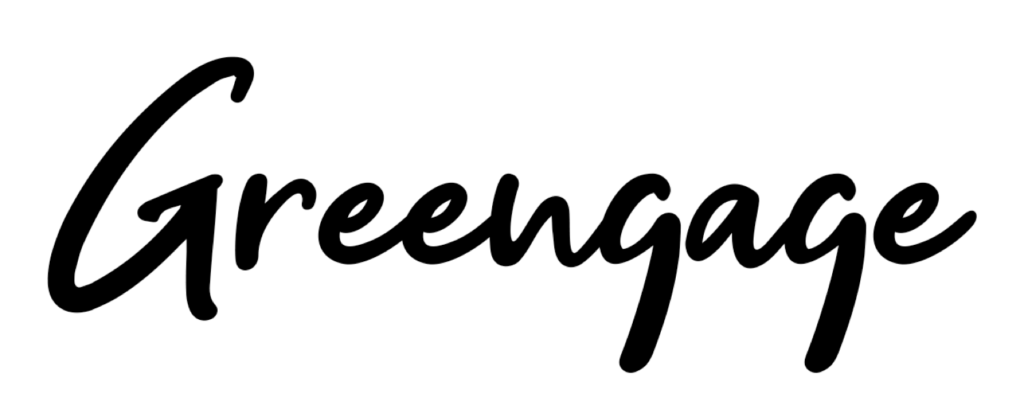 Greengage is excited to be partnering with SITU to provide sustainability accreditation for serviced apartment suppliers.

We partnered with QIT in order to validate, improve and accredit our operational processes as a company.
---
SITU Awards and Recognitions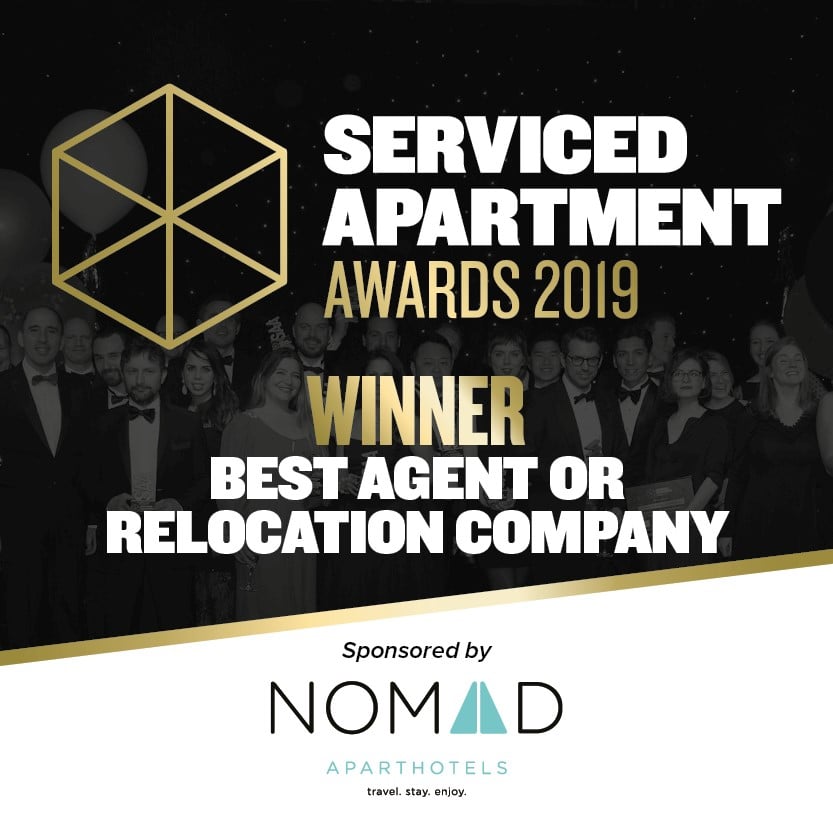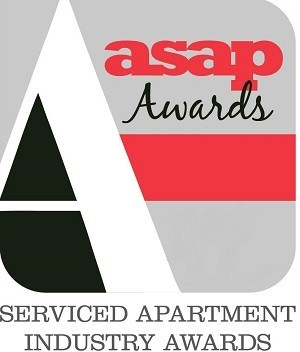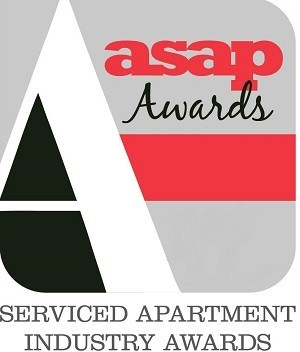 ---
Corporate Social Responsibility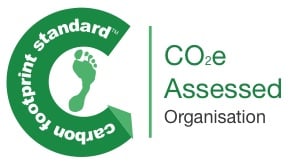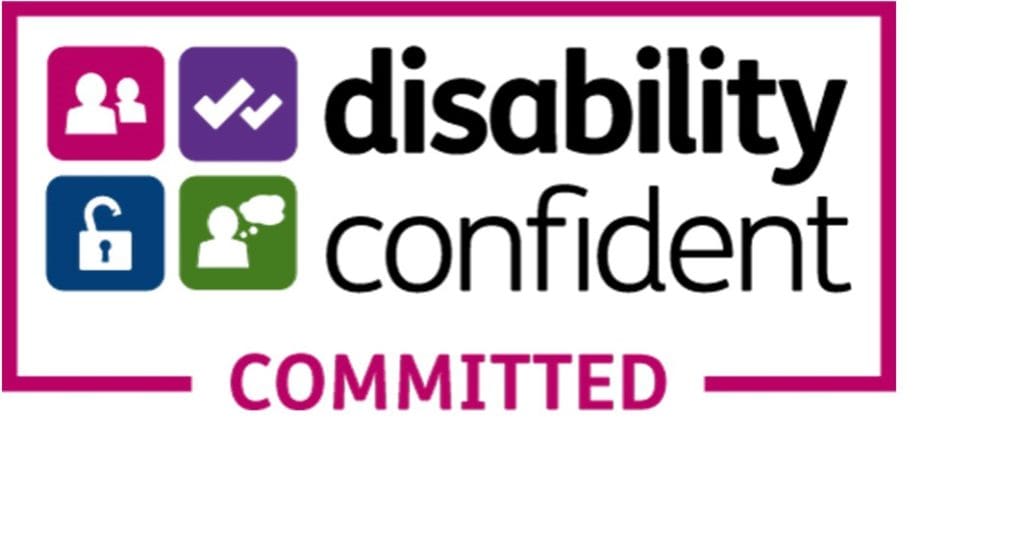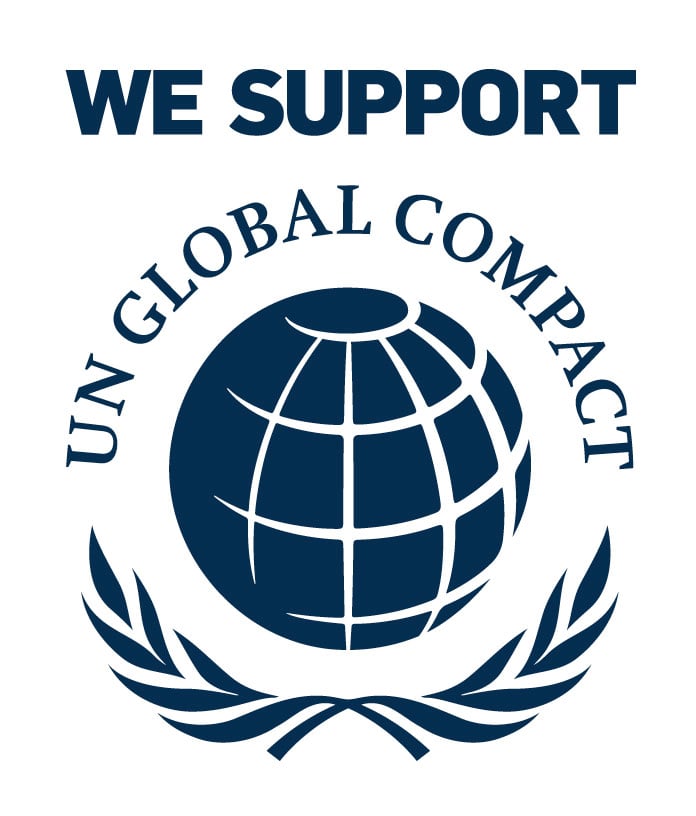 As part of our CSR journey, SITU is now deemed to meet the CO2e Assessed Organisation's Carbon Footprint Standard.
In line with our Corporate Social Responsibility, SITU is committed to being an equal opportunity and diverse employer.
SITU have committed to the United Nations Global Compact corporate responsibility initiative and its principles in the areas of human rights, labour, the environment and anti-corruption.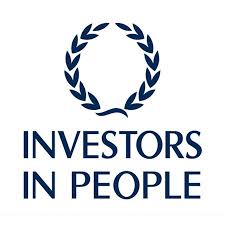 SITU demonstrated a commitment to invest in the development and support of its employees. After holding the Bronze Award for many years, we achieved the Investors in People Silver Award in Early 2019.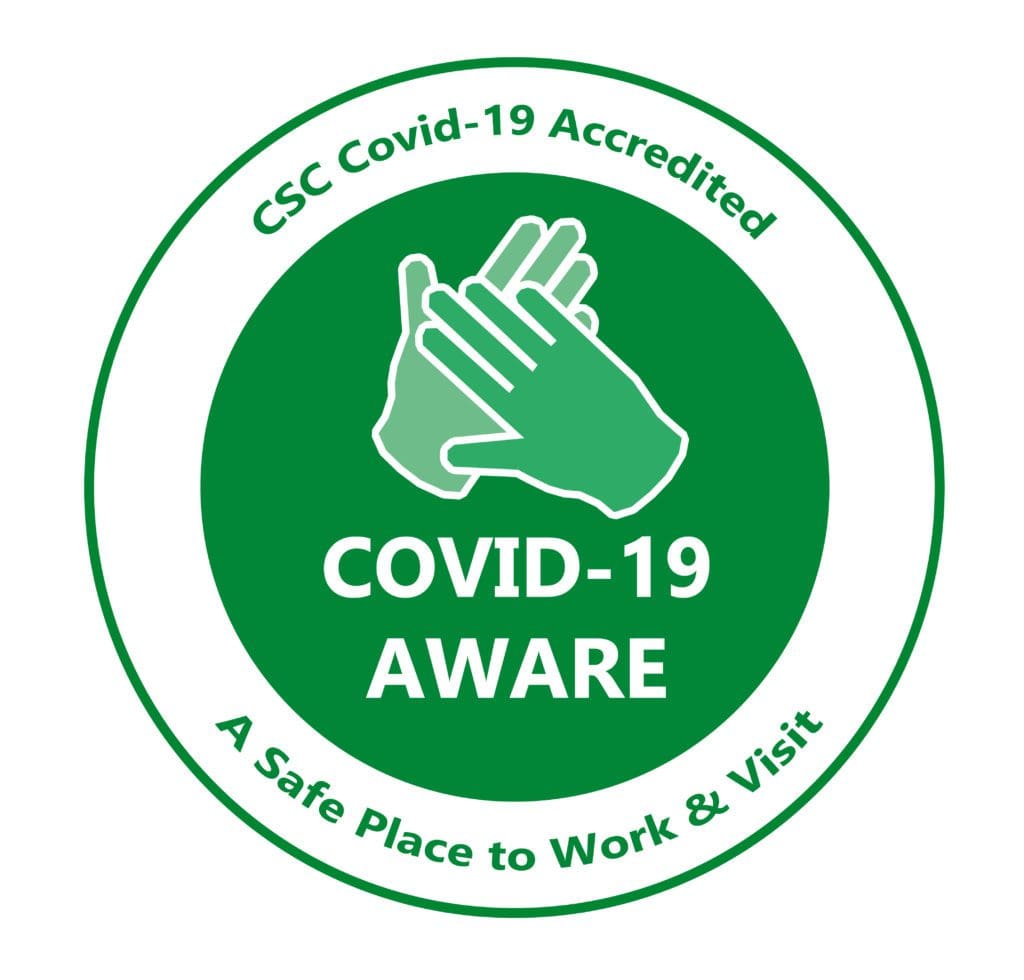 The SITU Head office has been independently audited by environmental health & safety experts, CSC, to ensure that the team have a safe space to work amidst the current COVID-19 pandemic climate.
---
Certifications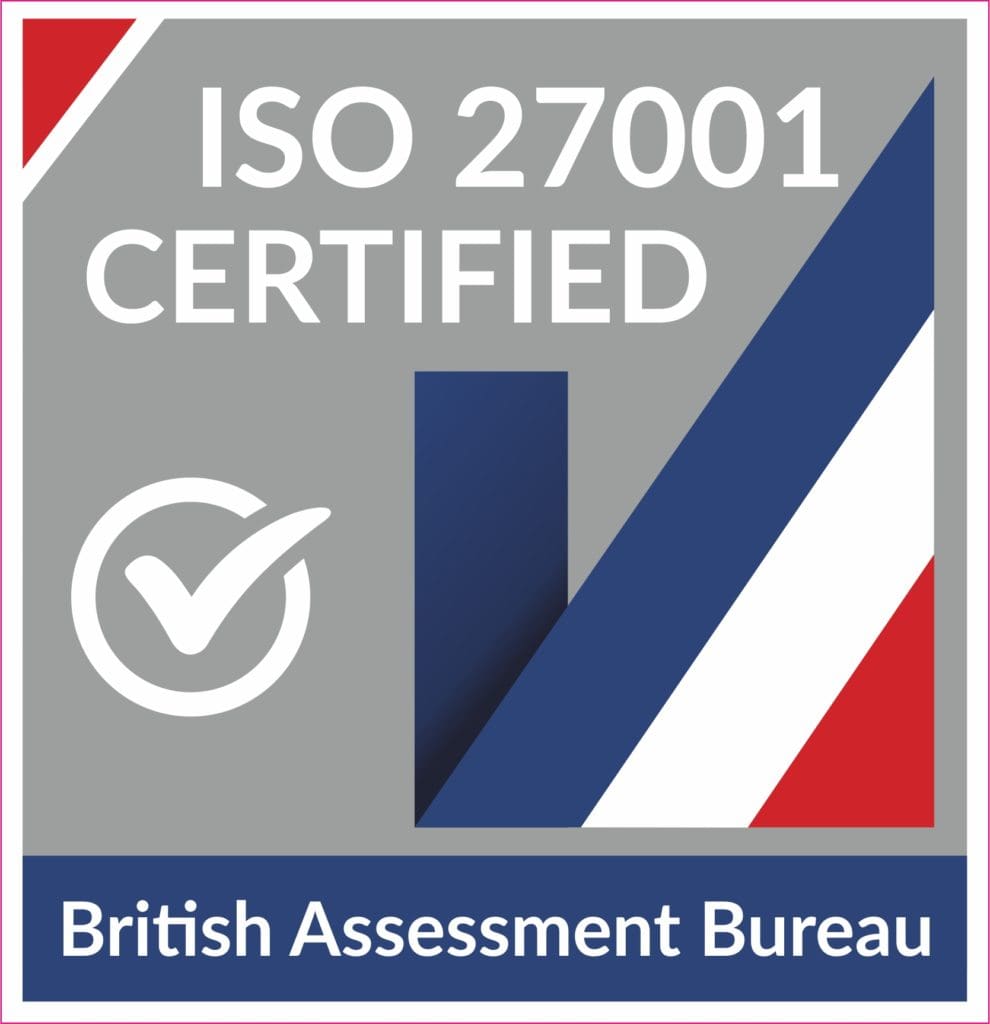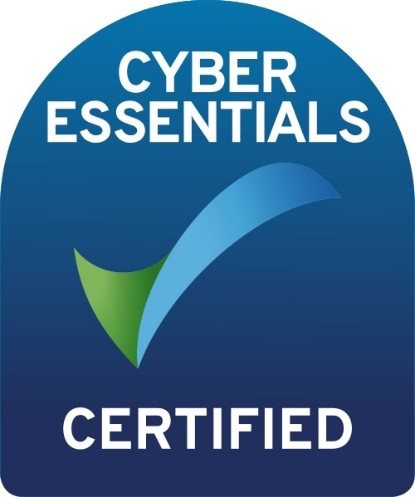 SITU is proud to be ISO 9001 certified by the International Standardisation Organisation for our commitment to consistently meet customer's requirements, and that quality is consistently improved .
SITU's certification of ISO 27001 proves our continuous ability to keep information on customers, employees and stakeholders secure.
Cyber Essentials is a simple but effective, Government-backed scheme that helps protect our company against a whole range of the most common cyber attacks.