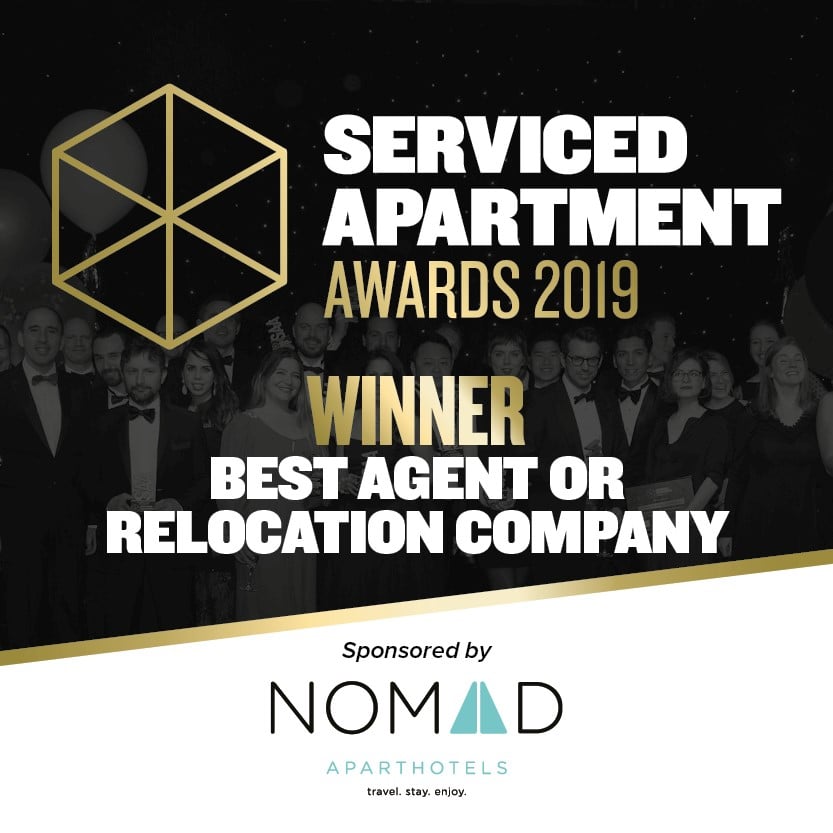 SITU was awarded Best Agent or Relocation Company Award at the Serviced Apartment Awards held at Park Plaza Riverbank, London on March 14th.
The Serviced Apartment Awards are the only awards created for and by the serviced apartment, aparthotel, extended stay and short term rental industry.
With over 300 apartment operators, brokers and service providers, the event held 18 categories, celebrating companies' achievements in different fields. This year, the Serviced Apartment Awards had two new categories – Best Travel Management of the Year and Best Agent or Relocation Company of the Year. SITU was honoured to be awarded for the second nomination.
View the video below to watch us and other worthy winners accept their awards.
Charlie Carr, SITU's Senior Account Manager attended the event and accepted the award during the gala dinner.
"It was a great evening full of useful information and fantastic opportunities to network with others in the industry. We were lucky enough to not only be shortlisted for an award but to win the award Best Agent" he said. "The organizers held a glamorous evening which showcased the talents of those who helped organise the event. A great night for those nominated, shortlisted, the winners and sponsors!"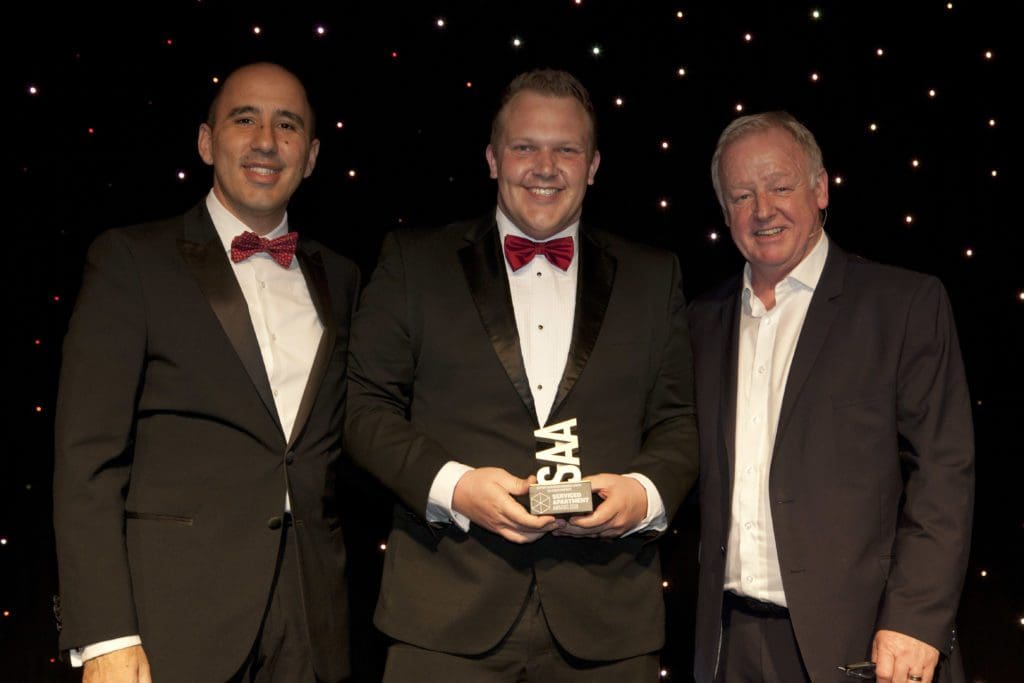 SITU congratulates all the winners and nominees, and are happy to be part of one of the main industry celebrations of the year.