SITU is pleased to announce the appointment of Yolanda Blomjous as the Benelux region Country Manager.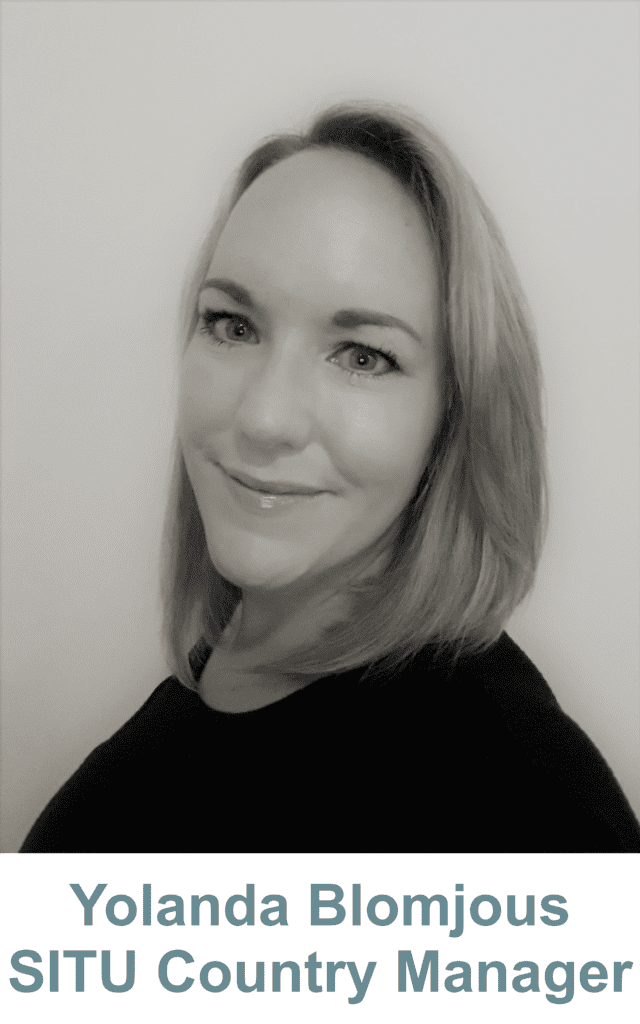 UK based global corporate accommodation agency SITU have concluded a lengthy due diligence process focusing on their European expansion plans with the hire of Yolanda Blomjous in a newly created role.
Yolanda, a graduate from the University of Surrey and winner of the 2018 Serviced Apartment "Rising Star" award, brings with her over 10 years' experience in the sector, as well as a vast array of industry connections and local knowledge.
Prior to joining SITU, Yolanda held senior positions at Homelike, Short Stay Group & Yays and Oakwood and this combined with her drive and enthusiasm will see her well placed to establish a local presence for SITU's growing European market.
"Yolanda is absolutely the right person to lead SITU in the Benelux region," says Commercial Director Nathan Lovegrove, "she fits perfectly with the SITU ethos, embodies our values and we are really excited to have her on board."
If your organisation is based or does business in Belgium, The Netherlands or Luxembourg please reach out to Yolanda via the SITU website or directly on [email protected] She will only be too happy to discuss a range of global corporate accommodation options with over 450,000 vetted serviced apartment suppliers across 116 countries.
---
About SITU
With a stated purpose to make finding and booking serviced accommodation effortless, SITU was Founded by Phil Stapleton in 2008 to offer an alternative choice for companies who would otherwise book a hotel. Today SITU is a global serviced accommodation business focusing on delivering a blended booking experience, through the perfect combination of people, product and technology.
Recognising that the reality of finding and booking serviced accommodation was overcomplicated and difficult, SITU have developed their business to offer the right booking experience that is relevant to each individual customer and client.
For further information please contact:
Yolanda Blomjous – Country Manager, SITU
Davin Broadbent – Head of Marketing, SITU