We're pleased to announce that we have been nominated for the Best Serviced Apartment Providers Award at the upcoming Relocate Global & Think Global People Awards 2023. The event will take place on Thursday, June 8th, in the beautiful rural location of Lamberhurst, Kent, UK, as part of The Innovation Festival for Global Working.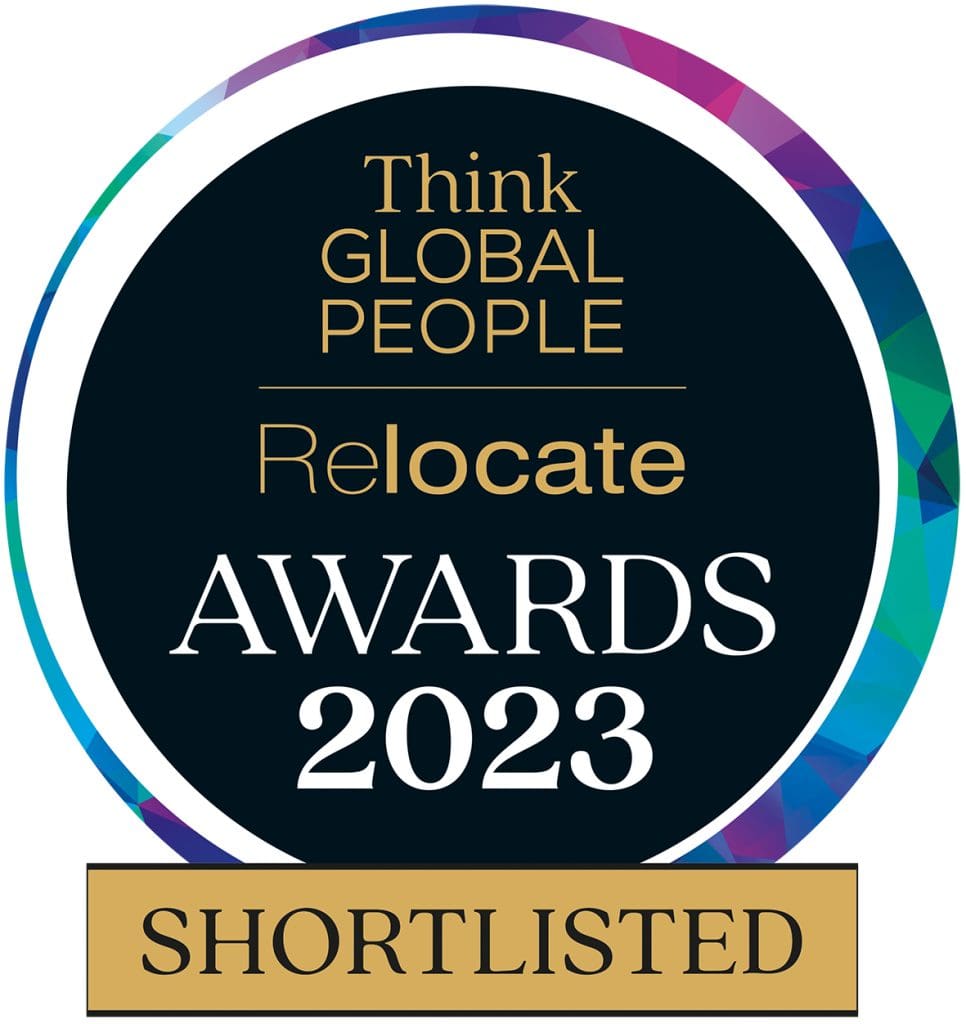 ---
The Innovation Festival for Global Working agenda:
Morning:
The Innovation Festival for Global Working is starting with a session on the world of NASA leadership with Tony Antonelli, a true pioneer in the field. From his days as a US Navy Commander, to piloting two space missions as a NASA astronaut, Tony has played a pivotal role in shaping the future of space exploration. He was instrumental in the development of the new Orion space vehicle, which will carry humans to the moon and beyond.
Afternoon:
In the afternoon, Relocate Global invites business leaders and leading thinkers in leadership, global mobility, HR, and education to focus on the Future of Work & Global Mobility. There will be keynote speakers and a series of roundtable discussions and designated discussion 'hubs' to share knowledge and insights, to network, and to connect with business leaders from around the world.
At the conclusion of an engaging day, the Relocate and Think Global People Awards Ceremony promises to be a standout event.
About Relocate Global

Relocate Global has been in operation for more than 25 years and is committed to producing relevant and immersive content for the global mobility and international leadership market. This content includes engaging webinars, insightful feature articles, and the latest news and trends in the industry.
The organisation offers practical advice and support throughout the year, with a strong emphasis on online International Schools' Fairs, DEI initiatives, the Think Women community, leadership and development, and global excellence.
As a trusted source of information and support, they also hold honesty and integrity as core values. They are committed to promoting best practices in our industry, as evidenced by the prestigious Relocate Awards and a close association with HR and global mobility membership associations.
---
Congratulations to all nominees, we're looking forward to seeing everyone!