Hybrid working is here to stay… Having the choice to work from home a few days in the week has had a positive impact here at Situ, both in terms of our business and our team. We thought we would share our findings so far! We have made a list of our top reasons why you might consider introducing hybrid working in the office.

As the world opened up after the pandemic… Many businesses required their teams to come back to the office on a full-time basis. However, here at Situ, we are trying out a hybrid work model to give our team (everyone who has a suitable work set up at home) more time to spend with their family and friends, and to reduce their journeys, all with the aim of creating a more sustainable work-life balance. People in the office are being offered a hybrid option to spend two days working at home and three days working in the office. The Situ team is loving it!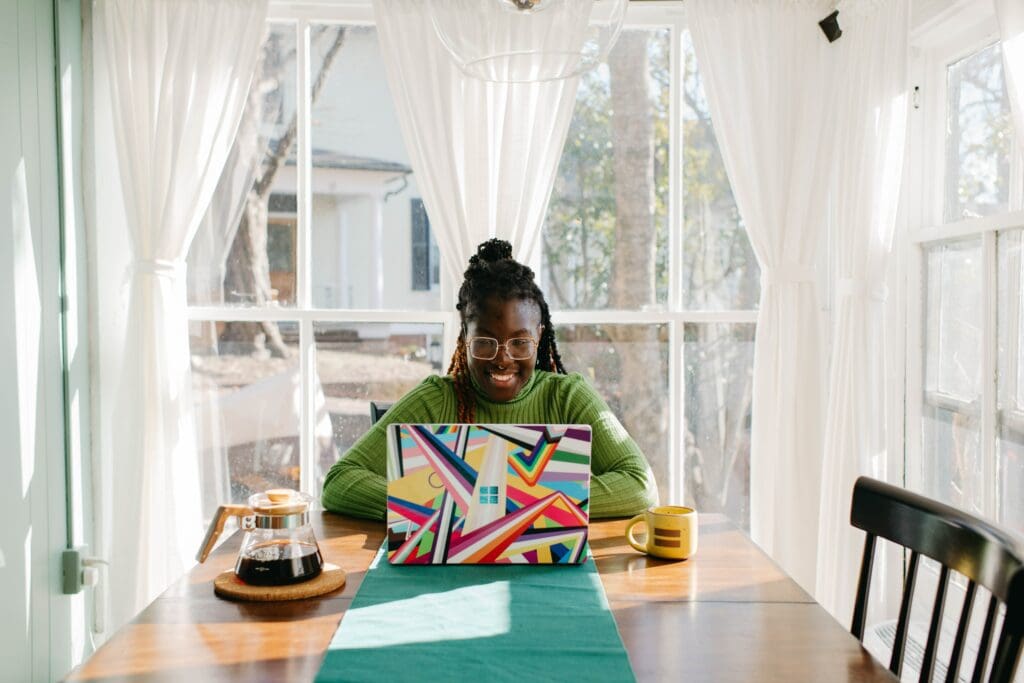 A happier work-life balance.
Having hybrid working in the office as an option is giving people a happier work-life balance. Whether it's dropping kids off at school, running some errands on your lunch break, or going gym in the morning — all these things are easier when you work from home. The ability to create a balance in your personal and professional lives is certainly instrumental in this.
If you're interested in finding out more about a healthy work-life balance, there are a number of online tools out there to assist you in supporting and communicating with your people and help your team maintain efficiency and equilibrium at work.
Less commute stress.
I don't think many of us enjoy our commute to work, with the stress of heavy traffic and unexpected delays. We get anxious about being late for important work meetings or are delayed in seeing our friends and family. Over and over again.
Not only is commuting boring and stressful, but it can also affect your health. According to a Swedish case study, people who commute more than five hours a week often have sleep problems and will consequently be less physically active. If possible, why not give the hybrid/remote work model (or flexible work hours) a trial for your people's health?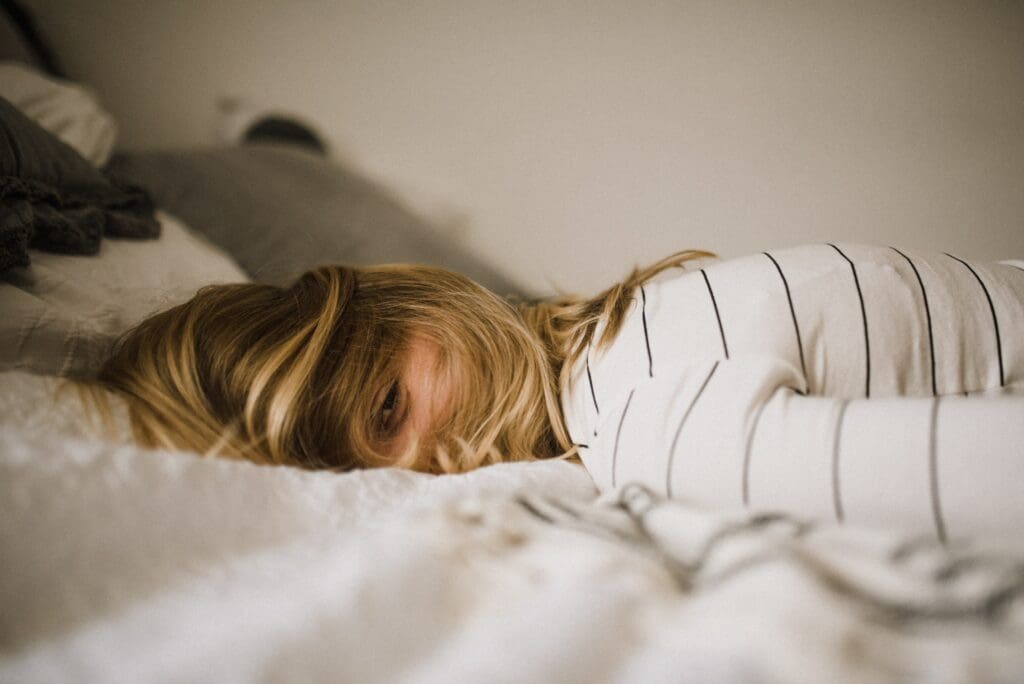 A positive environmental impact.
We can all agree that the pollution we create is awful for the environment. Air pollution affects pretty much everything. It's harmful to the planet and to our health. Hybrid or remote working means reducing your team's journeys, which causes less air pollution. In addition, wouldn't it be amazing to be more sustainable as a business?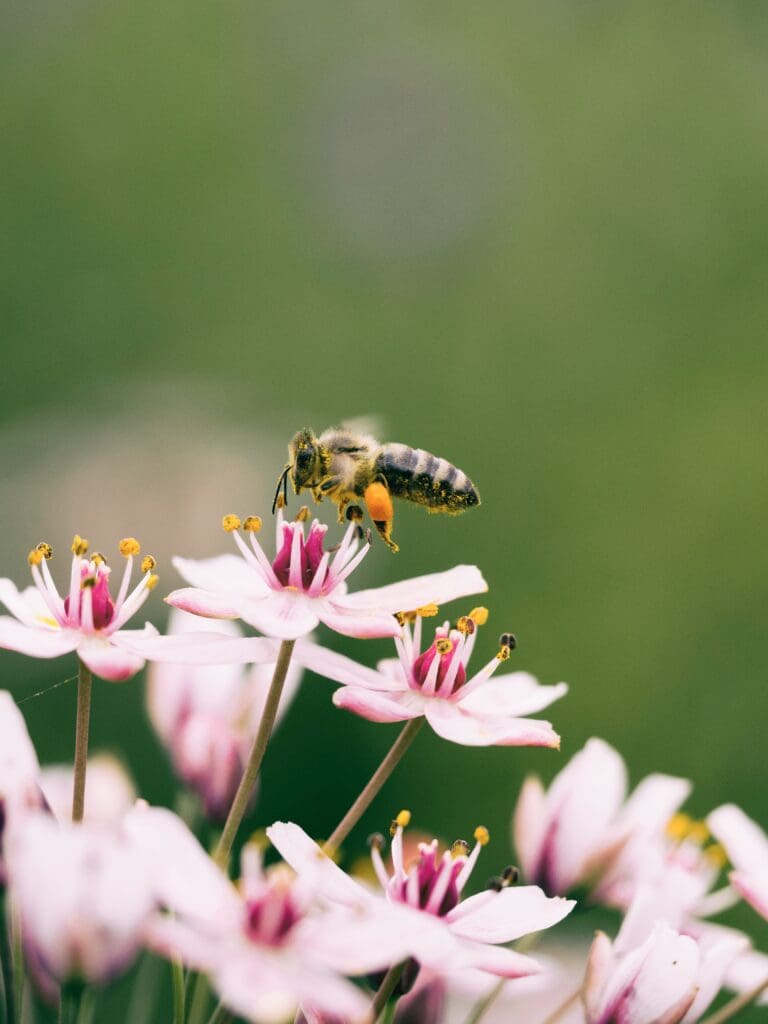 It's cost-effective!
People who work from home can make savings on expenses, including travel, eating out (we've all been there, in a rush and leaving our lunch at home!), and all the other costs associated with working in an office. Finder reports that if you work full-time at home you could make savings of up to £44.78 a week! And although energy bills go up if you are engaged in a hybrid or remote work model, the savings in other areas are likely to make it worth it. And don't forget that you can also claim a tax break for working from home.
Why hybrid and not fully remote?
At Situ, it's important for our business needs, as well as for our people to meet face-to-face in the office. Many people who work from home may feel less connected if they don't have a place to go to when 'leaving for work'. Presence together is also helpful in building relationships and career development and tends to increase acceptance and trust. But most importantly, having a place to grab a coffee and have a chat with your work friends is not only more fun than catching up behind a screen, but it's also better for health and wellbeing.
In addition, being together in the office makes it easier for you to support the team. You'll most likely notice if they feel down, or if they are struggling with a problem at work. They can support you when you need it as well.