Have you ever wondered how it would be to live in Paris? You have probably heard the famous quote by Audrey Hepburn, "Paris is always a good idea". You will be pleased to hear that it really is a good idea and that moving to the city of your dreams isn't difficult at all. Want to keep your favourite furniture? No worries. Got some furry friends to join you? Not a problem! Keep reading to hear more about why you should move to Paris and why it's a fantastic idea!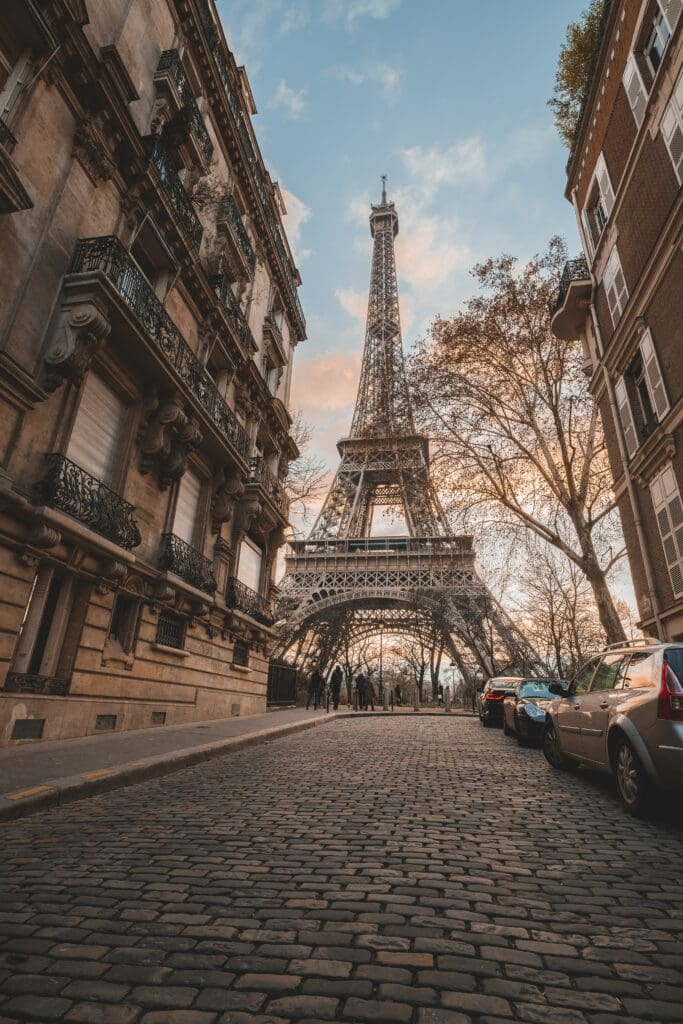 Living in Paris
Unsurprisingly, thousands of people move to Paris every year. Of course, why wouldn't you want to, it's a magical city! However, you may be struggling to get your head around Paris' districts, and not sure where you want to live for your short- or long-term stay. Finding the right apartment can sometimes be tricky. The Situ team are more than happy to give you a helping hand to make your relocation adventure effortless and stress-free.
Here's an interesting pointer that will definitely make you want to move to Paris. In France, the normal working week is only 35 hours! In addition, if you work just a minute over, you will be paid double. That's not all: you get five weeks of paid holiday and thirteen public holidays each year. The shorter working week and extra holiday time are one of the most generous in the world.
Paris is also known for its excellent education and is home to many of the world's top-rated schools and educational institutions. If you are thinking of placing your children in schools in Paris you will find a high-quality and demanding level of education.
What to do in the 'City of Love'?
Paris is famous for being the 'City of Love', with its iconic landmarks such as the Eiffel Tower, the Notre Dame Cathedral, and the Louvre Museum all part of its romantic atmosphere. Of course, Paris is also full of amazing restaurants!
If you don't have much time to explore, we would recommend getting a 'Paris Pass'. This allows access to museums and attractions and saves you a lot of time since you can skip any long queues.
A great way to see Paris is going on a relaxing one-hour Seine River Boat Cruise. A ticket is just under £20: perfect if you need a break from all the walking.
Another traveller's favourite is Montmartre, this area of the city is stunning and is definitely worth an afternoon's visit. You can find some really charming hidden gems here, like the only vineyard in Paris, or all the quirky little cafes where you can take a break from exploring for some wine and a croissant.
Want to see some incredibly beautiful buildings? Palais Garnier is a must-visit. Built-in the late 1800s, this incredible opera house was made famous by the novel The Phantom of the Opera.
These attractions are just a few of the many reasons why you should move to Paris. The city has so much to offer, you will not be disappointed.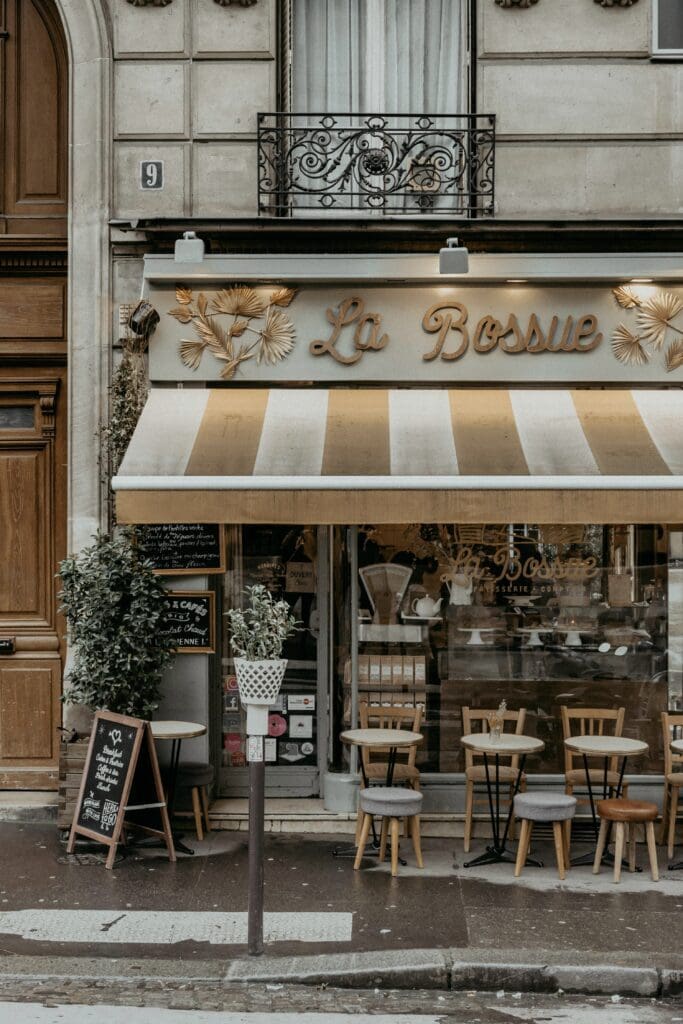 How's business life?
Whether you are visiting for a business event or plan to stay for the long term, no doubt you'll find business opportunities easily as an expat around the French capital (especially if you speak French). The welcoming business climate means there are lots of opportunities wherever you are planning to stay across the capital.
Around 2.5 million people live in the central urban areas of Paris, with another 12 million in the suburbs. It's the capital of the third-largest European economy and one of the ten leading economies in the world.
There's certainly no lack of ongoing business development in Paris. The city has the largest conference centre in the world and is also the number one city for corporate meetings. Paris has one of the largest stocks of business and logistic real estate, and this comes with competitive occupancy costs.
Experience French food
Parisians offer some of the most delicious food and drink, it's not just baguettes, macarons and croissants! Food is integral to French culture, and in order to understand France and its people's love of 'gastronomie' you really just have to try it!
What you often find on a menu in France are the classics 'soupe a l'oignon' (onion soup), 'coq au vin', or boeuf bourguignon. Would you like to be a bit more adventurous? Here are some other suggestions: oysters, duck, quiche, and last but not least, 'escargots' (snails)!
A word of advice from us when it comes to arranging business meeting locations – avoid the most high-end restaurants and eateries, or you risk spending your entire budget quickly.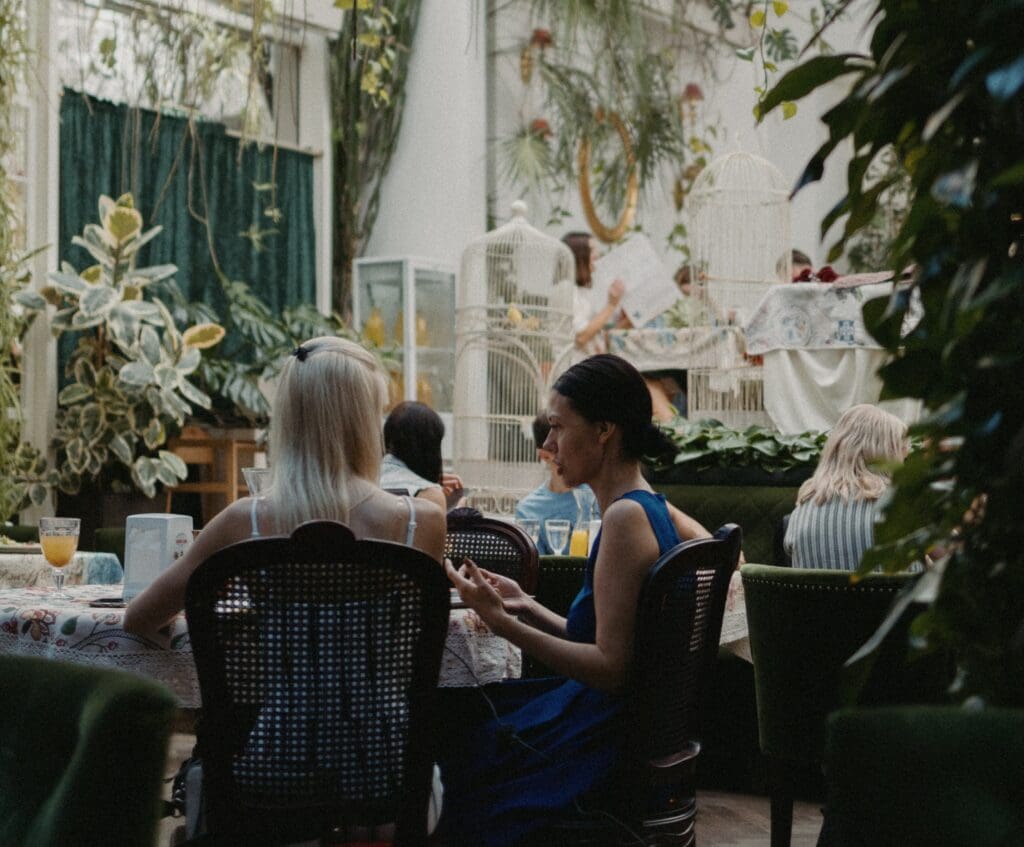 ---
All in all, Paris is a beautiful and historic city and offers plenty of fun things to do. Remember, to make the most of your stay here, be sure to browse our serviced apartments in Paris. They offer the utmost in comfort and a 'home-away-from-home' feel whilst you are away from yours.