The United States To Open Up For International Travel!
There is no denying that the Covid-19 pandemic has been a rollercoaster for the travel industry. Since March 2020, we have seen countries around the world reacting to the pandemic in a number of different ways. Now, with vaccination rates increasing daily, we are seeing the gradual return of international travel. We now welcome the news that from early November, the United States will open up for international travel!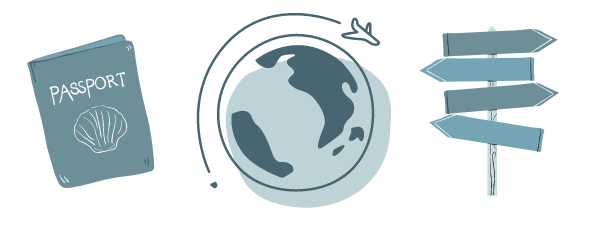 The United States has imposed strict guidelines for international travel since early 2020 as a preventive measure against the spread of Covid. US Government officials are yet to confirm the exact date in November in which travel will be permitted, but we can all get excited!
What you will need to travel:
Along with the normal requirements for travel into the United States (passport and valid visa), foreign travellers will need to:
Demonstrate full vaccination
Undergo testing
Complete the necessary documents for contact tracing.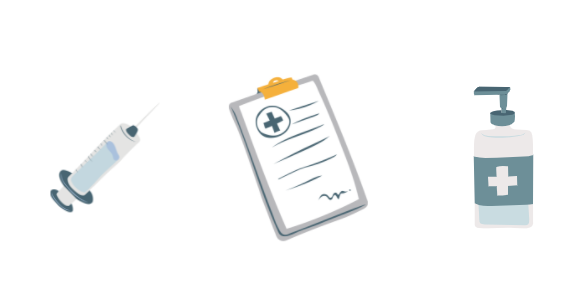 How will the travel system work?
The CDC has released information that the new system will work on a "individuals rather than countries" basis. Unlike other countries that use a country traffic light system, this method will permit fully vaccinated travellers in, regardless of their countries case level. White House Covid-19 co-ordinator, Jeff Zients, believes it is a stronger system.
If you are planning on travelling to the US in November, SITU can help! Head on over to our website to browse the best serviced accommodations in the states! All our suppliers go through a strict vetting process to ensure they are of top quality and are fully compliant with health and safety procedures. Find out more about it here.