Kawasaki, Tahiti, Bangalore, Brisbane, Mumbai, and Auckland are just a few locations in the vast APAC region that are now part of our established but rapidly growing Situ global network of serviced accommodation.
We have seen a huge increase in the demand for serviced accommodation across APAC and coupled with the ongoing recovery in global travel post-pandemic, the time is right for us to realise our ambitions and grow our presence in this region.
To help us do this we are delighted to welcome to the Situ team the very experienced Monika Meel, who will be based in her hometown of Bangalore, in the role of senior supply manager. Previously a sourcing manager at Acomodeo, Monika is well-versed in the complexities of the APAC market, understanding market location nuances, variations in accommodation models, and how to build relationships with both global hospitality chains (making an increase presence in the area) through to smaller independent operators. From Kawasaki in Japan through to her home turf in Bangalore and every location in between, Monika's knowledge and reach across the region are phenomenal.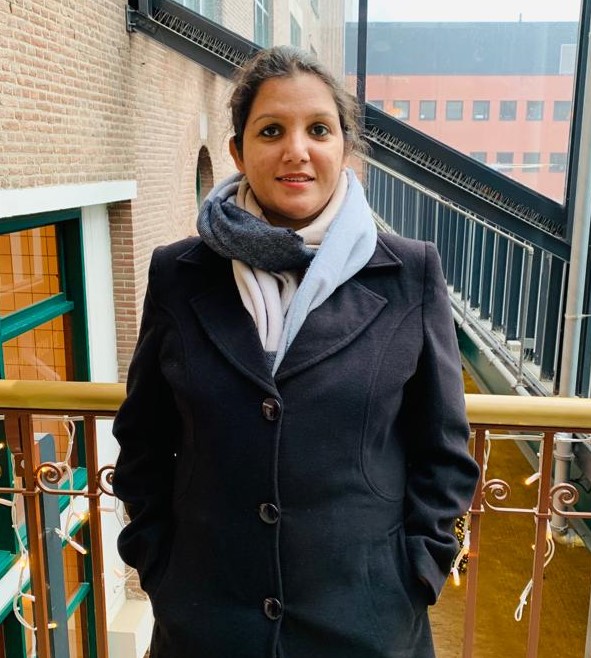 ---
Just a few weeks in and Monika tells us she is loving working for Situ, "It's great to be working with Situ, clearly a company that has so much ambition and has a great reputation for being a business that is good to work with. As a result, APAC accommodation operators are keen to connect and become part of the established Situ global supply chain."
It's so lovely to welcome you to the Situ team, Monika!