A trip to Florida is not complete without experiencing Miami. If you're able to combine your next work trip with a few days of sightseeing then this is your chance to explore Miami's unique atmosphere, a result of the character and traditions of the many cultures that coexist here. Explore with us 5 amazing things to see and do in Miami!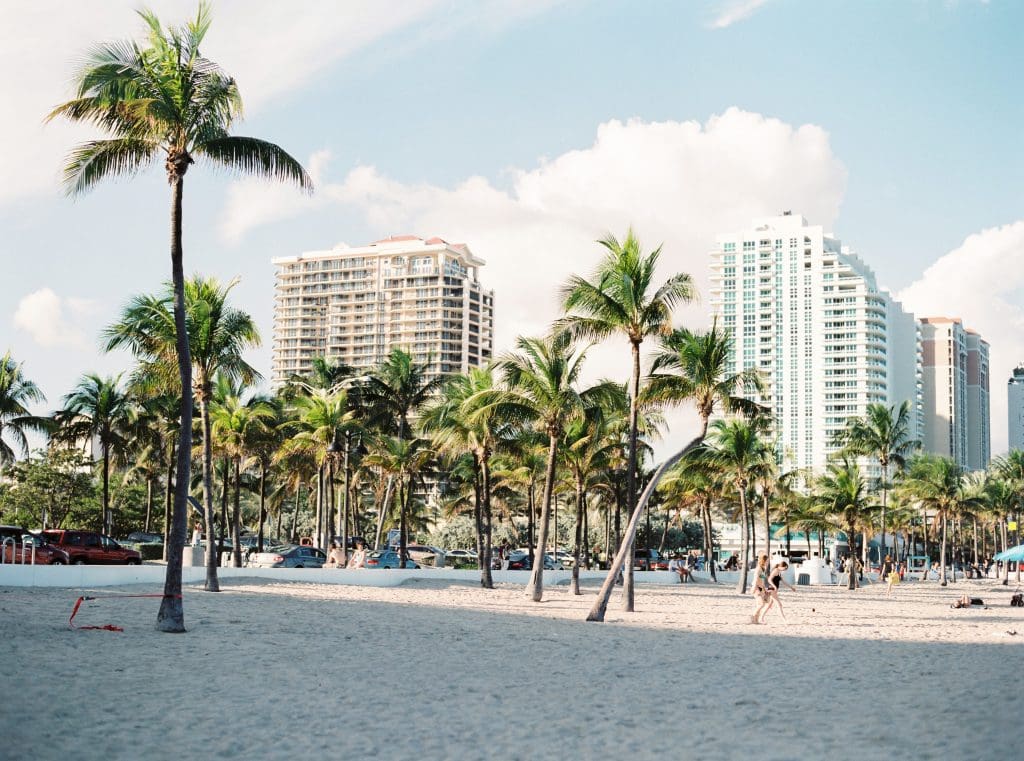 Discover iconic beaches
The famous Miami Beach lies on a barrier island joined to the mainland by several bridges. It is a vibrant mix of lively entertainment districts and luxurious beaches with warm white sand. Start your day at the picturesque South Beach area and walk to the historic Art Deco quarter with its pastel buildings dating back to the 1930s and early 1940s.
A visit to Ocean Drive is one of the best things to see and do in Miami. So be prepared to see lots of people on roller skates in their beachwear and long strips of clean, white sand. Elegant palm trees cast shade on the hottest days so you can walk comfortably along the coast.
Find Lummus Park Beach in the heart of South Beach. This stunning city park is the most iconic and recognizable place in Miami and has been featured in countless films and music videos. Walk along its paved beach path and cool your feet in the waters of the Atlantic.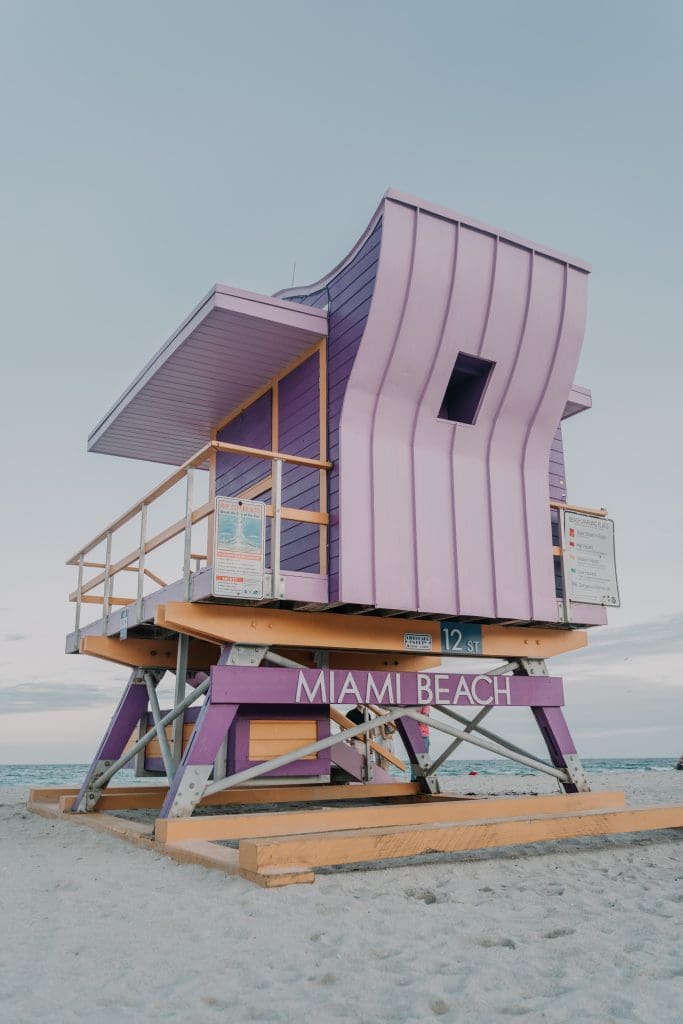 Go glam!
Stylish shopping is among the best things in Miami. Bayside Shopping Mall has over 150 specialty shops, cafés, and restaurants. It lies along the Miami waterfront and is popular with visitors for its unique atmosphere.
Go to the Design District to see modern trends in the world of decor. Everything for your home that is sophisticated and classy can be found here. Give your home a Miami-inspired look with chic furniture, or jazz it up with reproductions of modern art. Art Basel, a private art fair in Miami Beach, presents the work of more than a thousand artists. Go celebrity spotting here as showbiz stars are regular guests.
Follow wherever your feet take you
Pedestrian walks are one of the best things in Miami, and there's no better place to walk than in its Art deco quarter. Be amazed by the stunning architecture and the remarkable buildings that have been carefully restored and protected. Choose one of many excursions on offer or walk around the area yourself in search of iconic sights.
Wynwood Walls is a real treasure trove of street art. More than fifty internationally renowned artists took part in the design of the walls and houses here. There are six main buildings with painted walls which once used to be warehouses and today are works of art.
Continue your walk to Lincoln Road and Fifth Avenue South. Endless cafés, clubs, shops, and cultural hubs stretch from Washington Avenue to Alton Road. Continue to Merrick Park Shopping Centre with its three floors of open-air shops and cafés.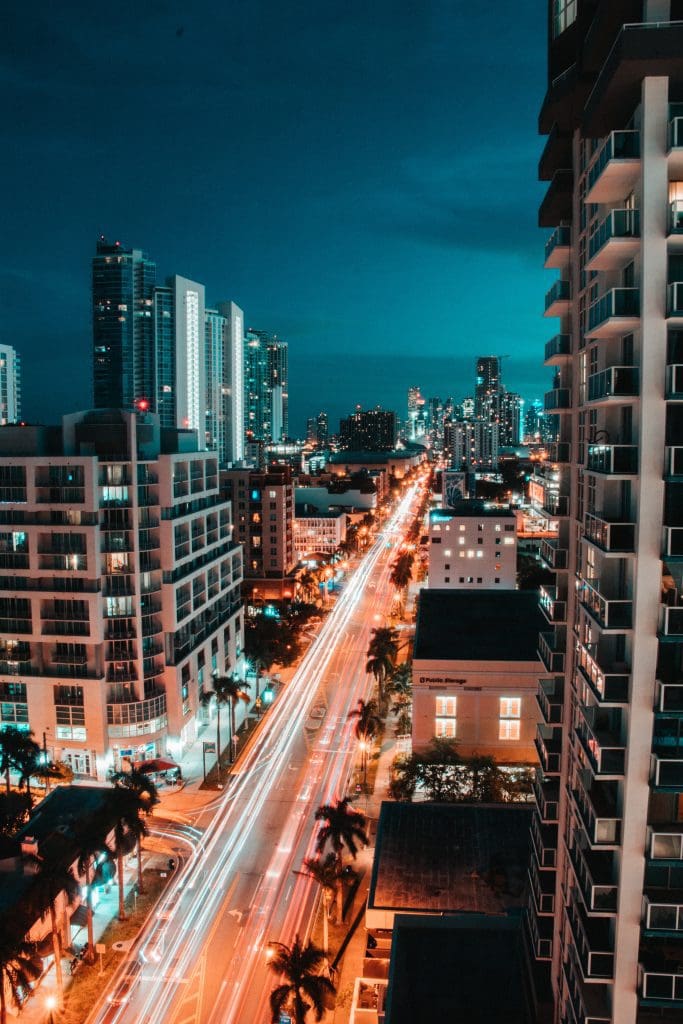 Enjoy Miami's unique heritage
Miami is home to a unique medieval Spanish monastery built in Segovia in 1141. This amazing early Gothic and Romanesque cathedral was moved from Spain to Miami in 1925 by a famous philanthropist of the time to be saved from demolition. His people dismantled the shrine stone by stone, packed it, and sent it by ship to America to be restored to its original glory.
Or why not savour the original culture of Cuba in Little Havana. There are more Spanish names here than anywhere else in Miami. Be sure to check out the Tower Theatre, an art deco cinema that still shows movies with Spanish subtitles.
Explore Miami's natural wonders
Nature lovers will find plenty of wonderful things to see and do in Miami. Crendon Park, in the northern part of Key Biscayne, is a stunning green beachfront park with a magnificent three-kilometre beach. Walk along the golden sand dunes or ramble through the roots of the mangroves. Those who come here on their own boats hang out in the marina.
Bayfront is a green urban park in the heart of Miami that offers breathtaking views of Biscayne Bay. Attend one of many popular social events and shows or catch a major concert. Local enthusiasts organize regular yoga meet-ups and tightrope- walking classes.
Everglades National Park is your chance to enjoy some extremes in its wild and swampy terrain. The natural park is home to alligators, snakes, crocodiles, and many birds. Go fauna spotting along the few hiking trails or book a special water tour. Get deep into the backwaters on a hovercraft excursion and watch the life of alligators in their natural habitat.
---


So there we have 5 amazing things to see and do in Miami. And of course, a serviced apartment in Miami is an ideal place to stay when travelling for business, giving you enough room to work comfortably as well as being a sanctuary where you can kick back and relax. Pick up the phone today for a friendly chat with one of our expert team.