When it comes to St Patrick's Day, regardless of your Irish heritage, the best way to celebrate is to put on your best green outfit, head to the pub, and indulge in a pint of Guinness (or your favourite drink!). Here's a list of our top 5 pubs to celebrate St Patricks Day in Devon.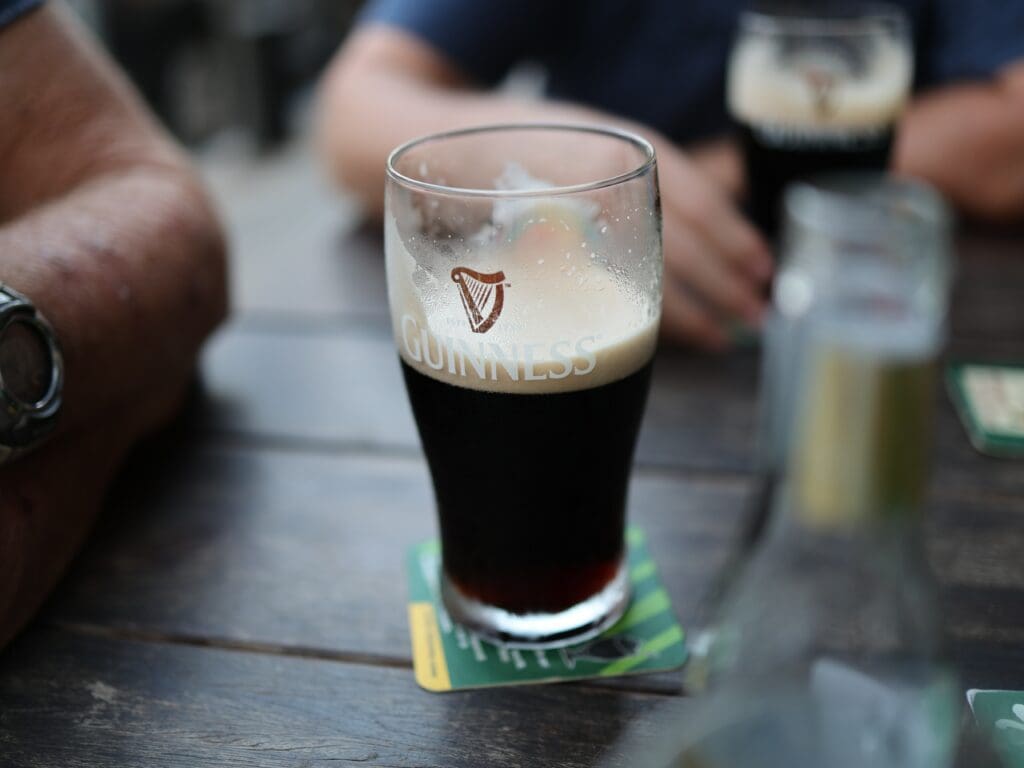 1. Seamus O'Donnell's, Torquay
Located on Torquay's harbourside, Seamus O'Donnell's is a family-operated pub that exudes a traditional, old-world charm, where patrons feel like friends.
Whether you've just returned from a fishing trip in the bay, taking a leisurely stroll around the harbour, or catching up with friends over a few drinks, Seamus O'Donnell's is the ideal place to spend a few hours.
The welcoming and efficient bar staff will ensure that your visit is both pleasant and unforgettable. During the long summer days, the pub opens at 10 am each morning, serving snacks, chilled beers, branded spirits, and the finest pints of Guinness in the bay.
In the evenings, O'Donnell's comes to life with live entertainment happening seven nights a week. Join in on the karaoke, participate in fun quizzes, and listen to live music from authentic Irish singers to fully immerse yourself in the mood!
Don't forget to check their Facebook page for upcoming events during St. Patrick's Day.
2. The Stand Off, Exeter
The Stand Off in Exeter is an exceptional Irish bar that ticks all the boxes for sports enthusiasts, particularly those who love rugby. Refurbished by Exeter Chiefs player Gareth Steenson whose Northern Irish roots run deep, this bar epitomizes the best of traditional Irish hospitality.
Every wall of the bar is adorned with rugby memorabilia. Patrons can enjoy live sports, music, Guinness, ales, and classic Irish dishes and pub fare.
Whether you're a rugby fan or just seeking a welcoming atmosphere, The Stand Off is a must-visit spot in the city. With its friendly ambience, delectable food, and fantastic drinks selection, it's sure to delight sports enthusiasts and non-sports fans alike.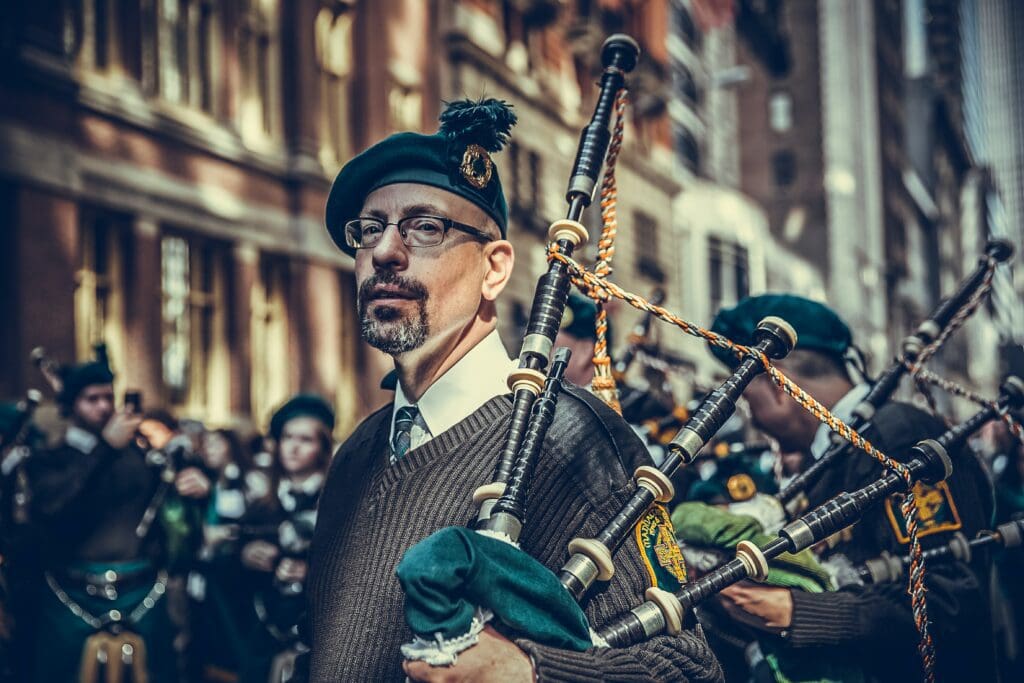 3. Kitty O'Hanlon's, Plymouth
Kitty O'Hanlon's is Plymouth's first and only Irish Bar located in the heart of the city. It boasts a traditional ambience and a fantastic atmosphere, with live music and multiple screens showing sporting events. Whether you're looking for a quick drink or an all-night party, Kitty's is the perfect spot.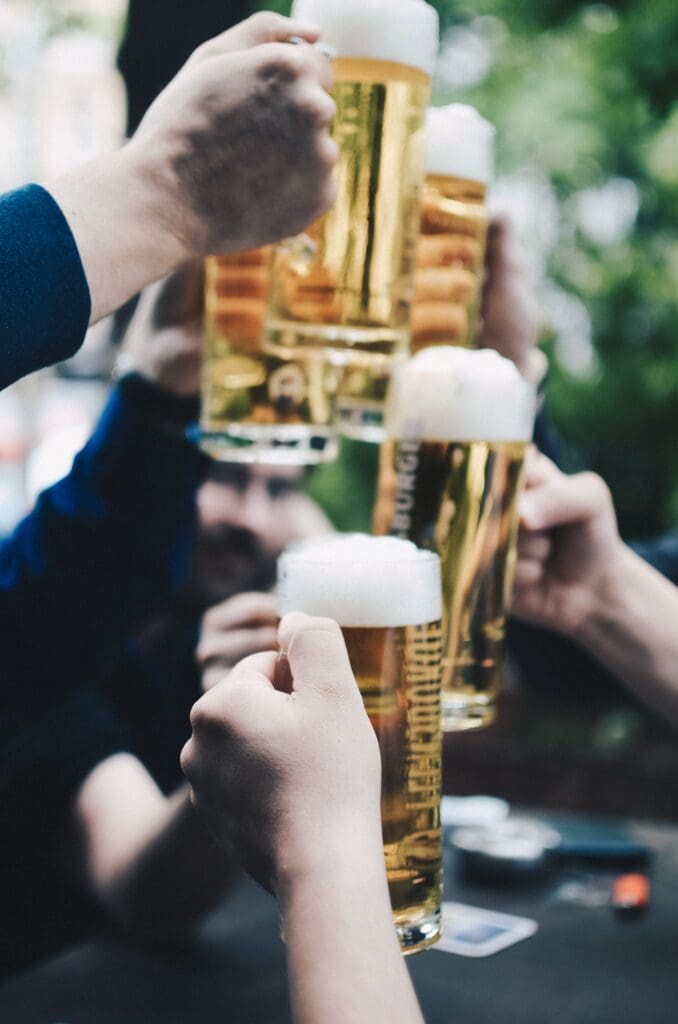 4. Dicey Reilly's, Teignmouth
Dicey Reilly's is a welcoming Irish-themed bar with Irish proprietors. Celebrated for its relaxed ambience, outstanding live music, and community spirit. Formerly known as the Dawlish Inn, this genuine bar is a two-level Irish pub that provides an opportunity to savour a pint of fresh Guinness while chatting with the friendly and welcoming bartender.
Many visitors suggest making a stop at Dicey Reilly's following a tour of the Teignmouth & Shaldon Museum. You can enjoy the scrumptious beer at Dicey Reilly's after exploring all the attractions the town and museum have to offer.
5. Ryan's Bar, Torquay
Located on Abbey Road in Torquay, there's a small and quirky bar tucked away in a side alley. You can indulge in a game of pool or select some great tunes from the jukebox. On certain weekends, they have live music and entertainment to offer, while on other occasions, you can catch up on sports on the plasma screen.
---
You will need a convenient starting point to set off from when exploring all the pubs to celebrate St Patricks Day in Devon. Somewhere to return to after an evening out. Be sure to check out our serviced apartments in Devon and pick somewhere to stay that's perfect for you!