Building a culture of respect and equity is crucial for any company that wants to create a positive and productive work environment.
With this year's International Women's Day focusing on the hashtag, 'Embrace Equity', at Situ we have decided to take this opportunity to reflect on what we currently do to enact this.
By fostering an atmosphere of mutual respect and fairness, Situ has noticed an increase in the diverse opinions and perspectives that enhance our slogan: 'Connected by People'.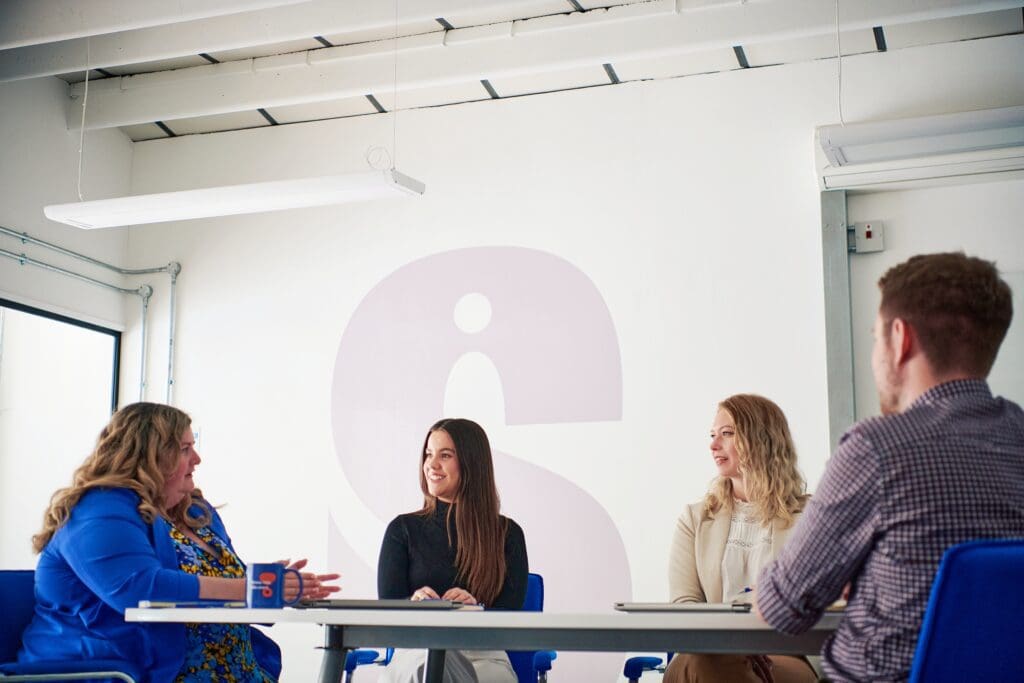 ---
Here are three things that Situ does to build a culture of respect and equity:
Establishing clear values and expectations
At Situ, we have articulated our values and expectations when it comes to respectful and equitable behaviour. Not just in our internal community but throughout our external interactions as well; including Partners, Customers, and Clients.
In 2021, we put it to our team to take the lead on what they found important to them. We then developed three core values at the centre of our company: 'Leading by Head and Heart', 'Enterprising Souls', and being 'Champions of Connection'.
These core values embody our mission and culture of creating a space that welcomes everyone. It encourages all of the Situ team to be the best versions of themselves. Our behaviour towards each other is just as important as our behaviour towards ourselves.
We also strive for monthly one-to-ones that holistically looks at each member of our team, and how we as a company can help every individual grow and develop.
Fostering diversity and inclusion
We are always actively seeking new ways to create a diverse and inclusive workplace. In the past year, we have launched a DE&I employee-led committee, along with a Sustainable and Charity committee to help focus on all aspects of our Be More Starfish ESG policy. This furthers our core values by constantly asking ourselves the question: is there more we can do?
We have also recently initiated our Positive Change Programme, to help unify our team's approach to Diversity, Equity, and Inclusion.
We want everyone to feel welcome and valued at Situ. This is through the prioritisation of DE&I practices and creating spaces where Situ'ers can excel in their ambitions of doing more.
Members of our team taking the lead on these resource groups furthers our Programme's mission to support those in underrepresented communities and to bring about equity at the heart of our culture.
Encouraging open communication
Situ has an open-door policy. Whether you are a director, senior manager, or a temp, all Situ'ers are welcome to have honest conversations, or even just a natter over a coffee.
Our monthly one-to-ones and quarterly appraisals encourage those conversations to be more than just a scheduled meeting. They are personal, and they focus on the individual as a whole.
We also have our reward and recognition platform, BeSitu, that allows Situ'ers to send recognition eCards to anyone at any time.
We recently hosted a Secret Appreciation Day where more than 70 eCards were sent, recognising the value of every one of our Situ team in the words of their own colleagues.
---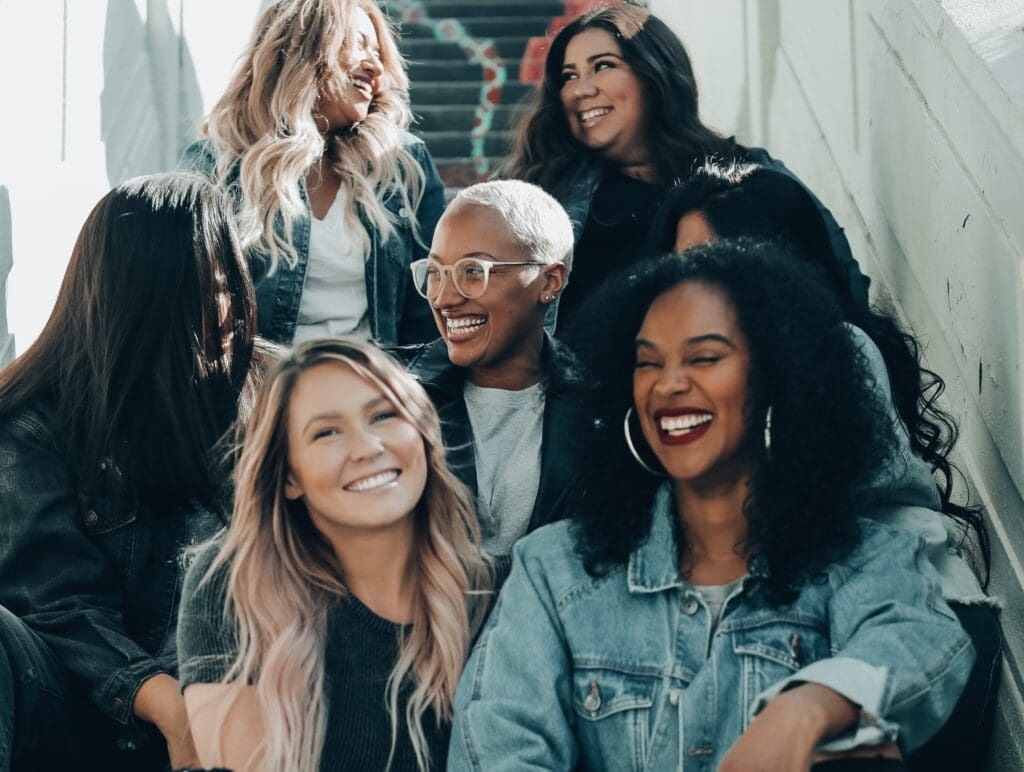 International Women's Day is not just one day at Situ. It is every day. It is asking the question, how can we always be improving?
The fight for true equity is not over, and it is time that we all #EmbraceEquity.