The stunning capital of the state of South Australia, Adelaide has it all. White-sand beaches blend into urban architecture – and fashion designer boutiques are within walking distance of national parks. Browse our suggestions on the 7 top things to do in Adelaide and enjoy your trip to this vibrant coastal city.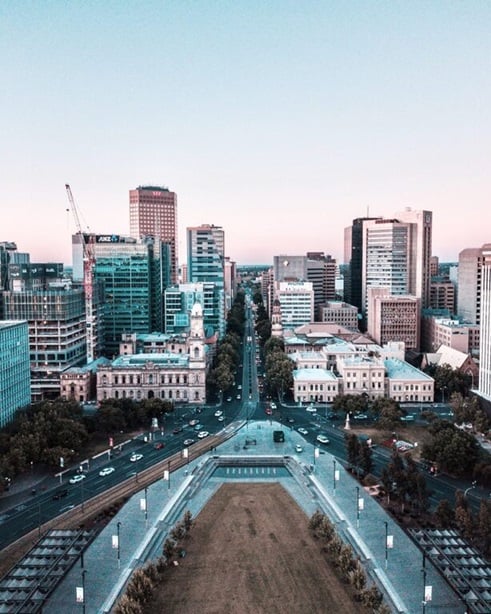 Visit incredible national parks
Adelaide is a gateway to some of Australia's most breathtaking natural wonders. With four incredible national parks within a short drive of the city, nature enthusiasts and adventure seekers are in for a treat.
Onkaparinga River National Park boasts coastal beauty, with stunning cliffs and tranquil estuaries. Or why not hike to Morialta Conservation Park to see the incredible waterfalls and rugged gorges? The Flinders Ranges are a rugged outback landscape, perfect for those wanting to get away from the city.
For a change of pace, visit Cleland Conservation Park for a unique opportunity to get up close and personal with iconic Australian wildlife, including kangaroos and koalas. Later, you can enjoy a picnic on Lofty Hill while admiring the glorious panorama from its large observation deck.
Also worth a visit is Montefiore Hill, known for its historical significance and picturesque views of Adelaide.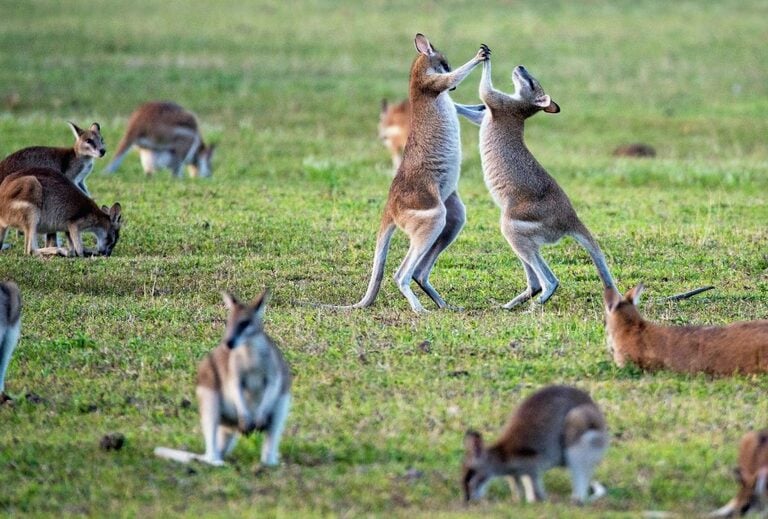 Enjoy urban Adelaide's laid-back vibe
The city centre is one of the most picturesque and interesting places to visit in Adelaide. It's covered in the lush greenery of several large parks and beautiful squares, and most of it is pedestrian only. Spend some time strolling at your leisure and taking in the atmosphere – this should definitely be on your list of 7 top things to do in Adelaide!
North Terrace is an iconic boulevard, often considered the cultural and educational heart of the city. This historic street, with a European feel, is home to many notable institutions. These include the South Australian Museum, the Art Gallery of South Australia, the State Library of South Australia, and the University of Adelaide.
This grand avenue is not only a hub of educational and cultural activity but also hosts various festivals, events, and parades, making it a vibrant and lively part of Adelaide's cityscape. The unique blend of architectural splendour and intellectual vitality makes North Terrace a must-visit for anyone exploring Adelaide's cultural and historical heritage.
Explore a shopper's paradise
Adelaide is great city for shoppers. The bustling Rundle Mall pavilion is the 'trading heart' of the city. This beautiful gallery building houses six hundred shops and boutiques, as well as cozy restaurants and cafés. For fresh food and local wines go to the main city market, Adelaide Central Market. The finest branded clothes are in the King William Road shopping complex. Shop for souvenirs at the Norwood Parade centre or head to Jetty Road shopping centre near the coast and combine a shopping spree with a seaside walk.
Sample fine Adelaide wines
Adelaide is a major centre for winemaking. Multiple vineyards and plantations surround the city, and the National Wine Centre is one of the best places to visit. The Centre is designed to highlight the Australian wine industry and provides a comprehensive look at wine production, its history in Australia, and the country's various wine regions.
The National Wine Centre features a range of interactive displays, exhibitions, and information on Australian wine. It typically includes a wine discovery journey, wine tastings, and a collection of wine-related artifacts.
Learn about Adelaide's history
Do pay a visit to Adelaide's Migration Museum. The museum tells the stories of different immigrant groups, their journeys, and their contributions to the state.
Featuring exhibitions, artifacts, photographs, and interactive displays, the museum focuses on preserving and sharing the stories and experiences of the diverse immigrant communities that have contributed to South Australia's cultural fabric.
The museum highlights the history of migration to South Australia and explores the rich tapestry of cultures that have made this region their home. It is an essential resource for those interested in understanding the multicultural history of South Australia.
Admire Adelaide's arts scene
Art lovers shouldn't miss the Lyon Centre. This hosts the Fringe Festival and is home to several exhibition galleries, a large cinema hall, and a theatre. Theatre fans will also enjoy visiting the Festival Centre. This unique Art Nouveau building is a luxurious theatre that seats two thousand visitors at a time and is the largest in the country.
Discover the legacy of the Garn Aboriginal people, the Indigenous inhabitants of the Adelaide lands, at the South Australian Museum. You will be inspired by more than 3,000 original artefacts. Be sure to visit the interactive Gallery of Biological Diversity to find out about the flora and fauna of South Australia.
The Tandanya National Aboriginal Cultural Institute is a perfect place to visit in Adelaide if you want to see national dance shows and master classes on Aboriginal life. This open-air museum represents a classic village with its typical houses and various workshops. Admire the collections of authentic exhibits and artisans using them in front of you to make various artefacts.
Discover the great outdoors in Adelaide
National parks Cleland and Belair are a must if you are a fan of active outdoor pursuits. The parks offer excellent tennis courts and modern volleyball and basketball grounds. Or for the more adventurous, be thrilled by Adelaide's panoramas on a tandem skydive with an experienced instructor.
Steamship cruises on the Murray River are very popular with visitors and locals. And Kangaroo Island is a must-see. This beautiful nature reserve is home to rare species of kangaroos, impressive sea lions, and extraordinary honey from local apiaries. Morialta Waterfalls and Warrawong Private Wildlife Sanctuary offer day and night sightseeing tours.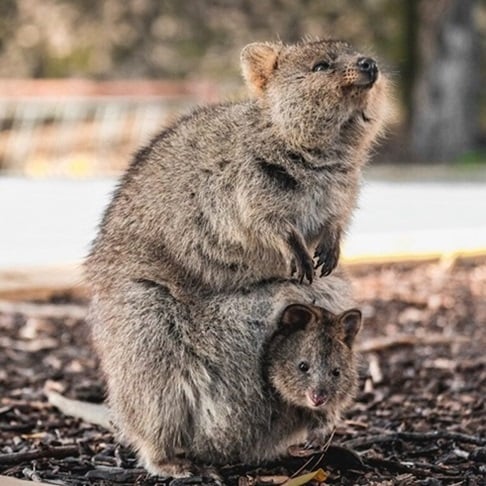 Adelaide is also perfect for stand-up paddle and kayaking. One of the best beaches in Adelaide is Seacliff Beach: it's excellent for water sports during the day and for delightful views at sunset. West Beach is the place to be if you want to bring your dog to a beach picnic and sunbathe. Maslin Beach is famous for its pristine clear waters and picturesque sunsets.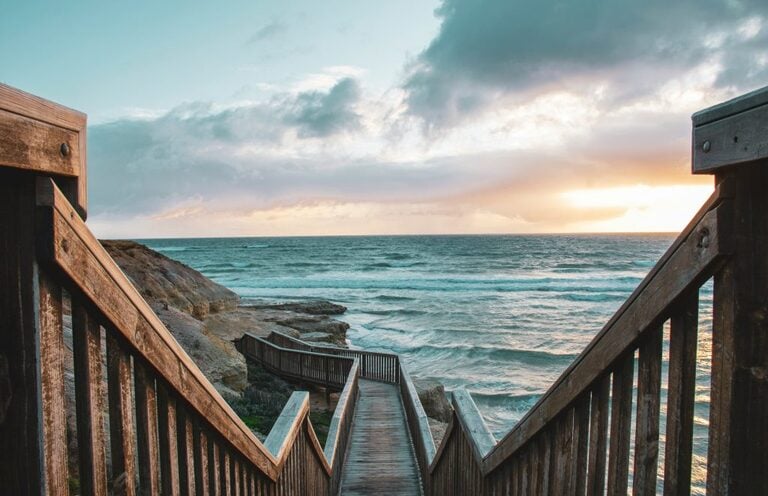 Although the coast of Adelaide is long, sadly, the water rarely warms up to be comfortable for bathing. However, you can bathe all summer in some small bays where the water gets warmer.
---
We hope you've enjoyed our list of 7 top things to do in Adelaide! And if you need somewhere to stay on your business trip, do head over to the Situ website to browse our selection of extended-stay accommodation in Adelaide.