Sydney, a city of striking skylines and iconic landmarks, is also renowned for its natural beauty. Amidst the urban hustle and bustle, Sydney boasts many captivating parks that offer respite and tranquillity to both locals and visitors. From lush gardens to coastal panoramas, these top parks in Sydney are the perfect escape for anyone seeking a connection with nature.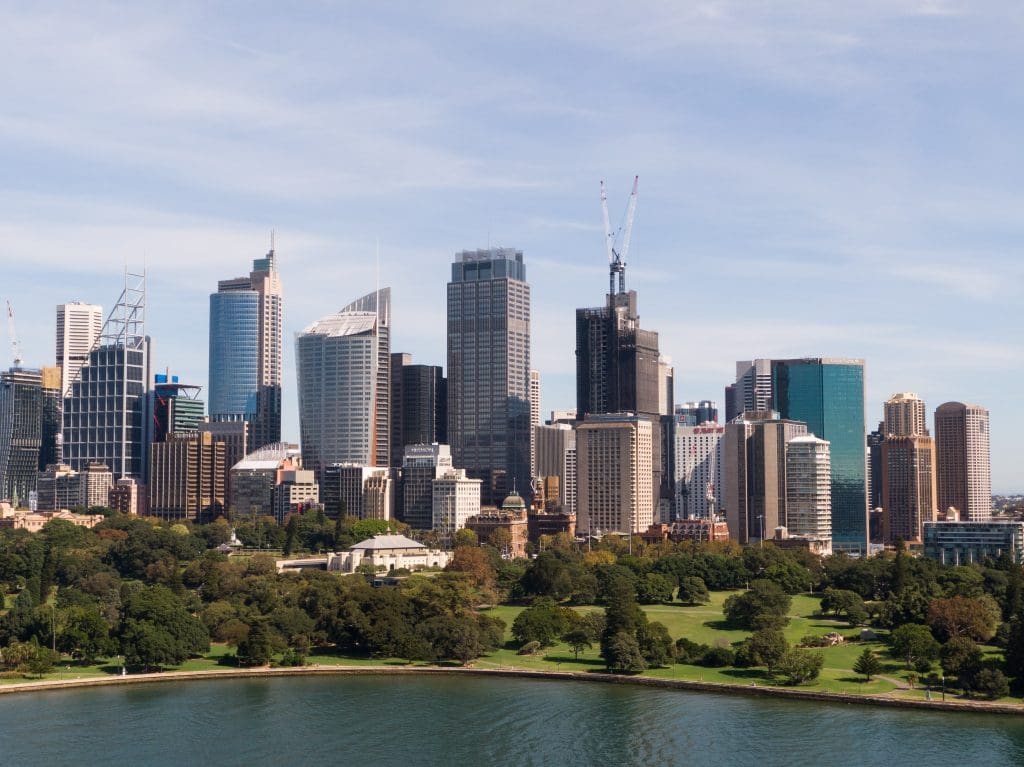 Royal Botanic Garden
Nestled in the heart of Sydney, the Royal Botanic Garden is a haven of tranquillity. With its sprawling landscapes, diverse plant collections, and stunning views of the Sydney Opera House and Sydney Harbour Bridge, this garden is a must-visit for nature enthusiasts and leisure seekers alike. Explore themed gardens, take a leisurely stroll along tree-lined avenues, or enjoy a relaxing picnic on its sprawling lawns.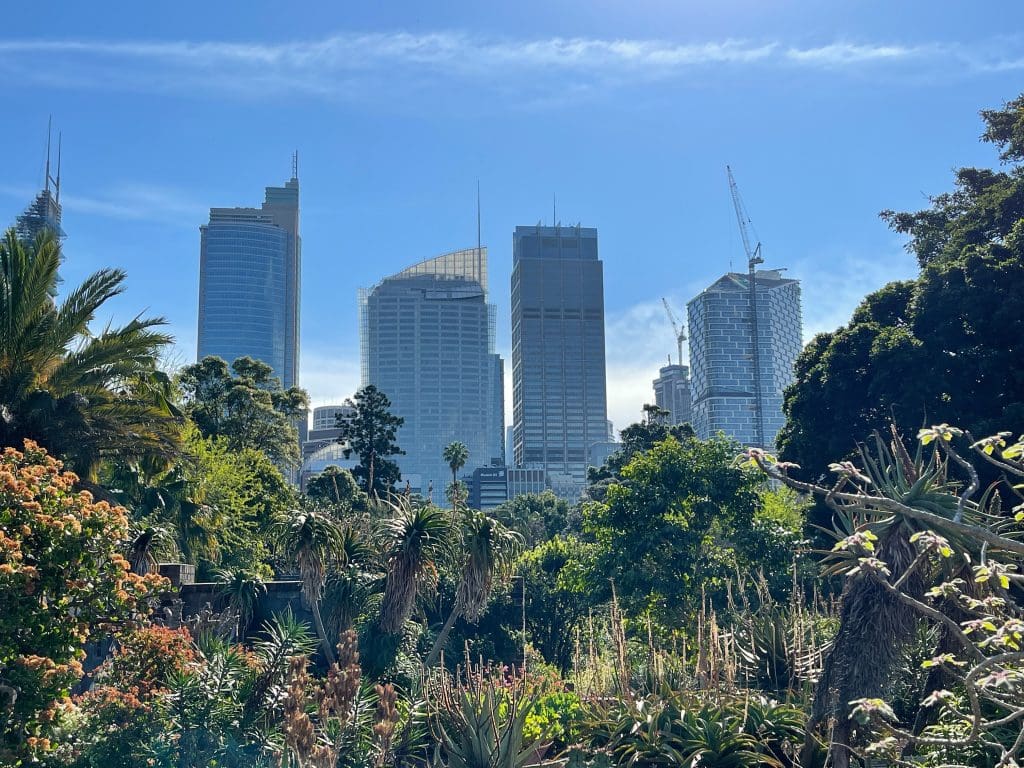 Centennial Parklands
Spanning over 360 hectares, Centennial Parklands is a vibrant green expanse that offers a range of activities for visitors. From horseback riding and cycling to bird-watching and picnicking, the park is a haven for outdoor enthusiasts. The Lachlan Swamp, Brazilian Fields, and Queens Park are just a few of the distinct areas within the parklands. Each offers unique natural beauty and recreational opportunities.
Bondi to Coogee Coastal Walk
For those who crave both nature and coastal views, the Bondi to Coogee Coastal Walk is a spectacular experience. This scenic walk stretches along the coastline, passing through several picturesque parks including Bronte Park and Gordon's Bay. With breathtaking vistas of the Pacific Ocean and hidden beaches along the way, this walk is a visual delight for hikers and photographers alike.
Sydney Park
Formerly a brickworks site, Sydney Park has been transformed into an urban oasis with a strong focus on sustainability. This park features wetlands, grassy hills, and native plantings, making it a hotspot for birdwatching and environmental education. The park's sustainable initiatives, including rainwater harvesting and solar-powered lighting, showcase Sydney's commitment to both green spaces and eco-friendly practices.
Manly Dam
For those who enjoy water-based activities, Manly Dam offers a serene escape. Lush forests and walking trails encompass this freshwater reservoir, establishing it as a favoured destination for picnics, kayaking, and mountain biking. The tranquil ambience, complemented by the shimmering waters, creates a unique blend of relaxation and adventure.
Wendy Whiteley's Secret Garden
Tucked away in Lavender Bay, Wendy Whiteley's Secret Garden is a hidden gem. Created by Wendy Whiteley as a tribute to her late husband. It was then renowned by the artist Brett Whiteley, this whimsical garden is a fusion of art and nature. Meandering pathways, sculptures, and colourful flora create an enchanting atmosphere that transports visitors into a world of beauty and imagination.
---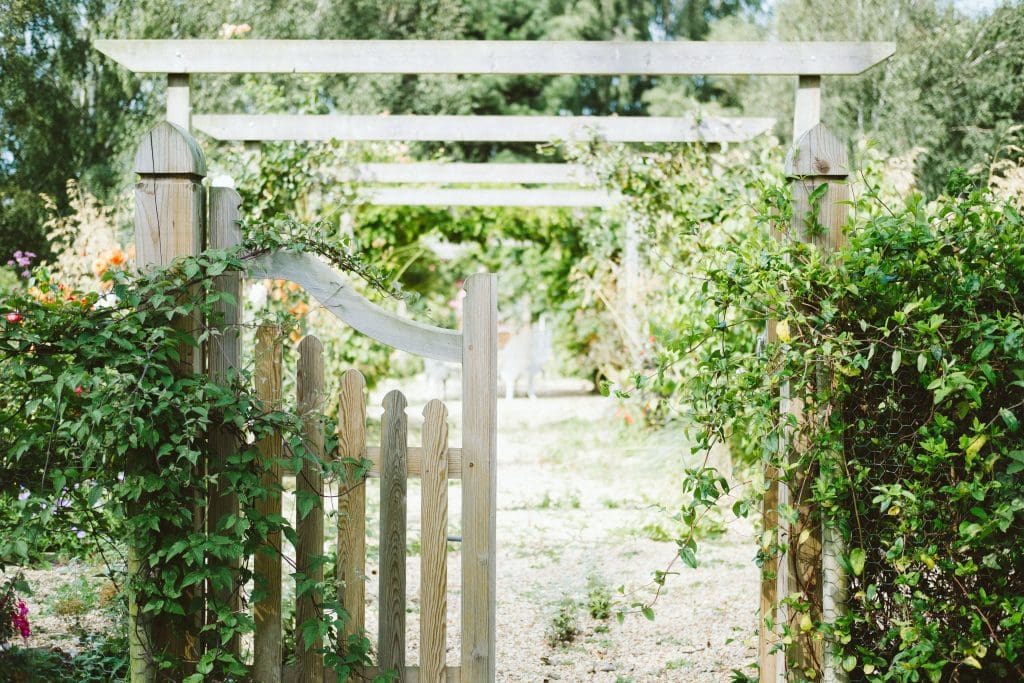 Conclusion
Sydney's top parks offer an array of experiences that cater to different tastes and preferences. Whether you're seeking a leisurely stroll, a tranquil spot to unwind… Or an adventure in nature, these parks have something for everyone. From the iconic Royal Botanic Garden to the secluded Wendy Whiteley's Secret Garden, Sydney's green spaces are integral to the city's charm. The parks provide a soothing counterbalance to its urban energy. So, the next time you find yourself in Sydney, make sure to explore these natural havens and discover the beauty that lies beyond the cityscape.
---
We hope you've enjoyed our list of 6 top parks in Sydney! If you need somewhere to stay do visit staysitu.com or talk to one of our friendly and knowledgeable experts on +44 (0)1392 690 079.