You've arrived safe and sound at your accommodation in Exeter, you've got everything prepared for the big day with the potential new clients or business partners…But there's one more thing to plan – where to eat? So, where exactly are Exeter's best restaurants for your business lunch?
1. On The Waterfront
Looking for a restaurant to enjoy some pretty amazing pizzas on the quay? Then this may be the perfect place to stop by for lunch – especially on a warm, sunny day!
This restaurant can be very busy at times, but it's well worth visiting to try their tasty food – also a great range of delicious cocktails, quality beers, and last but not least, excellent pizza with imaginative options on huuuuge plates!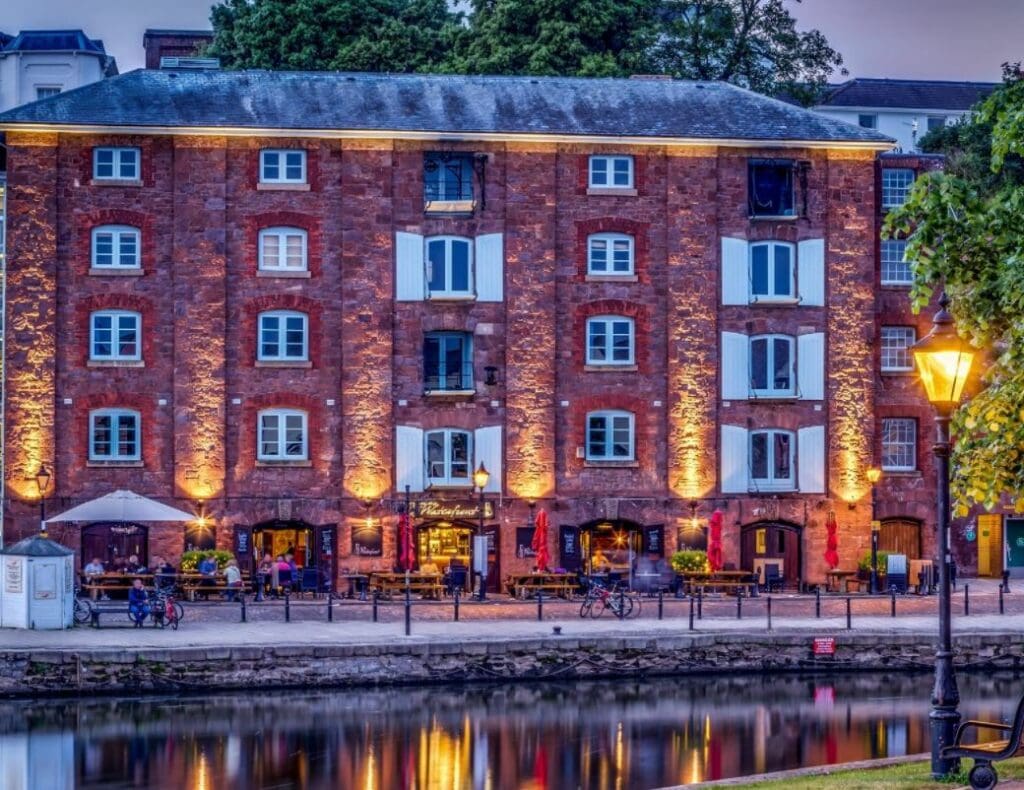 2. Olive Tree Restaurant
Olive Tree Restaurant is an elegant, fine dining restaurant in the heart of Exeter where you can enjoy some beautifully crafted dishes.
This is a fantastic place with the most exceptional service, hence its position at the top of our list of Exeter's best restaurants for your business lunch. You won't be disappointed!
3. Lloyd's Lounge
At Lloyd's Lounge you can always expect the warmest of welcomes. Drinks, food, and service are all speedy, and the food is to die for!
Want to impress a client? We highly recommend Lloyd's Lounge for a fantastic experience with attentive and friendly staff.
4. The Ivy
A beautiful restaurant with the most incredible decor that reflects the stunning building with its high ceilings and quality fixtures.
The gorgeous meals at The Ivy have been created by professional chefs, and are designed to offer an eclectic mix of modern British comfort food and international dishes.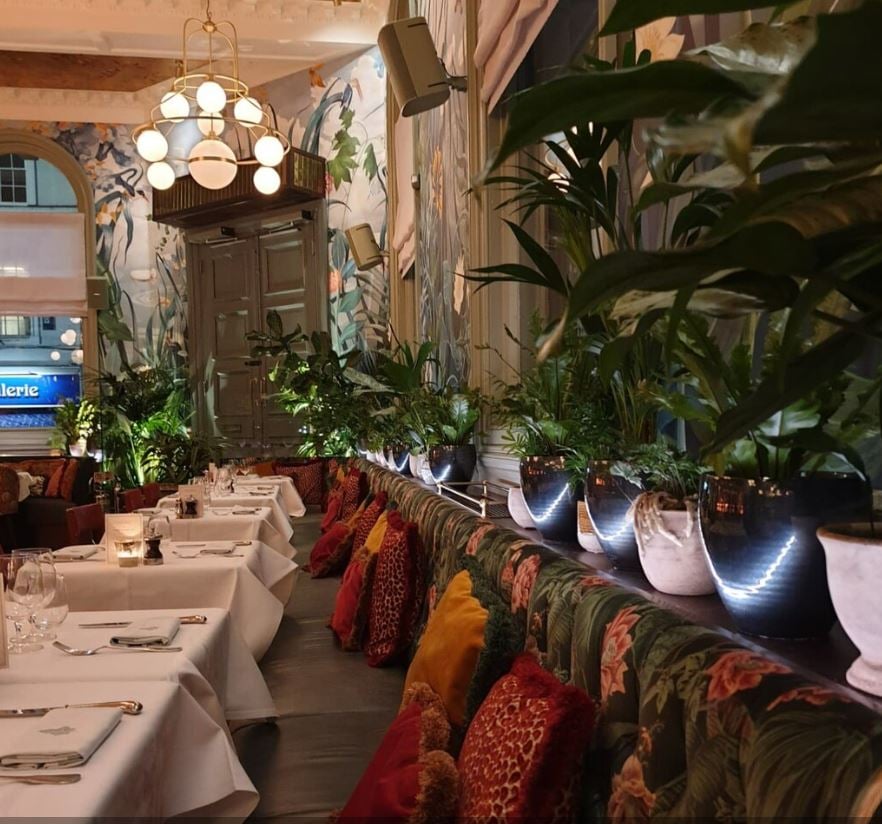 5. The Terrace Rooftop
Fancy a nice view and some amazing cocktails in one of Exeter's best restaurants? Whether you are looking for somewhere for a business lunch, or a venue to host an event – the staff at The Terrace Rooftop will be there to look after you, and provide you with a high standard of service.
6. Al Farid Restaurant
Why not enjoy some delicious mezze! Al Farid Restaurant offers traditional Moroccan food and drinks – the owner and head chef have created a thoughtful menu that is healthy, tasty, and filling.
You will be welcomed with enthusiasm by the friendly team and directly taken to your table – and there is some incredible, authentic decor that creates a wonderful atmosphere.
7. Steaks N Sushi
Would you like to try some superb high-quality sushi? Steaks N Sushi is the first Japanese restaurant in Exeter. They are a family-run restaurant that offers exquisite traditional Japanese meals, Sake rice wine, Shochu vodka, and Japanese beer.
Their own-style dishes are specially designed and prepared by the Head Chef to ensure you will love your meal – get ready to tickle your taste-buds with some exotic flavours from East Asia in the city of Exeter.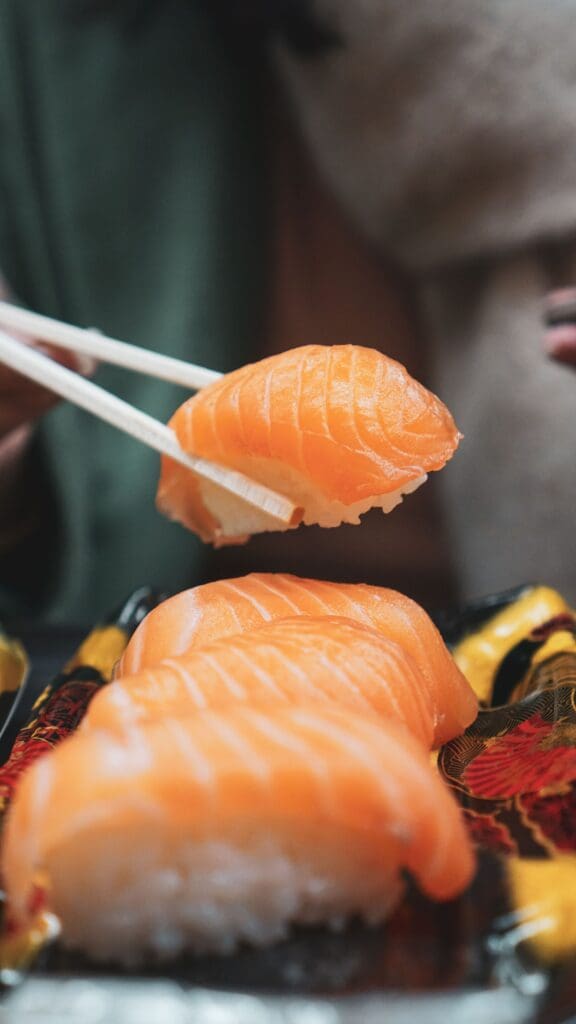 8. Rendezvous Wine Bar
This great restaurant is a bit tucked away down a steep flight of steps, but don't let that put you off! The locally-sourced food and drinks are fabulous – and the relaxed ambience of the restaurant is very popular with guests.
Eat, drink, and relax in this cosy wine bar, or enjoy the sun in their beautiful gardens!

---
More importantly, before deciding where to eat in Exeter, be sure to choose the most comfortable short-term accommodation on offer. Browse our serviced apartments in Exeter for a convenient, relaxing home-from-home in the city.