The Kent seaside town of Margate has had something of a renaissance in recent years. So, what is there to do here when you visit? Here is our list of some very really fun things to do in Margate.
The Turner Contemporary
Perhaps more than anything else, this art gallery symbolises Margate's rebirth. This eye-catching building opened as recently as 2011 on the seafront. It is named after the world-famous JMW Turner, who went to art school in the town.
However, this gallery focuses on showcasing some of the world's best modern artists. So you're unlikely to see Turner's works on display here. Although the 2021 exhibition The Tourists explored the differences between Turner's paintings and the creations of contemporary artist Ellen Harvey.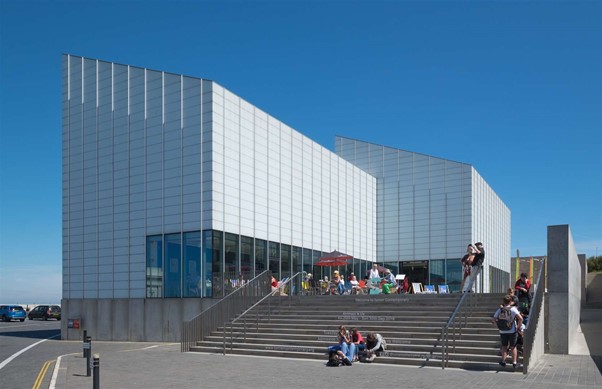 EclecTic Art Gallery
A short distance from the Turner Contemporary, this less well-known gallery is also well worth visiting. It aims to showcase the very best local artists, and displays paintings and drawings, silver, glass, jewellery, pottery, photography, sculptures and handicrafts, indeed almost anything which the talented locals have created can be seen here.
The Shell Grotto
This is surely the most unusual attraction of all the fun things to do in Margate. It's best not to worry about why it was designed this way, as no one really knows the reason, but instead marvel at the intricate mosaics, constructed from 4.6 million shells. Find it on Grotto Hill in the southeast of the town.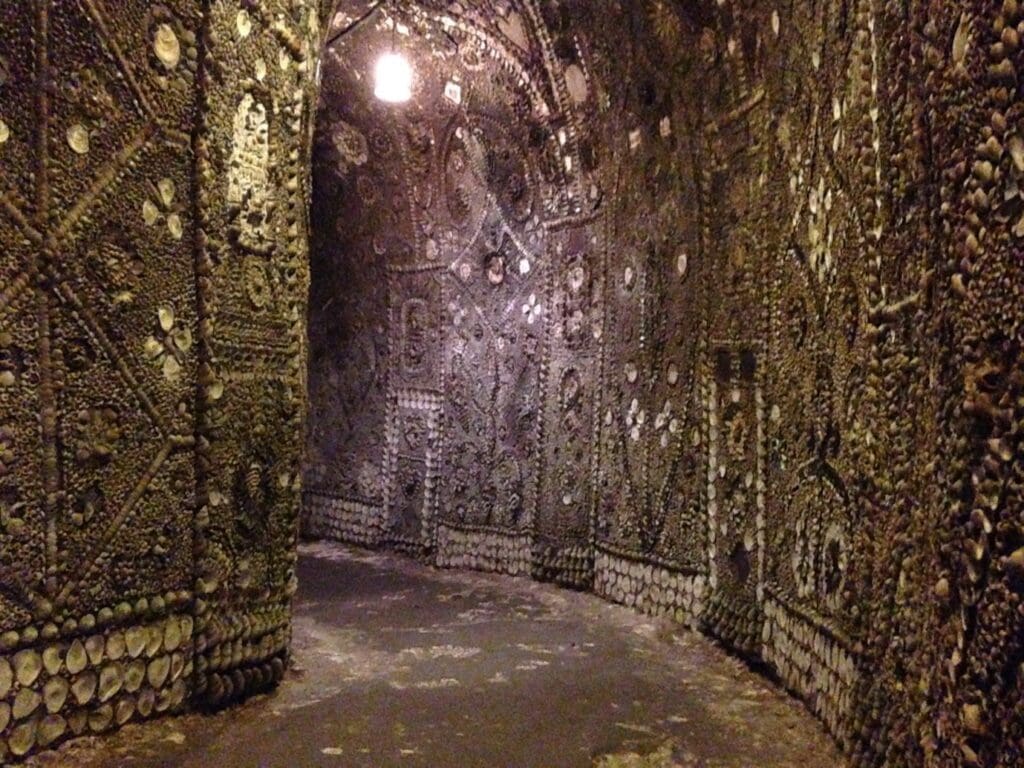 The Hornby Visitor Centre
Relive your childhood or introduce your own children to what childhood was like in days gone by! Here you can see a superb display of model trains, Scalextric cars and Corgi models. The Visitor Centre is located on the Westwood Industrial Estate, just to the south of the town centre.
Margate Old Town
In many British seaside resorts, it's well worth venturing inland to see if they have an Old Town area, where the main hub of the town would have been located before the modern resort was founded. In Margate, the Old Town is centred around the Market Place, and in its narrow streets you'll find plenty of independent shops, micro-pubs, coffee shops and intimate bistros.
Tudor House
Located a little way inland on King Street, this 16th century building is one of the oldest in Margate. Inside this timber framed building, you can admire the exquisite oak panelling and fine plaster ceilings or dress up in costumes of the day. Outside is a superb example of a Knot Garden from the period.
Parks
Dane Park, in the town centre, is a great place for bowls, children's playgrounds, dog walking and trail running.
Northdown Park is located on Northdown Road, to the east of the town centre. It's a major centre for dog walking, but also offers some attractive woodland. Within the park is the elegant Georgian manor house Northdown House, which can be hired for weddings and other events.
Hartsdown Park, on Hartsdown Road in the south of the town, is home to Margate's leisure centre and swimming pool. Outside there are public tennis courts and a skate park. Continuing the sporting theme, you'll also find Margate Football Club's ground here.
Beaches
No review of an English resort would be complete without explaining what its beaches have to offer. The wide sandy expanse of the family-friendly Main Sands is home to the seawater lido and is regularly patrolled by lifeguards.
Palm Bay Beach offers an attractive contrast between the white cliffs and golden sands. It's popular with dog walkers and rockpool enthusiasts, and a jet ski hire business operates from here.
Westbrook Bay is one of Margate's quieter beaches and is also where you'll find some of the best beach huts.
Some of the more energetic visitors to Margate start their day by swimming in the tidal pool at Walpole Bay Beach. Others set out from this beach, located to the east of the town, to walk to the nearby smaller resort of Broadstairs.
Overlooked by the Turner Contemporary, Fulsam Rock Beach continues the artistic theme, as it's home to an Anthony Gormley statue.
Dreamland
This vast theme park complex isn't for everyone, but if you like this sort of thing, it really is one of the most fun things to do in Margate, you'll love it here, as there are 25 rollercoasters and other similar attractions. The so-called 'Scenic Railway' is perhaps the best known of these, but don't be fooled by the genteel name, as it's a genuine white-knuckle ride on the UK's oldest rollercoaster.
Dreamland is also fast becoming one of Kent's premier live music venues, with several big names scheduled to play here in 2021 and 2022.
For those seeking a slightly quieter life, head for the Grade II listed cinema on site.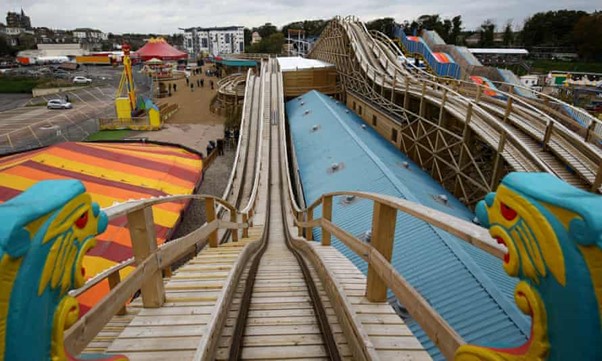 ---
Now you have a great insight into some fun things to do in Margate. To learn more about all our properties in Margate click here, or if you rather talk to one of Situ's team members just give us a call on 01392 690 079 or email us [email protected]