Technology – Emerging Trends of the Hospitality Industry
Technology has become a large part of our day to day lives. Not only has it changed the way we live, but it has also transformed the way we operate as businesses. The hospitality sector is no exception. The constant changes and growth we are experiencing lead us to an important question. How has technology changed the hospitality industry?
WHAT ARE EMERGING TECHNOLOGIES?
There is no universal definition of emerging technologies, as it's a relative term. Whilst some technologies are seen as emerging to some, others may not see them the same way. A definition of emerging technology can be "a new technology that is currently being developed or will be developed within the next five to ten years that will create lasting economic or social effects".
The hospitality and travel industries are embracing the innovative changes emerging technologies are providing. With the advancement of technology opening doors to the hospitality industry, we are investigating what these changes might look like.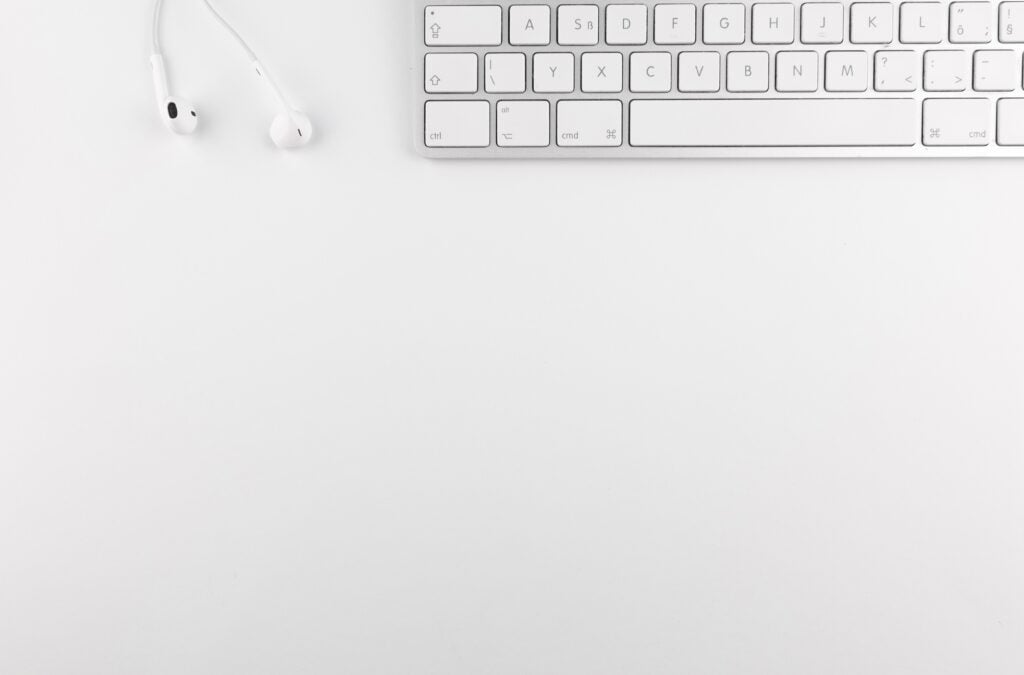 HOW TECHNOLOGIES HAVE CHANGED HOSPITALITY.
Virtual Online Assistants and Chatbots
Virtual online assistants aren't new for most online retailers and services. Commonplace on home pages, virtual assistants and chatbots provide real-time help to clients who are navigating webpages or need assistance. Preloaded with company FAQ answers as well as contact details for the harder to ask questions, online bots can provide a cheaper option to customer service call centres. For the hospitality industry, the use of an online virtual assistant can help customers with key property information.
Chatbots are increasingly popular in travel/flight companies. They help customers book and amend flights, check-in and confirm travel queries.
Digital Check-In & Digital Key
Arguably one of the largest technological advances in the hospitality industry is the utilisation of smartphones and tablets to replace a physical key allows the traveller to become self-sufficient. Online check-in through a tailored app allows the Booker to directly manage reservations, make changes and also check-in prior to arrival. These advances in technology allow businesses to make effective recruitment decisions and ease the requirement for a fully staffed front desk/reservations team.
To further aid the experienced traveller, they can streamline their service experience as they check-in, bypass the front desk and gain access to their room, all through their phones.
Voice Control
The introduction of virtual, voice-controlled assistant such as Amazons Alexa has opened the door to technologies assisting day to day operations in both life and the hospitality industry. We have seen a rise in virtual customer service assistants. Accommodation providers have been adopting virtual assistant technology to improve daily operations and make service levels higher. Voice-controlled tablets and assistants are being used to assist with room service, housekeeping and concierge services. Various accommodation options have introduced voice control into check-in/out, settle tabs and manage bookings.
Contactless Payments
Contactless payments on debit/credit cards and smartphones have made a large impact on society, not just the hospitality industry. The Covid-19 pandemic has also seen a large increase in businesses turning cashless. As a means of reducing contact between people and eliminating cross-contamination, contactless payments provide a streamlined service, allowing the traveller to pay through their phones.
Robotics
The use of robots in the hospitality industry is becoming commonplace. In simplest terms; a robot is a machine that has been programmed to complete a specific selection of tasks.
Robot assistants have also been seen to be deployed in hotels, as a workforce of concierge, room service delivery and housekeeping services. Most commonly, a robotic hoover can be programmed and set to clean certain zones of a property, eliminating the cost of hiring staff. The use of robots within the hospitality industry can see improvements in several areas. Speed of service, cost-effectiveness and accuracy to name a few.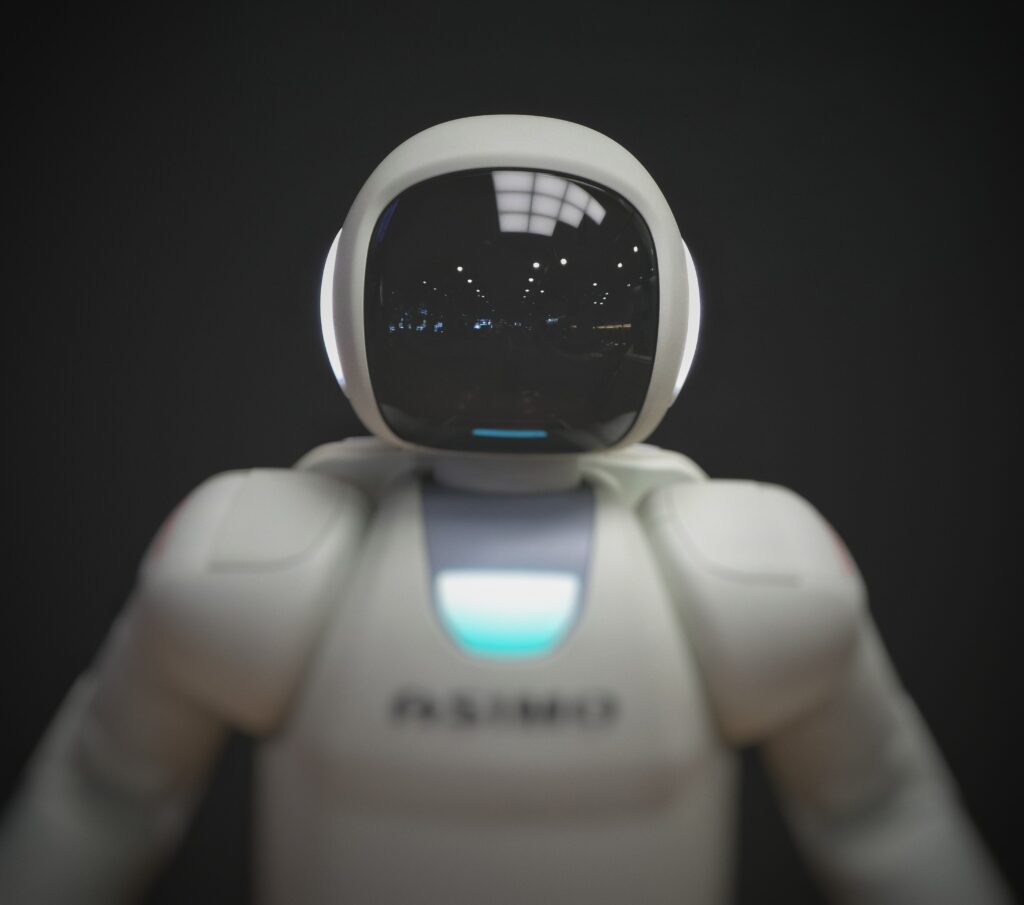 Advancements in technologies aren't always visible!
Cyber Security
As the technological world welcomes the advancements we are all experiencing, it comes with greater threats. The rise and need for enhanced cybersecurity are paramount to ensure the protection of customer and industry data. Internal cybersecurity training is now common in organisations, to help keep staff up to date with threats, how to recognise them, and importantly, how to combat them.
Big Data
Wonder why you are inundated with search specific ads across the web and social media?
In the age of technology, digital footprints track the websites you visit, your interaction and engagement. To better understand website traffic, demographic and viewing habits, companies use cookies and bots to collect your data, sometimes without you even knowing.
WHAT ARE THE BENEFITS OF USING EMERGING TECHNOLOGIES?
The hospitality industry now relies heavily on delivering excellent customer service to build its reputation. Emerging technologies can assist with this in a wide variety of different ways, creating;
Cost-effectiveness
An effective complaint system
Service 24 hours a day, 7 days a week
A reduction of human error
These benefits are often worth the costs for business nowadays, and what has emerged in recent times is that advancements in technology are fast becoming a necessity and essential for business success, especially in service-driven industries.
SITU & TECHNOLOGY
SITU has developed and invested heavily in a unique, tailored technology solution specifically focused on supporting the needs of suppliers, clients and industry partners. Our technology is part of our blended approach which provides each client and partner with a balance of service that suits their specific requirements.
To find out more about the SITU Technology, click here!