SITU Shortlisted in The Business Travel People Awards 2021
The Business Travel People Awards 2021 have shortlisted two of the SITU team, which makes us all of here very excited!
Kris Kolev of the Supply Chain team and Matt Furnell of the Marketing team have been nominated for two awards! The Business Travel People Awards 2021 shortlisted our team in the following categories:
Best Newcomer
Rising Star
BEST NEWCOMER
The Best Newcomer category recognises an individual from any sector of business travel who has been involved in the industry for less than two years. This individual will have demonstrated an aptitude and desire to develop their role in the sector and will have already made their mark within their organisation.
It gives us the greatest pride to know that SITU's very own Kris Kolev has been shortlisted within this category. Kris is the Integration and Distribution Executive within the Supply Chain team, having joined SITU in October 2019. He joined the SITU team with a marketing background within the hospitality industry. Kris showed passion, enthusiasm and willingness to learn from the offset.
Kris was invited to step into the newly created role of onboarding and managing suppliers who have connected to the SITU platform. He stepped into the role like a natural and made it his own.
Kris has a bright future, with his passion to learn coupled with his impeccable work ethic. We are excited to see what he achieves next!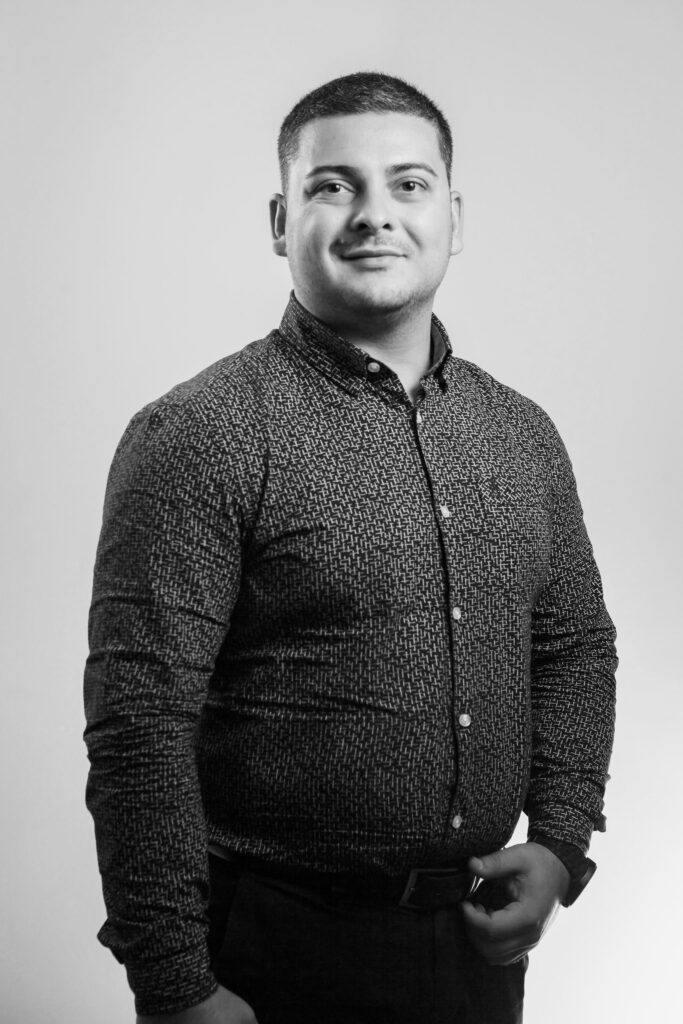 "I am humbled and grateful to be nominated as a Business Travel People Awards Finalist. I wish all the other finalists the best of luck and I want to thank SITU for putting my name forward for the Best Newcomer Award!" – Kris Kolev
RISING STAR
The Rising Star category recognises an outstanding individual from any sector of business travel, under 35 years of age, who has demonstrated an aptitude and desire to become a business leader of the future.
We are excited that Matt Furnell has been shortlisted for the Rising Star award! He is the Digital Marketing Manager for SITU and an integral part of the marketing team. He takes the lead when delivering the company's data-driven marketing efforts, managing numerous successful digital marketing projects and campaigns.
In a short amount of time within the SITU team, Matt established himself as one of the leading members of the Marketing team. He delivered phenomenal results in website optimisation and other areas of digital marketing. Matt is responsible for transforming the company's search engine optimisation and paid advertisement strategies.
He is a results-driven team member, with a thirst for knowledge and constantly looking to master new skills.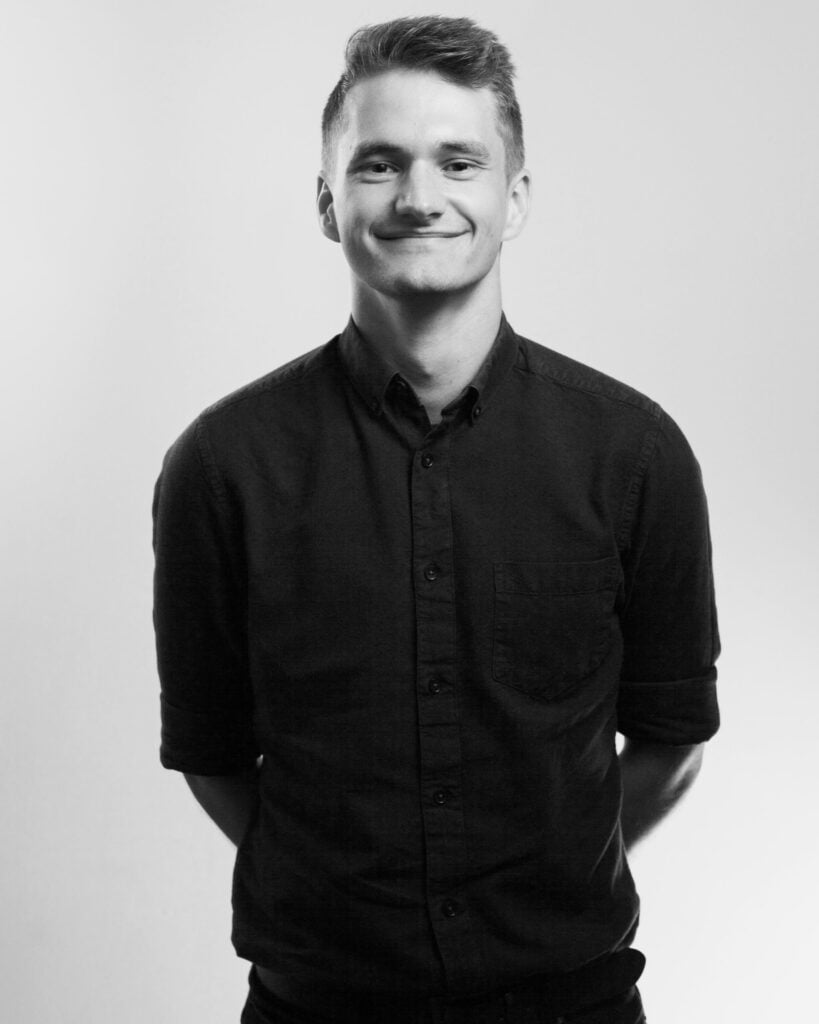 "It is incredibly flattering to have been nominated for the Business Travel People's Rising Star Award. It has come as a huge surprise but I would like to thank everyone at SITU for their constant support and I wish all the other nominees the best of luck!" – Matt Furnell
Kris and Matt are team members who truly deserve recognition for their hard work, passion and drive to succeed.
We wish all shortlisted nominees the best of luck in The Business Travel People Awards 2021! Take a look at the full list of awards here!