Yesterday marked the beginning of Anti-Bullying Week. We encouraged our Situ people to avoid wearing the same pair of socks and wear them odd to support people expressing themselves and celebrate their individuality and what makes us all different.
And we really did make sure no one was left out. Anyone and everyone can wear odd socks, get ready for a week against bullying!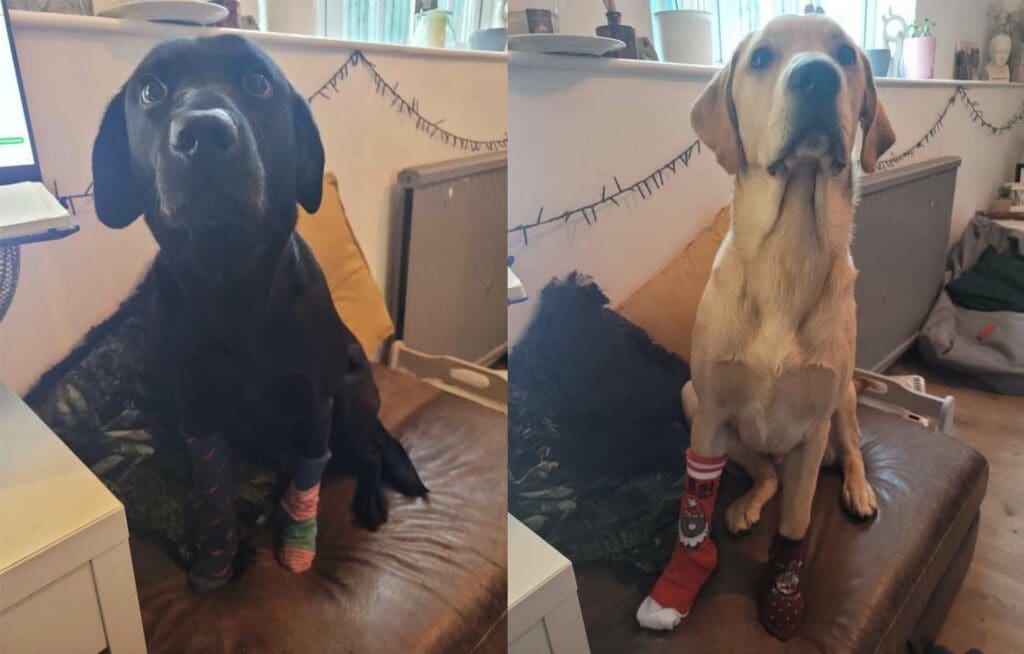 If we challenge it, we can change it. And it starts by reaching out. It takes courage, but it can change lives. So, this Anti-Bullying Week, let's come together and reach out to stop bullying.
How to stop bullying at work
So let's talk a bit about how bullying could happen at work, and how to ensure it never happens to anyone.
Bullying affects millions of lives and can leave us feeling isolated and hopeless. Research has suggested that the long-term effects of bullying can lead to a range of mental health issues, less likely to achieve higher education and increased chances of suicide ideation.
This unacceptable behaviour can take form in many ways. This includes members of the team name-calling, ignoring, belittling, scapegoating, manipulating roles, spreading rumours, aggressiveness, and the list goes on…
And we can't forget cyberbullying – something that's risen massively in the last few years. It involves all of the above but takes place online via email, texts, and social media.
One of the easiest ways to avoid workplace bullying is by establishing clear expectations of how the team should behave. If the team live by a strong set of company values, these same values will filter down into the way employees treat their colleagues.
At Situ, we make sure to be free from bullying, harassment and discrimination. We regularly monitor "harmony" within the team and promote positive company culture. This is achieved by making our core company values clear, being transparent, improving communication, and providing freedom and opportunity to be creative.  This coupled with regular feedback means Situ will continue to be a safe and comfortable working environment.
What does your work placement do to fight against bullying?