We are ever-evolving, ever-growing and ever-successful at pushing the boundaries forward when it comes to sourcing and booking long-term corporate accommodation options around the globe for countless companies and organisations. Our clients, suppliers and partners keep telling us that we are great, even booking brilliant! And we love that – thank you, but there is so much more we want to do, to develop and create to be able to offer contemporary, innovative long-term hospitality solutions that meet the needs of modern global travellers and the corporations they work for.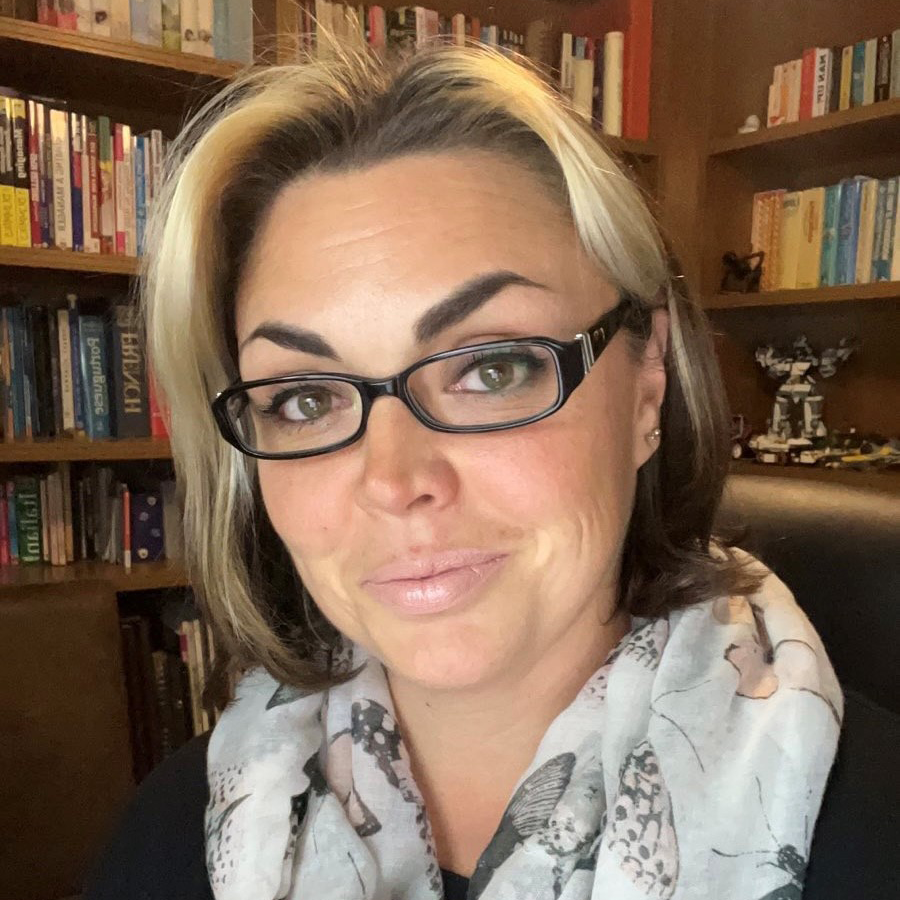 To realise this ambition and lead us through the next stage of our ambitious growth plans, we are delighted to announce the appointment of the highly acclaimed global mobility professional Rebecca Gonzaga (Becca) as our Commercial Director.
There is so much we love and respect about Becca – not least her incredible knowledge and experience honed from many years of working in the global mobility industry for companies such as Cartus, Sterling and most recently SIRVA BGRS Worldwide. In her varying roles, she has supported some of the world's largest organisations to successfully mobilise their international workforces, driving operational and financial efficiencies in global and regional programmes whilst achieving and maintaining effective end-to-end cross-border and domestic relocation. Skilled in programme transformation, change management and HR mobility outsourcing there is no aspect of global mobility that Becca is not familiar with. 
Becca will lead our commercial teams and the business forward, working strategically but ever involved in the day-to-day operations – troubleshooting, improving processes and driving for commercial sustainability and growth. Never have these skills been more relevant and essential than in the current troubled economic times we all find ourselves in.
Becca says of her first week at Situ – "the culture as Situ is extraordinary. Everyone is vibrant, dynamic, service-oriented, friendly and genuinely kind. The business is going from strength to strength. Situ has a deep understanding of what its clients, guests and employees want and need to thrive and truly get the best out of their experience with Situ and our supplier partners. 
It is a privilege to join such an exciting organisation at a time of expansion and growth. I am looking forward to supporting Situ in the next stage of this adventure."
Phil Stapleton our Founder and MD explains "it has been a long search to find just the right person to join the Situ team and help us take the business forward. Becca is the perfect fit with her industry knowledge and expertise but also her people focus which aligns so well with our connected-by-people culture. Exciting times ahead."
Becca – welcome to the Situ team, we are delighted and honoured to have you on board.