A wonderful success story to share about our great friends House of Fisher apartments and Greengage our sustainability accreditation partner.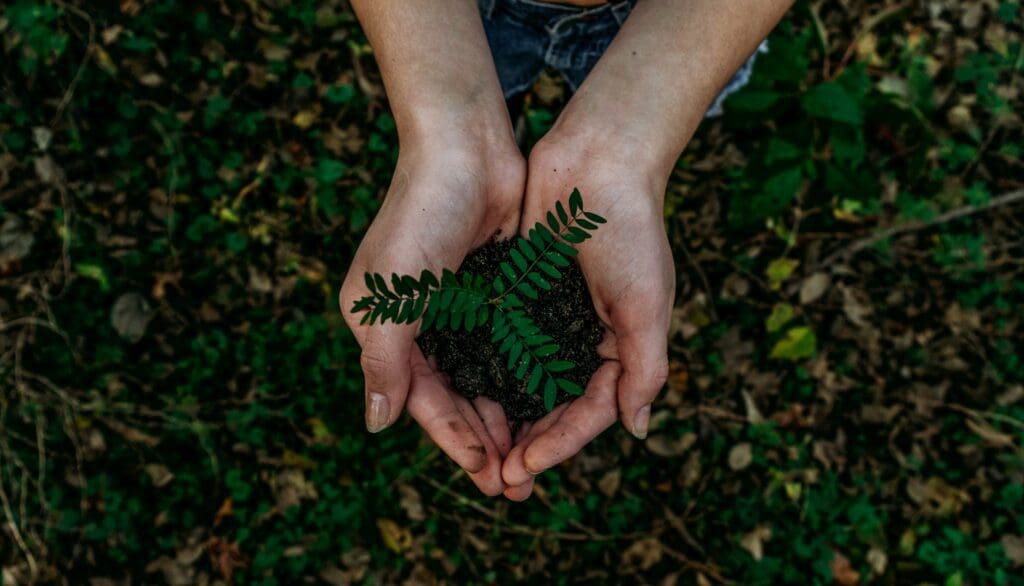 We are proud of our global supply chain that now spans some 116 countries offering over 500 locations giving access to an unrivalled choice of serviced accommodation and extended stay corporate housing options. This of course would not be possible without the deep and enduring relationships we have developed and nurtured with our suppliers. Suppliers that we seek out, work with and trust to place our business with, confident that they will take the absolute best care of Situ clients, customers and guests.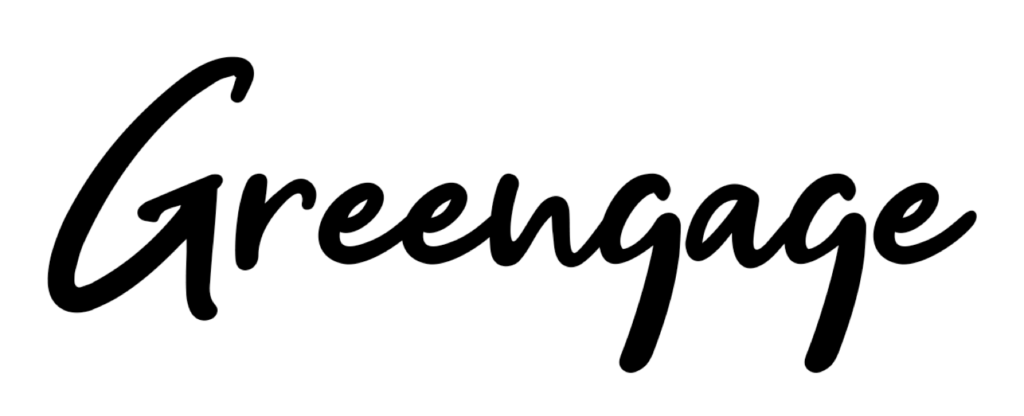 Our Situ Accreditation programme encourages our suppliers to gain accreditation from a range of external organisations to validate their actions and approach to running sound operations that are focused on providing accommodation that meets the exacting standards essential to any organisation moving their employees around the globe. Increasingly this is also about businesses that are taking their approach to good environmental practices seriously and putting sound actions and plans in place to minimize their carbon footprint.
We are thrilled to share the news that House of Fisher a key partner that we work with in the South East of England region have worked so hard at putting sustainable practices at the heart of their operations that they have moved up from being ECOSmart Certified accredited to ECOSmart Plus status via our good friends at Greengage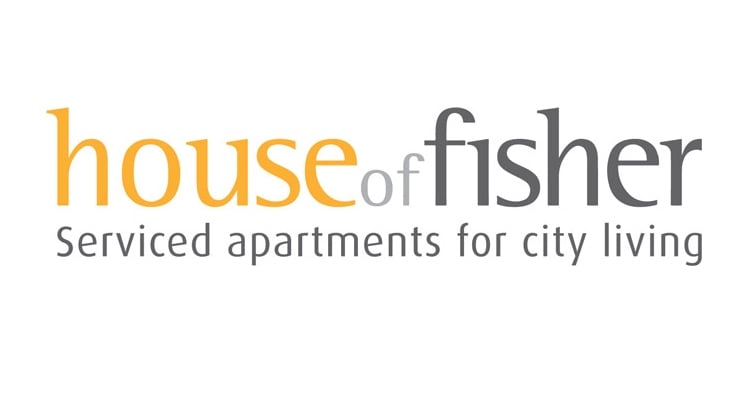 Greengage are experts in environmental sustainability, providing independent advice to the hospitality sector, sharing their passion and knowledge on how we can all work together to make a difference and in doing so help to look after the planet. ECOSmart is their accreditation tool and process that enables businesses to verify their operations against a strict sense of criteria in five key areas:
Energy and water conservation
Waste management and recycling
Rooms and facilities
Food and beverage
Corporate and Social responsibility
It was no surprise to us that the House of Fisher team have achieved the heady status of ECOSmart Plus. They are so passionate about everything they do – from providing exceptional levels of guest service, offering the highest quality standards throughout all their apartment locations and really pushing forward on sustainability practices – which you can read more about here. The list is long and includes so many great actions and initiatives – Climate Stripes, Local Green Shopping guides, Solar Panels and so much more. We salute you House of Fisher and applaud your Greengage accreditation achievement.
One of our key operational stances here at Situ is "we are what we constantly do" and love that House of Fisher without question operate in the same way.