We had a brilliant evening at the Situ comms event with impressive business updates from Phil Stapleton, Managing Director at Situ. We've been lucky to have some remarkable years despite the covid pandemic such as Situ expanding, rebranding, gold status from IIP, What3Words, SAA award, new friendly faces within the company, and the list goes on and on… We are so excited to see what more 2022 will bring us.
Watch our Comms Event video below!
And a few photos…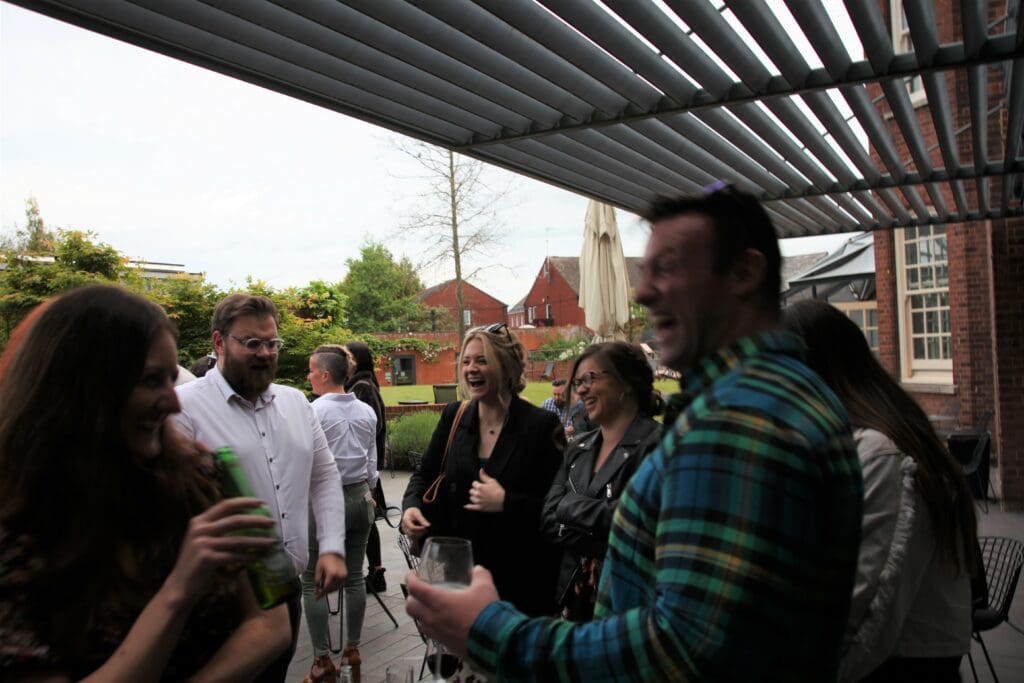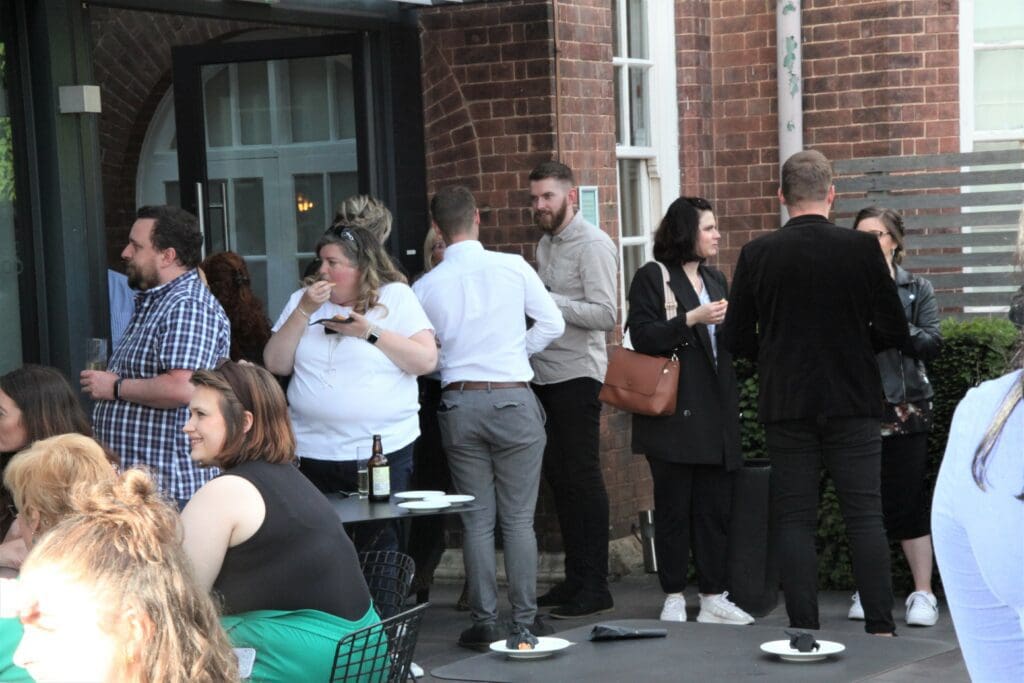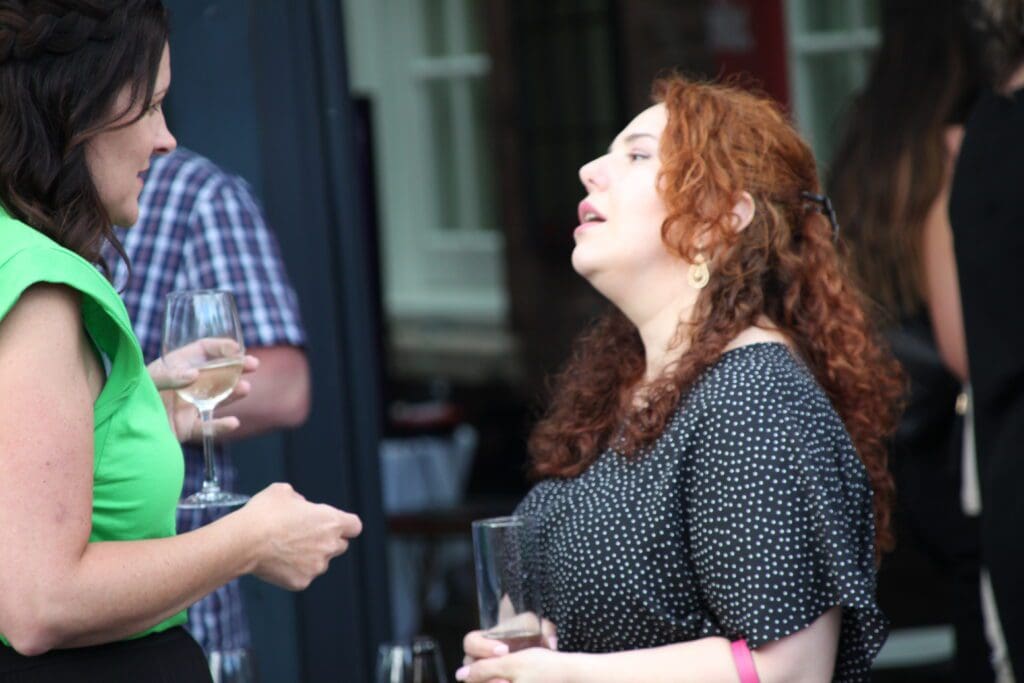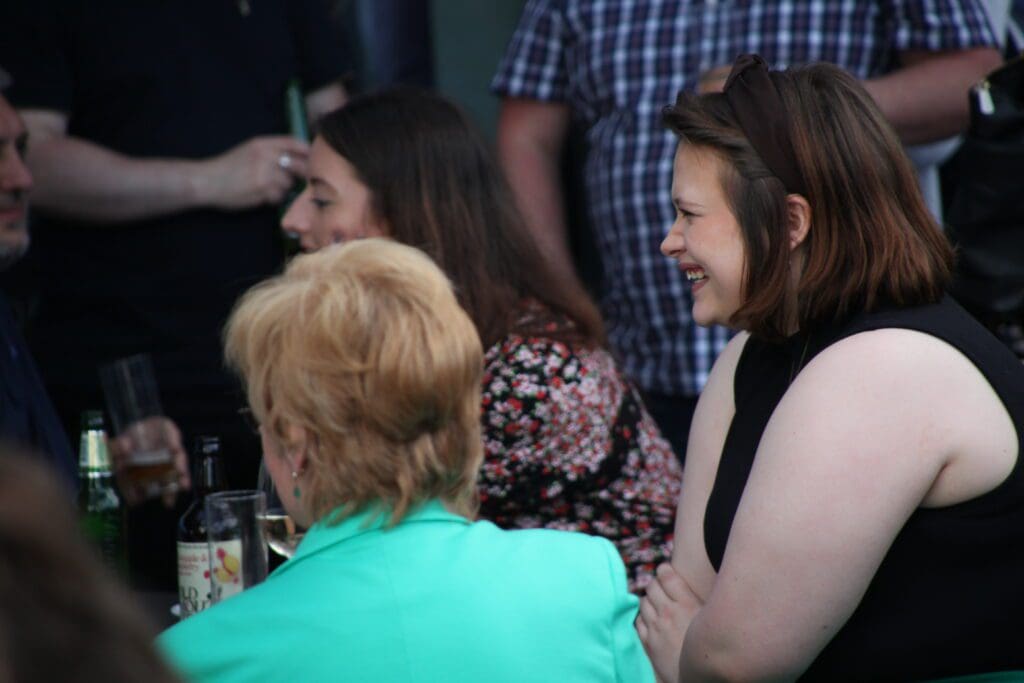 ---
Here's a recap on a few of the many exciting things we've recently been up to at Situ.
Booking Brilliant Campaign
In November 2021, we launched our new bolder, brighter, and warm brand reflecting who we are. Because… At Situ we love what we do – honestly, we do. We genuinely give a care about our clients, customers, guests, suppliers, partners, the environment and each other. Thanks to our fantastic new brand, we received awards for the best marketing/branding campaign at Serviced Apartment Awards in London in May 2022.
What3Words
We adapted our systems to enable us to integrate what3words location technology into our core platforms. The purpose is to ease the arrival process for our guests wherever they are staying in the world. The what3words address will appear on our website and on all booking confirmations.
Now, our guests are able to find their accommodation so much faster. It's easier – leaving them with more time to enjoy a relaxing and comfortable stay.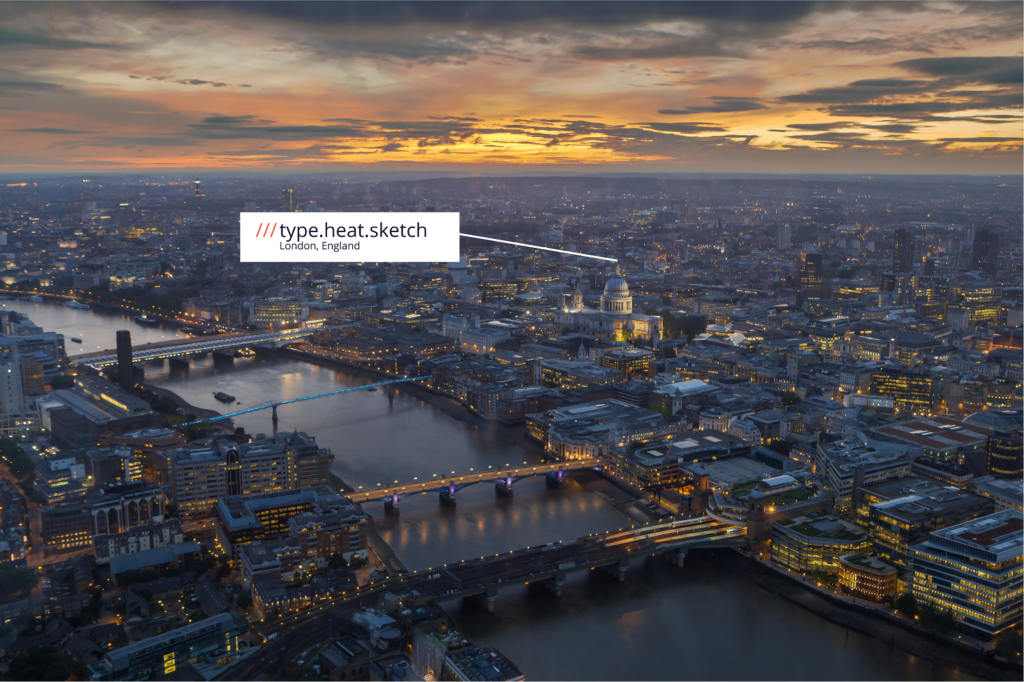 Gold status from Investors in People
Situ achieved Gold status from Investors In People (IIP) for the way we invest in our Situ people and team. Nailed it!
Monika Meel joins the team to expand Situ across APAC.
We have seen a huge increase in the demand for serviced accommodation across APAC and coupled with the ongoing recovery in global travel post-pandemic, the time is right for us to realise our ambitions and grow our presence in this region.