Entertainment in the classy spa town Harrogate is abundant and varied. However, there are plenty of fun things to do in Harrogate for everyone. Whether you are here to experience the luxury of its spa treatments or the beauty of its lush countryside.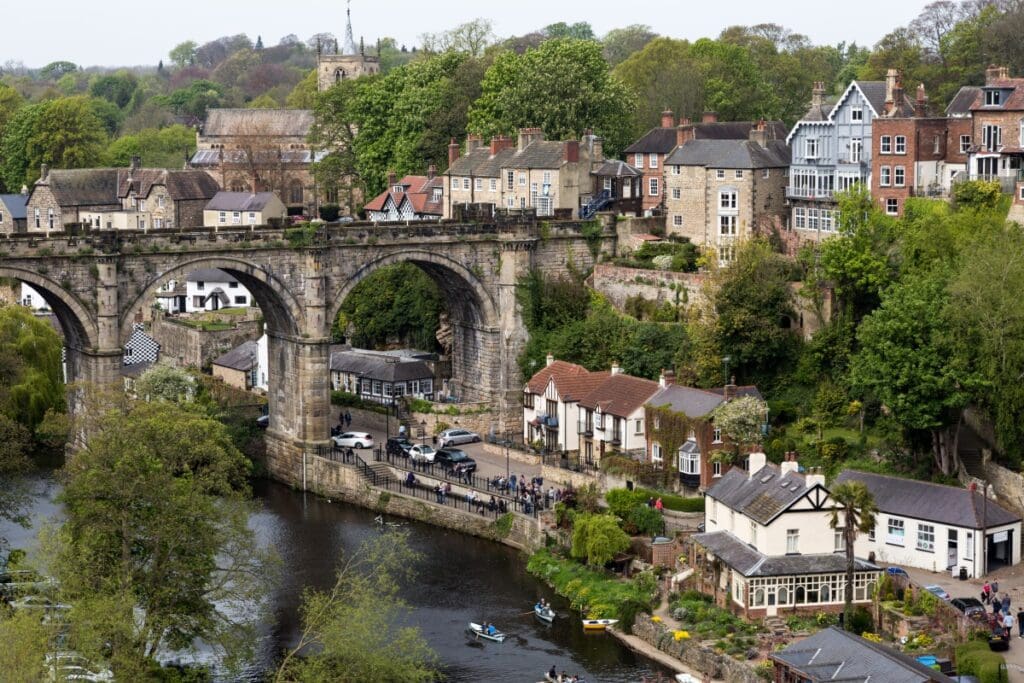 Fun and a little bit of history in Harrogate
The first and foremost on every visitor's to-do list… This will be a visit to the city's famous Royal Baths complex and its Turkish Baths. Go through the full ritual of heating, cleansing and relaxation in the three different heat rooms. Complete the experience by chilling in the plunge pool and the steam room. Add the healing mud baths and steam rooms followed by medicinal waters and hydrotherapy that all together will revive you. It will certainly give you the energy to discover numerous Harrogate attractions.
Add class to your day
So this is something for everyone who loves their cuppa! High tea is as classy and stylish as it gets in Harrogate, it is still a very popular pastime. The most reputable establishment for high tea in Harrogate is Betty's Café and Tea rooms. Come here for a signature tea blend and a selection of rare teas accompanied by delicious cakes and sandwiches. Upgrade to a champagne menu to compliment the experience! Make it into a memorable day with friends in stylish surroundings.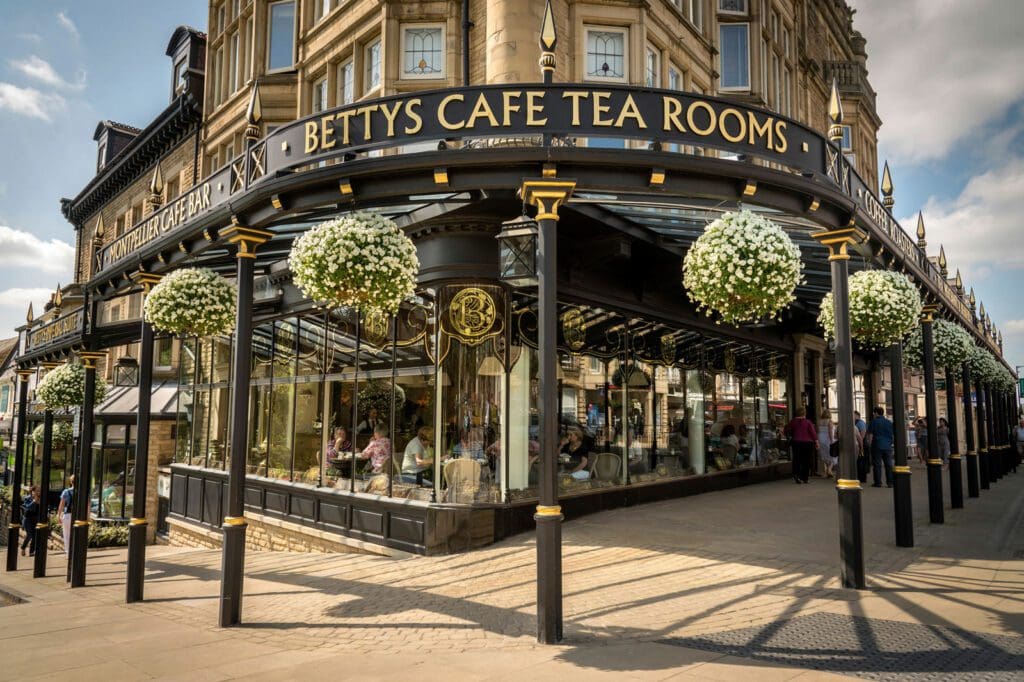 Get creative and have fun in Harrogate
Check this out, Indulge yourself in a multitude of fun things to do in a bohemian part of Harrogate. The Cold Bath Road is a long row of independent shops, artisan cafes and pubs and vintage stores. Pick up unusual souvenirs from independent English brands and exquisite vintage wear and homeware. Most importantly, enjoy homemade refreshments and coffee in one of the artisan cafes.
Find your inspiration in Harrogate
Art lovers will be delighted to visit the 200-year old Harrogate Mercer Art gallery. Therefore, don't miss out on a home to a balanced collection of modern and contemporary English art and intriguing temporary exhibitions. The building is a city landmark in itself, built-in 180 as the city's first spa rooms.
Alternatively, create your masterpiece in one of the pottery classes in Harrogate. This is an amazing fun thing to do in Harrogate. A great opportunity to discover your inner artist under the careful guidance of a professional crafts teacher. This is a short and peaceful thing to do on a relaxing afternoon with friends. It will leave long cherished memories!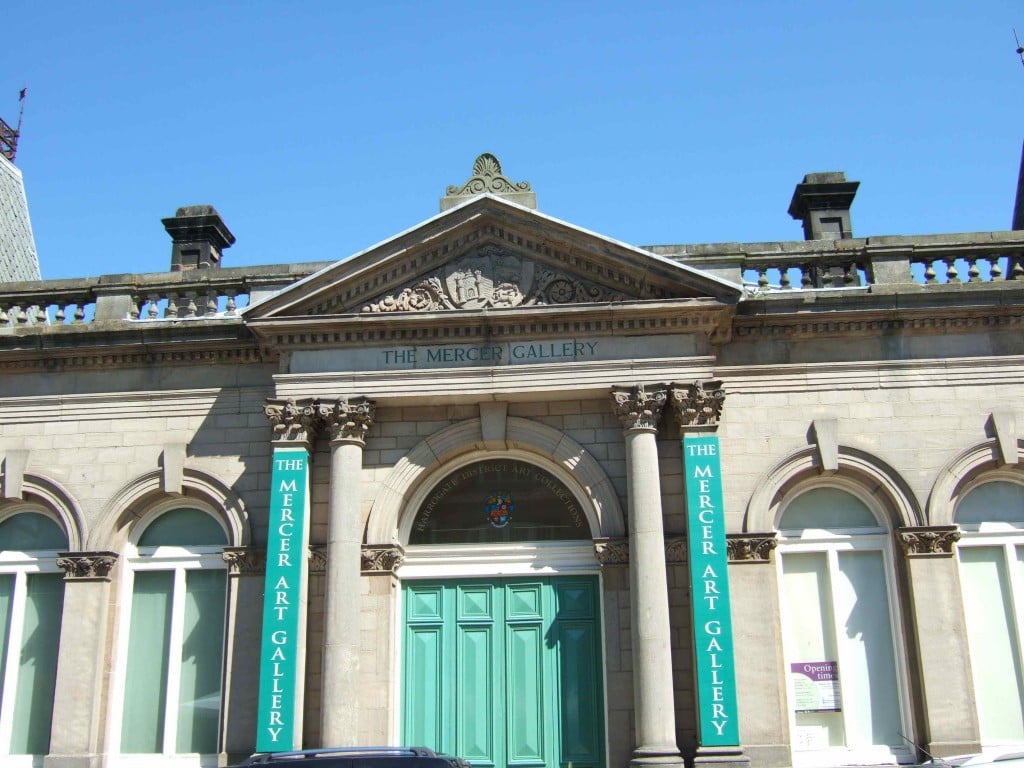 Show goes on in Harrogate
Enjoy a play or a music show in Harrogate Theatre or Royal Hall theatre. The venues host regular performances by visiting companies and local artists and feature dance and music, comedy and drama theatre. The stunning interiors certainly add a stylish touch to the pleasant experience. So why not go to their website and have a look at what is next up!
Pick up unique second-hand books in Books for All in Harrogate. It is great fun to hunt for a special item among floor-to-ceiling shelves. Full of well-priced and carefully selected books, vinyl discs and CDs.
All the best pints in one tour
Let your hair down! A beer tour is bound to be the most fun thing to do in Harrogate. Visit a local microbrewery, a craft beer bar and a shop. Finish the crawl in a renovated antiques shop and bar. Taste local craft beers and ales, from lagers to Belgian Quads. Learn about the history of breweries and pubs in England. Smell and touch the natural beer ingredients: local hops and malted barley. You can even taste the newly brewed beers as a taste judge.
Go outdoors and have fun in Harrogate
Explore the multitude of fun things to do in Harrogate countryside. Refresh yourself with a walk and recharge your batteries while enjoying the greatest outdoors of the Yorkshire Dales. Choose from gentle walking trails to more challenging off-road hiking tracks, Harrogate countryside offers something for every level of ability.
Get adventurous in Harrogate
Head to Nidderdale to explore an amazing ravine carved in limestone by thousands of years of water flow. Enjoy gorge walking and via ferrata, caving and rock climbing under the supervision of qualified monitors. If you are more inclined towards moderate activities, stroll through heather moorland or lush woodland of Yorkshire countryside.
Brimham Rocks National Trust offers even more dramatic routes for bouldering, rope climbing and weaselling. An excellent way to enjoy the great Harrogate outdoors and keep fit. There are various walking routes to do and stunning pictures to take in the world's oldest sweet shop. Add the stunning panorama of the national park and the unusual shapes of the rocks to explore. Now you should have a perfect idea for a fun day in Harrogate.
Immerse into the stylish atmosphere in Harrogate
Garden Harlow Carr is another must-do on every visitor's list. This is an amazing fun thing to do in Harrogate as it ticks so many boxes for all tastes. The garden takes the best of Yorkshire natural beauty. Fills it with colourful plants from around the world, creating unlimited photo opportunities. So why have a stroll around this gorgeous place on your lunch break to explore it yourself!
Seventeen acres of this stunning parkland consists of themed gardens and tea rooms. You will also find pools and ponds, a Japanese garden and spectacular floral displays. Add to it tennis courts and a skate park for the more active visitors. So now you have everything for a full day of joy and entertainment in Harrogate.
---
Additionally, to make the most of your stay in the historic town of Harrogate by choosing the right accommodation for you. Have a look at our serviced apartments in the city centre.