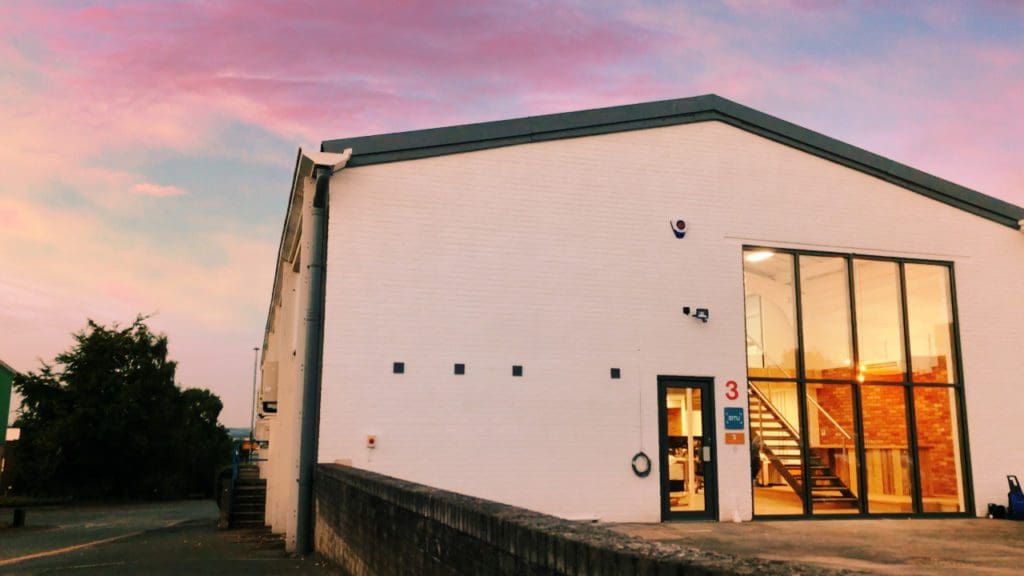 It is hard to deny the correlation between positive workplace environments and good employee performance.
After all, it makes sense that anyone is more likely to be motivated to work harder and strive to achieve in an environment they find enjoyable, supportive and comfortable.
SITU HQ
At SITU, the ideal of creating a workplace which encompasses the support of every person is evident. Of course, our ongoing expansion has also naturally played a part in the changes that have already been made. However, there is also a belief that our current workplace is built to accommodate both the business and its employees.
Staff benefit from a wide range of perks, inside and outside of work. This includes both a monthly massage and a company-paid lunch, a fantastic break-out area with Netflix, subscription to online benefits and discount packages, support with pensions, healthcare and cycle-to-work schemes and now… a brand new slide!
The arrival of the slide has been long-awaited. Yet, now it is here, and has gone down an absolute hit in the office! Watch the video below of how the SITU slide finally came to be!
All in all, whilst the slide has been a much-anticipated addition here at SITU, the importance of the workplace, on the whole, is dependent on the business.
As mentioned before, the importance of the workplace is evident. But it is the changes we make, big and small, which help form an engaged, successful workforce.
Are you looking to book stays in Serviced Accommodation? Be sure to visit the SITU website!