Are you going on a trip to Krakow to meet clients? Krakow is one of the most incredible cities to visit and should be on any traveller's list of places to visit in Europe. Here's everything you must see on a business trip to Krakow and some great places to take your clients.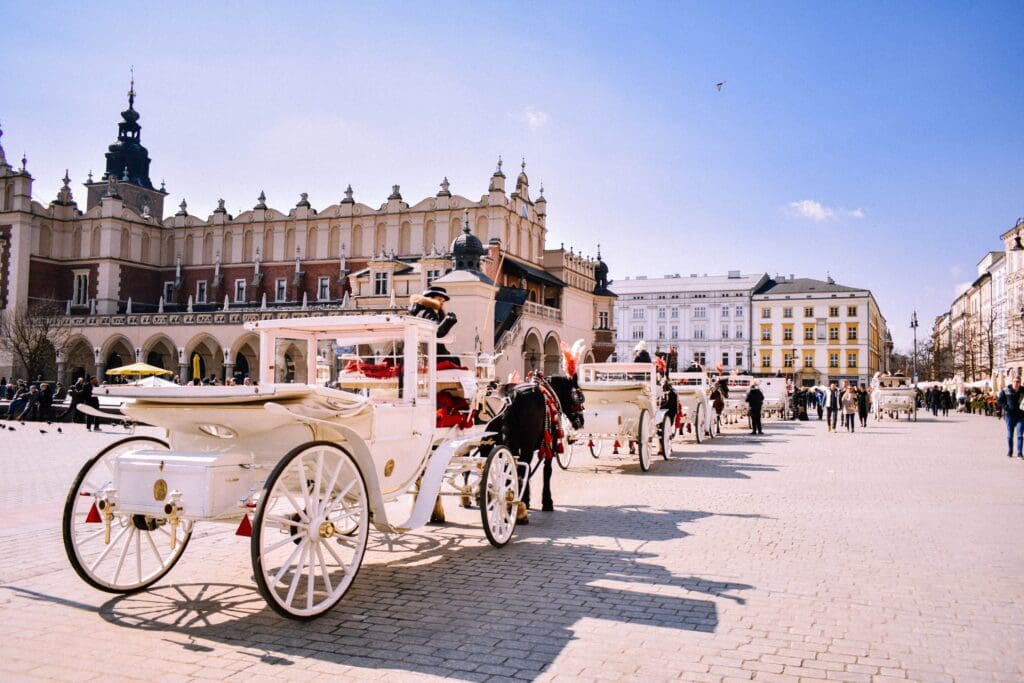 Have a drink at the Market Square in Old Town
Rynek Glowny (market square) lies in the heart of Krakow Old Town. Wander down the cosy cobbled streets to the market square. Enjoy hearing musicians play, watch artists paint, or visit Krakow's iconic brick gothic church, St. Mary's Basilica. The square also has some bars dotted around where you can stop for a drink in a relaxing atmosphere.
A fun fact – the square was established in the 13th century, and was used to stage the public execution of prisoners held in the city's town hall. Thankfully, a lot has changed since then. Today it's a charming, vibrant place to gather and have a great time.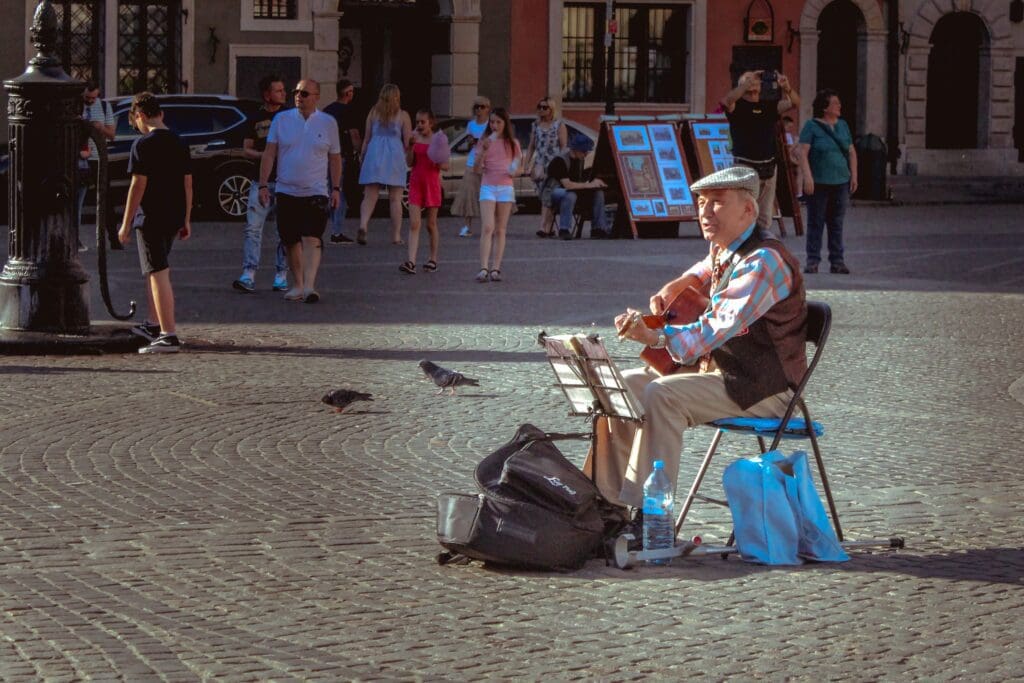 A historical tour of the magnificent St.Florian's Gate and Barbican medieval defence
St. Florian's Gate is probably one of the most photographed towers in Krakow. This stunning tower was constructed as early as 1307 and is a good example of gothic architecture.
The Barbican and St. Florian's Gate were once connected, but that was a long time ago. They are the only two remaining structures that formed the defensive walls of the city. During the 19th century, when Austrian forces occupied Krakow, the other seven towers that were once part of the city defences were destroyed.
Do be sure to have a walk around Ulica Florianska once you are in the area. It's without a doubt one of the most beautiful streets in Krakow.
Enjoy a stunning view from the Wawel Castle
The Wawel Castle is on a high point in the city and offers an exceptional view over the Wisla River, not to mention the phenomenal architecture of the castle. There are lots of different sections to visit, so ensure you have enough time to explore the area.
Wawel Castle was the home of the Polish kings and queens until the 1600s. It was also used as a barracks, a military hospital, and the official residence of the state governor in World War I.
Visit the underground Wieliczka Salt Mine
Wieliczka Salt Mine is an amazing 700-year-old underground salt mine. The attention to detail in the statues, carvings, chandeliers, chapels and so on makes it hard to believe that it is all made from salt. I strongly recommend booking a tour guide as there is a lot of interesting history that you don't want to miss hearing about.
The mine just keeps going and going, and is approximately two miles long! The tour takes you below ground to 135 metres for a length of 3 kilometres, which is just 1% of the entire size of the mine.
Check out the Jewish Quarter
The history of Krakow's historic Jewish quarter is rich and fascinating. Sadly, it's also quite emotional, given the brutalities inflicted in this area in World War II towards the people who once inhabited this district. But nowadays it's such a beautiful and vibrant place with some really nice restaurants, cool vintage shops, galleries and bars.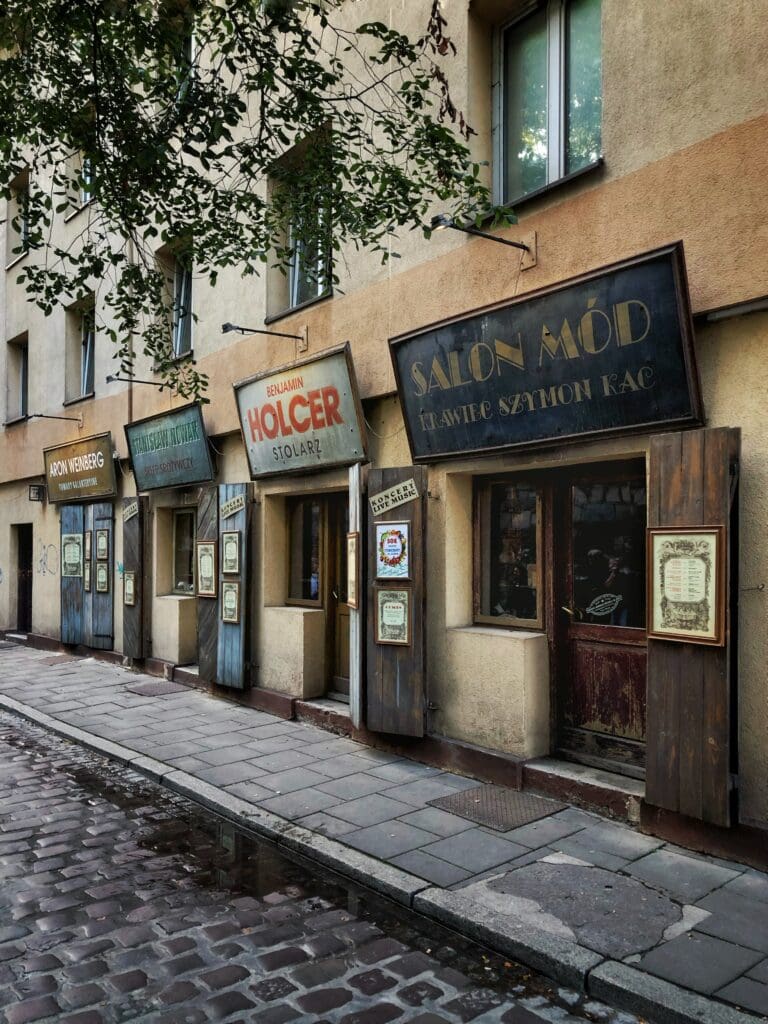 Auschwitz Concentration Camp
Now let me be honest with you, as soon as you get to the "work sets you free" gates your body will fill up with all sorts of emotions. You just can't comprehend what went on in this horrific place. However, the reason why I have added this as a sight to see on your business trip to Krakow is to encourage as many people as possible to visit to be 'educated'. It really is the only way to help ensure that history does not repeat itself.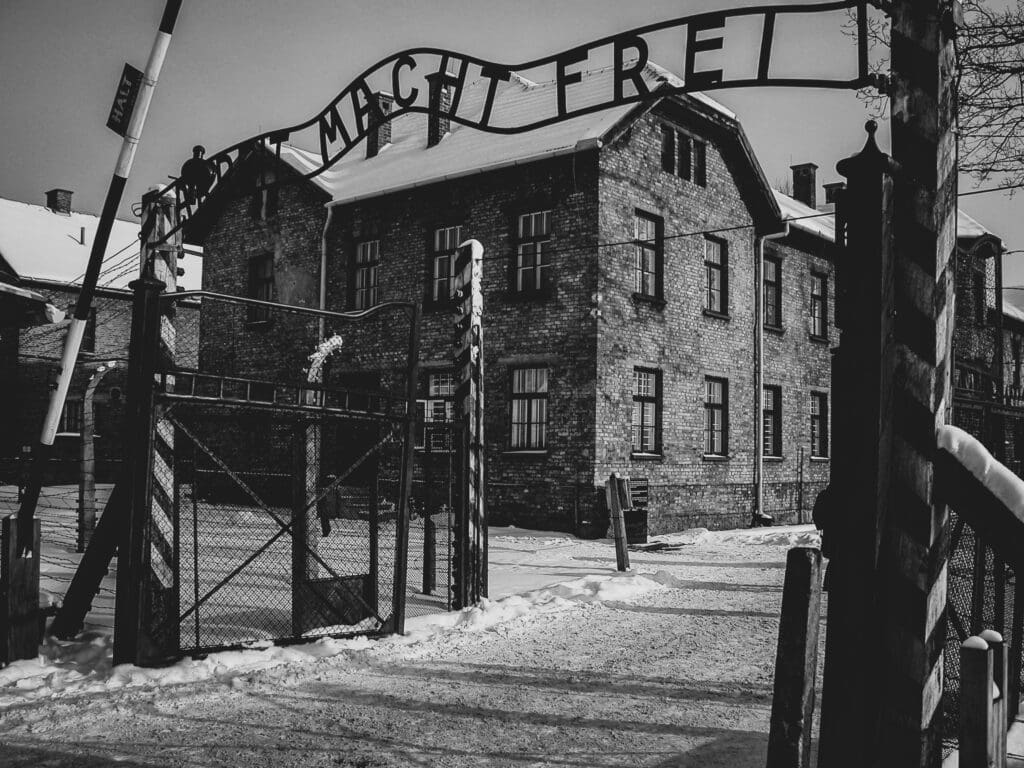 A good location is a key to an enjoyable visit to Krakow, so browse our serviced apartments for the best combination of comfort and convenience.