Oh, San Francisco, where do we even start? This amazing city is a leader in technology and has a quirky and fun culture, fantastic food, and spectacular views. San Francisco has it all – but it can be tricky to plan what's worth seeing if you don't have much time to explore. To help you get the most out of your trip, take a look at our guide on things to do on a business trip to San Francisco.
Drive or walk across the Golden Gate Bridge
This is an iconic spot that you must see, and if you've got enough time, do walk across it! The views are so breathtaking. Although do check the weather forecast before going as fog could spoil the views.
If you walk, you can park at either end of the bridge and walk halfway (or all way if you like). It's a distance of two miles each way. There are some spectacular views at SF, Sausalito, and the Pacific that you are going to love.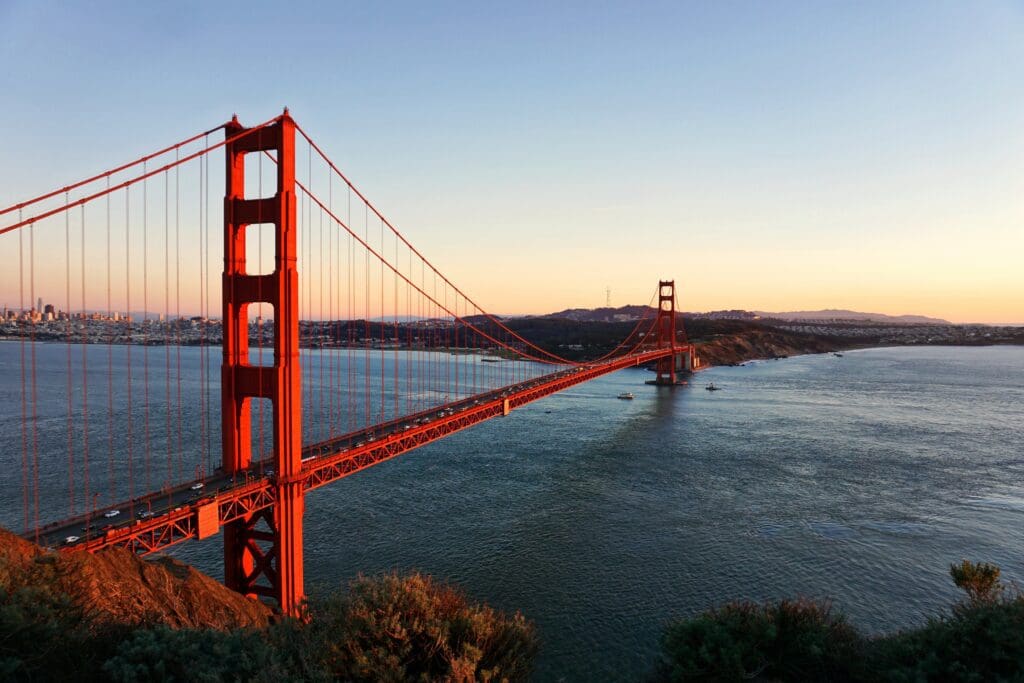 Go for a stroll through the Golden Gate Park
Golden Gate Park is a beautiful park hosting the Japanese Tea Garden, the de Young Museum, the California Academy of Science, and last but not least, the Koret Children's Quarter and Carousel for the small ones (if you have kids with you).
It's hard to squeeze everything into one day, so we suggest planning in advance in terms of what areas you want to visit if you only have a day.
Sightseeing on the cable cars
The cable cars are a great way to explore San Francisco: so don't let the long queues put you off as it doesn't usually take long to get through. You can download the Muni app where you can buy tickets at $8 for a one-way ride, and also see all the stops in real-time.
Take the cable car all the way past Lombard Street right down to the end of the route. It's a cool experience that is reasonably priced and totally worth it.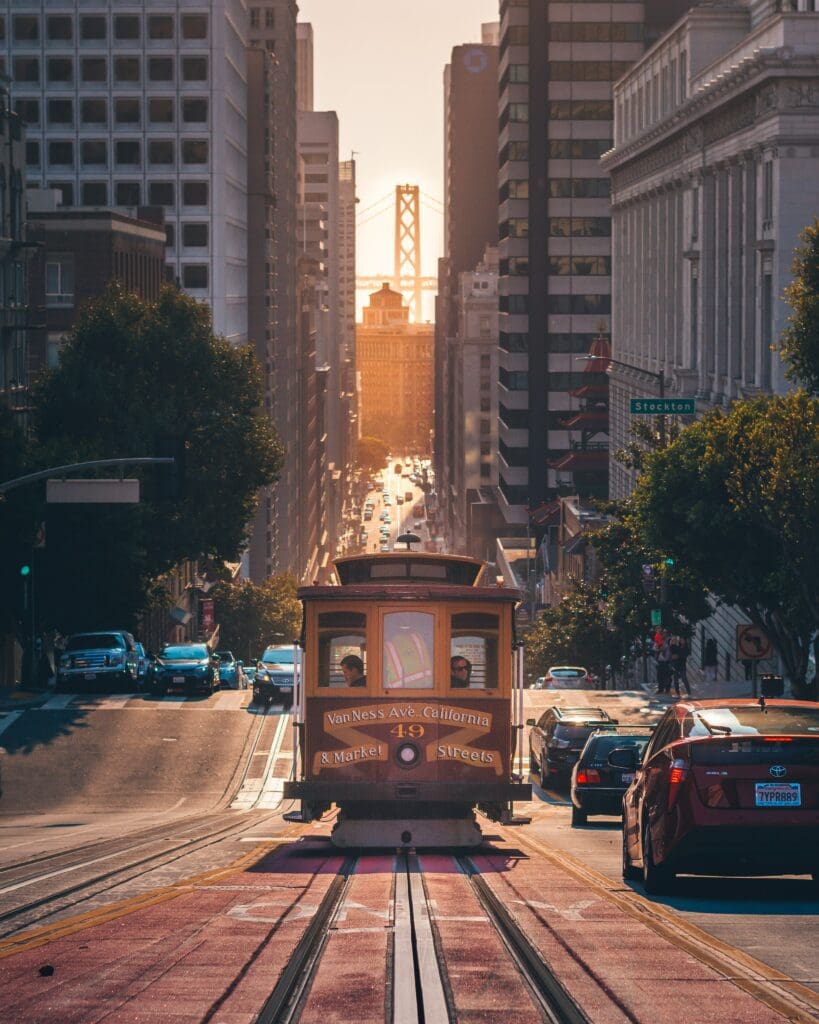 Sea lions at Pier 39
The pier is a wonderful place to walk around, with brilliant views of Alcatraz and San Francisco, and is full of sea lions resting in the sun! You will find a good selection of restaurants and fruit markets, and is a great place to do souvenir shopping.
You can also purchase cruise tickets at the pier if you fancy taking in the sweeping views of the Bay Area from the sea, but do bring a jacket as it can get a bit breezy on the cruise.
Visit the Palace of Fine Arts Theatre
The Palace of Fine Arts is the only remaining structure from the Panama Pacific International Exposition of 1915. The architectural and landscape designs are amazing – a fantastic place to go for a stroll around the gardens.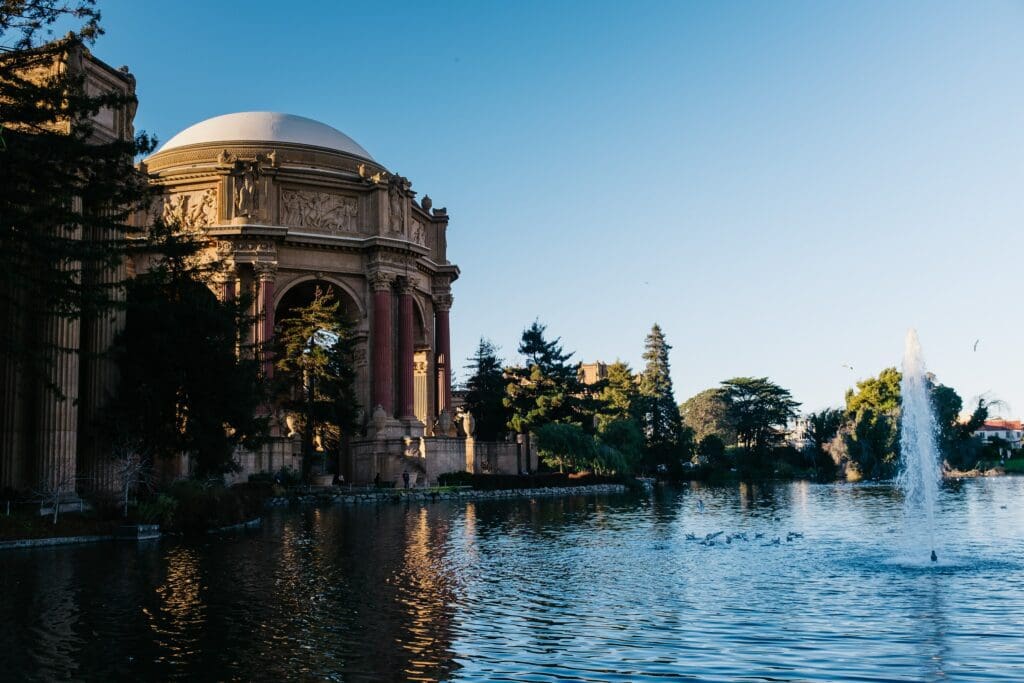 ---
All in all, as a beautiful and historic place, San Francisco offers plenty of fun things to do on a business trip. Remember, to ensure you make the most of your stay, be sure to browse our serviced apartments in San Francisco. They offer the utmost comfort and a 'home away from home' feel whilst you are away from yours.