Music festivals in the UK are renowned for their ability to draw big international names at the same time as nurturing home-grown talent. If you're in any of these towns and cities at the right time of year, you're in for a treat – check out our list of five amazing music festivals in the UK for a sample of the variety of events on offer.
Celtic Connections, Glasgow
Celebrating its 30th Anniversary edition next year, this winter music festival is Britain's biggest celebration of Celtic music and its connections to cultures all over the world. This vibrant programme of events offers a wide array of different music genres, including folk, roots, and world music. Celtic Connections features live performances, ceilidhs, talks, art exhibitions, as well as workshops. The festival is well-known for its unique shows where different artists collaborate and for its after-show sessions at the legendary Festival Club.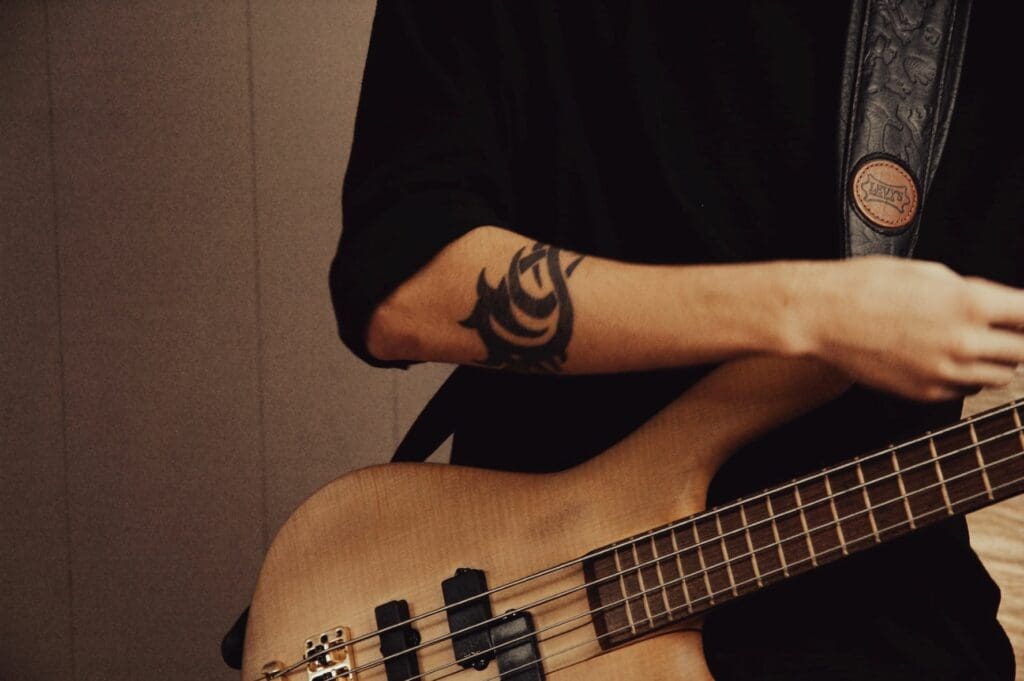 Notting Hill Carnival, London
Since 1966 the Notting Hill Carnival has taken place every August on the streets of west London. This community-led Caribbean festival attracts over a million visitors each year. Watch elaborate floats and performers in amazing costumes parade through the streets and dance to calypso music and steel bands. And don't forget the live music, DJs, and the many activities put on for kids. There's a wealth of fantastic food along the route too, try traditional Caribbean dishes like Trinidadian roti or Jamaican jerk chicken.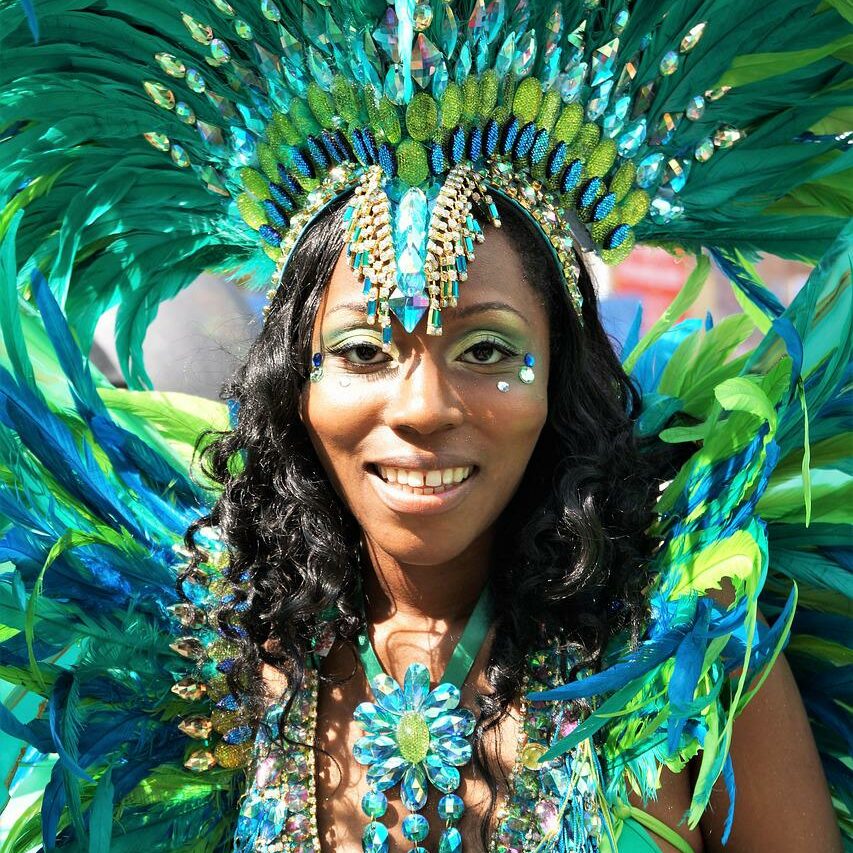 International Beatleweek, Liverpool
Beatles fan? Then check out this annual celebration of the Fab Four. International Beatleweek attracts thousands every year to the city where it all began. Cover bands from over twenty countries play much-loved hits; while exhibitions, tours, and guest speakers make for an exciting programme of events for Beatles enthusiasts. Bands perform live throughout Liverpool and on stage at The Cavern Club, one of the original venues where the Beatles' popularity began to soar in the sixties.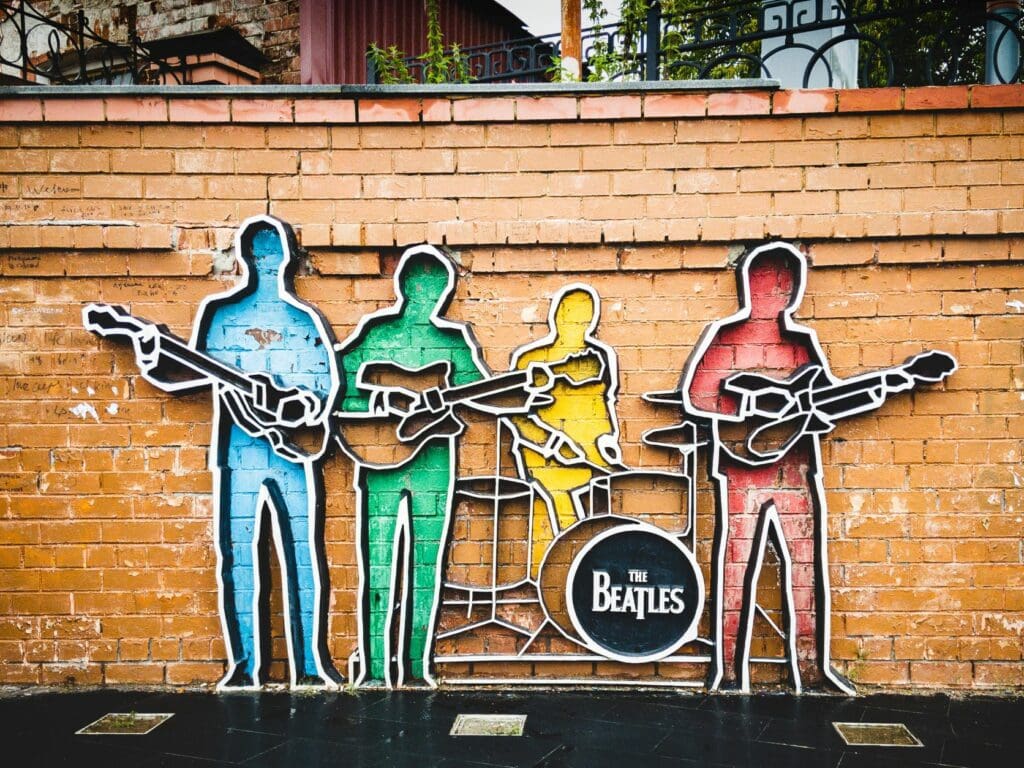 Cheltenham Jazz Festival, Cheltenham
If you're lucky enough to be in Cheltenham during the town's iconic jazz festival, make your way to the tented village in Montpellier Gardens. This festival puts on all genres of jazz and hosts international icons as well as up-and-coming new artists. Some of the greatest jazz musicians in the world have played here, at a festival that attracts 20,000 music fans every year. The unique programme has a wealth of incredible performances in the Big Top, the Jazz Arena, and other venues in town. There's also plenty of festival food, drink, and quiet spaces where you can relax and soak up the amazing atmosphere.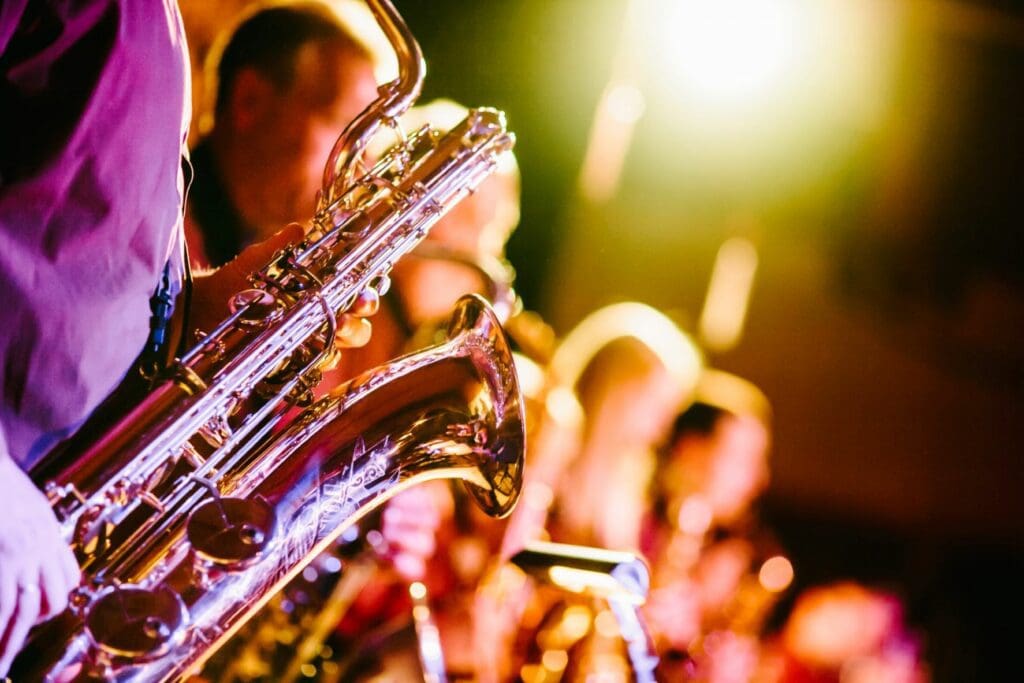 Strawberries and Creem, Cambridge
The Strawberries and Creem festival –'S&C'– began in 2014 as a party that was founded by a group of friends and music fans. This year it expanded to a full three-day weekend with approximately 30,000 people gathering in Childerley Orchard in historic Cambridge. The festival showcases the biggest names in the music business as well as unique UK talent. The festival strives to live up to its motto, 'Celebrate Heritage, Champion Future', and aims for a positive and inclusive event. Try Strawberries and Creem for one of the fastest-growing and most exciting music festivals in the UK.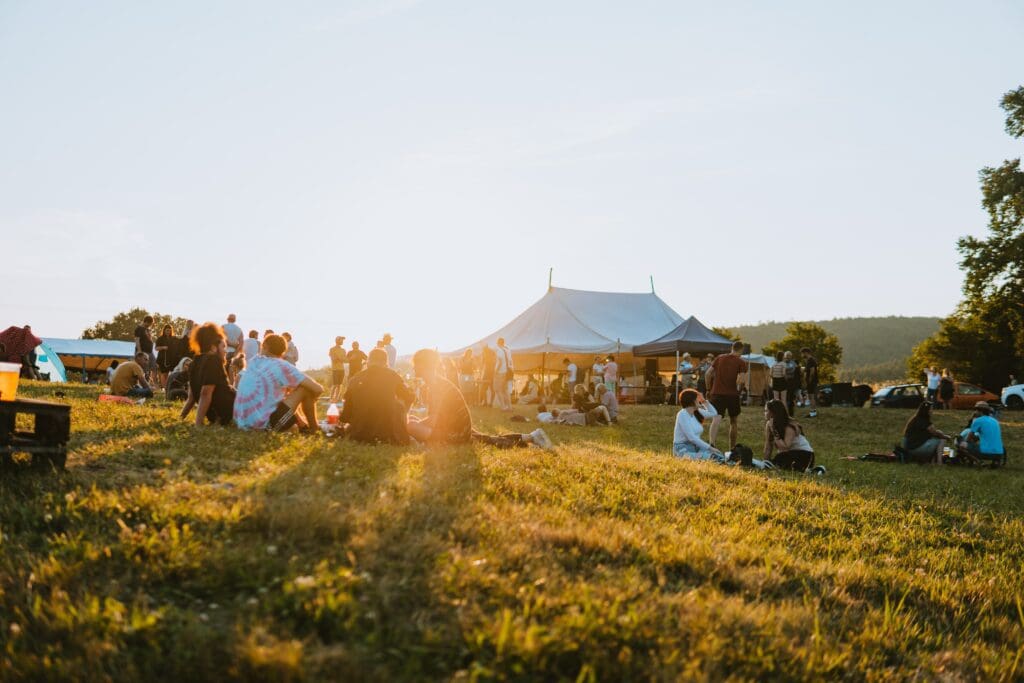 ---
These are just five of the amazing music festivals that happen every year across the UK. Check out musicfestivalwizard.com, TimeOut and other sites to see what's on – wherever you're going to be. And do browse Situ's range of corporate serviced apartments to find your perfect place to stay.