Luxembourg may not be very big, in fact, you can barely see it on the map! However, it's one of the richest countries in the world. Did you know that its capital is the first and only city to be voted as the European Capital of Culture? There's the answer right there, you will have an amazing time exploring this historical city. To ensure you find the right stay for your trip, we have selected some of our top serviced apartments in Luxembourg city.
Villa Vinicia Serviced Apartments Luxembourg City
The one-bedroom Villa Vinicia Serviced Apartments provide a home-from-home for business travellers coming to Luxembourg City. They are located in an advantageous position, within walking distance of all the main areas. Close to the city centre, and also Gare Centrale railway station. Apartments benefit from feature lighting and quality furnishings, as well as excellent facilities in the form of a fully-equipped kitchen. You've got a dishwasher, in-apartment laundry and even a wet room-style bathroom.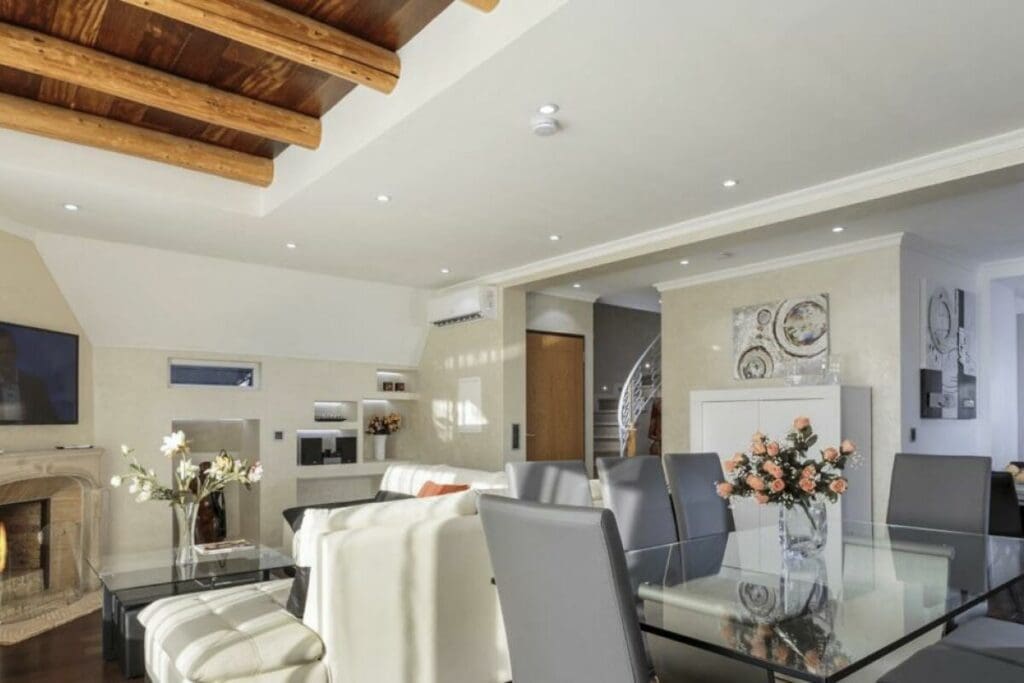 Check it out here
Villa Marilyn Apartments
This attractive and spacious one-bedroom apartment is located only metres from Gare Centrale train station in Luxembourg City. The bedroom is especially stylish and includes a large wardrobe, while the open-plan living area has everything guests will need on a longer stay. Special lighting adds that extra something to the bathroom, which has a combined shower and tub and a towel rail. Villa Marilyn Serviced Apartment has several supermarkets and plenty of eating places within a few minute's walk.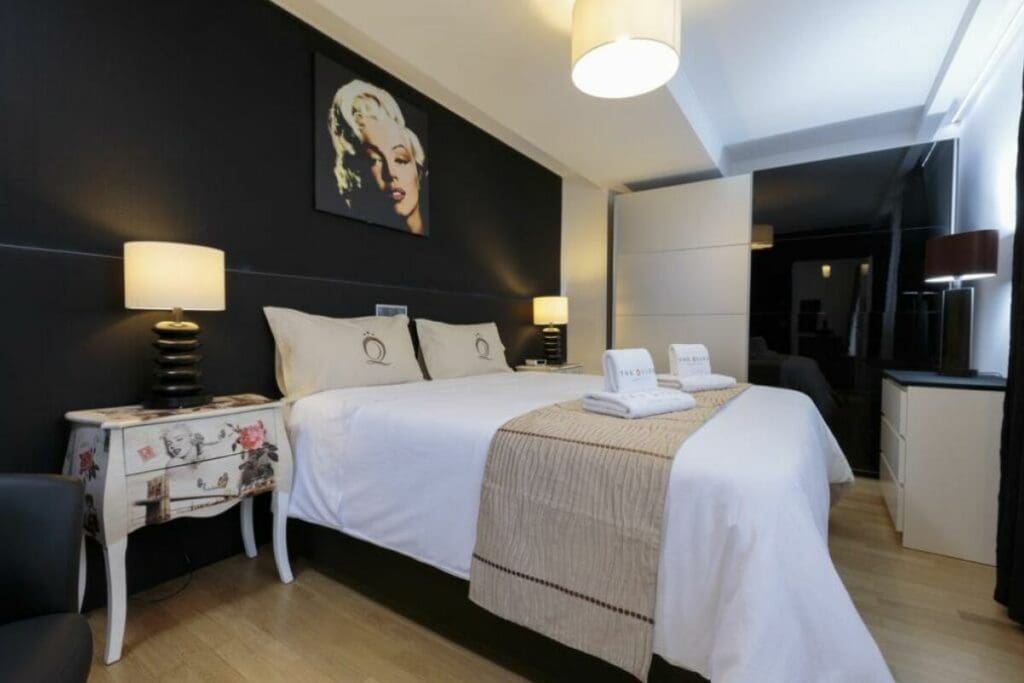 Check it out here
Villa Carlotta Serviced Apartments Luxembourg City
These self-catering apartments are situated in the centre of Luxembourg City, delivering luxurious accommodation for business travellers. A variety of one and two-bedroom apartments are available. All with a sofa and a TV, a bathroom and a modern kitchen. The Gare Centrale station is just a three-minute walk. Multiple supermarkets, plenty of shops and a choice of eating places are all within a similar distance. Findel Airport is close to the centre of the city – just an 11-minute drive.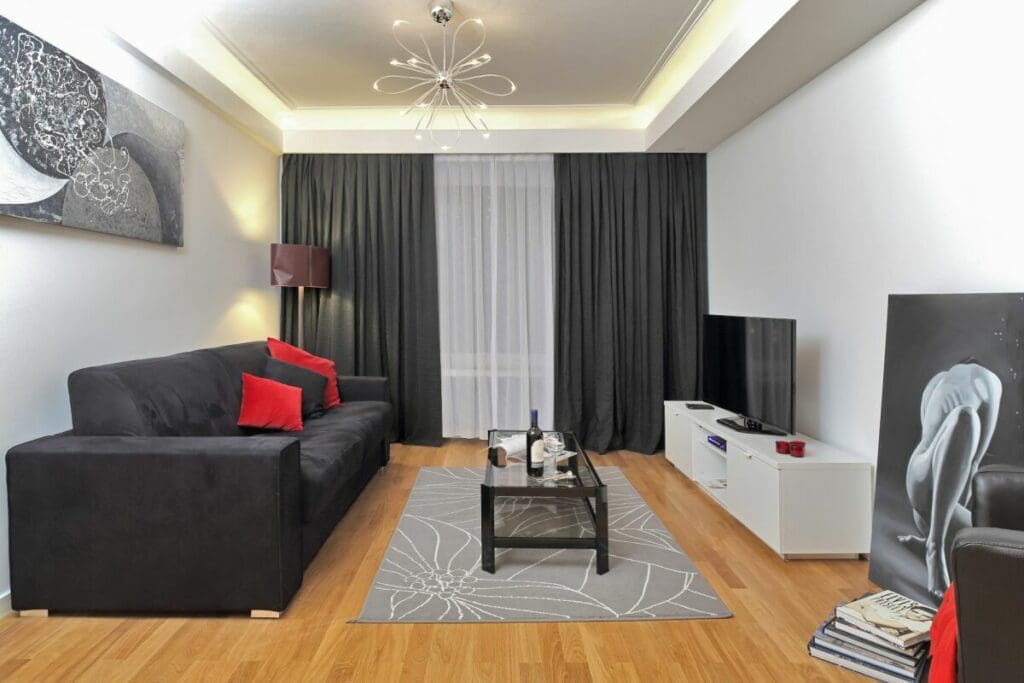 Check it out here
Rue Kevelaer Apartments
In the northeast of Luxembourg City – a popular area for businesses to be located – Rue Kevelaer Serviced Apartments offer business travellers one and two-bedroom accommodation. Long, floor-to-ceiling windows give some great views of the surrounding area and the apartments are stylishly furnished to feel at once luxurious and practical. Guests get their own cooking facilities, along with the means to do their own laundry in the apartment. Superfast Wi-Fi provides excellent connectivity.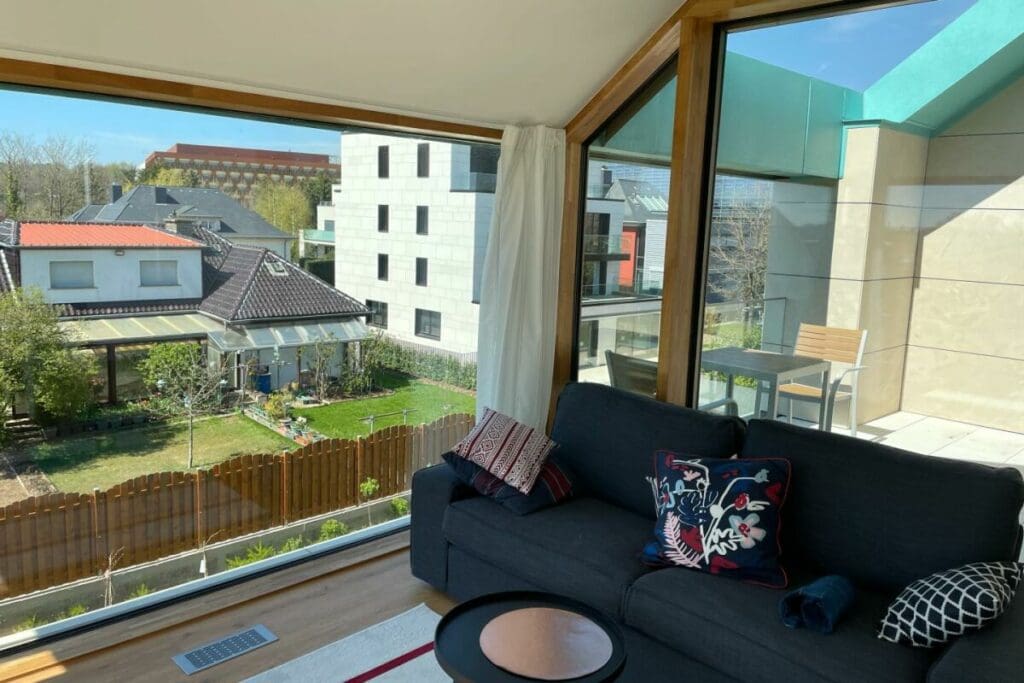 Check it out here
Rue de Beggen Serviced Apartments Luxembourg City
Providing one and two-bedroom accommodation in Luxembourg City – with a two-bedroom penthouse option – Rue de Beggen Serviced Apartments offers pleasant accommodation for business travellers. Guests will have cable TV with access to 120 channels, as well as Netflix and unlimited Wi-Fi use. All apartments have a modern kitchen and – thanks to being situated within a renovated 19th-century industrial building – there are some quirky and individual spaces, which balance nicely with the furnishings.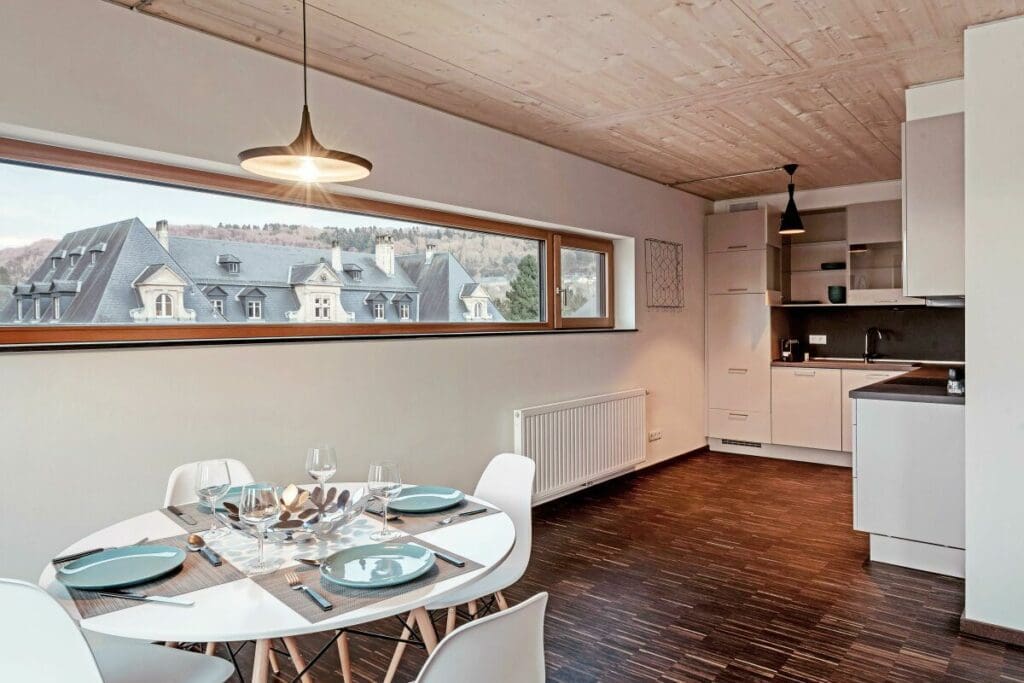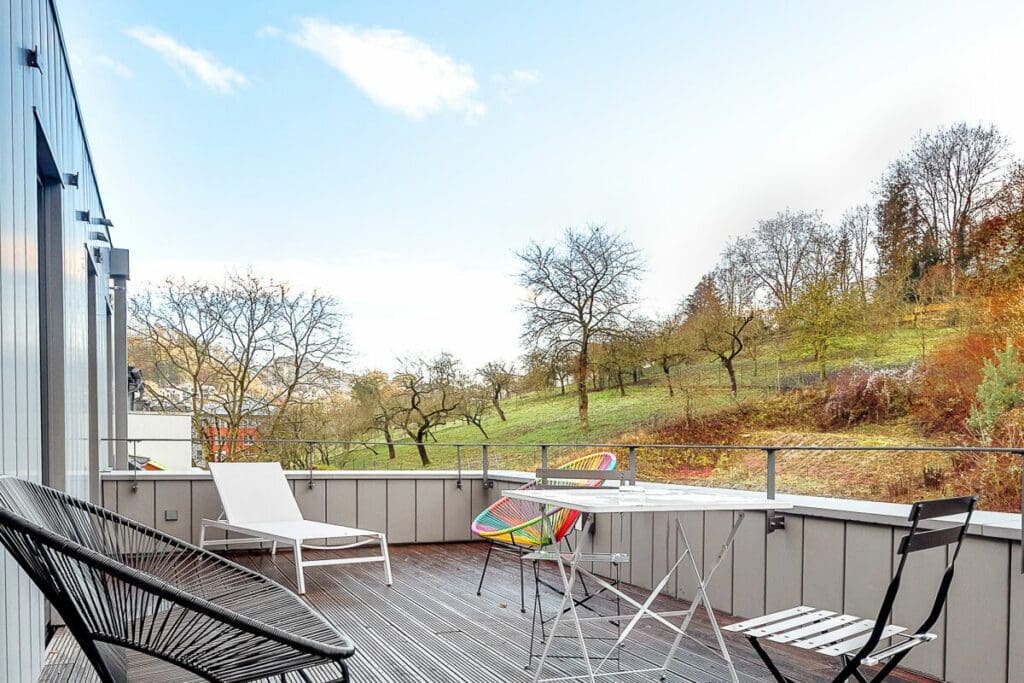 Check it out here
---
Looking for the perfect short stay or extended business stay? We get it! You'll need to find that one accommodation you can relax and call your 'home away from home'… So why not browse all our range of serviced apartments in Luxembourg? If you need some more help with any stays in the Benelux region, contact our brilliant account manager [email protected] or call her on +31 228 798 825.