Many people are considering changing career paths toward corporate travel management post-Covid pandemic. Business travel is rapidly growing since the vaccine rollout and the re-opening of borders. You've done your research, and got an idea of what you want to do, happy days! But… Where do you start?  A new industry and a new sector to get to grips with, and my guess is that you've found this blog precisely for this reason. Here are some tips on how to get started after choosing a career in travel management.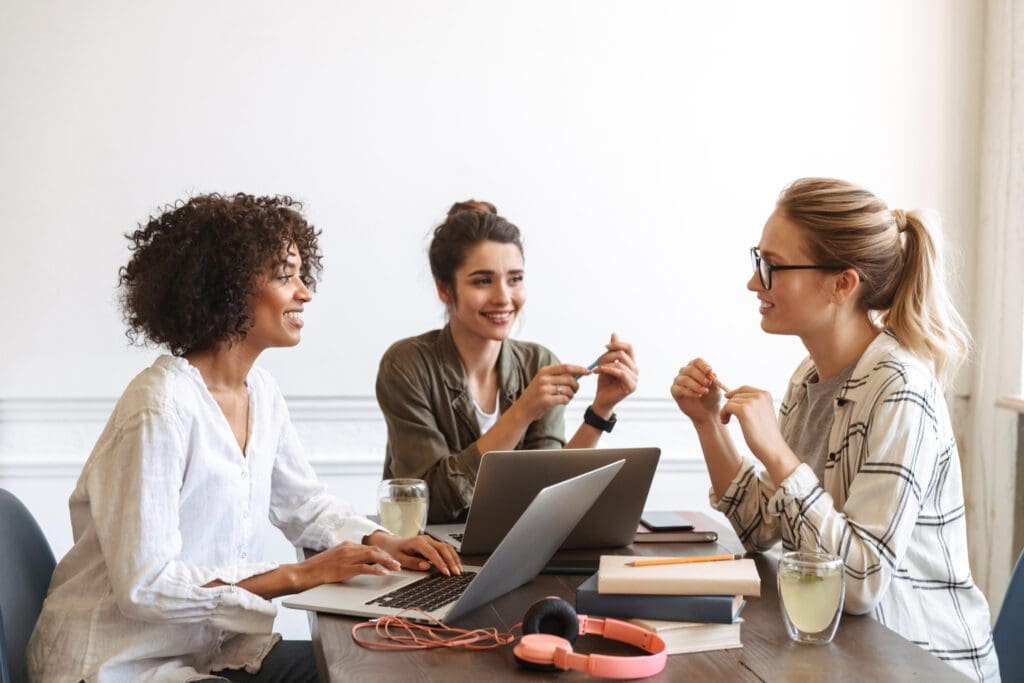 1. Finding suitable suppliers
Do your research, and make sure you share the same values as your supplier since you will be working closely together. It's important that you look into what they are like to work with and check things like company structure, ownership, and the knowledge and experience of the people within the business. It's also handy to read reviews online about the company: you want a supplier that's quick at resolving issues and that has excellent customer service operations.
As important as it is for you to find suppliers that can provide a proposal tailored to your needs, they should ask you similar questions so that you can both reach business goals. A good cultural fit between two companies working together can make a massive difference to the success of the partnership.
2. Stakeholders are the key
Never underestimate the importance of stakeholders. The stakeholders are not only customers and management: you need the right employees who can help build the business of your dreams. They are there to build relationships, build a better organisation, create a sustainable change, increase success, and educate. All stakeholders in the company will help you make good decisions and provide the support you need.
If you can engage most (or all) of your stakeholders, it can benefit both your organisation and the people you impact. This will take you far in choosing a career in travel management.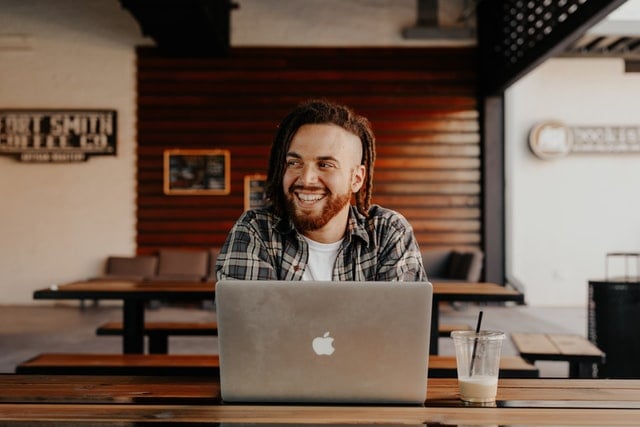 3. Focus on metrics that matter
In the modern world, we are increasingly driven by data and analytics. Therefore, before making any decisions, identify the metrics that matter the most. Unfortunately, this is not where you should make a decision based on 'what you feel is right'. It should be because you researched for hours (yes, sorry to break it to you, it takes time!) to find the numbers, and then you looked at what the numbers told you. This will contribute to the success of your business.
It's still great to create goals based on your personal ideas for your travel strategy to be unique, but try to limit them a little and begin with more data-driven decisions. Some businesses have even adopted the idea of the 'One Metric That Matters'. This is not to ignore other important parts of the business or to minimise the efforts to collect all data, instead that one metric is a line you draw in the sand, a one-goal you set for the business.
4. Sustainability is the way forward
Most companies these days have sustainability policies in place. We all need to take responsibility and make environment-friendly decisions. At Situ, we've had a massively positive response from clients/suppliers/employees to our business eco improvements. We've always taken our corporate social responsibility super seriously. And we truly believe a robust Environmental, Social & Governance Policy is a crucial foundation for building a sustainable future we can all be proud of. So, for the past few years, we've been on a journey of discovery to do exactly that. Check out our ESG programme here for some great ideas.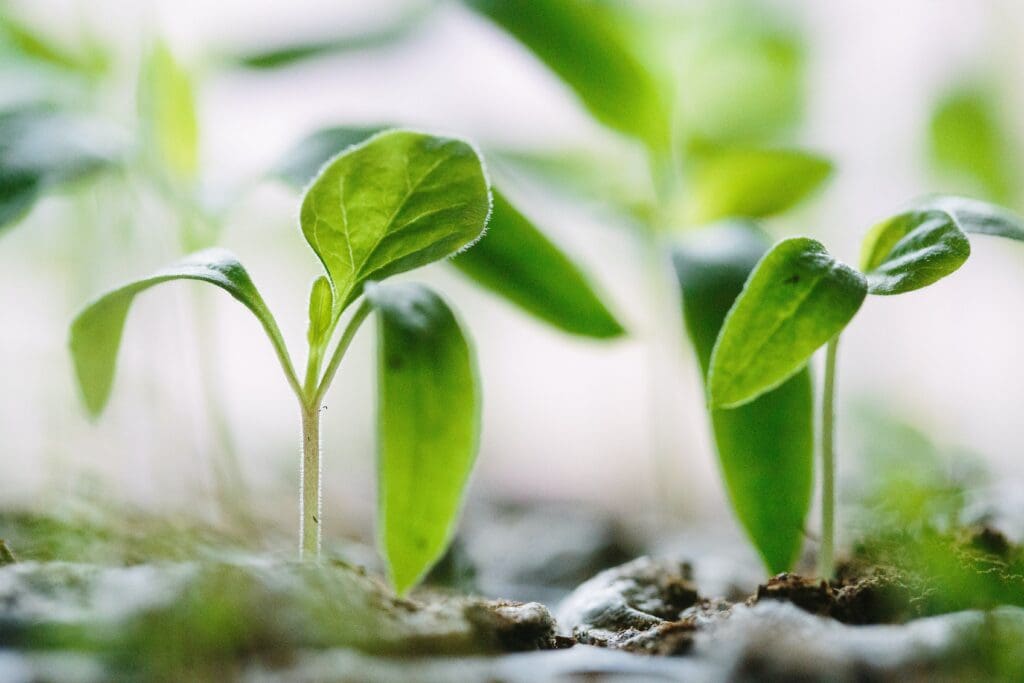 5. What to do after Brexit?
The EU referendum in 2016 had a major impact on the travel and tourism industry: 51.9% of the UK population voted in favour of leaving the EU. Not being part of the freedom of movement in the EU meant more expensive air travel, the need for visas, longer passport queues, reduced health benefits, expensive travel insurance etc. All this caused a lot of concern in the UK. Luckily, EU citizens can continue to visit London and other popular UK destinations with just a valid passport.
There are many things that you need to acknowledge after Brexit, such as:
British passport holders can only spend a maximum of 90 days in the EU in any 180-day period. To stay longer, a visa or other permit is required.
UK nationals with holiday homes in Europe can now only stay for up to 3 months at a time.
Now that freedom of movement has ended, EU citizens can stay in the UK without a visa for up to 6 months, provided they meet the Standard Visitor eligibility requirements.
The new immigration procedures after Brexit mean fewer workers are arriving in the UK from the EU. They must meet specific requirements, which include earning over a specific amount and having a certain level of English.
6. Refresh/review your travel strategy
A review of your business strategy gives a clear picture of where you are now and what you can improve. Make an analysis of the history of business travel segments, travel policy, market revenue, marketing, and well, everything that is part of the travel strategy. This will allow you to understand your business travel footprint better and identify what fits your programme best.
Does your branding stand out from other companies? Do your bookers know and trust your company? Ask yourself these kinds of questions and you can refresh your strategies around those.
7. Lead from the front
What does 'leading from the front' mean?… This is when you are being visible and engaging at the front at the same time as seeing the big picture: it's a matter of perspective. Of course, you can't always be in front of all processes in a large business. But what's important is that a leader can see the broader strategic objective and how each process is aligned toward that objective. In short, stay close enough to coach, but back far enough to see the entire playing field.
8. Find a strategic enabler
A strategic enabler is someone who travels to your customers, meets your team, and understands your business. Not from your perspective, but from the perspective of all the stakeholders, both internal and external.
Based on their own experiences in different businesses, they produce options of the path you could (or shouldn't) follow to take the business from where it is to where you want it to be/ where it could be. Strategic enablers present the data on each option and present the metrics to measure their outcome.
They need to work closely with the business owner and the team as much as needed; they should assist you in choosing the right paths with the consensus of all stakeholders, then make a roadmap on how to follow these paths.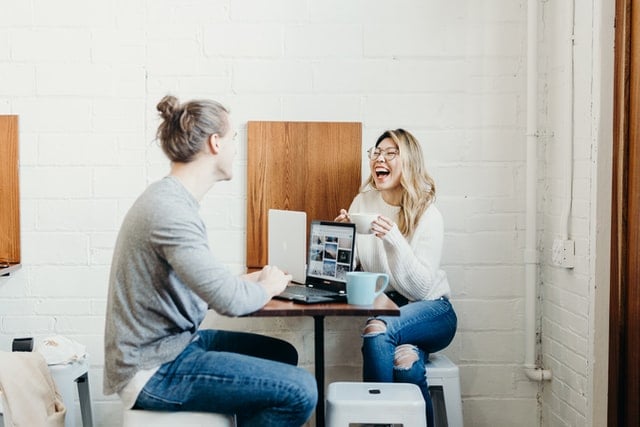 ---
We hope that this guide is useful as there's so much to consider in the travel industry. Good luck in choosing a career in travel management – you'll smash it!