…and that's what we are doing here at Situ with the help of Do Nation, an innovative pledge programme that helps organisations like us inspire their people, clients, guests, partners, and suppliers to act more sustainably at home and at work.
The programme will encourage us all to individually make everyday lifestyle changes which improve our health and wellbeing and connect us to our company's sustainability goals. To date, Do Nation supporters have collectively saved the equivalent CO2 of driving around the world more than 4,000 times.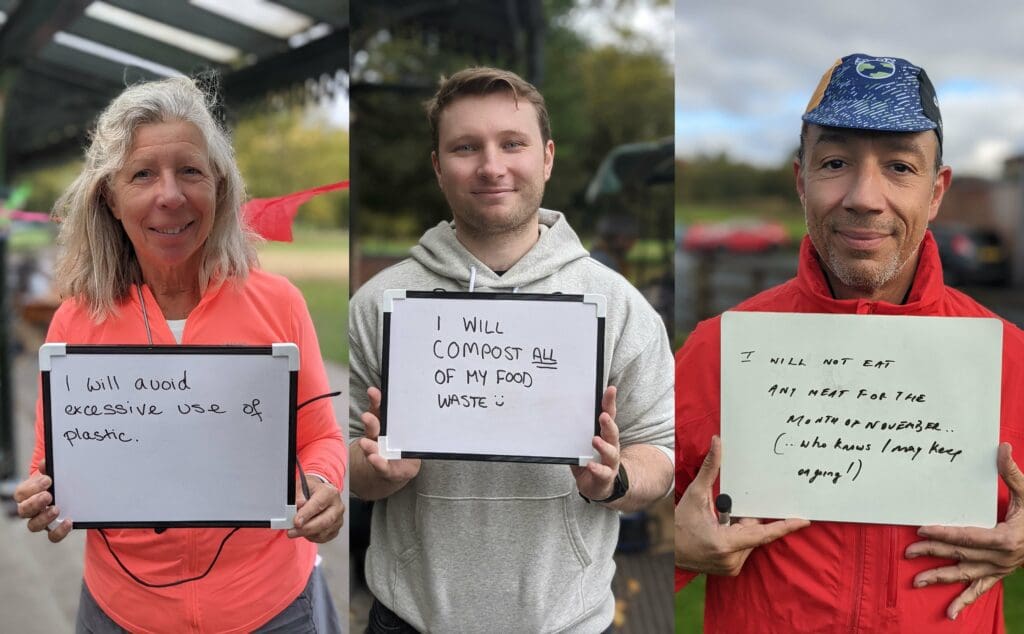 Our MD, Phil Stapleton, says, "What I love about the Do Nation philosophy is the 'small changes' approach that we make as individuals and companies that all add up to bigger changes. This is the same with our ESG Starfish programme, which is all about consistently moving forward, finding ways we can make changes to protect the environment and be a good business to work for and with."
At a time when 85% of people in the UK* are worried about climate change, Do Nation gives people the tools and encouragement they need to do something about it, and take meaningful action together. And when people make small changes with help from Do Nation, 67% of them report an increased sense of wellbeing; while a whopping 83% felt prouder of their organisation because of pledging.
To this end, the Situ team will be actively encouraging Business Travel Show (Excel, London 29-20 June) attendees to sign up and make their own Do Nation personal pledges during the event on their stand.
We are just one of many companies who are having a positive impact with Do Nation – others include the NHS, innocent drinks, Siemens, TED, Reckitt, Pret, Pukka Herbs, and Scottish Power.