Copenhagen is rated as one of the most sustainable cities in the world, and aims to be the first city to be a fully CO2-neutral capital by 2025. Copenhagen has for the last 10 years made plans to completely remove the city's 2 million tons of carbon footprint, while taking into account that its urban population of 1.3 million will increase. That's quite impressive, right? Get to know the eco-friendly city and how you can make green choices on your business visit.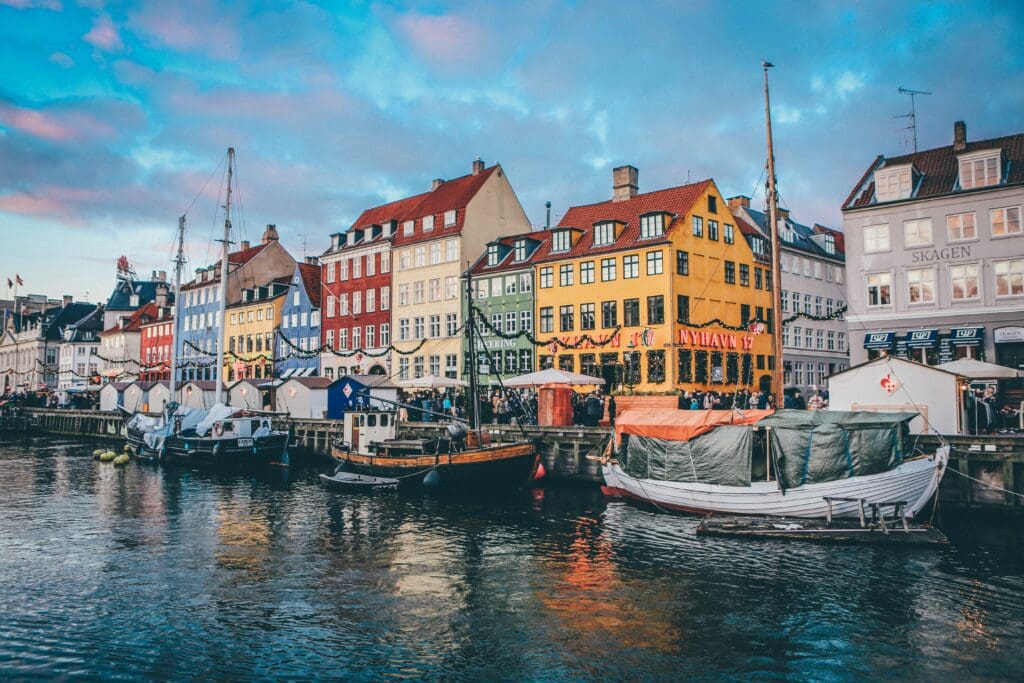 Renewable energy
Copenhagen is changing the generation of electricity and heat to carbon-neutral fuels such as waste-to-energy, biomass, wind and solar. The city is investing in efficient energy through district heating and cooling. That could reduce Copenhagen's atmosphere by 80,000 tons of CO2.
Additionally, the city will create nine man-made islands hosting wind and waste-to-energy plants, generating over 300,000 MWh.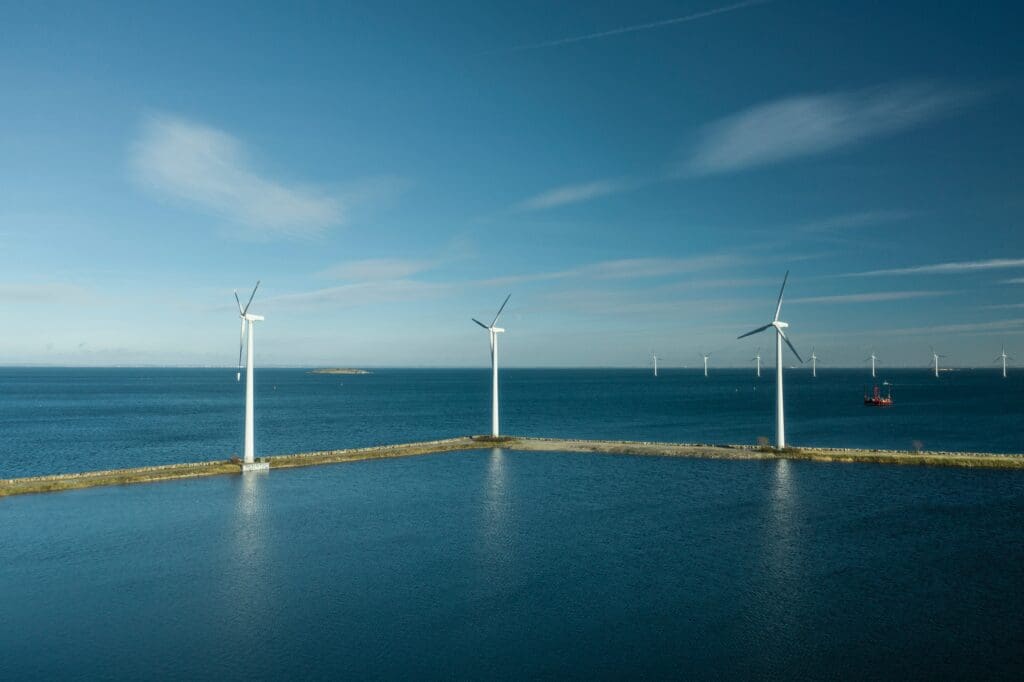 Sustainable transport
All diesel-fueled buses are being replaced with electric by 2025, and the city is also planning to invest in electric and hydrogen-powered cars for Copenhageners.
However, many people are choosing to use bikes instead of public transport. Funnily enough, don't be shocked if you see any of the members of the parliament on their bikes to work, they all are doing their part for a greener planet. You can rent electric bikes for cheap in the city, all you need to do is to pay with a card and cycle away.
If you are up for a bit more exciting exploring, hire a GoBoat to explore the canals. The boats can take up to 8 people, they have electric, solar-powered engines made from wood from sustainable sources.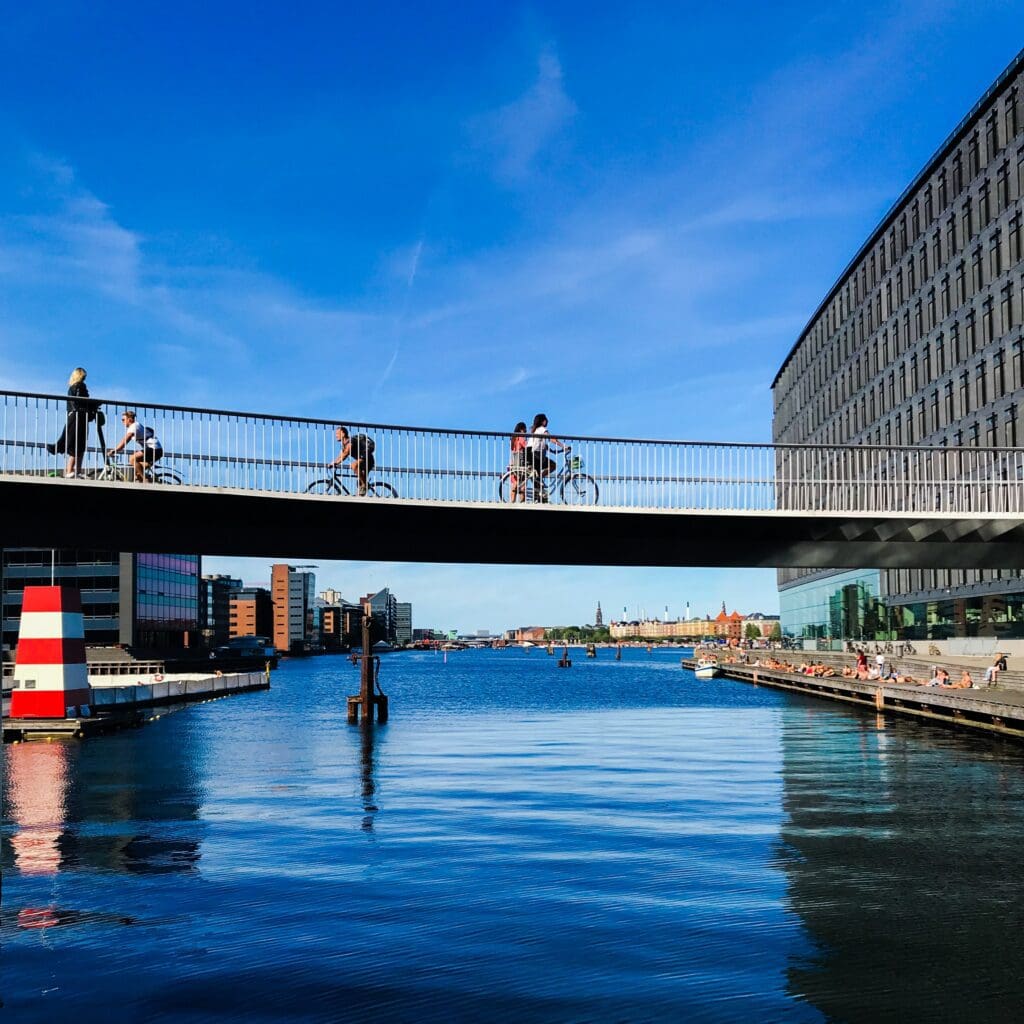 Green roofs on buildings
Copenhagen has been inspired by other big cities around the world. Since 2008, the city has created green roofs on new buildings as part of urban development. Green roofs reduce temperatures in the cities, enhance biodiversity and reduce rainwater runoff, and create habitats for animals and plants. But they also add colour and make the city brighter and more beautiful.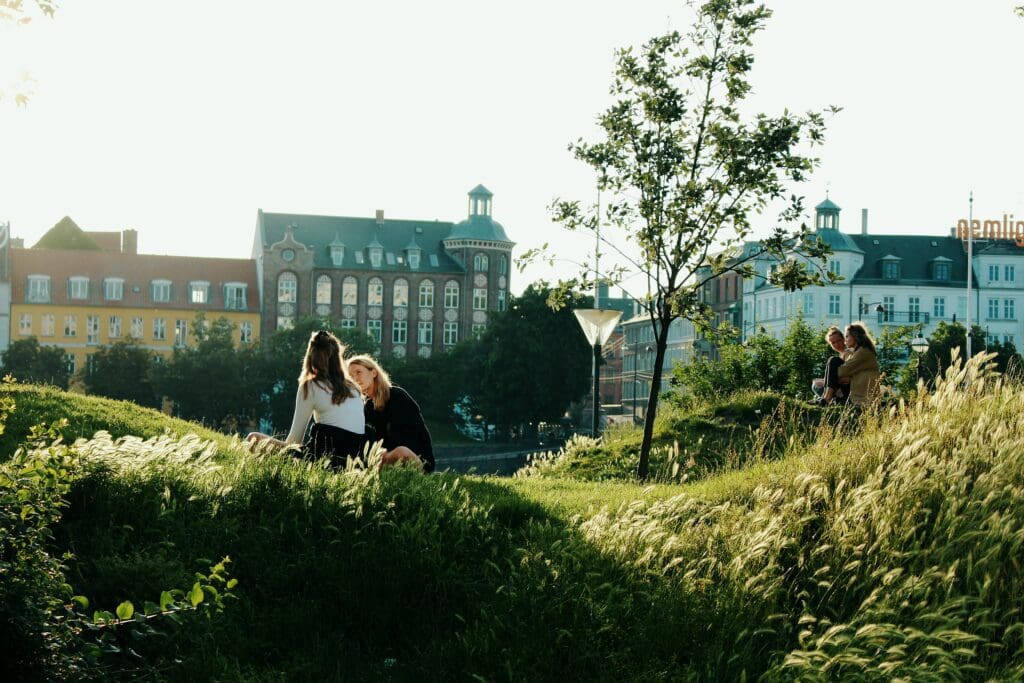 Return that beer bottle!
Copenhagen takes recycling very seriously, it's one of the simplest and most important ways to conserve resources and reduce the environmental impact. In Copenhagen (and many other Scandinavian countries), you will get money back for recycling your bottles and cans. This actually makes it more fun to not only save your recycling, but also to collect bottles and cans when you're outside. You take them to a supermarket and there you can find the bottle/can return machines (make sure to check for that little "pant" label first as some bottles aren't recyclable).
---
Now you have a great insight into why Copenhagen is a sustainable city and a fantastic place to live. Next up is to book accommodation! To learn more about all our properties in Copenhagen click here, or if you rather talk to one of Situ's team members just give us a call on 01392 690 079 or email us [email protected]