Heading to Seattle for a corporate stay? Seattle is a perfect place to visit as a business traveller, it's home to some great big companies such as Microsoft, Amazon and Nordstrom. It can be overwhelming to choose the right accommodation, so we put together a list of our top five serviced apartments in Seattle to help you find the most convenient home for your stay.
Cyrene Apartments
Close to the waterfront in Downtown Seattle, with views out to the Seattle Great Wheel. Cyrene Serviced Apartments are an excellent option in the Pacific Northwest. One and two-bedroom apartments are available. All with the cooking and laundry facilities that help keep things flexible for guests on a more extended stay. The property also has some great indoor and outdoor spaces. Nearby locations include several great arts and sports venues, such as Seattle Art Museum, Benaroya Hall and CenturyLink Field.
Location: University Street, Seattle
Check it out here!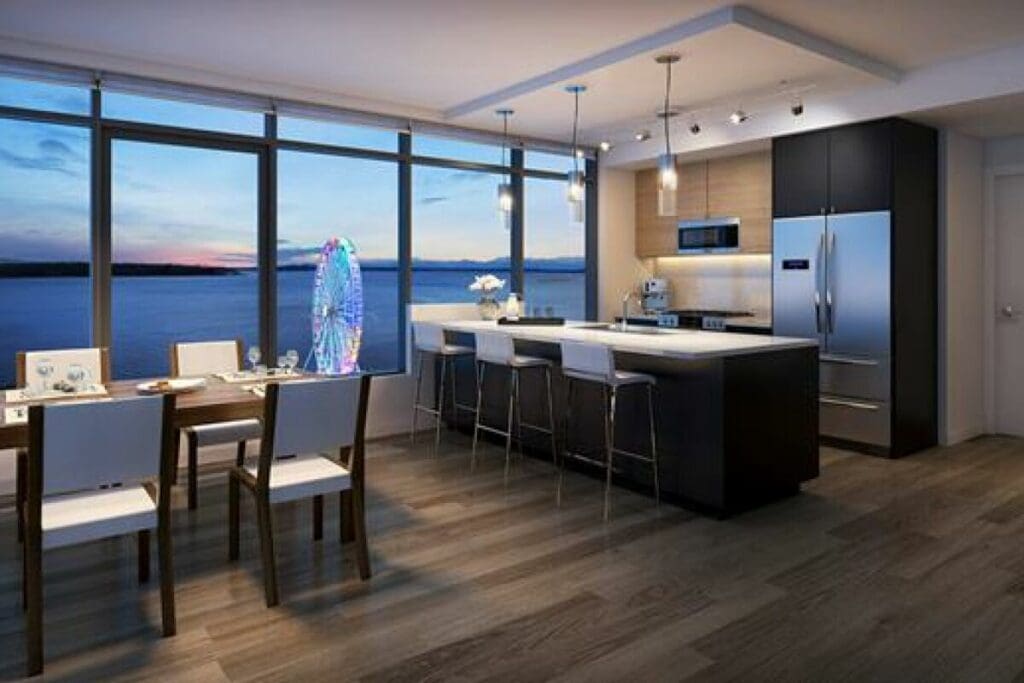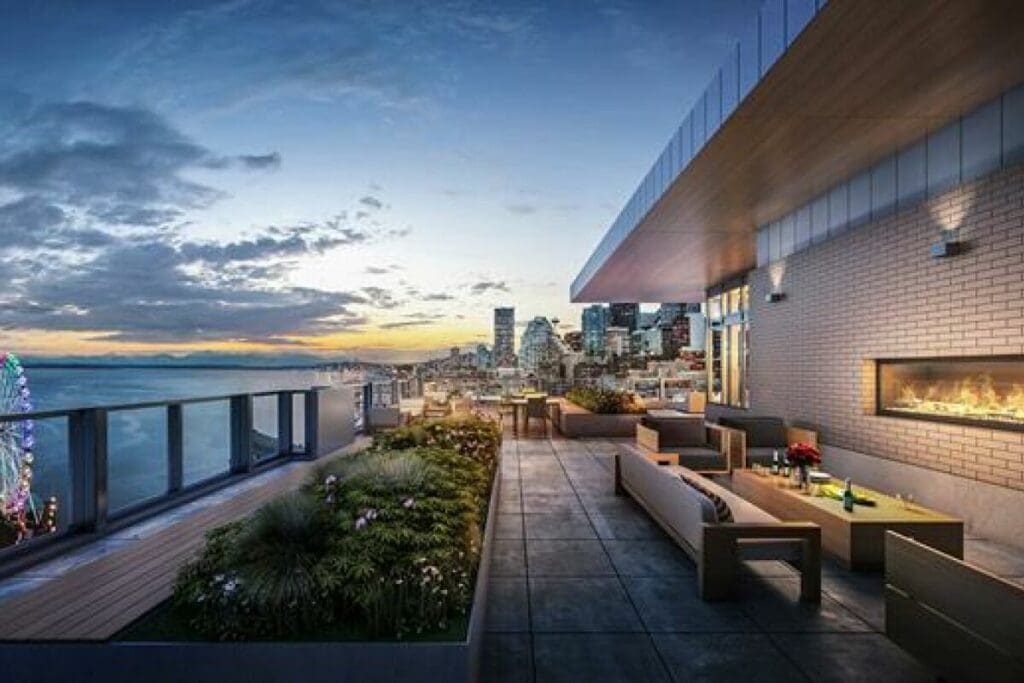 Chroma Apartment
These stylish two-bedroom apartments are helpfully situated close to the I-5 Expressway in Seattle. While on the inside presented in an intelligent combination of white, black and grey, are extremely colourful on the outside. There is air-conditioning throughout and those staying in a Chroma Serviced Apartment will have all sorts of amenities to hand, including their own cooking and laundry facilities. Other features include use of the Wi-Fi and the availability of weekly housekeeping.
Location: Harrison Street, Seattle
Check it out here!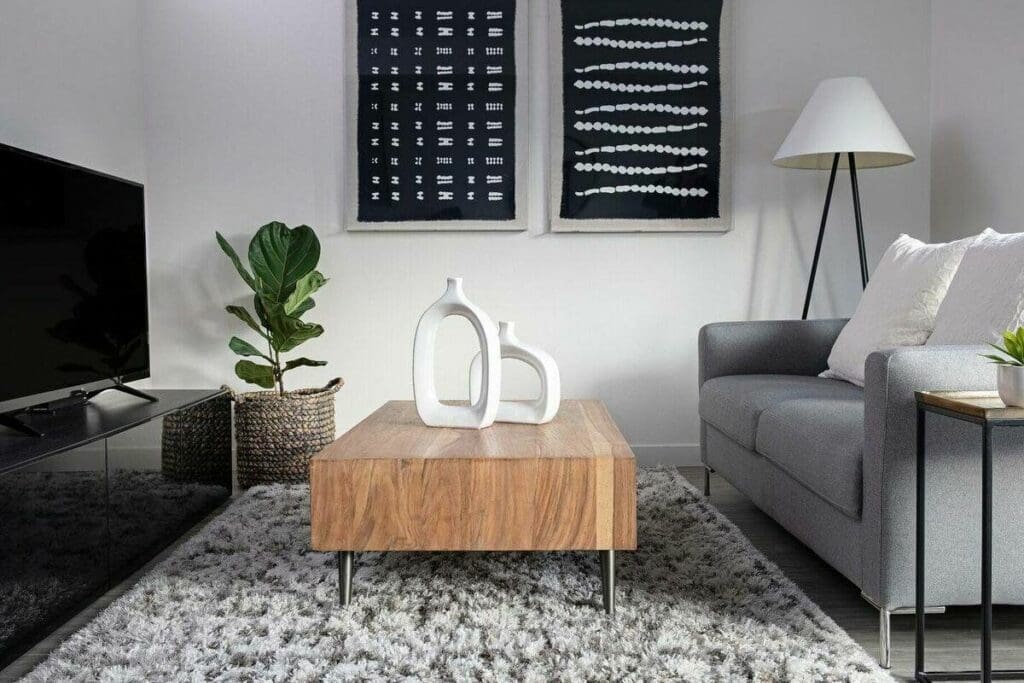 AVA Capitol Hill Apartments
With some awesome communal spaces and luxuriously designed one-bedroom apartments that benefit from plenty of natural light. AVA Capital Hill is some of the most stunning serviced apartments in Seattle. All apartments are nicely self-contained, with their own cooking and laundry facilities. The building has useful amenities that include an on-site gym and also bicycle storage – a great way to get around the city. There's plenty to do, with an abundance of eateries, a cinema and theatres nearby.
Location: 1530 Belmont Avenue, Seattle
Check it out here!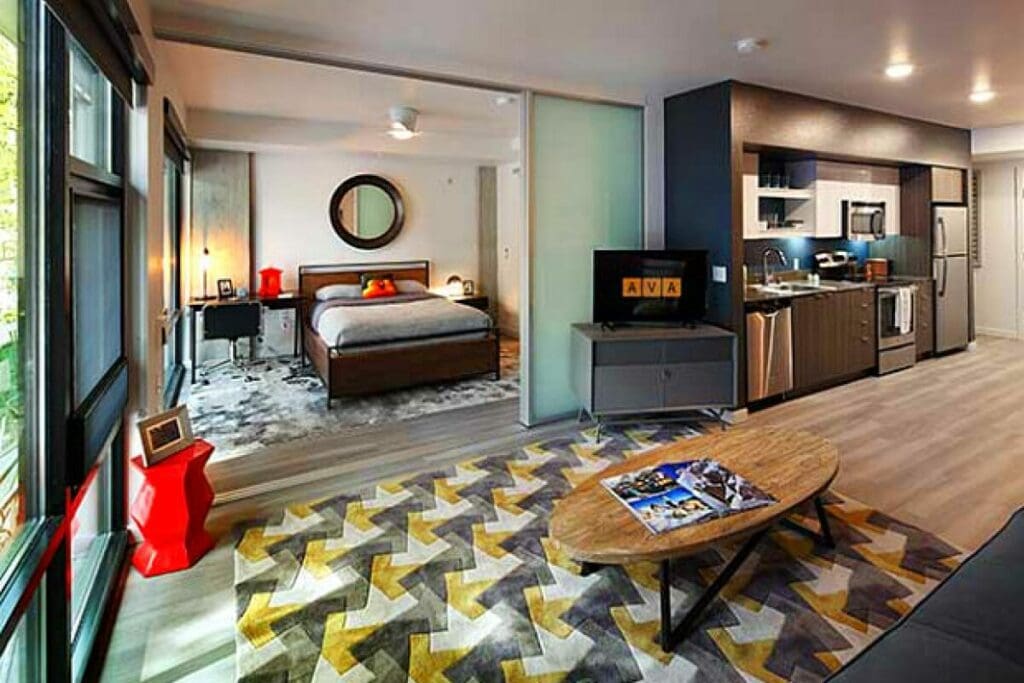 Amli Arc Apartments
Combining an aparthotel-style environment with apartments that feel individual and homely, the Amli Arc Serviced Apartments in Seattle are a great option for an enjoyable stay. Studio, one, two and three bedroom apartments are available, giving a flexible range of options. The apartments are all well-equipped and the building has good amenities, like a business centre and an outdoor area. A convenient location close to the I5 Expressway balances accessibility to the city centre and other areas.
Location: Boren Avenue, Seattle
Check it out here!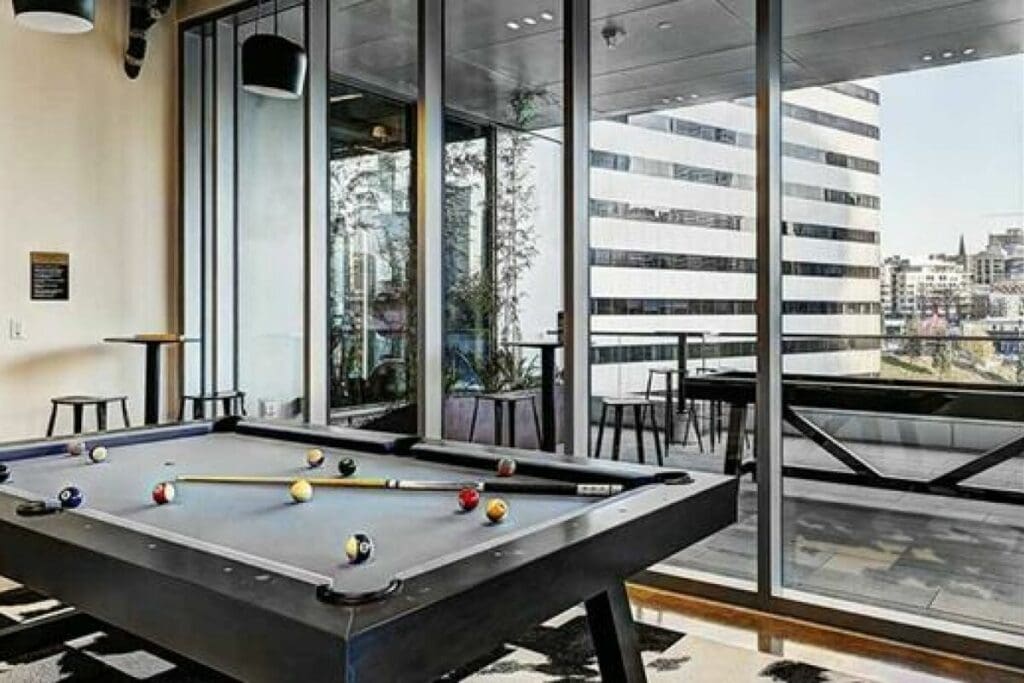 Premiere on Pine Apartments
Located on Pine Street along the Pike/Pine corridor, guests staying in the Premiere on Pine Serviced Apartments will find superbly decorated and furnished accommodation in the heart of Seattle. The apartments offer guests a relaxing place to call home whilst away on business. With high-speed internet access and flat-screen TVs in the lounge, guests can easily stay entertained and up-to-date with the world.
Location: Pine Street, Seattle
Check it out here!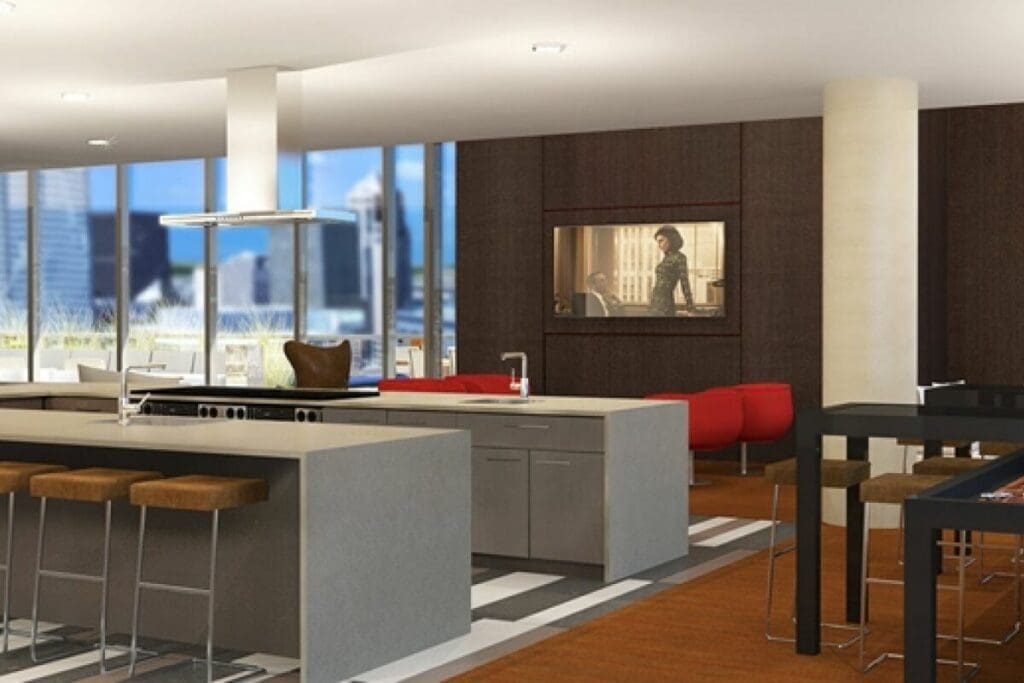 ---
A good location is a key to an enjoyable visit to Seattle, so if you want to see more serviced apartments in Seattle, browse our serviced apartments for the best combination of comfort and convenience.