Best Places to Visit During Christmas
Best Places to Visit During Christmas
It's that time of the year again! We love to travel and we love Christmas so we thought we would give you a list of the best places to visit during your Christmas break.
Santa Claus Village – Finland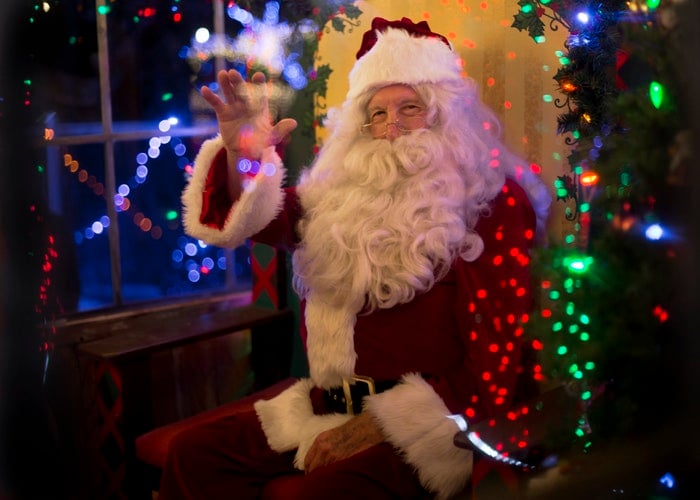 Of course, this northern country is the best place to start. Lapland is considered to be the hometown of Father Christmas and the best place to visit with kids if you would like to make Christmas really special.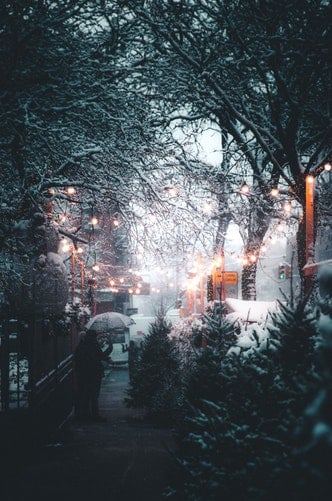 New York – USA
As thrilling and amazing as this city always is, NY gets especially magical during the winter festive season. Each year NY is decorated lavishly and of course, if you stick around until New Year's Eve, you will get to see the famous NY ball drop in Times Square!
Amazing Beaches in Australia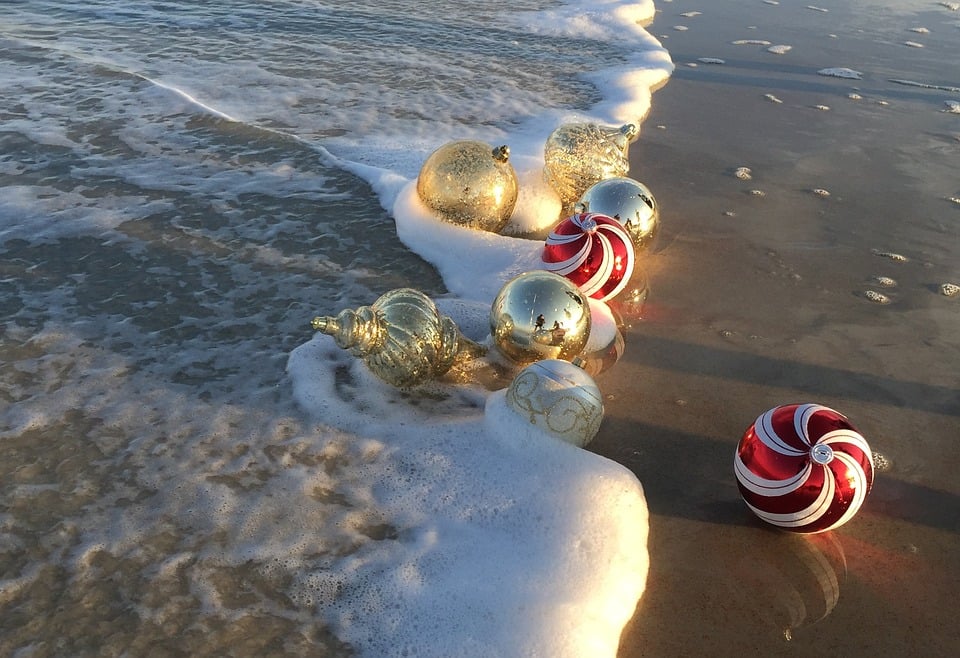 It is always a good idea to travel to Australia in winter, but what sets this country apart, is that you get amazing sandy beaches and sunshine mixed with very similar traditions, so you get to enjoy both fully.
The Christmas market in Nuremberg, Germany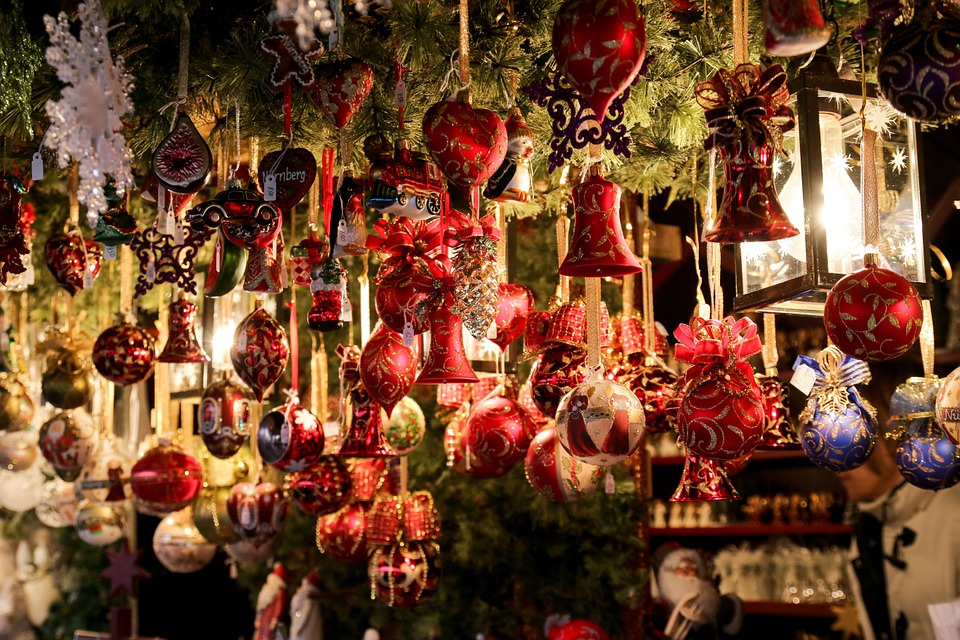 Known to be the best Christmas market in the world, Nuremberg features around 200 stalls and is truly a magical sight to behold. The market dates back to 1628 so no need to say that this city has amazing Christmas traditions.
Barcelona – Spain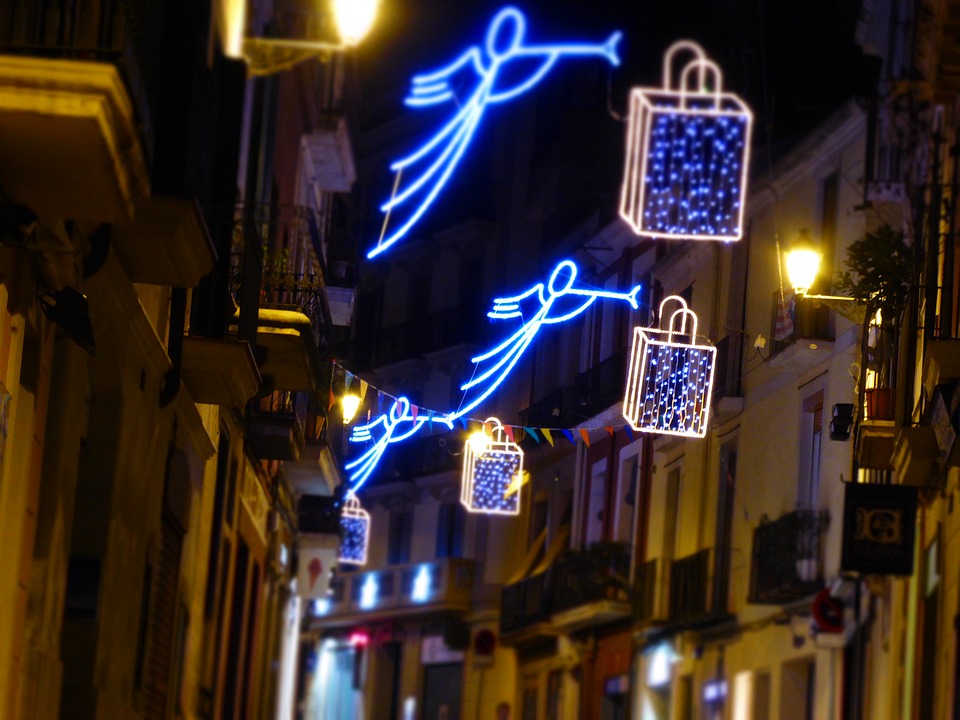 This great city is magical any time of the year. Stunning architecture and generally festive atmosphere surround Barcelona anytime you go. But, during Christmas and New Year, Barcelona gets even more festive and makes you really feel the buzz and thrill of the city. Amazing, food, lovely wine and of course lots of dancing tunes!
Tokyo Japan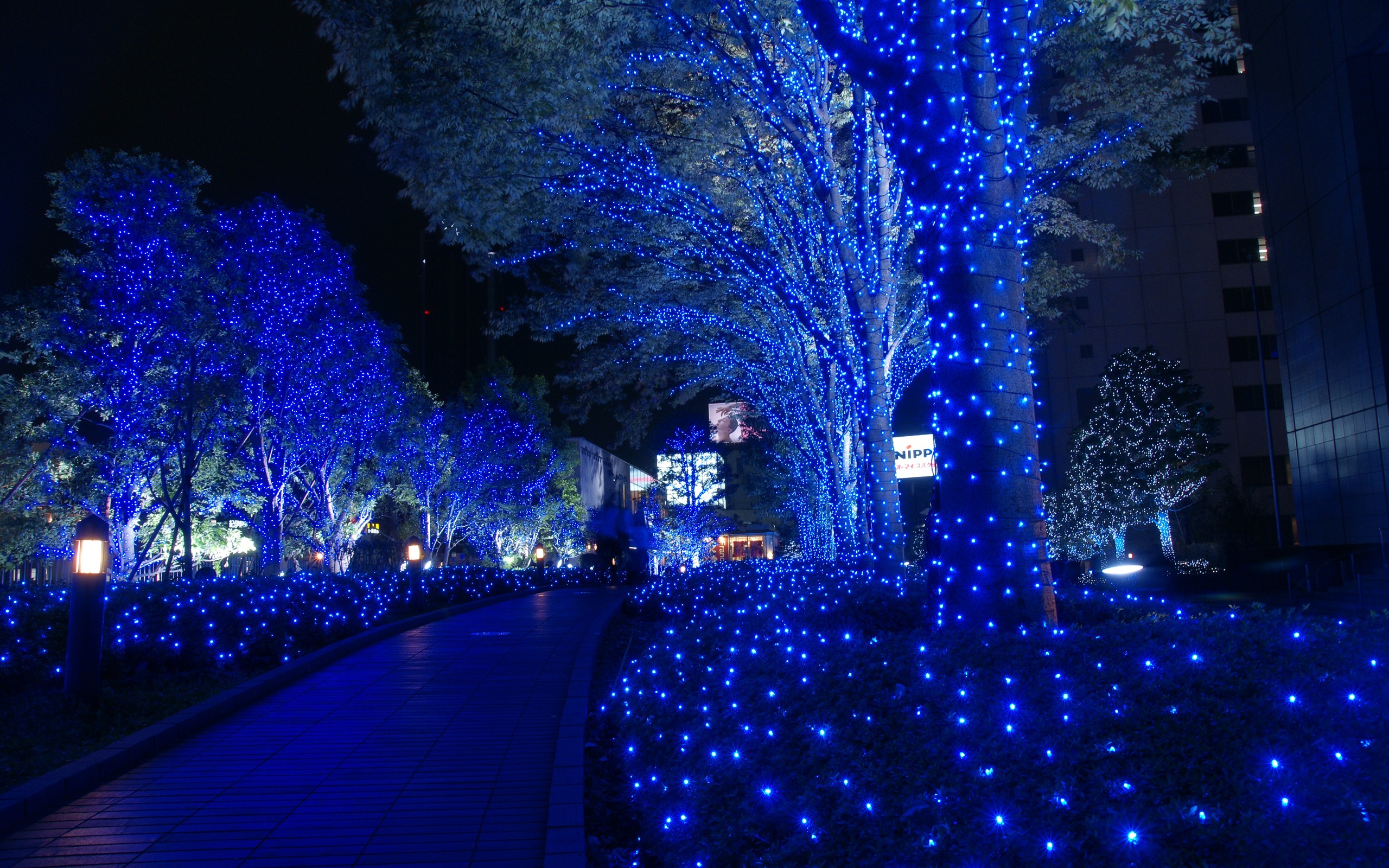 Japanese celebrate New Year more, however, they do embrace western Christmas traditions. If you would like your Christmas to be truly different this year then take a break from turkey and enjoy Tokio's amazing cuisine.
London, UK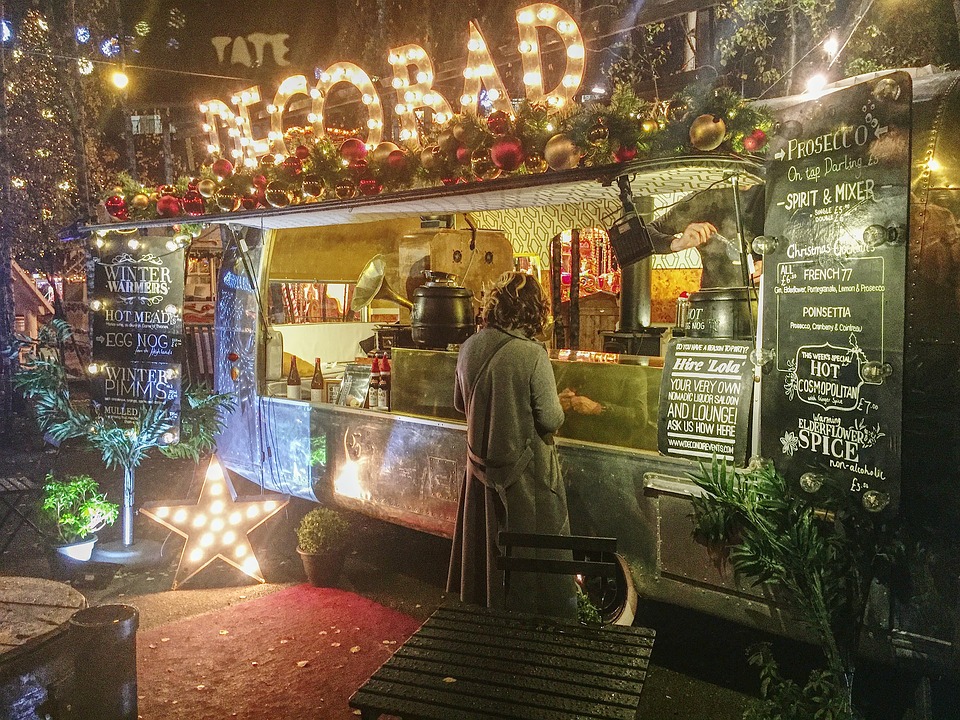 Iconic as the city is, it gets even more magical over the festive season. Beautiful decorations spark up the British capital. With lots of activities happening all around the city,  you will never be bored during your holidays.
Wherever you go, there's no place like home during Christmas time. SITU is here to get you your home away from home.