SITU has taken a step towards helping to strengthen the condition of corporate sustainability by becoming a United Nations Global Compact initiative participant!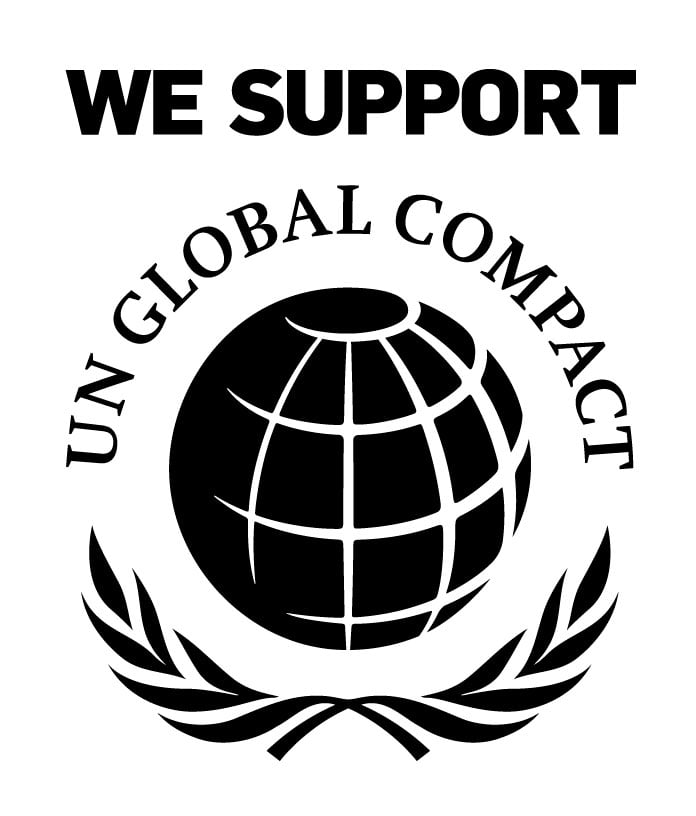 We join this initiative alongside 13,000 other global companies and enterprises, of all different sizes and sectors, in a bid to support a multi-year strategy aiming to drive business awareness of corporate sustainability. This is also in support of achieving the Sustainable Development Goals, targetted for 2030.
Seventeen Sustainable Development Goals (SDGs) were agreed upon by the 193 member states of the United Nations back in September 2015. The following 'Agenda 30' plan has since had the bettering of the future at its priority.
Some of the goals include ending world hunger and poverty, promoting healthy lifestyles, combating climate change, creating peaceful and sustainable environments and reducing inequality. To learn in more detail about these transformative goals, visit 'The SDGs' page on the UN Global Compact website.
As well as supporting the achievement of these goals, for SITU specifically, being a participant of the Global Compact initiative means upholding ten key principles. These derive from some of the world's largest organisations and documentations, which commit to the improvement of corporate sustainability.
In accordance with these principles, SITU pledges to maintain a precautionary approach towards environmental challenges, carry on protecting internationally proclaimed human rights, and also continue to work against corruption and discrimination in all its forms.
Ultimately, we encourage other businesses, both within and outside of our industry, to join us in pledging commitment to the UN Global Compact initiative. We hope that with more participants, we can collectively improve the conditioninitiative ivporiipant of corporate sustainability.
To find out more about our company participations visit the SITU About Us page on our website.