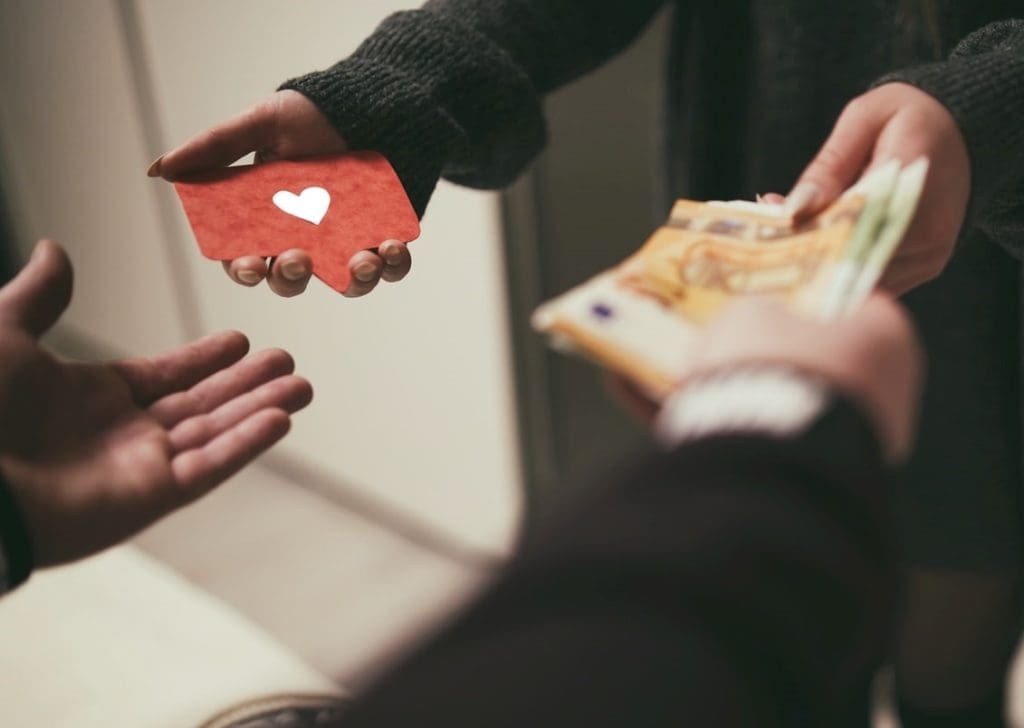 Within the serviced apartment industry, the act of giving is common. Right through from the smallest to the largest accommodation providers. Donations and efforts are both big and small too, but they all help to make a difference!
As a result, in this blog, we celebrate the charitable work undertaken by a few of our amazing suppliers! Read on to find out more about the fantastic work done by Cuckooz, ESA Serviced Apartments and City Stay Limited!
Cuckooz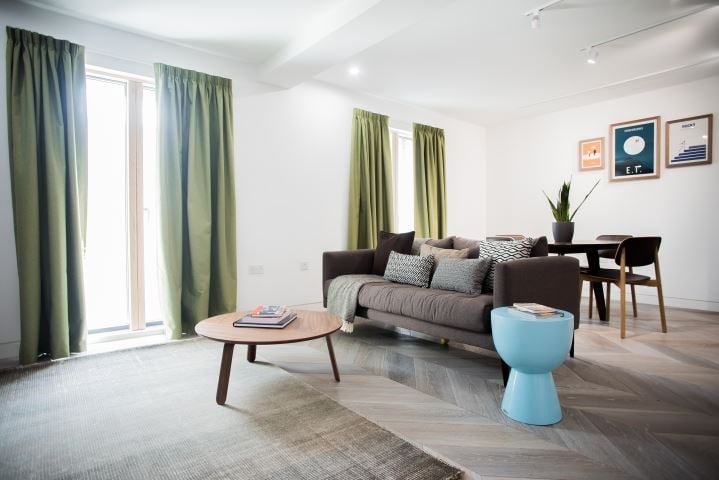 Established only in 2016, Cuckooz commits to its brand ethos of creating a 'home away from home' feel. For instance, the launch of Cuckooz Nest in 2018 saw the opening of London's first fully flexible co-working space, including Ofsted registered creches for under two's.
The message is clear, as the company explain themselves; "Cuckooz serviced apartments are genuine homes created to help nomads feel native".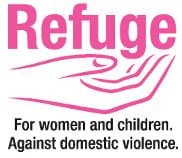 Cuckooz's ethos fits in line with the work they do with the charity Refuge. The charity is the country's largest single provider of specialist domestic violence services. On an average day, Refuge support around 4,500 women and children to ensure they have a safe place to sleep.
Within this partnership, Cuckooz vow that for every night a guest stays in their accommodation, they will "help to support families in need by providing vital refuge accommodation as well as 1:1 emotional and practical support through their outreach and independent advocacy services."
What's more, for every night someone uses Cuckooz's Nest scheme, the provider will donate £2 to Refuge, which will help women and children affected by domestic violence sleep safely.
ESA Serviced Apartments
Another partner of ours, ESA Serviced Apartments, founded in Newbury in 2004, are also very actively charitable. Annually, the provider of serviced accommodation across Southern England pick a couple of charities to support for that year. After raising over £6,500 for Naomi House & Jacksplace in 2018, ESA, therefore, remains dedicated to helping young people in 2019.
Daisy's Dream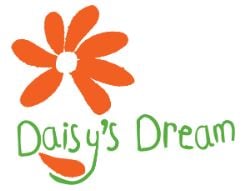 Born in 1996, Daisy's Dream is a professional support service. The charity reaches out to support those children and families who have been impacted by life-threatening illnesses or bereavement.
Due to the ongoing success of their work across Berkshire, the charity's services have expanded in flexibility, now able to support more and more of those in need.
The charity believes, "No child's future should be defined by a death or a life-limiting illness within the family. Given time and support, we believe that children and young people can learn to cope with the changing dynamics of their life and ultimately move forward in a positive way."
Prior's Court
The second charity ESA chose to support for 2019 is the Prior's Court Foundation. Managing a residential school and development centre, Prior's Court strives to help young people (aged 5-25) with autism.
Ever since the centre of excellence for autistic children was opened in 1999, thanks to the founding patron Dame Stephanie Shirley, the charity has continued to follow their own admirable visions and values. This involves cherishing the individuality of each young person, encouraging and celebrating achievements, adopting a people-centred approach and also believing in the most successful pathways for these young people.
Due to the great work of both of these amazing Berkshire charities, ESA and their staff are doing everything they can in 2019 to donate to the causes where they can!
City Stay Limited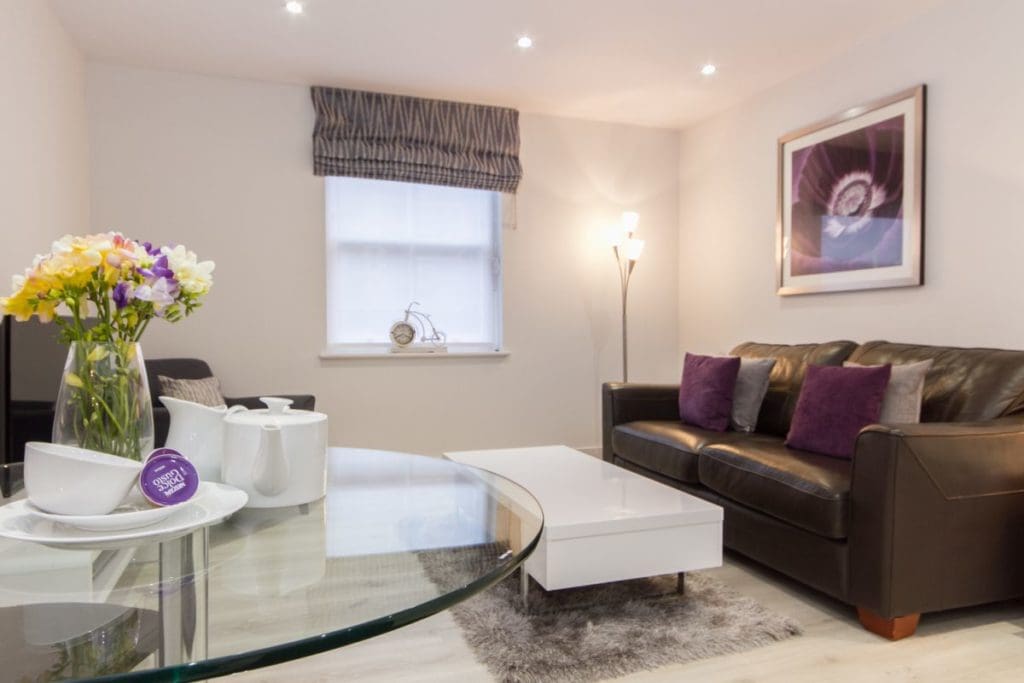 Since Citystay UK was founded in 2008, the company has continued with its charitable donations to the Aquaid Lifeline Fund. The premium provider of Cambridge serviced accommodation surpassed £100,000 in donations to the Fund in 2019. This was accumulated from every time a guest stayed in a Citystay apartment.
The company donate enough from each stay booked in their apartments to house, clothe, feed and also educate an orphan in Malawi for one whole month.
Following a visit to Malawi from John Searle Senior in 1998, the charity grew.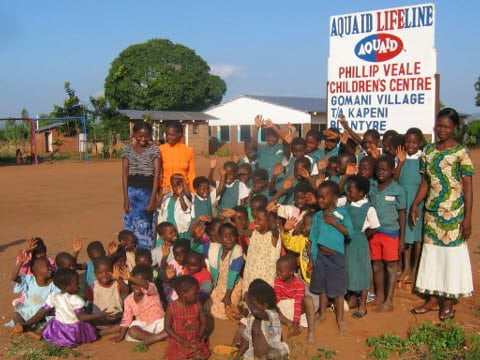 Now, thanks to donations, the Lifeline Fund has been able to build fourteen care centres across Malawi. In total, they care for over 2,700 young people and children in need. A prime example is the Lifeline Fund Orphan Village at Namisu, home to 500 orphans.
Included here are four schools, great support for the handicapped and children with special needs, many trained therapists and physiotherapists, as well as several staffed clinics.
Citystay Managing Director Neil Fernandez has previously said, "It is such a motivating privilege to know that Citystay is helping to provide much-needed accommodation for these desperate young souls, by providing a crucial part of the infrastructure in the form of much needed corporate accommodation within the beautiful city of Cambridge."
All in all, the charitable work of each of these suppliers is making a real difference. Whether the support is transferring its way abroad or supporting those in need at home, Cuckooz, ESA and Citystay's efforts are representative of much of the benevolent, noble work the serviced apartment industry do for charities all year round.
We hope to be able to report more on the generous work our partners do for charity in the future!